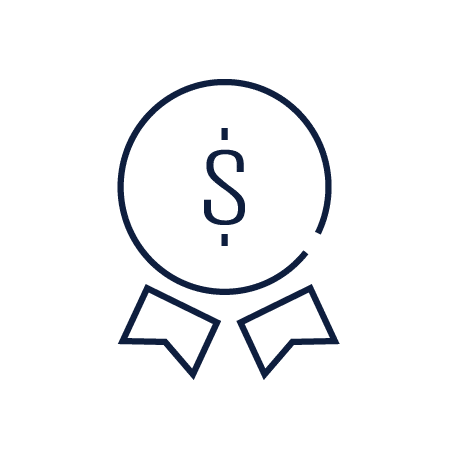 Top 3
lowest average annual cost for Oregon four year regionally accredited private universities – College Scorecard
285
formal activities offered for Bushnell students annually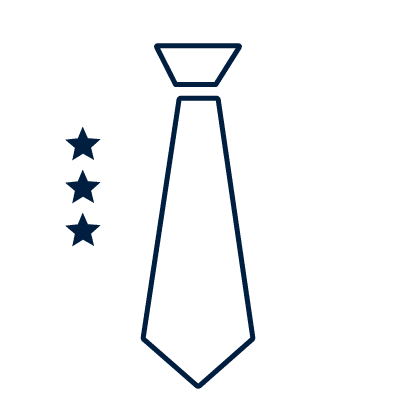 100%
of traditional undergraduate students graduate with at least 135 hours of field experience
School of Business, Leadership, and Technology
Our Mission is to develop highly competent professionals for service in local and global communities by integrating Christian values with foundational concepts, best practices, and innovative applications in business. Our dedicated faculty and flexible programs strive to meet the needs and aspirations of today's students and tomorrow's leaders in business, accounting, technology and criminology.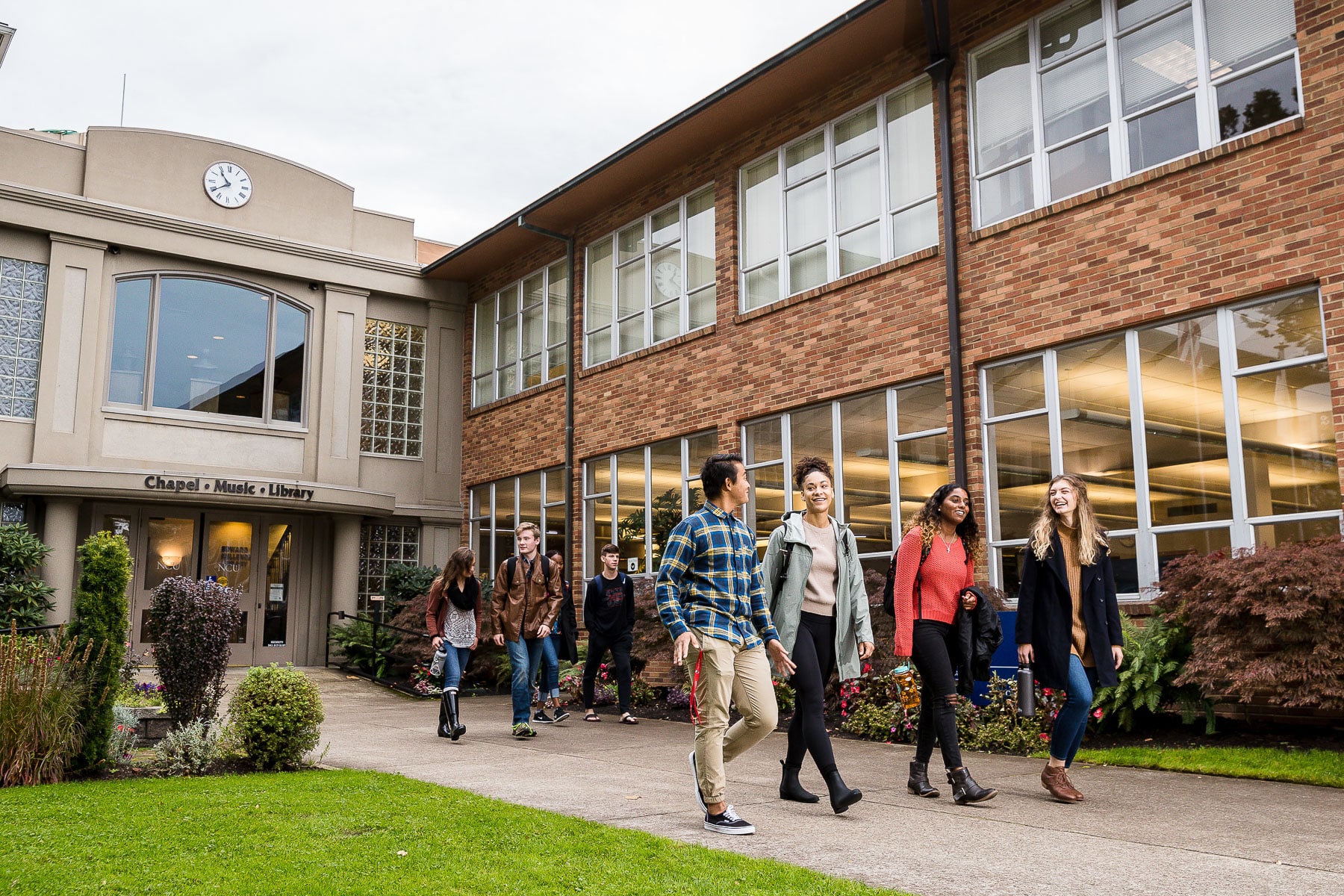 Academic Programs
You will learn to think critically, communicate effectively, work collaboratively, and find your calling as you prepare for a purposeful career.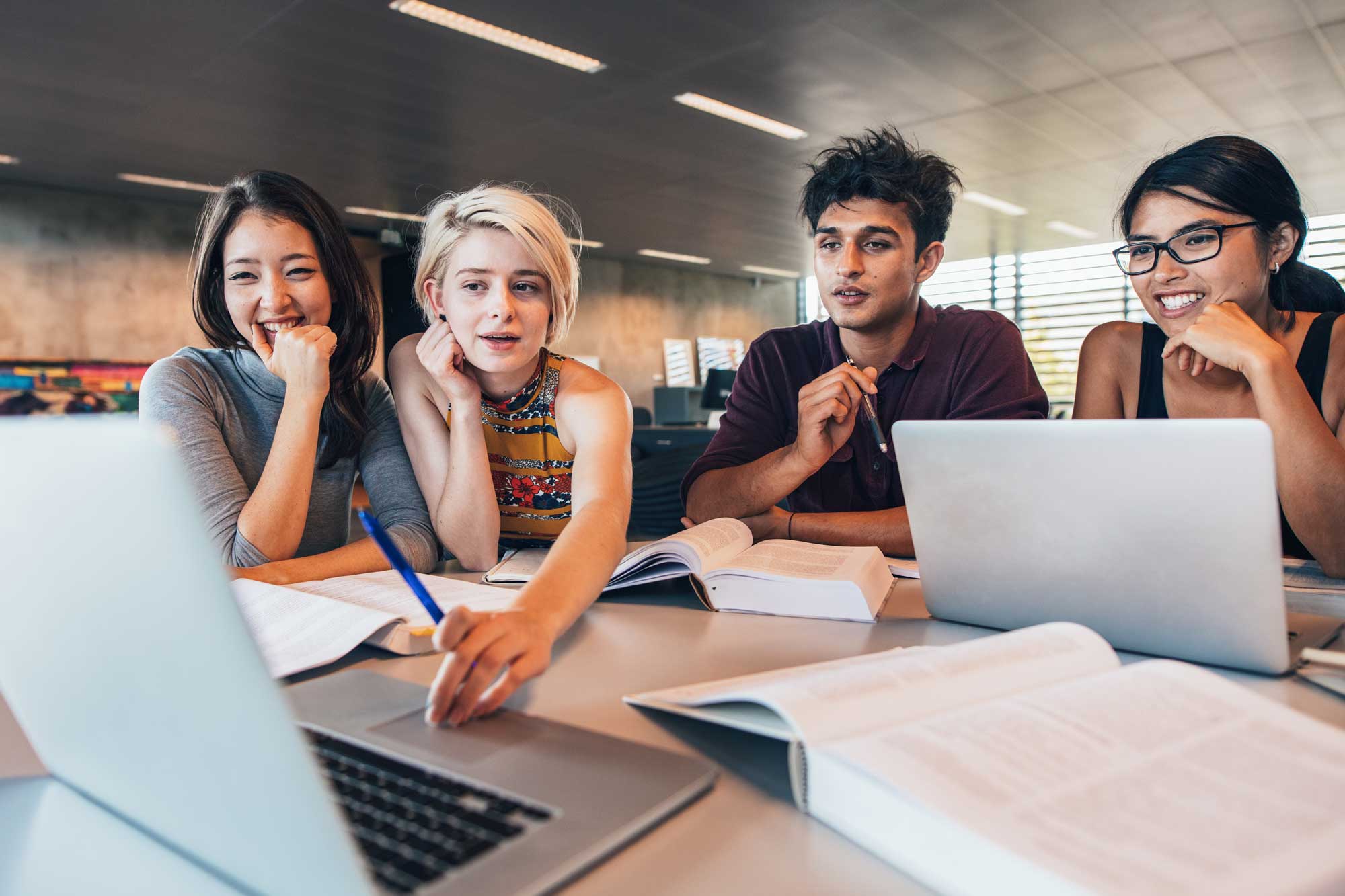 International Students
We welcome applicants from all nationalities! Our small class sizes and strong program offerings make us an ideal place for international students to study. And our on-campus academic program internships allows international students the opportunity to complete Curricular Practical Training (CPT), which is work off-campus in a field related to your area of study.
Join recent international Beacons from: Australia, Bolivia, Canada, China, Germany, Haiti, Ivory Coast, Italy, Kenya, Spain
Find Your Program
Undergraduate International students
Our Home
Bushnell is in the heart of Eugene's University District. Our campus offers easy access to student-focused amenities such as shopping, eateries, bookstores, coffee shops, internships and employment opportunities.
Explore Oregon.
Our state is awesome. From our campus in Eugene, Oregon, adventure is right next door!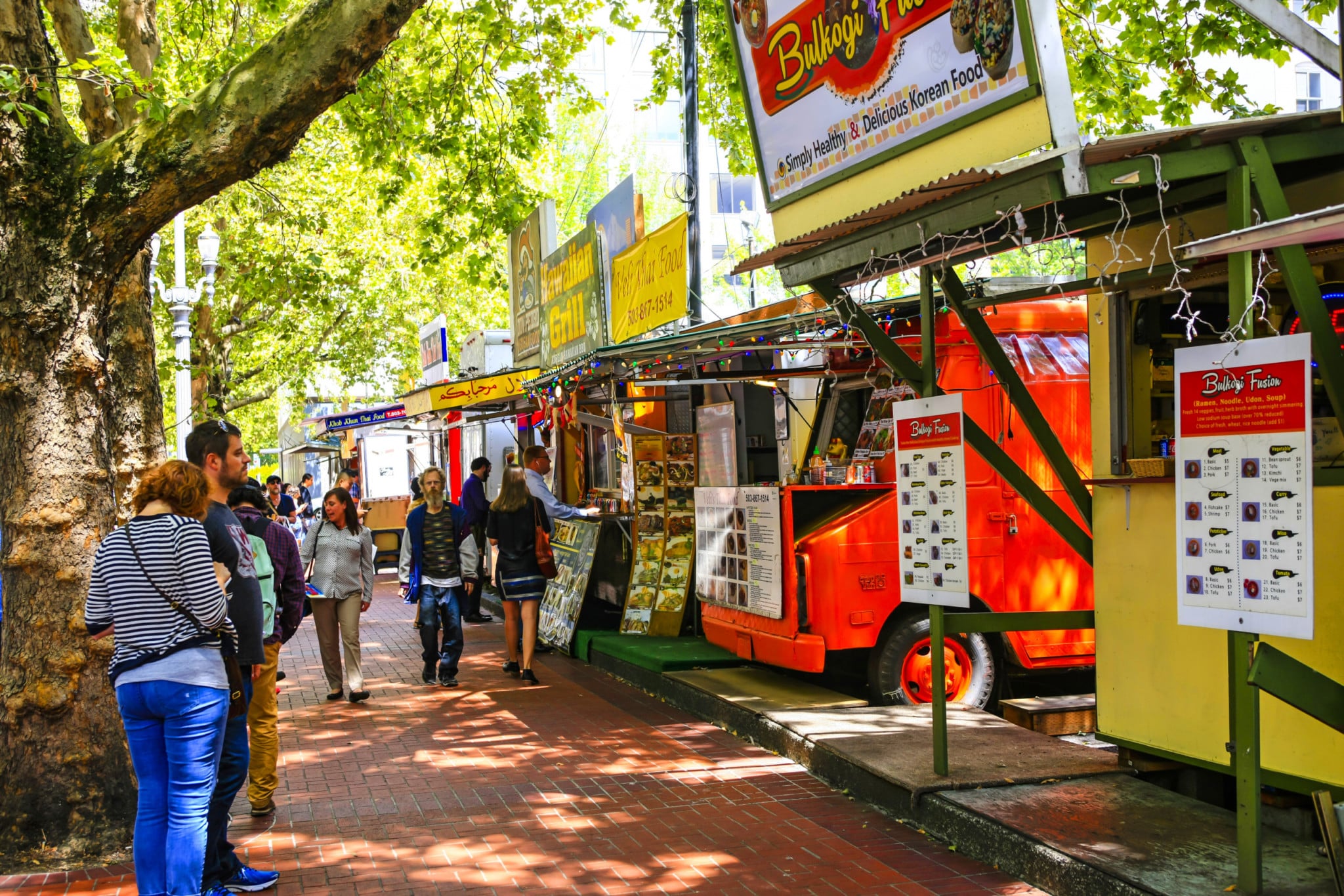 Visit Portland
Portland is approximately 100 miles north of Eugene. Enjoy shopping, food, and exploration of Oregon's largest city.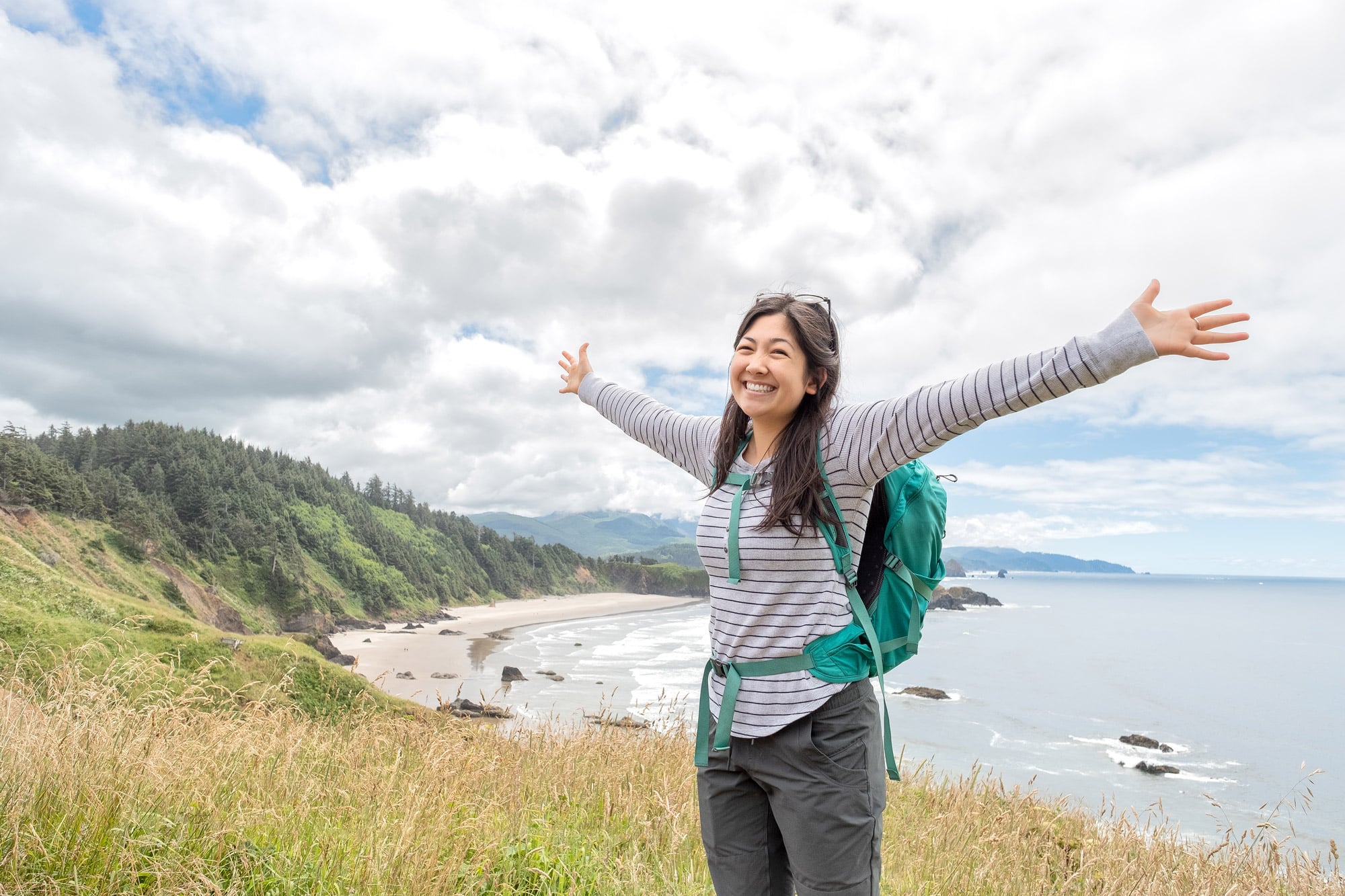 Oregon Beaches
In just over an hour you can be sitting in the sand eating fish and chips.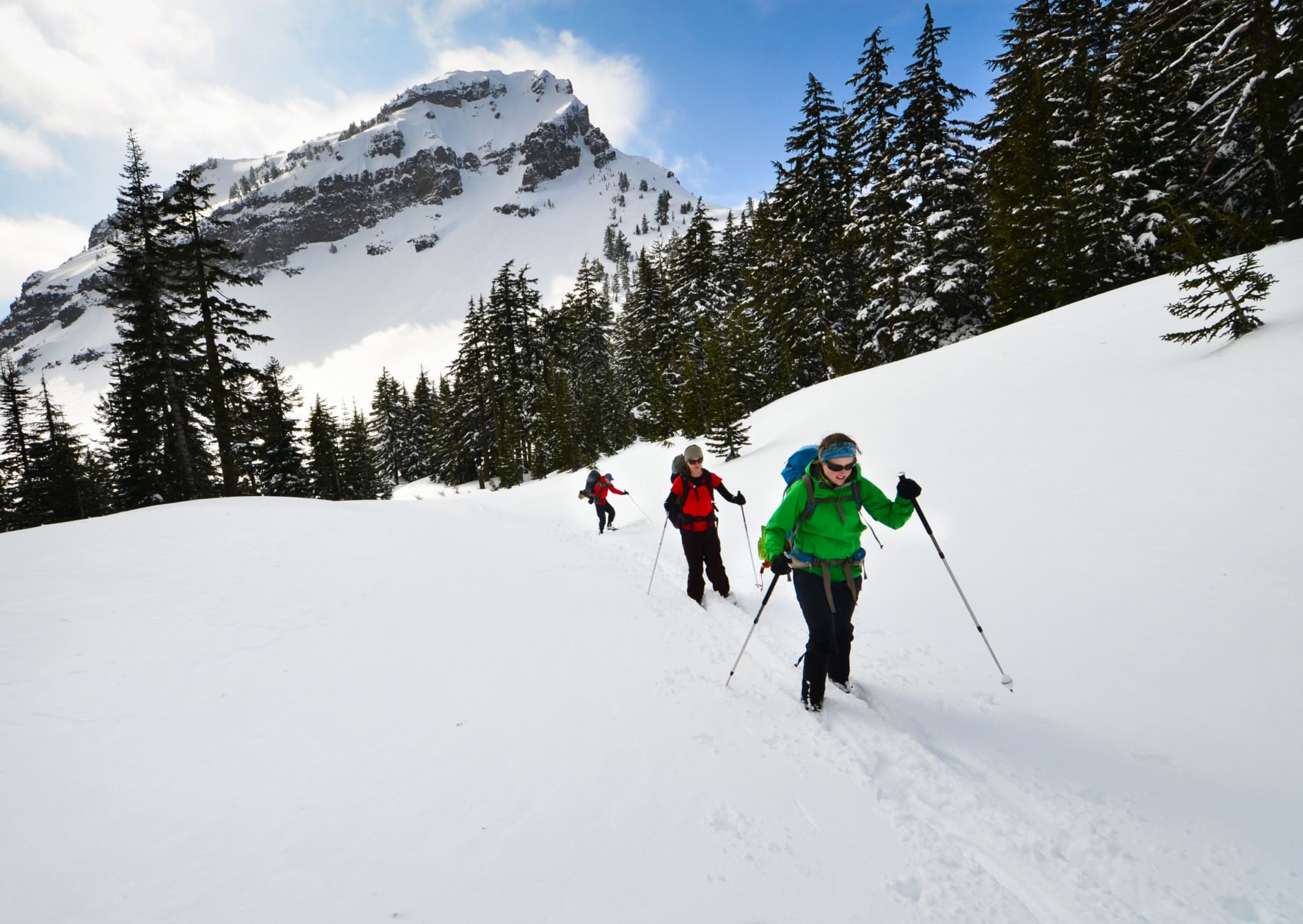 Cascade Mountains
Enjoy the fresh winter snow!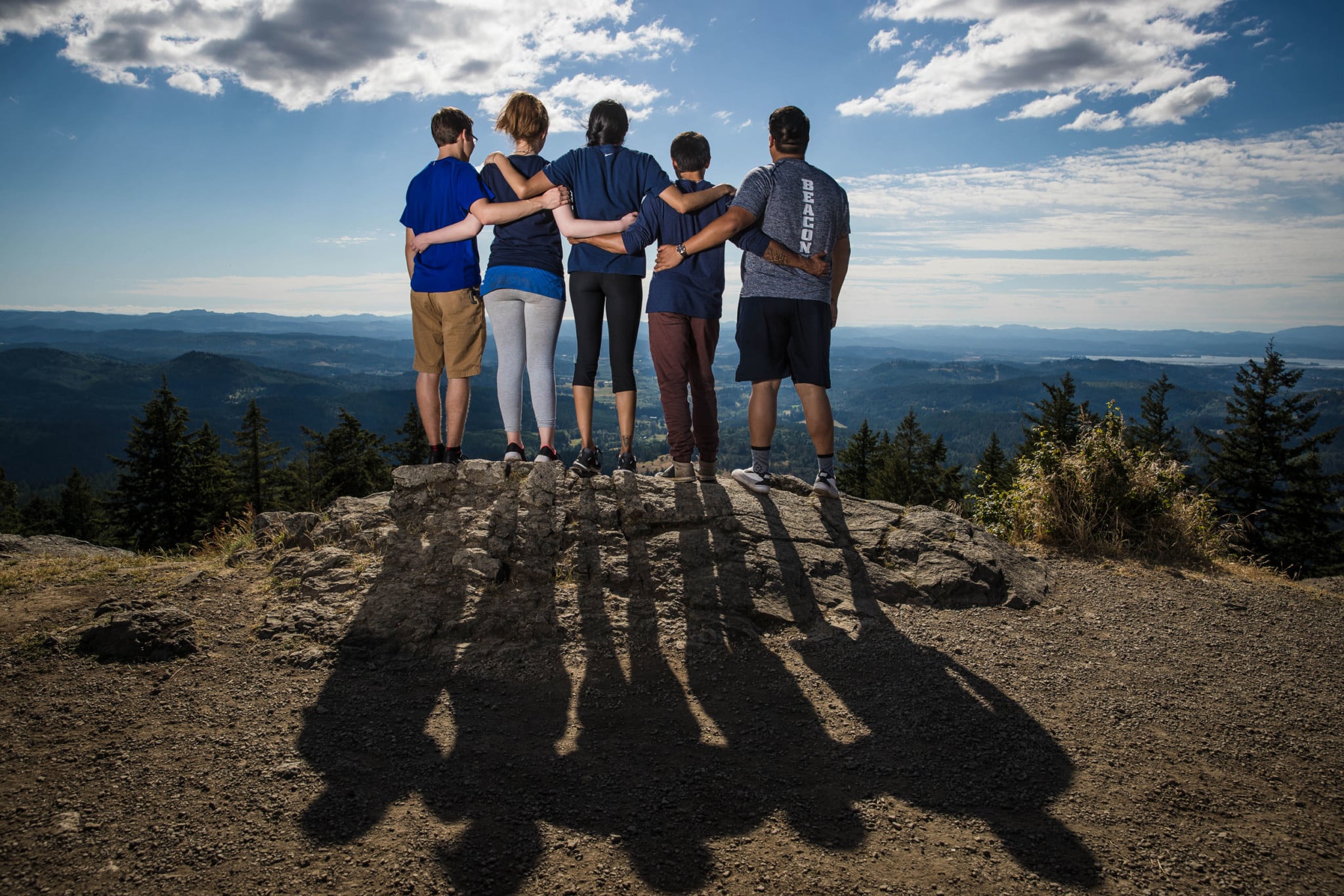 Wilderness
Hike along rivers. Discover waterfalls. Climb mountains.
Learn More About Bushnell