Global Summer Programs
Dankook University (South Korea)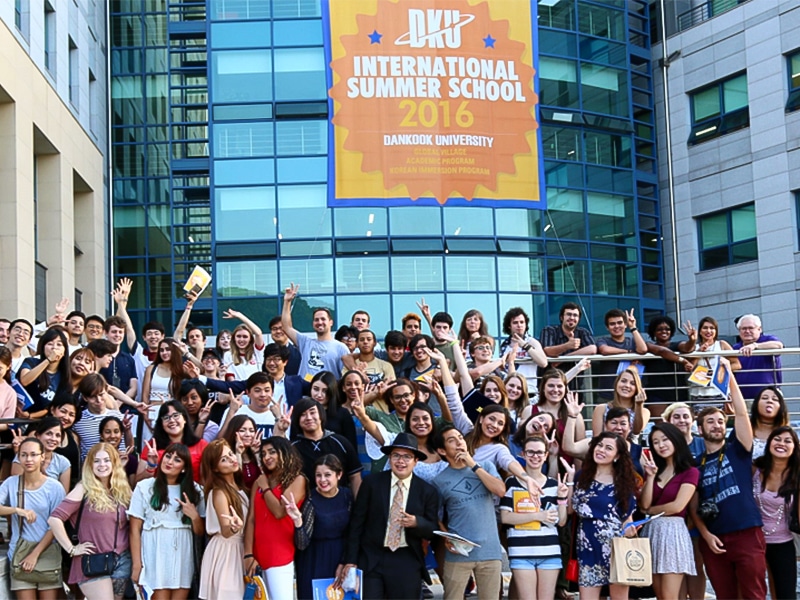 In this exchange program, students spend eight weeks of the summer at Dankook University (located outside of Seoul, South Korea). Students teach English to local Korean students and take two 3-credit classes (taught in English).
The program fee of approximately $2,900 includes 6 semester credits (transferrable to Bushnell University) and double-occupancy dormitory housing. Reimbursement of airfare is provided upon completion of the Global Village English teaching program.
English Camp Teaching at University of Macau (Macau SAR, China)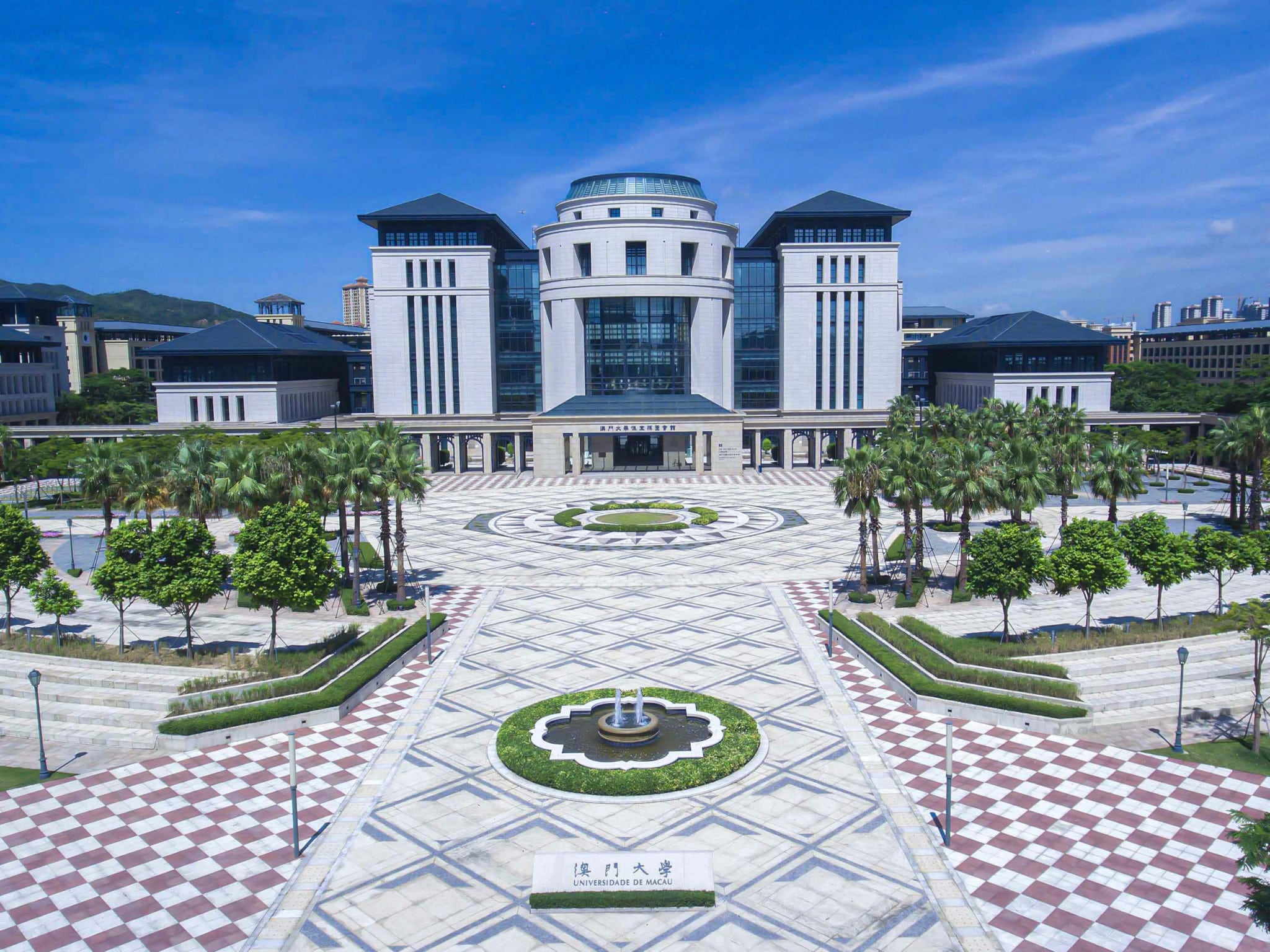 Students spend 7-10 days in May serving as teaching assistants for the English Camp at Siu Pong College, University of Macau while visiting exciting destinations in Macau and Hong Kong. A variety of options are available for academic credit.
The program fee of approximately $2,500 includes 3 semester credits, airfare, transportation, housing, tours, and some meals (program fee may vary according to academic credits and selected tours).
Chinese Language and Culture Program (Taiwan)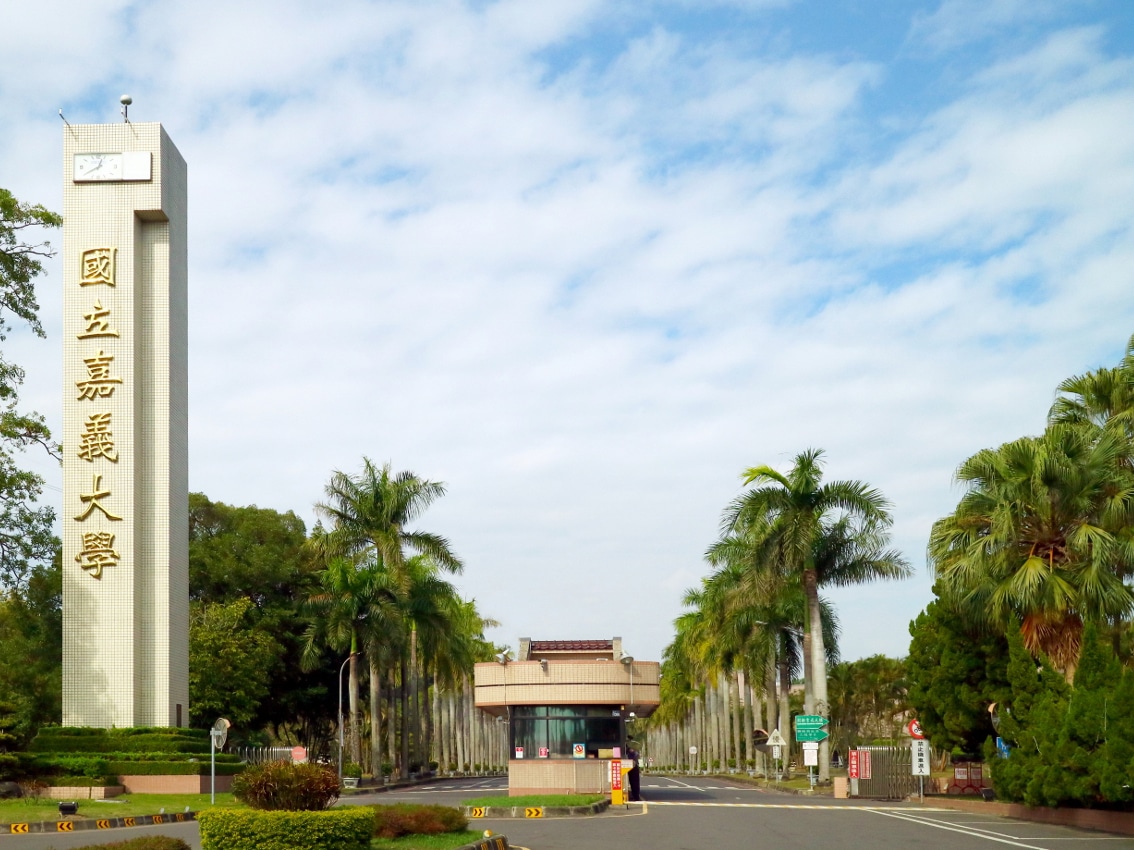 Students can learn Chinese for 3 weeks at National Chiayi University in Taiwan, enjoying cultural experiences in an immersive environment. The program fee varies. Ask your advisor or the Global Ambassador for the latest program information.