Beacons For Life!
Bushnell University is not only about a place–it is about our people. Our devoted alumni and friends of the University span the globe and are a significant reason we continue to thrive. We are committed to serving our alumni well beyond their years here and strive to be a committed contributor to our community. Bushnell University fosters wisdom, faith, and service through excellent academic programs within a Christ-centered community. We are devoted to our Mission & Vision and believe that our alumni and friends are some of our greatest assets.
Be a Beacon for life!
Donate to Bushnell
Only with gifts from alumni and friends can we ensure the continued excellence at Bushnell University. With over 98% of students receiving some form of financial assistance, you donation helps to keep tuition affordable and makes an immediate impact.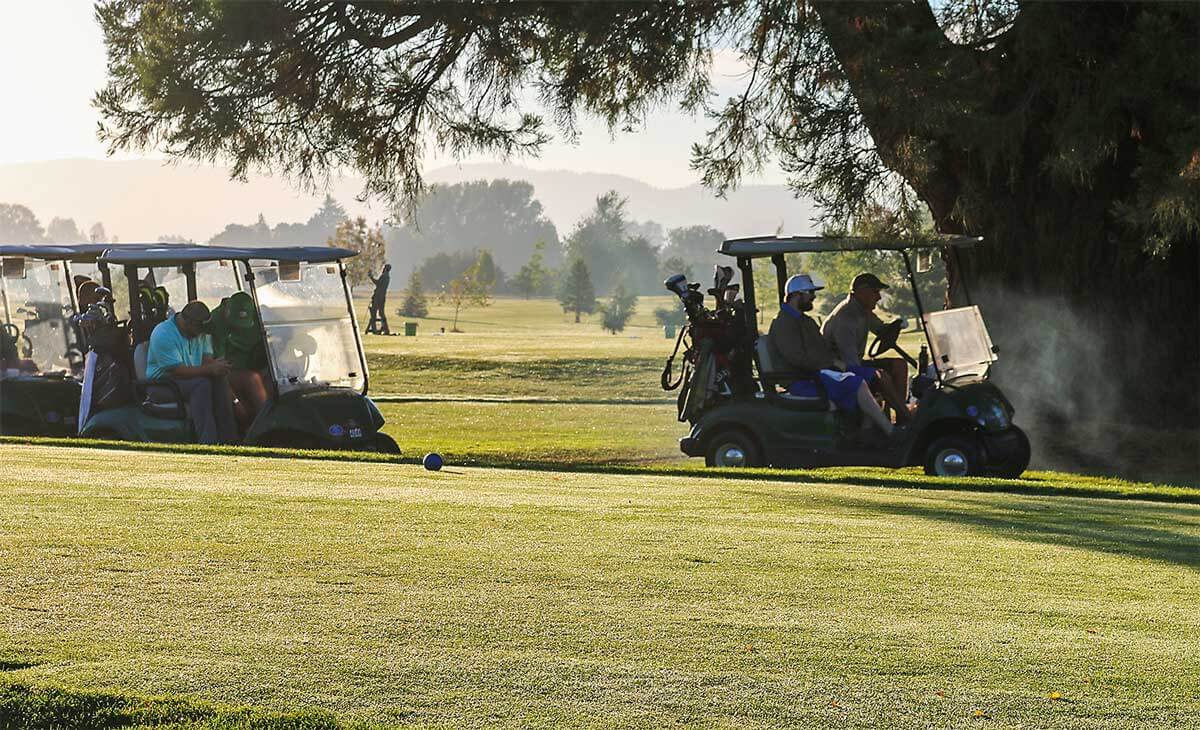 ENGAGE
There are so many ways to get involved at Bushnell! We host annual events for both alumni and community members as well as provide opportunities for service and leadership.  Whether you want to sign up for events or get involved as a mentor, we look forward to facilitating your engagement on campus.
CONNECT
In the digital age, it is easy to stay in touch with Bushnell! We want you to stay informed with campus and alumni news, as well as share your news and updates with the greater Bushnell community. You can also stay in touch with us through our social media presence.  Keep your alumni record up-to-date so you don't miss anything!
Office of University Advancement
We grow the University by building partnerships with people and organizations who help our vision come true.
Whether you are alumni, donors, churches, or friends of the University we want to serve you. Our team lives by three core values: Care, Communication, and Courage. You can reach our office by email or by calling 541-684-7318, we look forward to learning your Beacon story.
From left to right:
Keith Potter, Corynn Gilbert, Jared Dodson, Ali Savage, Lars Coburn, and Bethany Dilla