Strong, smart, ethical leaders make all the difference. At Bushnell University, we believe that all of our staff, faculty and students can be "Beacons" of integrity and agents of real change in the world. Established in 2005, Bushnell University's Center for Leadership and Ethics exists to equip and inspire ethical leaders by providing faith-integrated and values-based training for our University students, alumni, and surrounding community.
2019 – 2020 Center for Leadership & Ethics Sponsors
Presenting Sponsor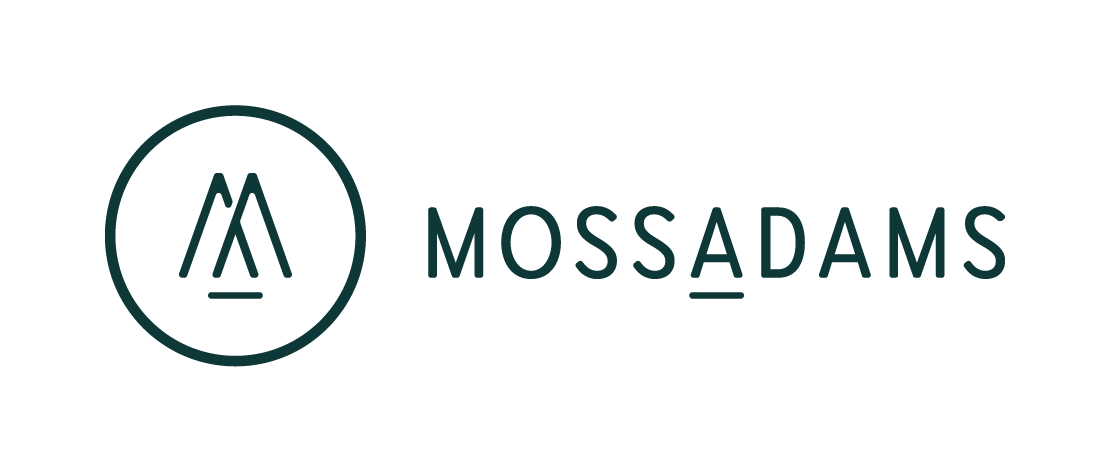 Corporate Sponsors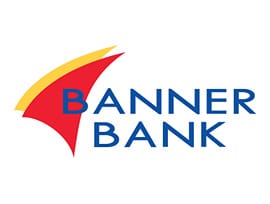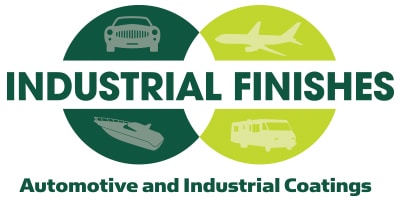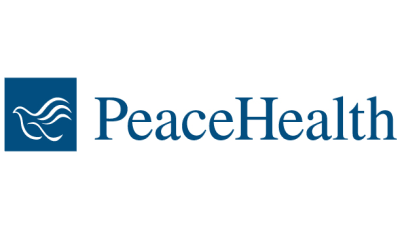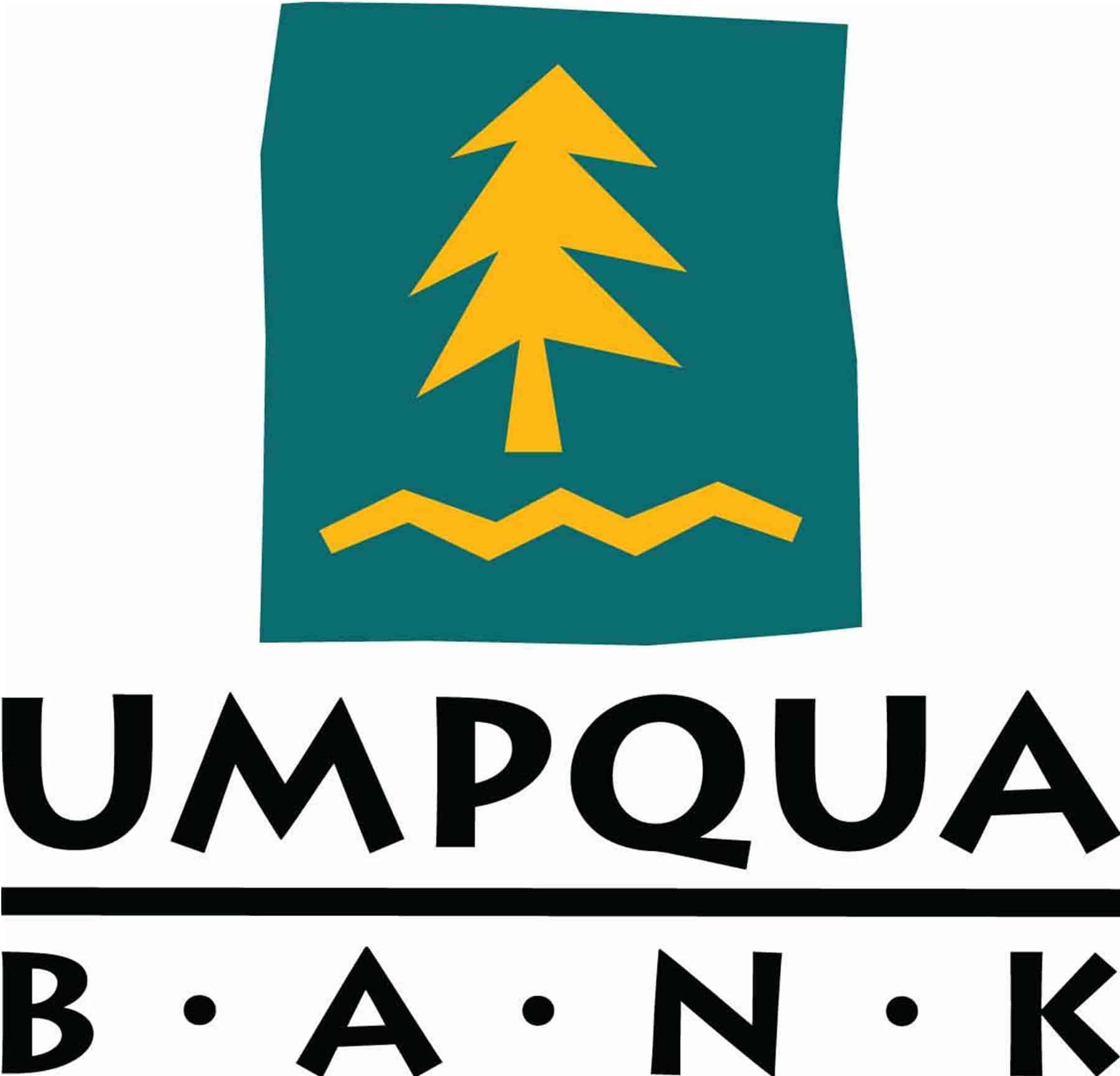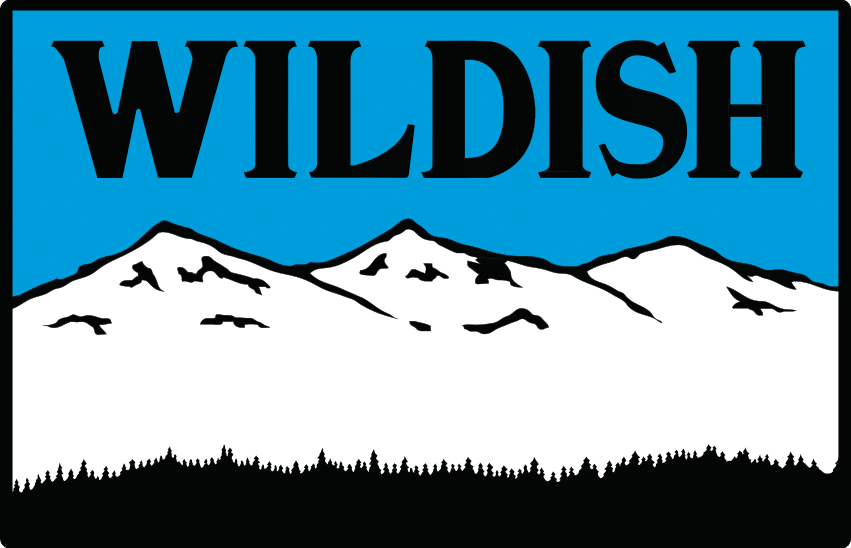 Nominate an Ethical Leader
Nominations for individuals and businesses are accepted throughout the year. If you have an individual or a business you would like to nominate we would love to hear from you.
Ethical Leader Nomination Form
Past Exemplary Ethical Leader Award Winners
Outstanding Business
2019 Forrest Technical Coatings
2018 Rexius
2017 GloryBee
2016 Market of Choice
2015 Industrial Finishes & Systems
2014 Bi-Mart Corporation
2013 Eugene Area Chamber of Commerce
2012 Isler CPA
2011 Jerry's Home Improvement Center
2010 Pacific Continental Bank
Outstanding Individual:
2019 John Alvord
2018 Joe & Cathleen Karcher
2017 Phil Speers
2016 Dr. Ada O.L. Lee
2015 Steve & Sally Lee
2014 Sid Voorhees
2013 Jim Wildish
2012 Linda McKay Korth
2011 Scott Williams
2010 Sister Monica Heeran
Outstanding Non-Profit:
2019 One Hope Lane County
2018 Relief Nursery
2017 Eugene Mission
2016 Holt International
Special Recognition Award Winner:
2011 Britni (Steiling) D'Eliso '11
Mentorship Program
The CLE Mentorship Program provides Bushnell University students with a community leader and professional whose experience and expertise offers them the benefits of gaining a realistic perspective of the workplace, advice on how to set priorities and balance work and other responsibilities, confidence in dealing with professionals as well as individual recognition, encouragement, and support.
*To serve as a CLE Mentor, email Rachel Morse or call 541-684-7318.