Strong, smart, ethical leaders make all the difference. At Bushnell University, we believe that all of our staff, faculty and students can be "Beacons" of integrity and agents of real change in the world. Established in 2005, Bushnell University's Center for Leadership and Ethics exists to equip and inspire ethical leaders by providing faith-integrated and values-based training for our University students, alumni, and surrounding community.
2023 Center for Leadership & Ethics Sponsors and Evening of Tribute Sponsors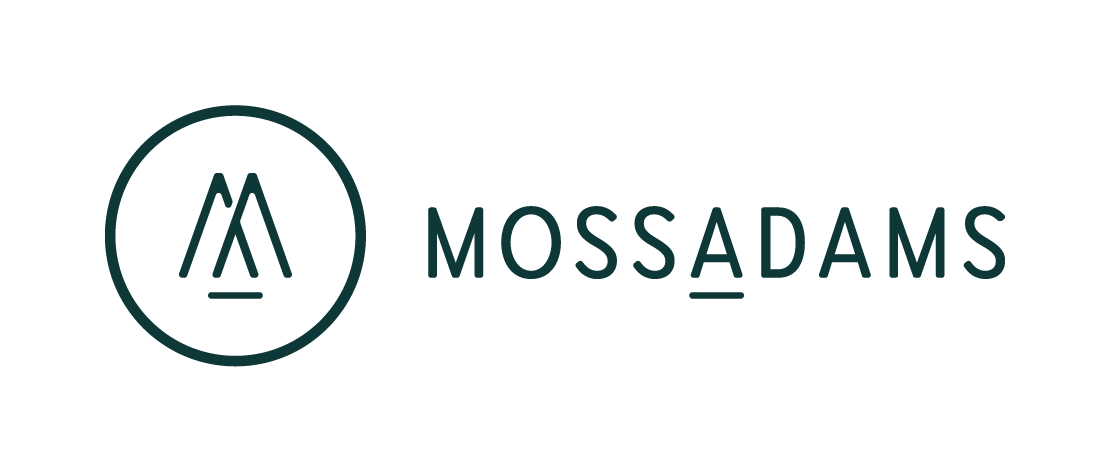 Corporate Sponsors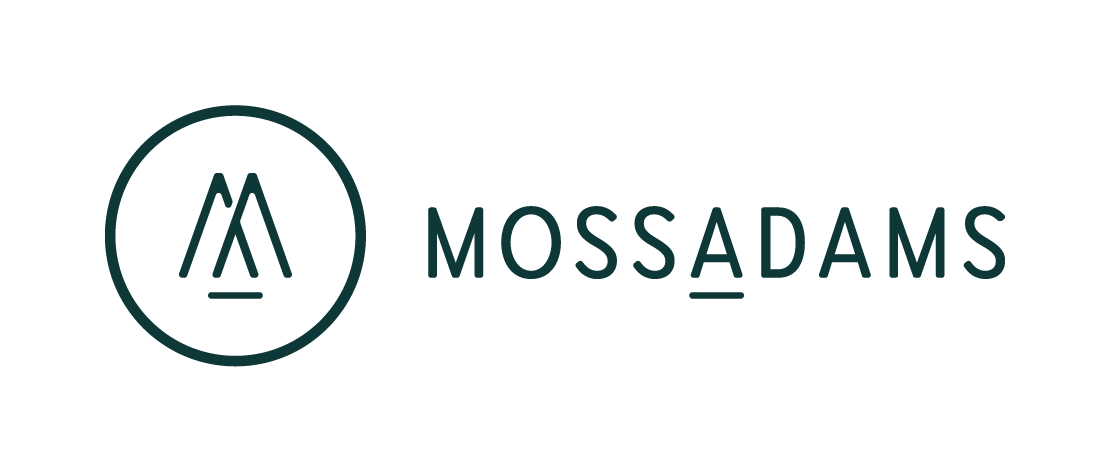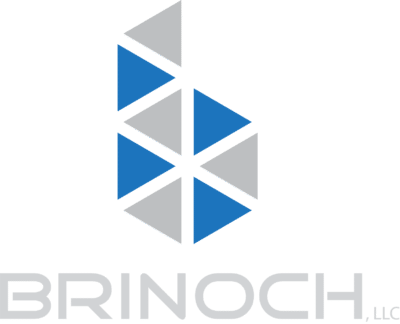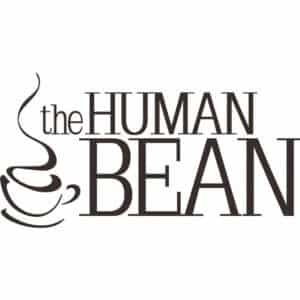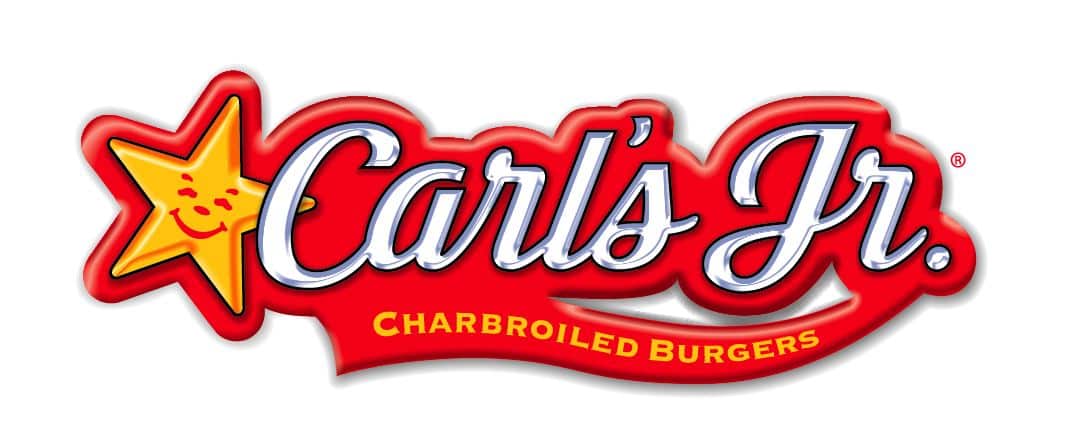 Cary Richardson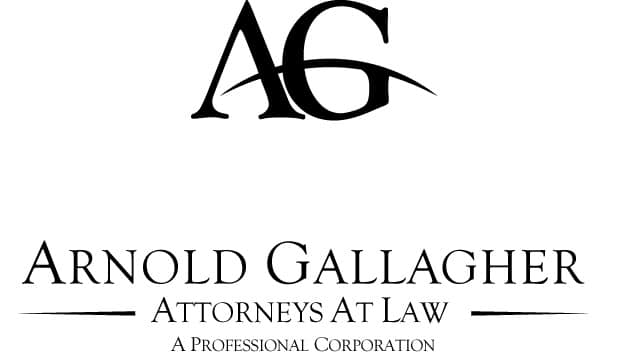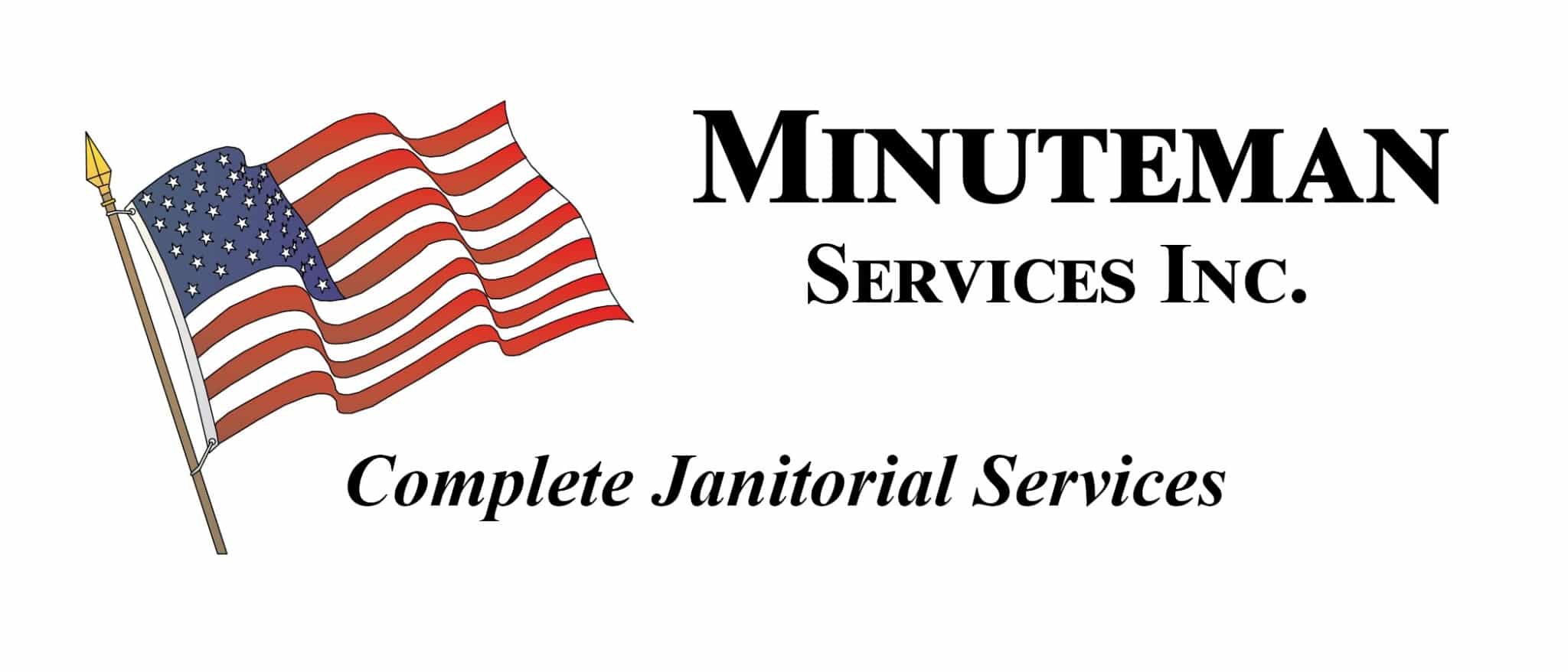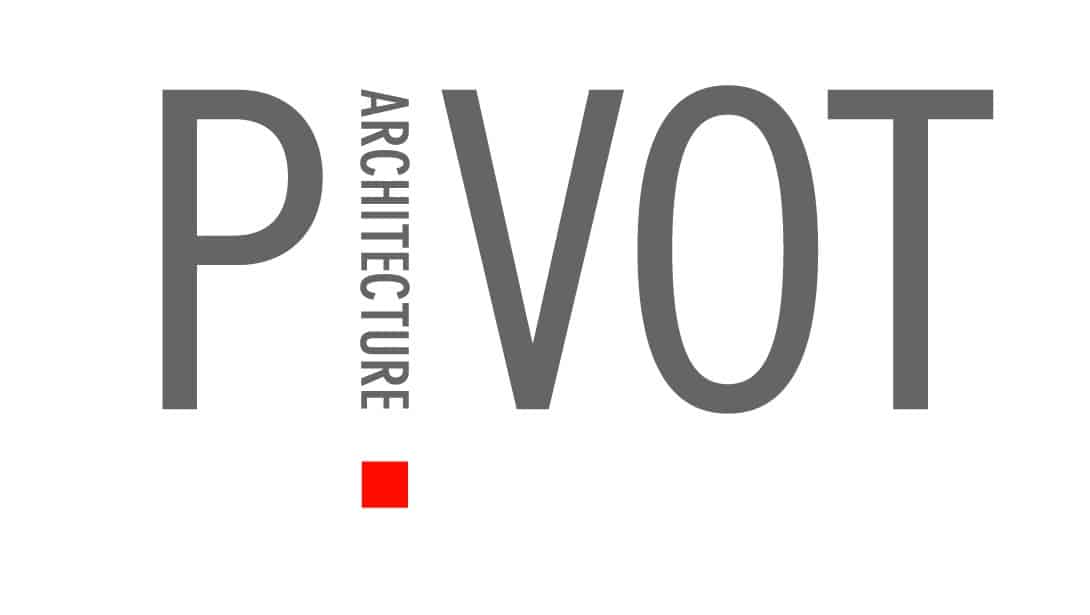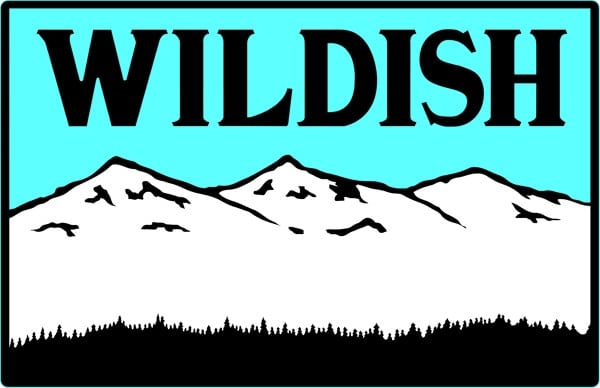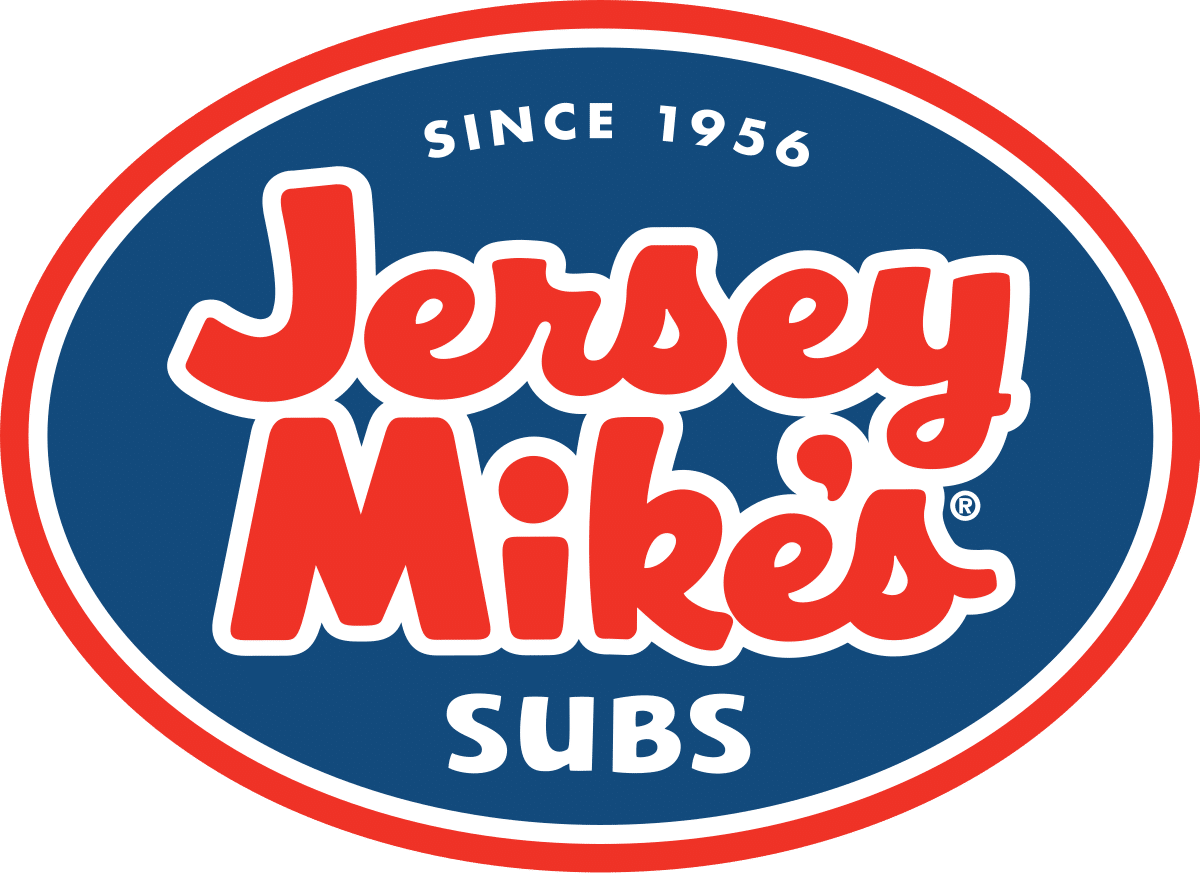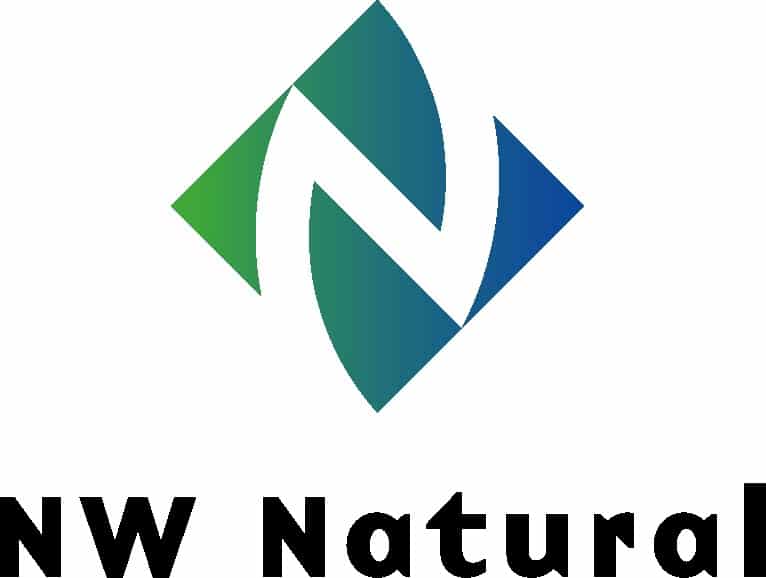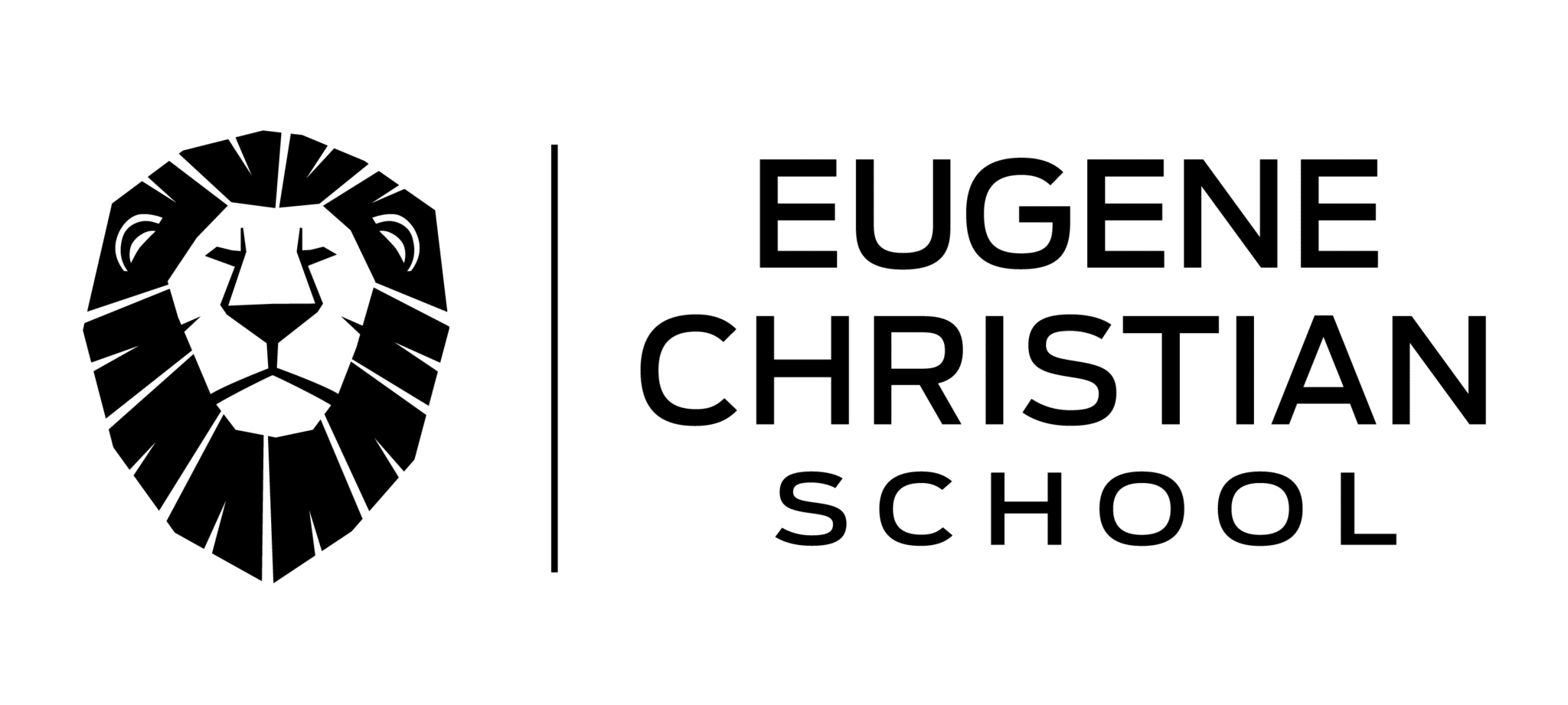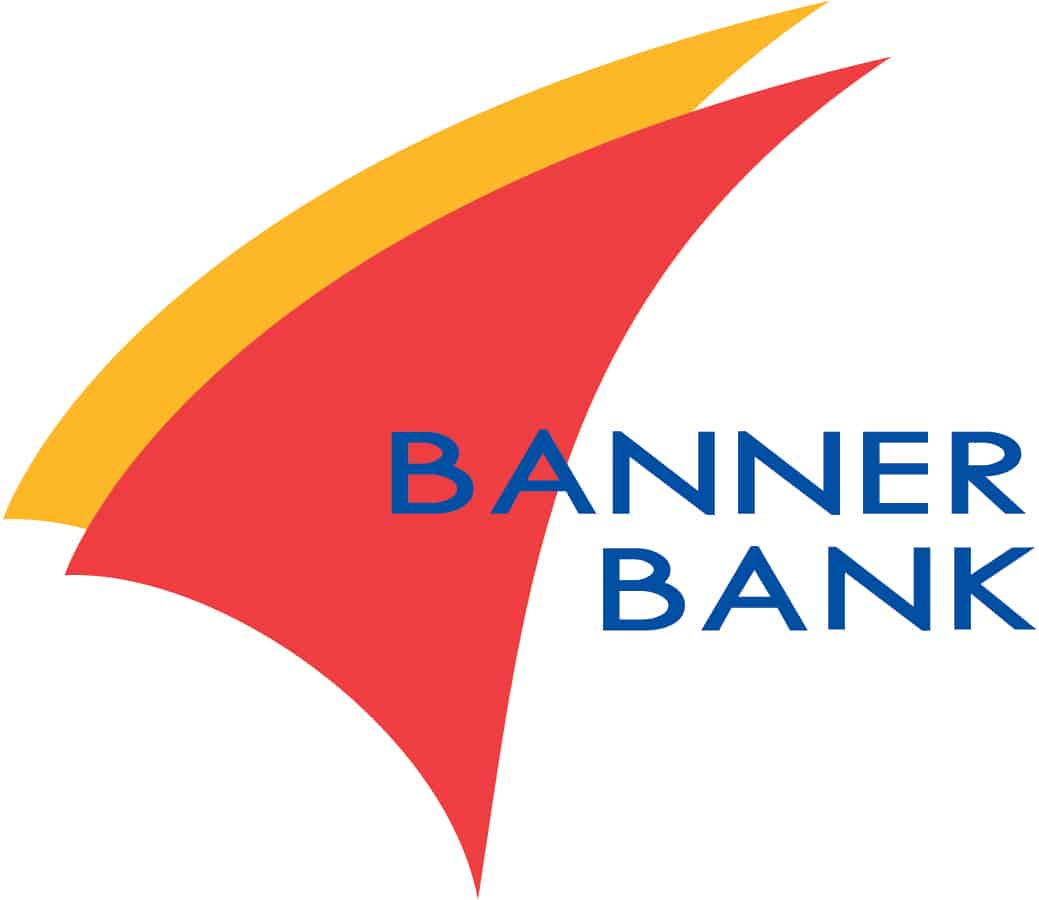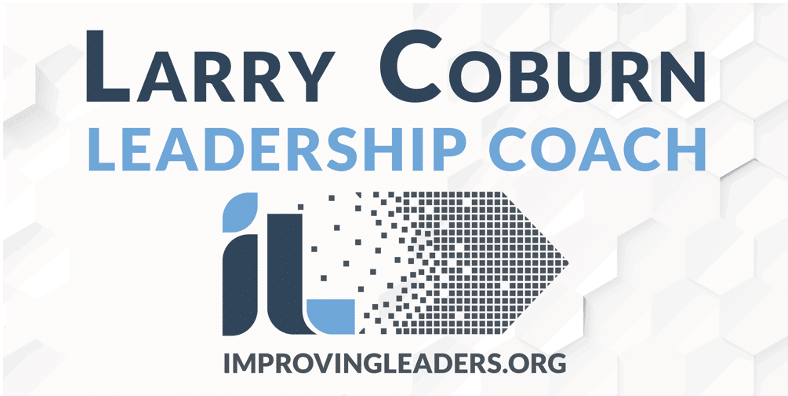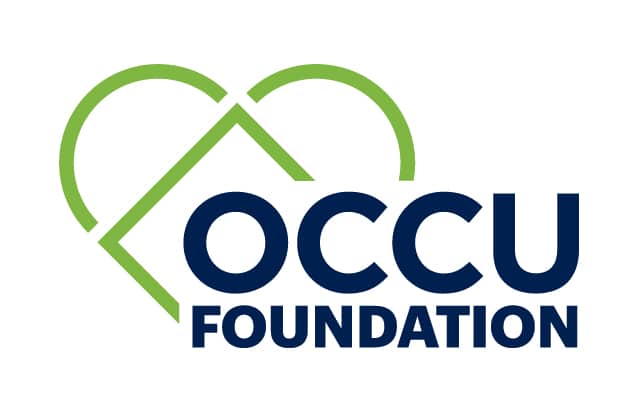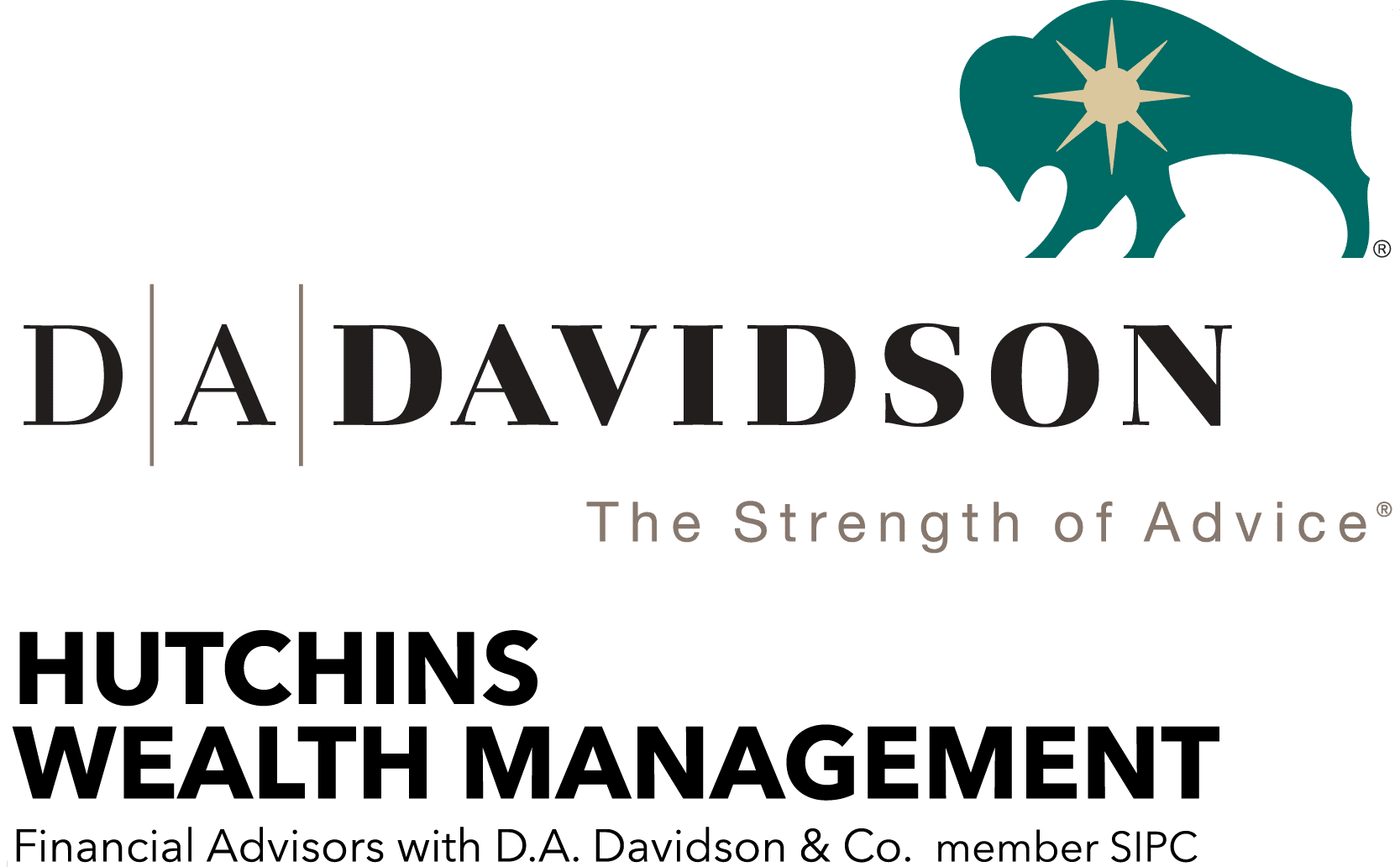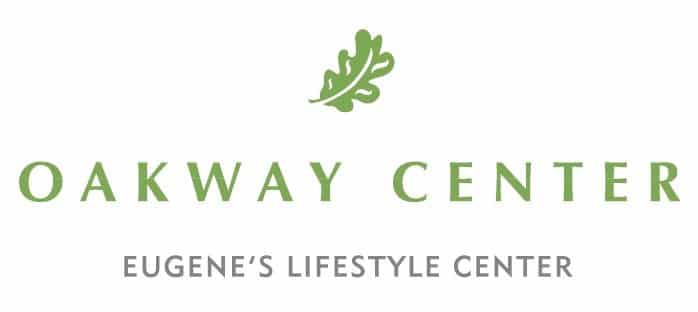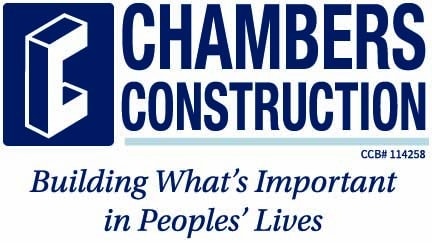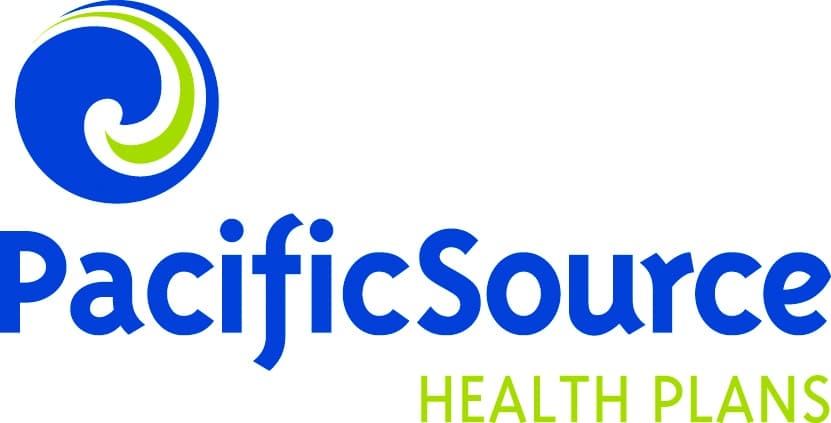 DC Company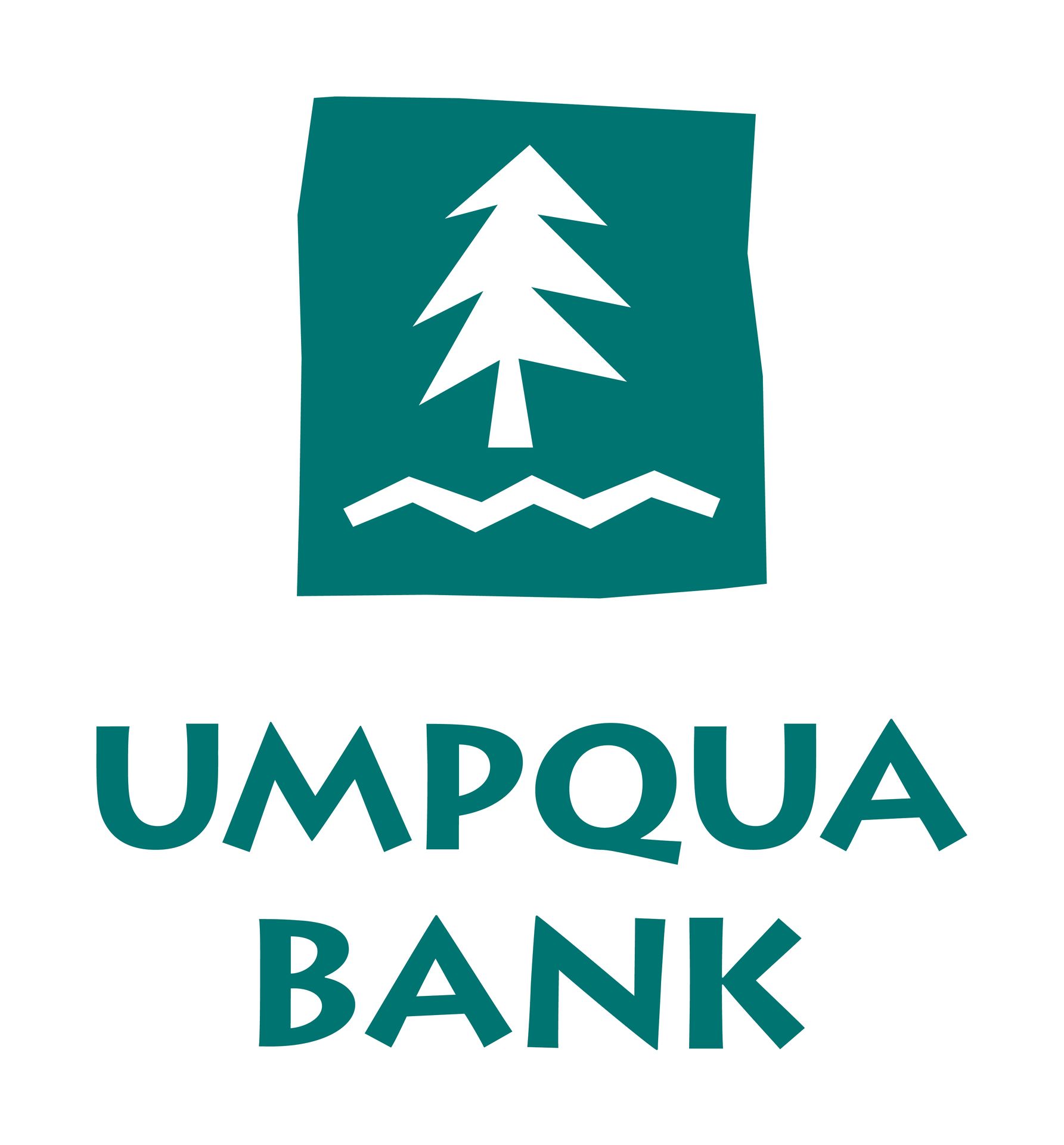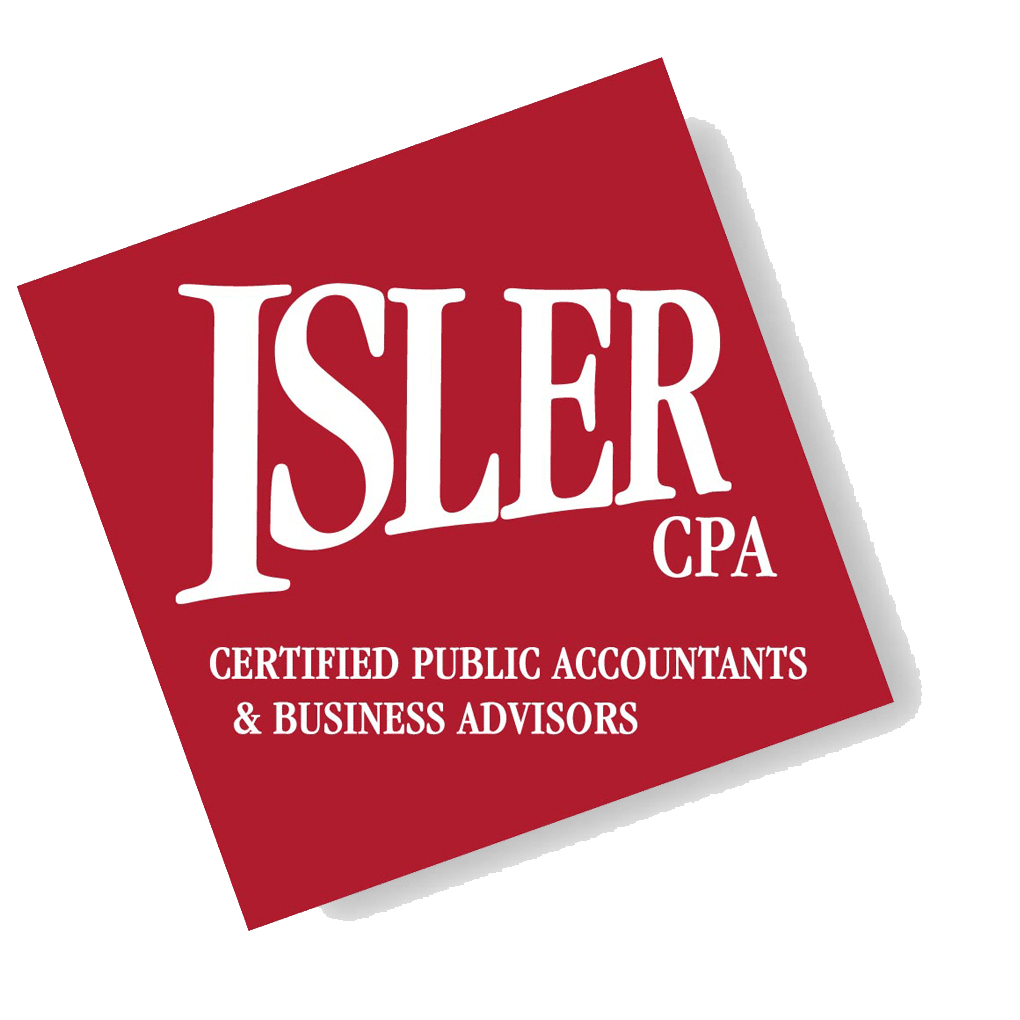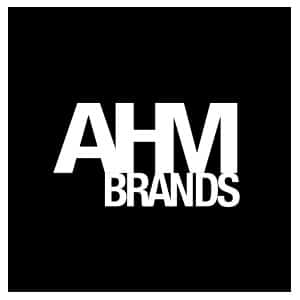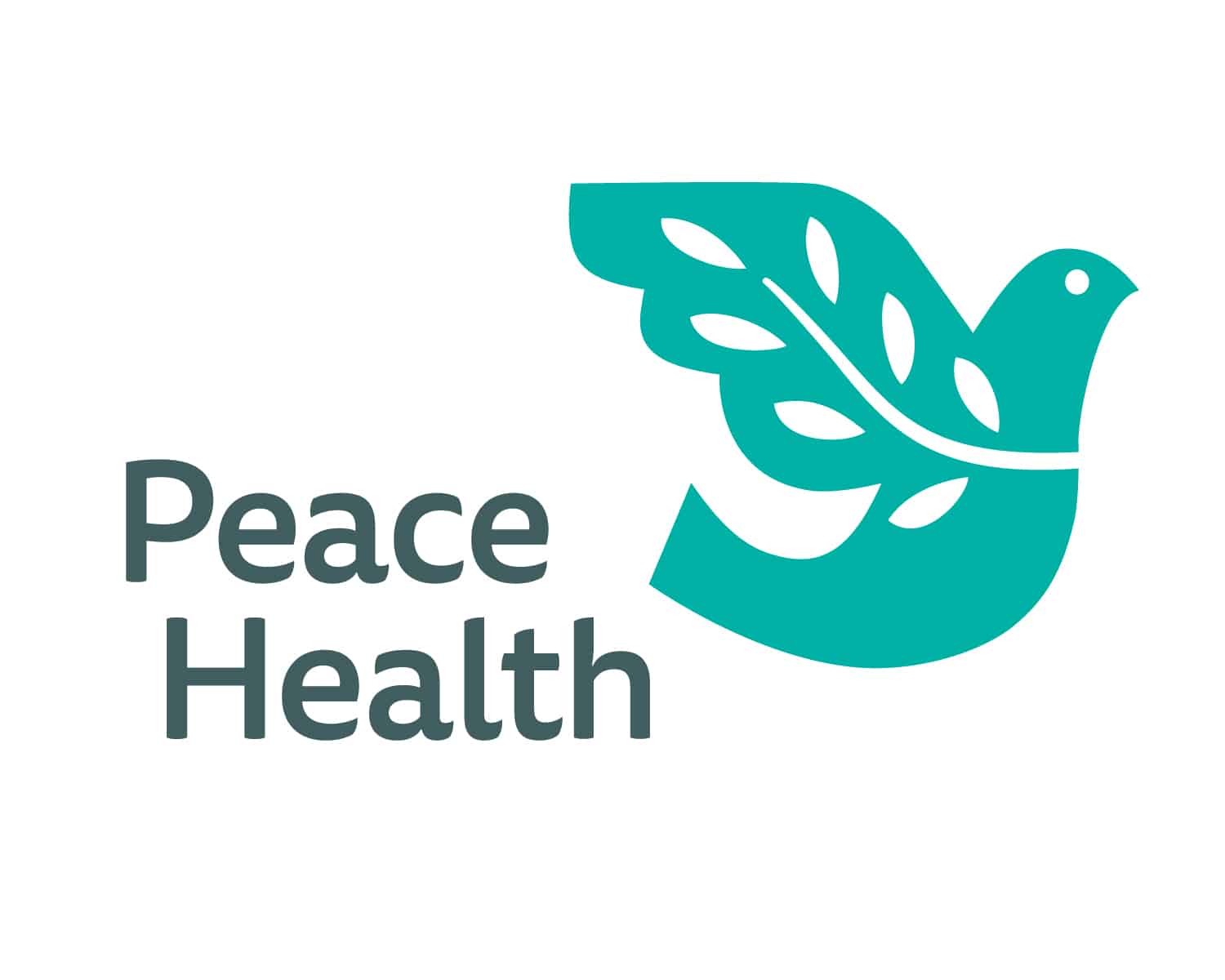 Leadership Events and Workshops
An important part of the CLE are the leadership events and workshops. We host, partner, or sponsor a wide range of programs within the community that further develop ethical leaders and promote caring, thoughtful and change-driven communication. Often Bushnell University students participate and are given yet another moment of mentorship from leaders in our midst. These events and workshops often feature local experts, speakers, or sometimes we bring in national speakers to help drive the conversation and out local efforts. If you would like more information about these events and workshops, please email advancement@bushnell.edu. We hope you can join us!