Congratulations on your decision to take the next step and apply for enrollment at Bushnell University, one of the best and most affordable Christian colleges in Oregon. Now, select the type of admission you are interested in: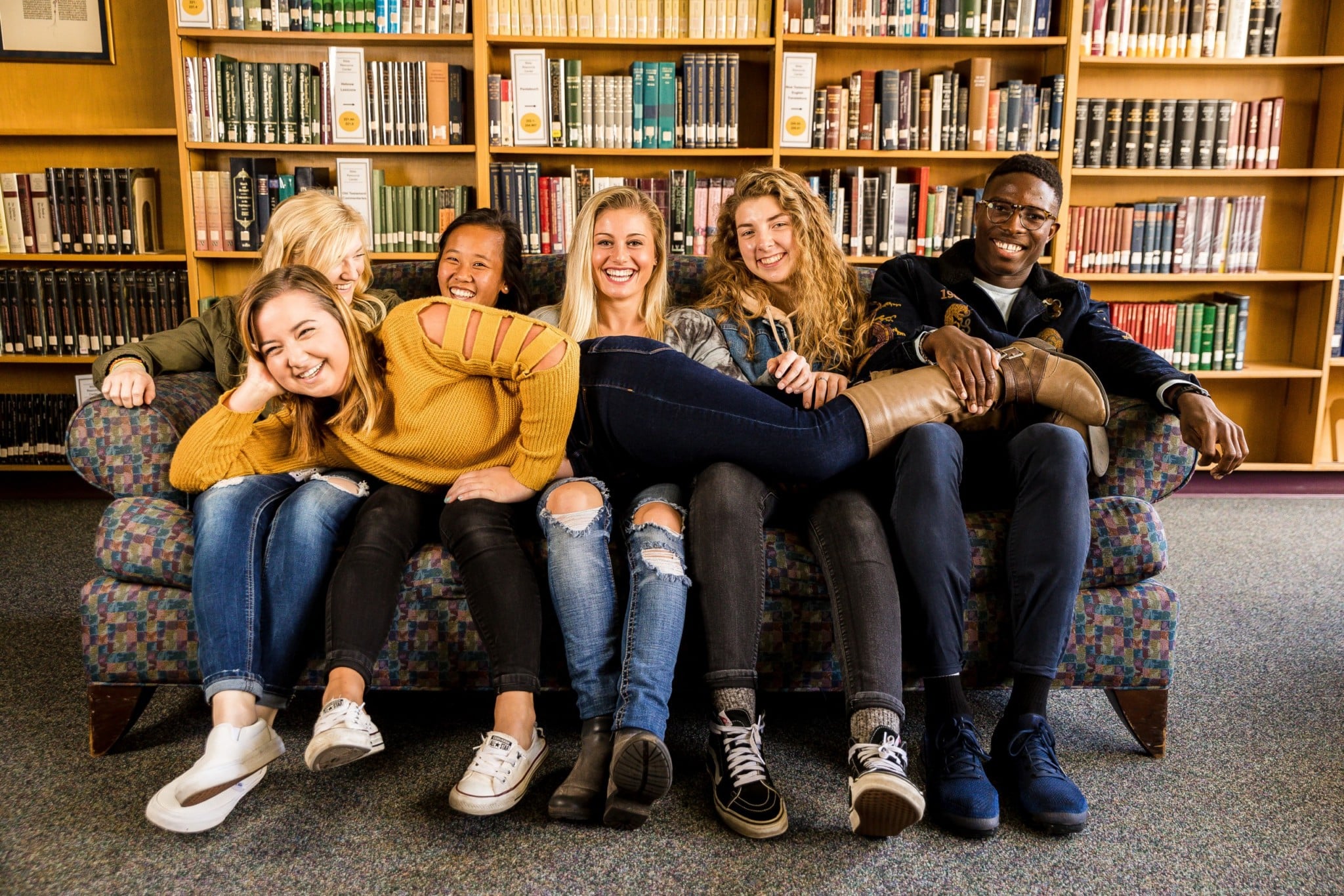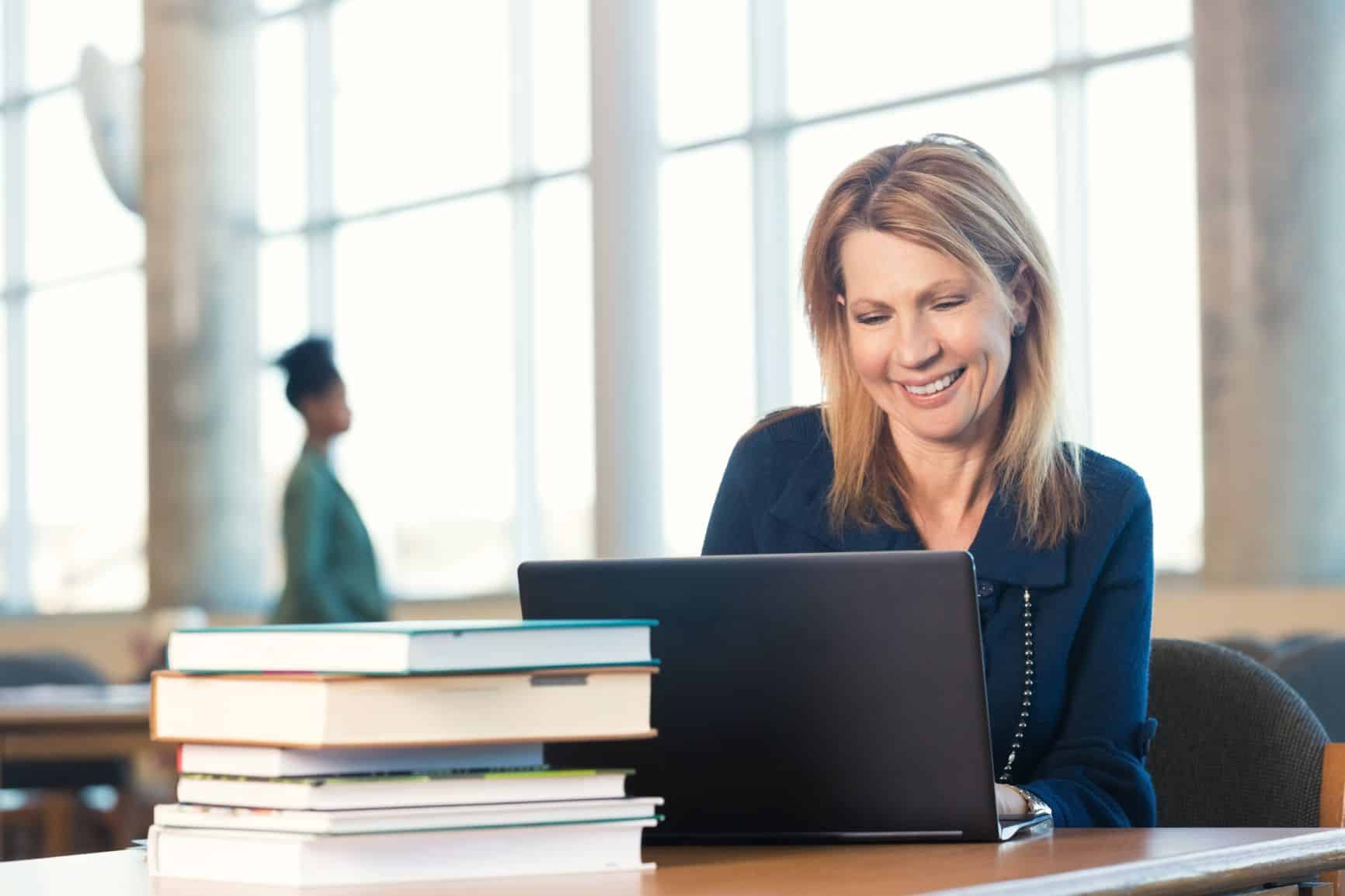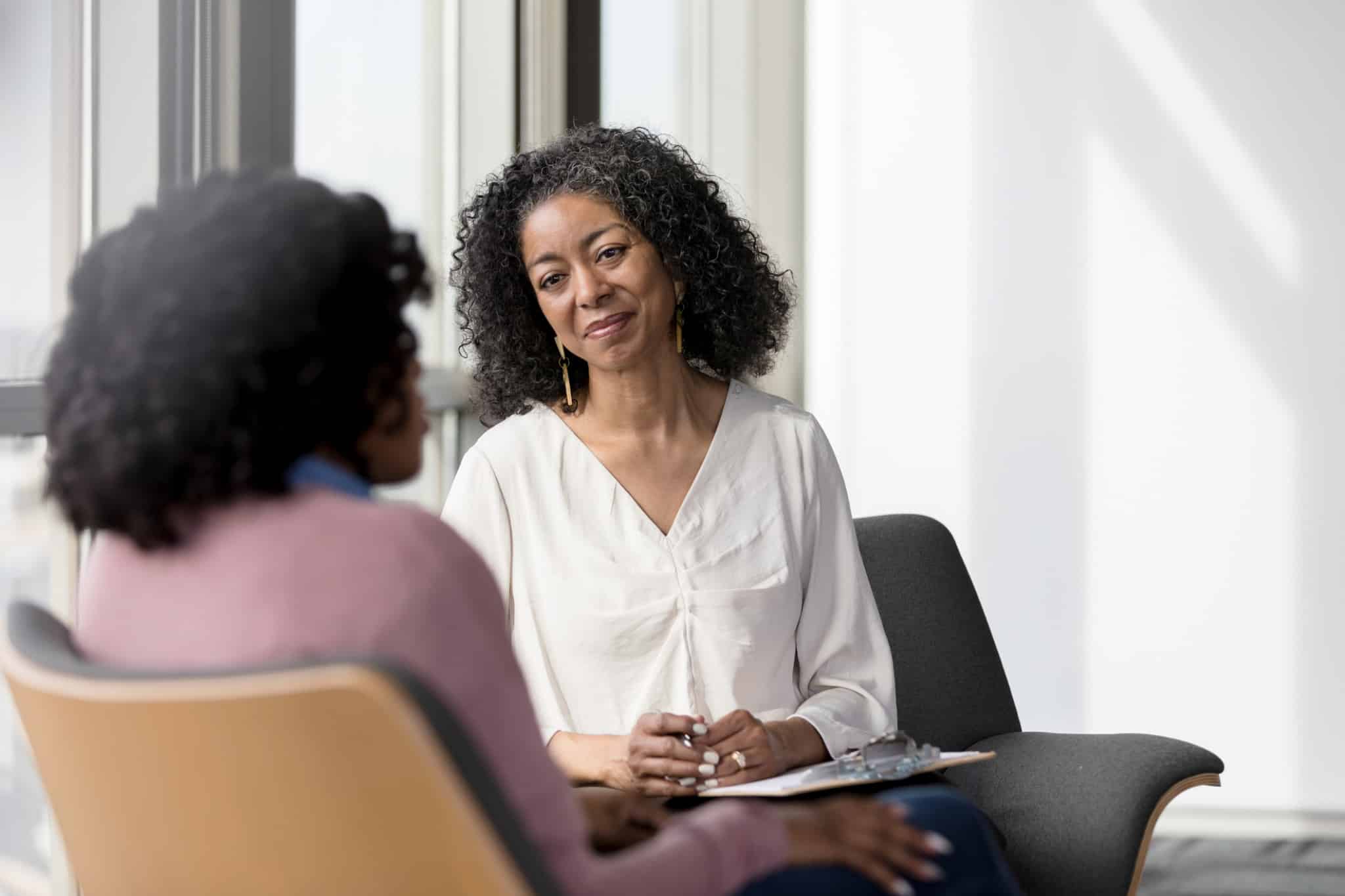 Graduate Programs & Certificates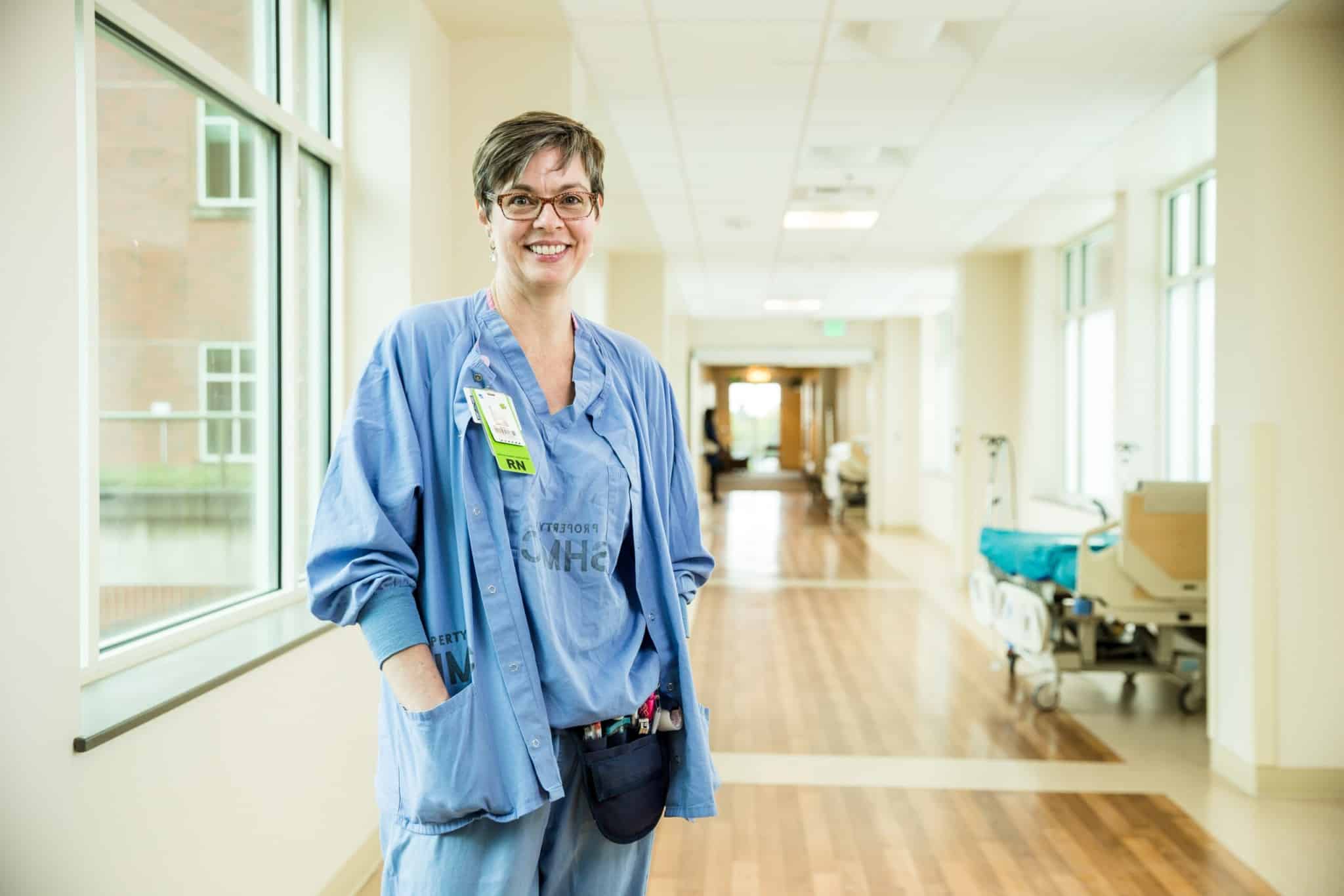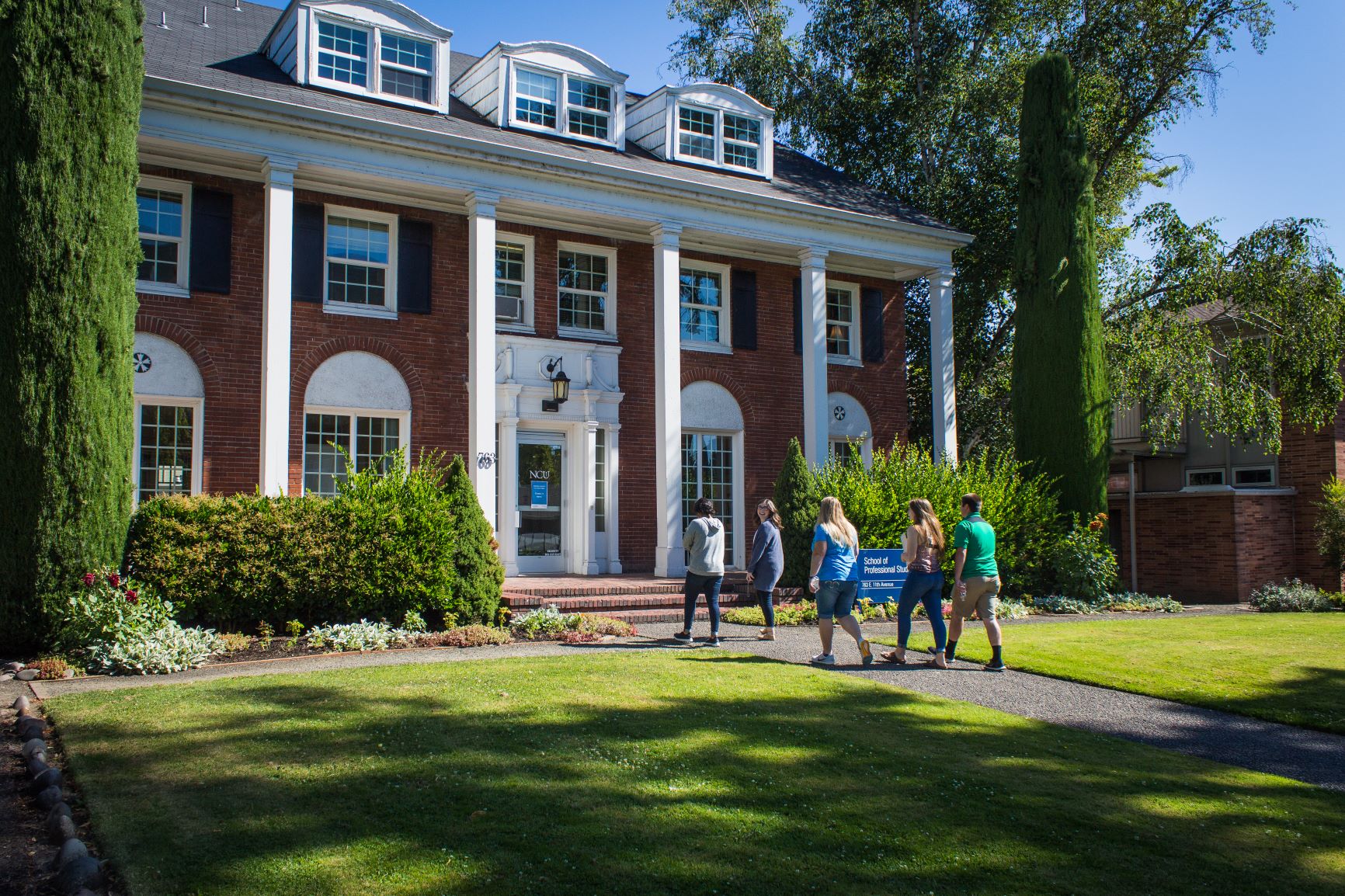 International (Undergraduate)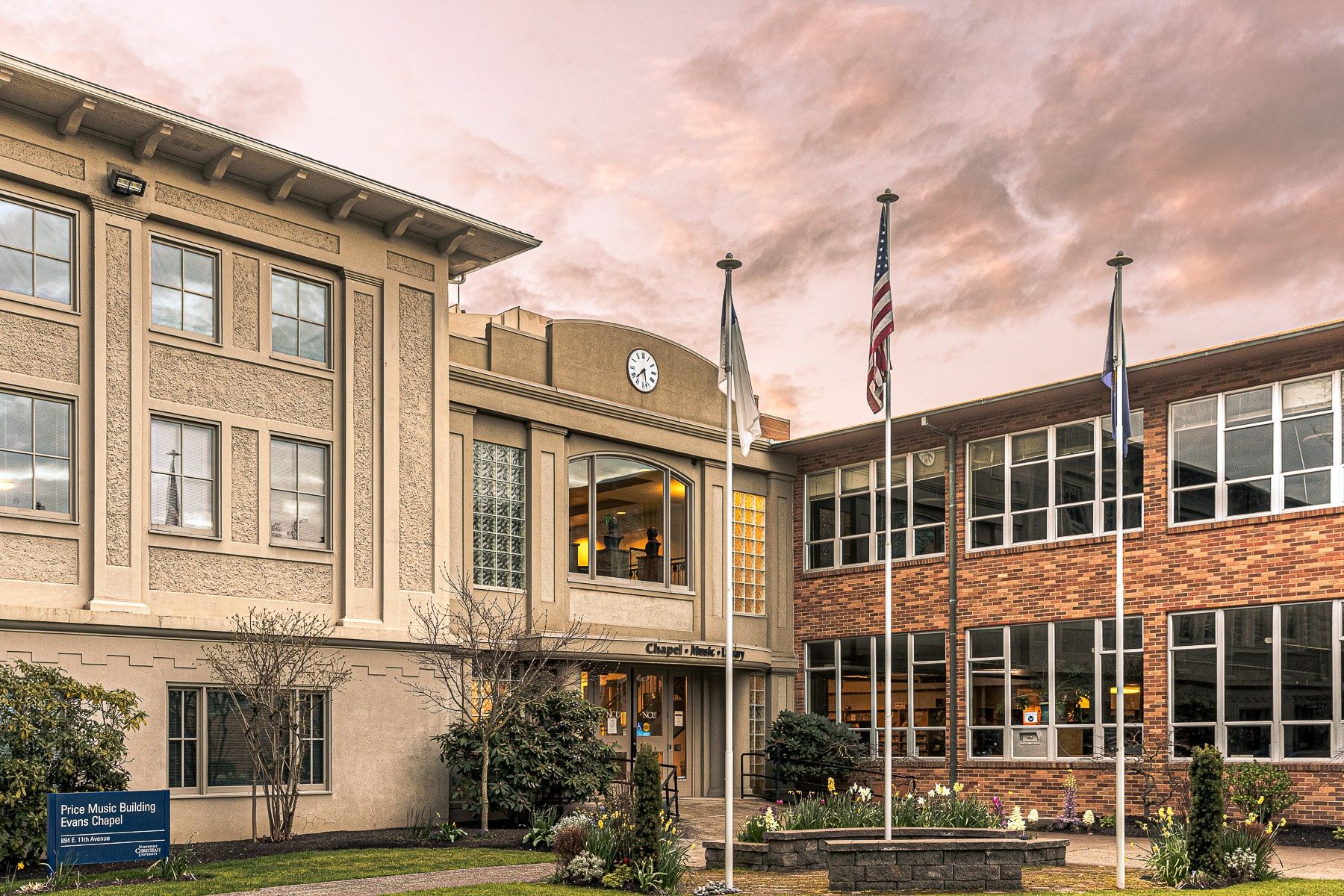 Other Ways To Submit Your Application
Apply Using CommonApp
Traditional undergraduate first year and transfer students can apply to Bushnell using the Common App.
Apply Using NursingCAS
Students seeking to enroll in the ABSN program at Bushnell apply through the Central Application Service for Nursing (NursingCAS).
Readmission
This application is for students who have attended Bushnell University/Northwest Christian University within the last two years.
Non-Degree Seeking
This application is for students who would like to take a class at Bushnell without seeking a degree.
Questions?
If you have any questions during the application process, please feel free to contact us directly at 541-684-7201 or admissions@bushnell.edu.