Achieve your full potential and realize your dream of a college degree with Bushnell's flexible online programs. Life-changing possibilities are just ahead.
Life-Changing Education
If your dream of college has been on hold because of other responsibilities, Bushnell University's online and evening degree programs offer life-changing possibilities. You'll take classes that matter to you most with flexible courses, frequent start dates, and affordable tuition rates.
And you'll learn from extraordinary faculty who will help ensure you have a clear path to a degree that can help you take advantage of new opportunities, increase your salary, or simply gain new knowledge and a sense of accomplishment.
Online Undergraduate Degrees
Hybrid Undergraduate Degrees
Hybrid degree programs require classes that are both online and in the evening.
Online Graduate Degrees
Why Choose Bushnell University?
Flexible Courses
Choose from a wide variety of programs, most of which are 100% online*. With an 8-week format and six start dates per year, it's easy to fit school into your schedule.
* excludes teacher education programs
Maximize Your Time
Bushnell University requires no standardized testing for admission and offers generous transfer polices. Students can transfer in up to 75% of a bachelor's degree and earn college credit for work, life, or military experience.
Academic Support
Throughout your time at Bushnell, you'll have access to academic resources to aid in the completion of your degree. This includes individual academic advising, online library resources, online and in-person tutoring, IT assistance, and personalized guidance from our career development team.
Grow in Faith
All of our courses are taught from a biblical perspective to develop purposeful, knowledgeable graduates.
Accredited and Respected
Many prospective students are uncertain about which college degrees employers or universities will accept. Our regional accreditation by NWCCU means you can be confident that your Bushnell degree is recognized and respected by schools and companies across the country.
Upcoming Start Dates
Spring
January 16, 2024
March 11, 2024
Summer
May 13, 2024
July 1, 2024
Fall
August 26, 2024
October 21, 2024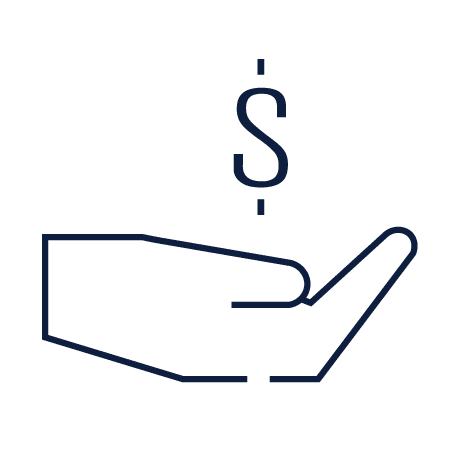 $14.8 M
in financial aid given to students annually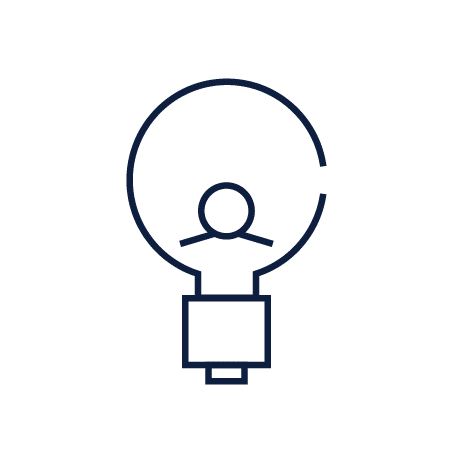 $0
cost for tutoring, career services, and educational access services

90%
of internship supervisors rate Bushnell students career readiness as above average or exceptional