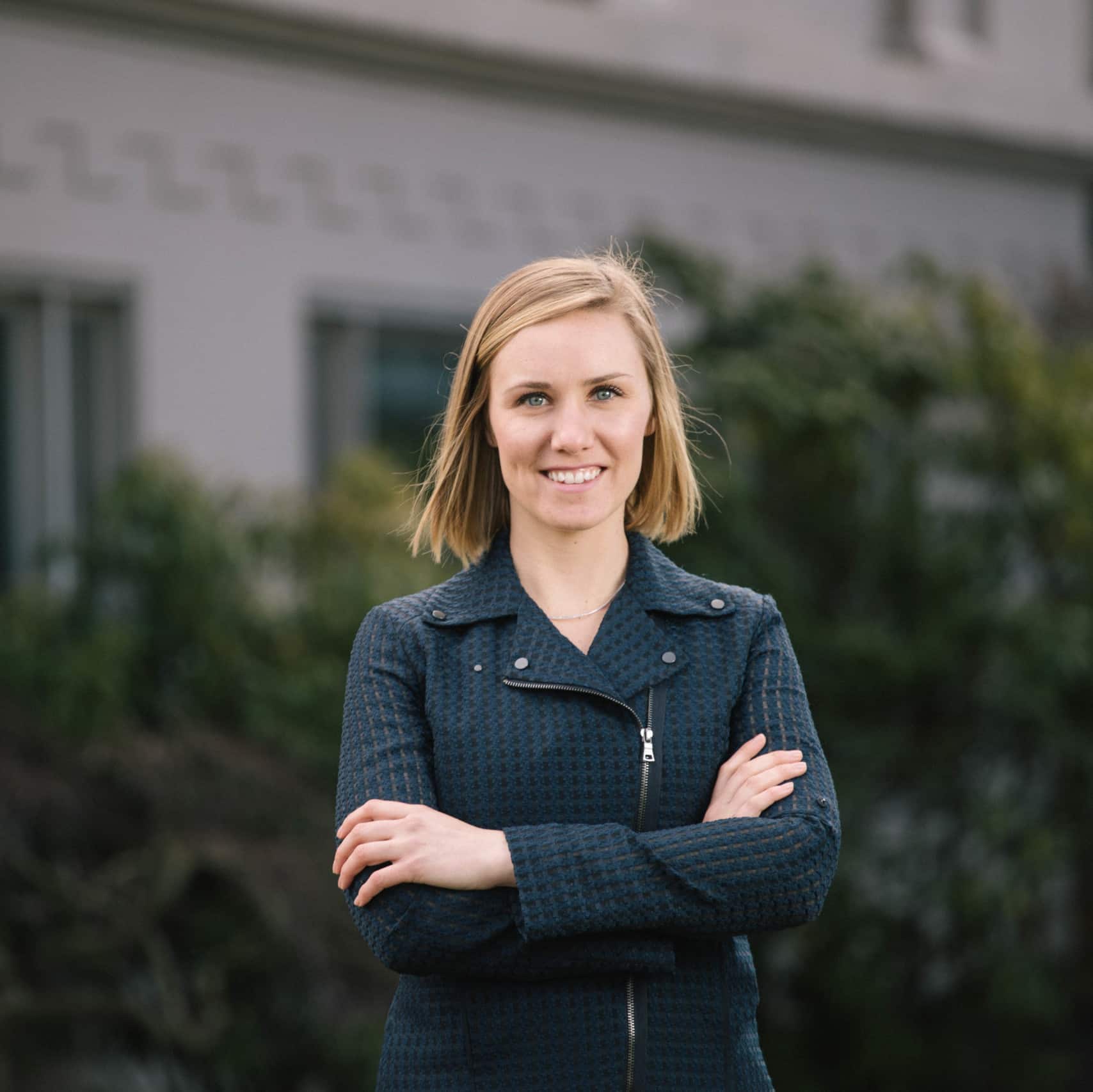 Studying Accounting at Bushnell University, you will be equipped with the tools you need to assess financial operations, analyze records, and ensure that organizations run smoothly and efficiently. Whether you're interested in public accounting, corporate accounting, or wealth management, you'll be trained to excel in the accounting profession.
You will learn the technical skills of accounting that is vital to passing the Certified Public Accountant exam, while expanding on the resources God has given you.
Programs
Graduate Programs
Online Programs
Why Choose

Bushnell?
The Accounting major will equip students for various careers in both the private and public sectors. The program focuses on financial and operational objectives for non-profit, business, government, and for-profit organizations.
Accelerated Dual Pathway (4+1)
The Accelerated Dual Pathway at Bushnell University enables students to achieve a bachelor's and a master's degree within a span of five years. This program offers Bushnell students an accelerated application procedure, a smooth transition, and significant time efficiency.
Click HERE for more information.
Program Objectives
Graduates of this program will:
Demonstrate knowledge of fundamental concepts and principles of Accounting
Verify, organize, analyze and apply data and use quantitative decision-support tools to provide effective solutions to accounting problems
Identify ethical issues and apply ethical principles and Christian values for organizational decision making
Demonstrate effective professional communication skills
Highlighted Courses
ACTG 345 Cost Accounting
This course provides a study of the basic cost accounting concepts and procedures, with emphasis on the development, interpretation, and application of managerial accounting information for planning, control, and decision making.
ACTG 470 Accounting for Non-Profit Organizations 
This course will focus on the external financial statements for government and other non-profit organizations and will include a discussion of fund accounting and non-profit reporting requirements.
Beacon Points of Pride
100% of traditional undergraduates students graduate with at least 135 hours of field experience
190 company and school internship and field experience partners
The National Board of Certified Counselors (NBCC) reported a 100-percent pass rate for Bushnell students on the national exams (NCE & NCMHE) over the last year. Bushnell students score on average higher than the national averages on 12 of the 14 exam areas
According to EDsmart.org, a nationally recognized publisher of college resources and rankings, Bushnell University is ranked 2nd in the state of Oregon among fully accredited universities and colleges
Career Opportunities
Careers with a bachelor's degree in Accounting include:
Banker
Accountant
Finanical Planner
Financial Advisor
Business Analyst
Investment Advisor
Financial Modeler
Actuary
Life After Graduation
Some of our graduates have been hired by the following organizations:
Moss Adams
Houch Evarts Company, LLC
Isler Northwest, LLC
Jones & Roth CPAs and Business Advisors
Zirkle, Long & Associates
Lime
Guild Log and Timber
Private Tax Firms
Willamette Water Company
Internship Sites
Isler NW LLC
Moss Adams
Buchholz & Garber
Al Houck
Isler CPA
Cushman CPA
Zirkle, Long & Associates
Jones & Roth
Northwest Community Credit Union
Edwards Jones
University of Oregon, School of Law (Accounting Department)
Target
Circle Media, Inc.
Slide 1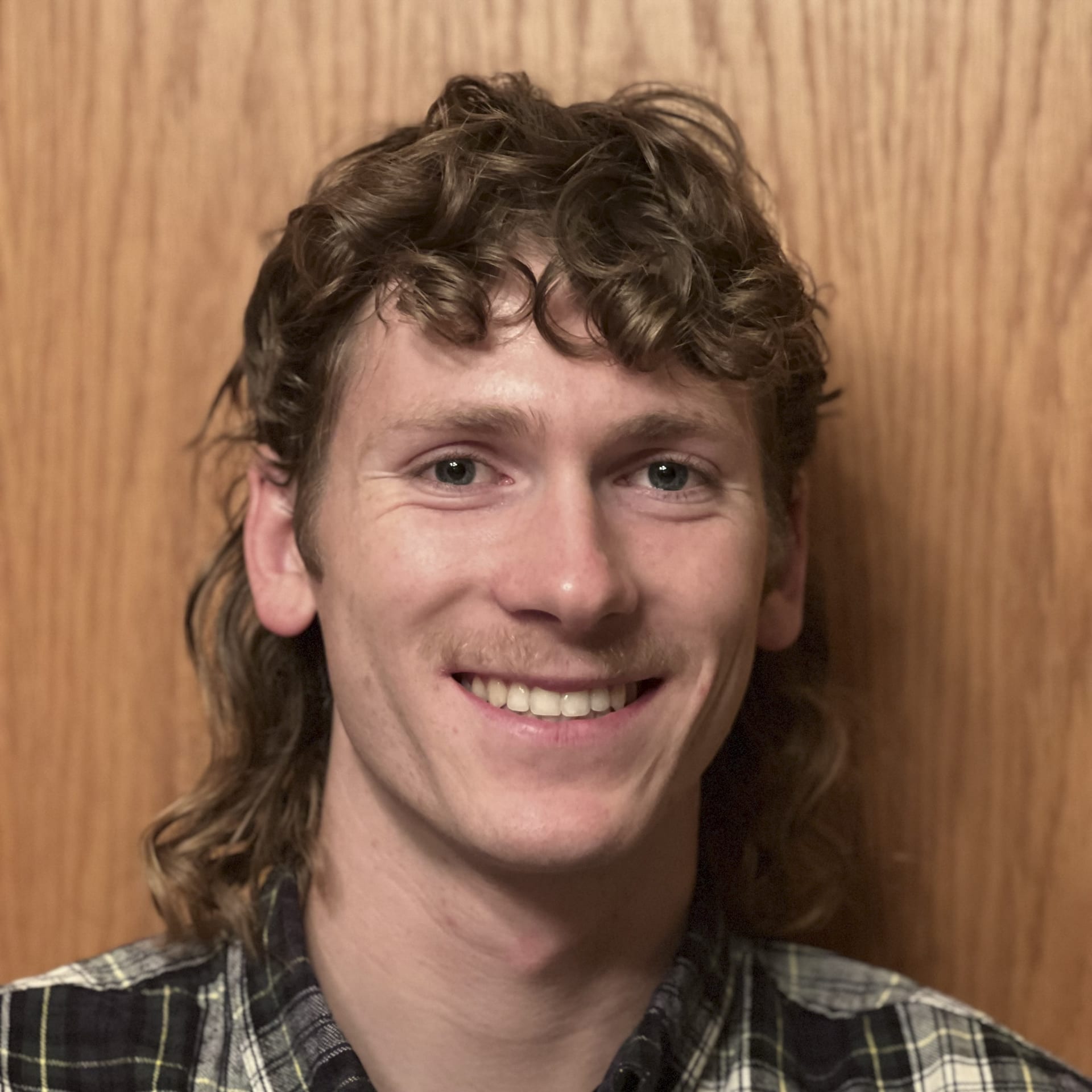 "I chose to attend Bushnell because of its small size and Christian centeredness. I decided to do accounting specifically because it is more specialized, and I believe it will provide a strong entry into the business field. At Bushnell I believe that the classes have extraordinary value because it is set up where the student can actually learn, and they are not just treated as a number."
-Christopher Rosebrook '24
Slide 3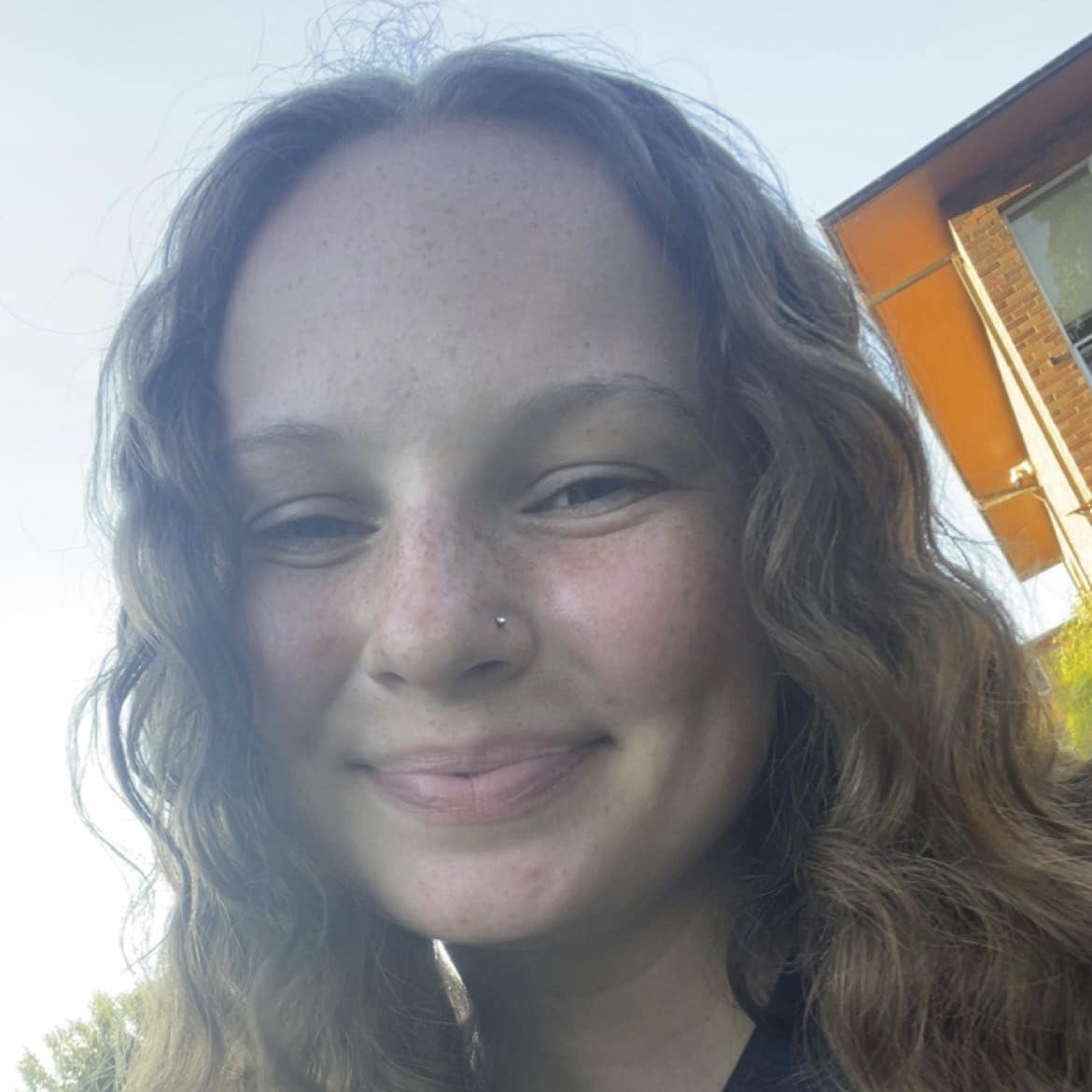 "I chose to attend Bushnell University because going to a Christ centered university was very important to me.  When I visited Bushnell's campus, I fell in love with the campus culture and the way that students interacted with each other. I chose to study accounting because it combined two of my favorite things: people and math!"
-Madison Clark '23
Slide 2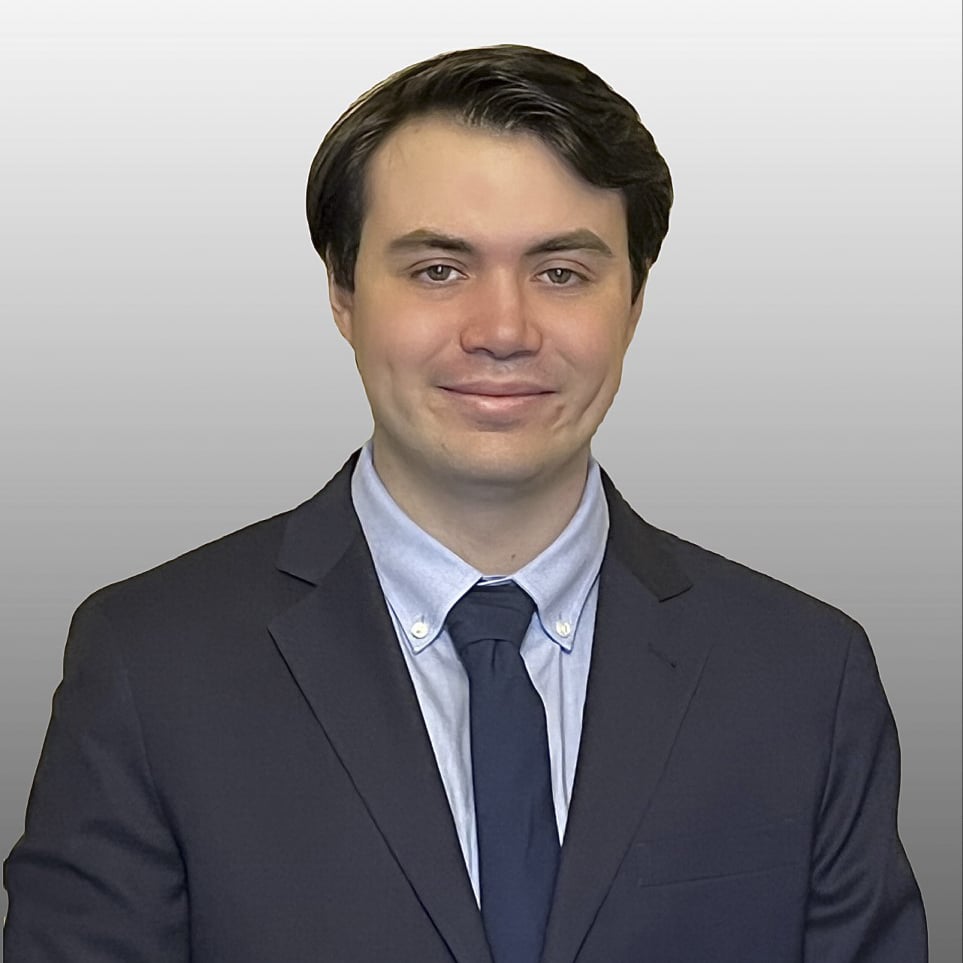 "I decided to attend Bushnell for a few key reasons. First, I wanted to enjoy learning and studying for my career path while honoring my faith. Secondly, I wanted to attend because I know Bushnell has an outstanding accounting program which I am interested in to further my career.
I have enjoyed the business department's involvement in helping me further develop myself for my career. Bushnell provides me with an individualized experience that I wouldn't have at other, larger universities."
-Alex Petshow '24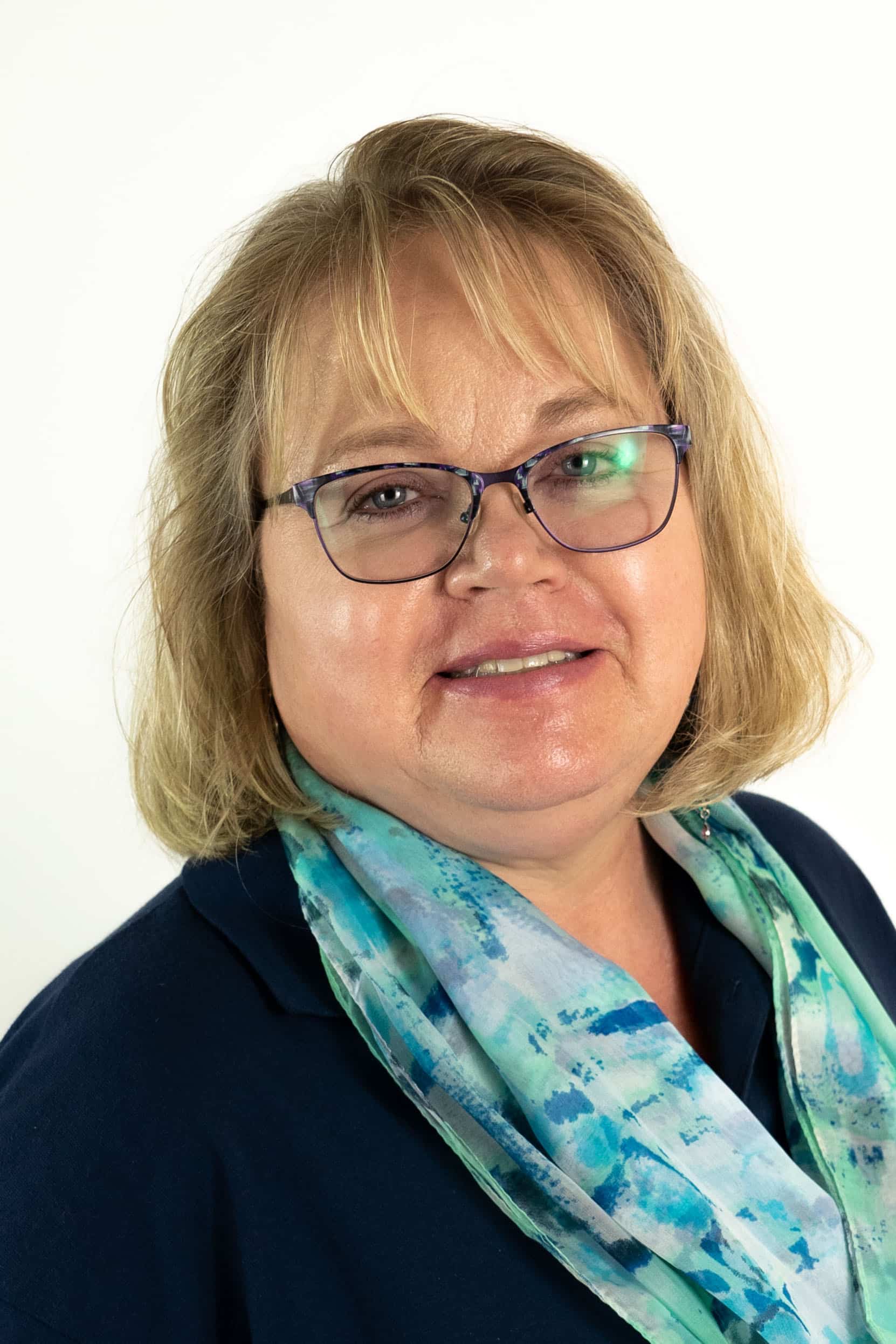 Meet the Faculty
Shelly Hartzell, M.S.M., CPA, CMA  Program Director
"Accounting makes a difference.  Accountants are called "Gatekeepers", as they protect the resources of the company, as well as protect investors and employees who believe in the worth of the company, with their knowledge and their integrity to do things right.
A degree in accounting opens so many career paths; public accounting where you work with clients, private accounting where you work in business and industry, non-profits, government, education, or self-employed."