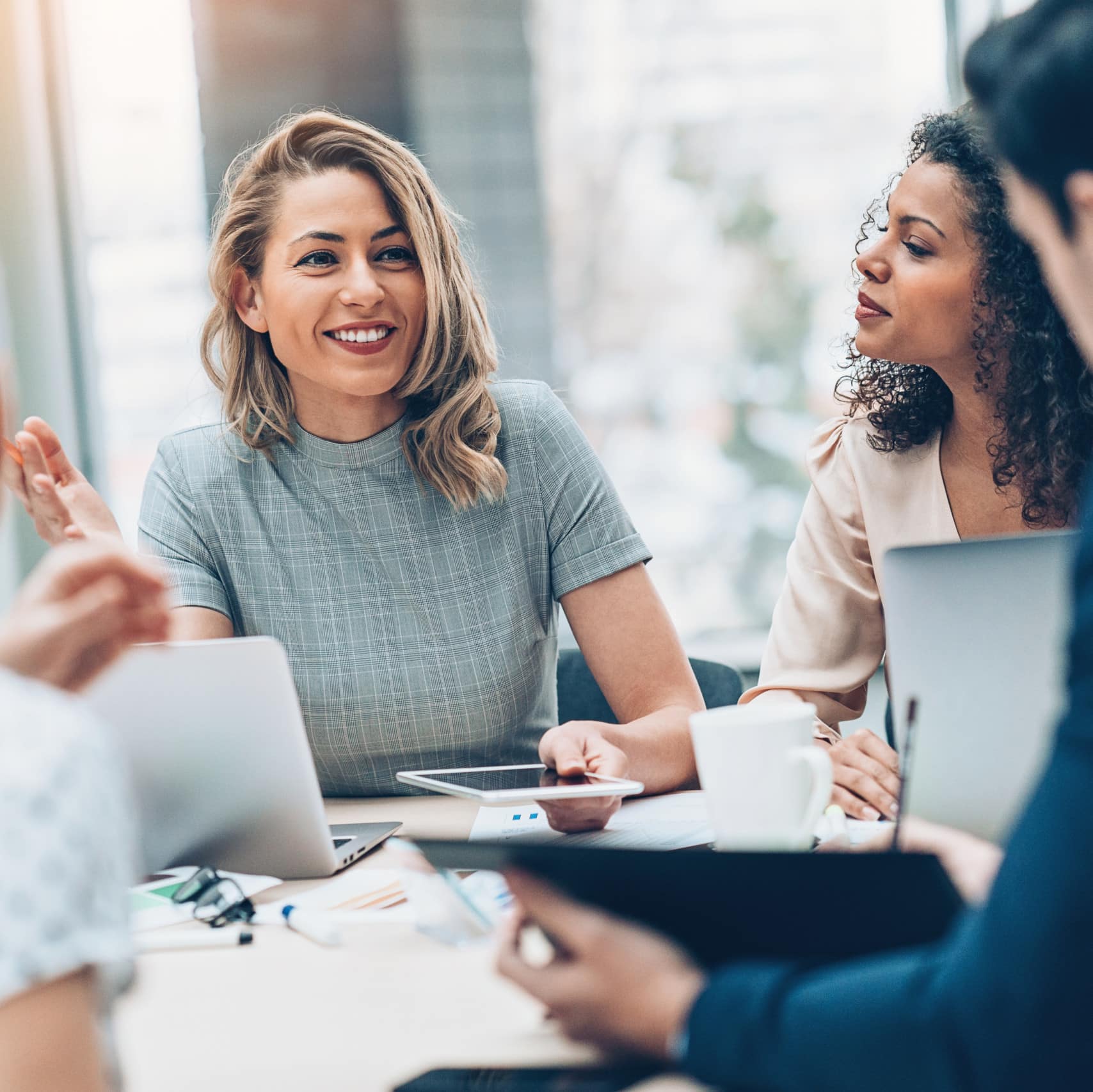 Leadership is more than just what you do; it's who you are. Bushnell University's Master of Arts in Leadership is 100% online and designed for seasoned leaders and aspiring leaders to engage with principles of best practice, sharpen their own self-understanding as leaders, and  refine their skill set for more effective leadership in the groups and organizations where they serve.
Credits
36

 

|

Cost/Credit

$655

 

|

Completion

12-24 Months

 

|

Format

Online

 

|

Starts Per Year

Three
The School of Business, Leadership, and Technology brings together all the critical elements needed to be successful in today's world — business acumen, inclusive leadership, and cutting-edge technology. When combined with our mission of wisdom, faith, and service, we offer an experience unparalleled by any other university of our size across the U.S.
Bushnell University's online M.A. in Leadership is unique and different from other programs, allowing you to customize your education. You'll be able to choose from five concentrations: Business Administration, Church Leadership, Higher Education Leadership, Non-Profit, and Interdisciplinary.
Program Overview
3 starts per year
No GRE or GMAT required
No previous business or leadership coursework required
8-week courses
100% online
Concentrations
Business Administration
Church Leadership
Higher Education
Non-Profit
Interdisciplinary
Program Objectives
Graduates of this program will:
Facilitate personal growth and leadership effectiveness
Integrate wisdom, faith, and service in the leadership of complex organizations
Impact positive change and empower mission fulfillment
Nurture, mentor, and develop leadership skills in other members of the organization
Navigate complex social and cultural systems on a local and global spectrum
Practice principled stewardship of organizational resources (people and systems)
FAQ's
How much does the program cost?
Current tuition and fees are listed here.  The MAL program is 36 credits. Students should also factor in the cost of textbooks.
How long does it take to complete the program?
The MAL program can be completed on either a 12-month or 24-month track. Students doing the 12-month track take 2 classes at a time. The 24-month track is just 1 class at a time. Classes are 8 weeks long.
Is Christianity a part of the curriculum?
The MAL curriculum has significant faith aspects interwoven into the curriculum. Students will be asked to read portions of biblical text and look at several leadership qualities demonstrated by Jesus. Students are welcome to incorporate their personal faith or belief system into the program as much, or as little, as they are comfortable with. However, they should be comfortable having discussions surrounding faith and leadership throughout Christianity, even if they do not consider themselves religious. Students with questions about the aspects of Christianity in the curriculum should reach out to an admissions counselor, who will connect them with a faculty member that can answer more specific or in-depth questions about this topic.
Can I work while doing this program?
Absolutely! Most of our online MAL students are simultaneously working part or full time while attending. Courses can be completed 100% online and there are no required log-on times.
Is Bushnell accredited?
Yes. Bushnell University is regionally accredited with the Northwest Commission on Colleges & Universities (NWCCU). Additionally, the School of Business Leadership and Technology has received specialized accreditation for its business programs (including the Master of Arts in Leadership) through the International Accreditation Council for Business Education (IACBE).
Have other questions? Contact our admission counselor for the MAL program at 541-684-7201.
Admissions Requirements
Application Requirements
Free application for admission
Official transcript showing completion of a bachelor's degree from a regionally accredited four-year college or university (3.0 cumulative GPA) and transcripts for any subsequent academic work
A Statement of Purpose (500 words) showing skills in written communication, addressing how the online Master of Arts in Leadership relates to your personal and professional goals
Current resume
Special Considerations
Students who do not meet GPA requirements may apply for conditional admission to the program. Bushnell University evaluates applicants holistically, evaluating academic progress, as well as work and personal experience in the admissions process. Students may provide a one-page description of the previous academic history results, with an explanation of how they intend to be successful at the graduate level.
Courses
For full course descriptions, visit our academic catalog.
Leadership, Wisdom, Faith, and Service
Leadership, Self-assessment, and Self-care
Organizational Leadership
Leadership, Diversity, and Globalization
Leadership and Mission Fulfillment
Stewardship of Financial Resources
MAL Portfolio
Choose one course from the following:

Organizational Leadership
Organizational Behavior

Choose one course from the following:

Leadership Strategies
Leadership and Management
Business Administration Concentration Courses (choose 4 courses)
Leadership Strategies
Marketing Strategy
Managerial Statistics
Business Ethics
Managerial Accounting
Organizational Behavior
Human Resource Management
Corporate Sustainability
*Managerial Economics
*Managerial Finance
*Strategy and Managerial Decision Making
*Operations and Service Management
Church Leadership Concentration
Biblical Theology of Leadership
Ministry as Mission: Church Leadership in Changing Times
Choose two additional courses from the following:
Higher Education Concentration
History of Education and Current Practice
Programs and Functions of College Student Personnel
Law and Ethics in Higher Education
Choose one additional course from the following:
Non-Profit Concentration
Volunteer Leadership
Legal and Ethical Issues for Non-Profit Organizations
Marketing Strategy
Choose one additional course from the following:
Interdisciplinary Concentration (choose additional 12 credits)
All courses are subject to change.
*The following business courses may be available but could impact your course rotation. Please inform your admission counselor or academic advisor if you wish to enroll in one of these courses.
Pepperdine University Partnership
Bushnell University offers an accelerated program where students enrolled in the online MBA or Master of Arts in Leadership (MAL) can also pursue conditional enrollment in the hybrid EDOL (Ed.D.) Doctorate Program at Pepperdine University. This program allows students to take up to two doctoral-level courses from Pepperdine, which can be counted towards their master's degree at Bushnell, providing a head start on a prestigious doctoral degree. Additionally, students in this program benefit from expert faculty mentorship, access to professional seminars and virtual learning opportunities, and the integration of Christian values in their education.
Tuition & Fees / Financial Aid
Military & Veteran Benefits
Student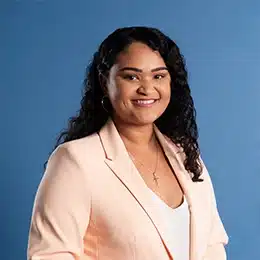 "The MAL program had a huge impact on me for every classmate, and professor. I had the opportunity to really reflect and work on my life skills and I got to see the change happen directly before my eyes. It was no brainer for me to pursue the MAL program, which has directly impacted my current role at Portland State. I am a servant leader, and every day is an opportunity to serve/ lead my team. I want the best for them on and off the court, and I am not afraid to serve them in a way that I was taught how thanks to my experience at Bushnell."  
-Kaylynn Bush '21
Director of Basketball Operations
Student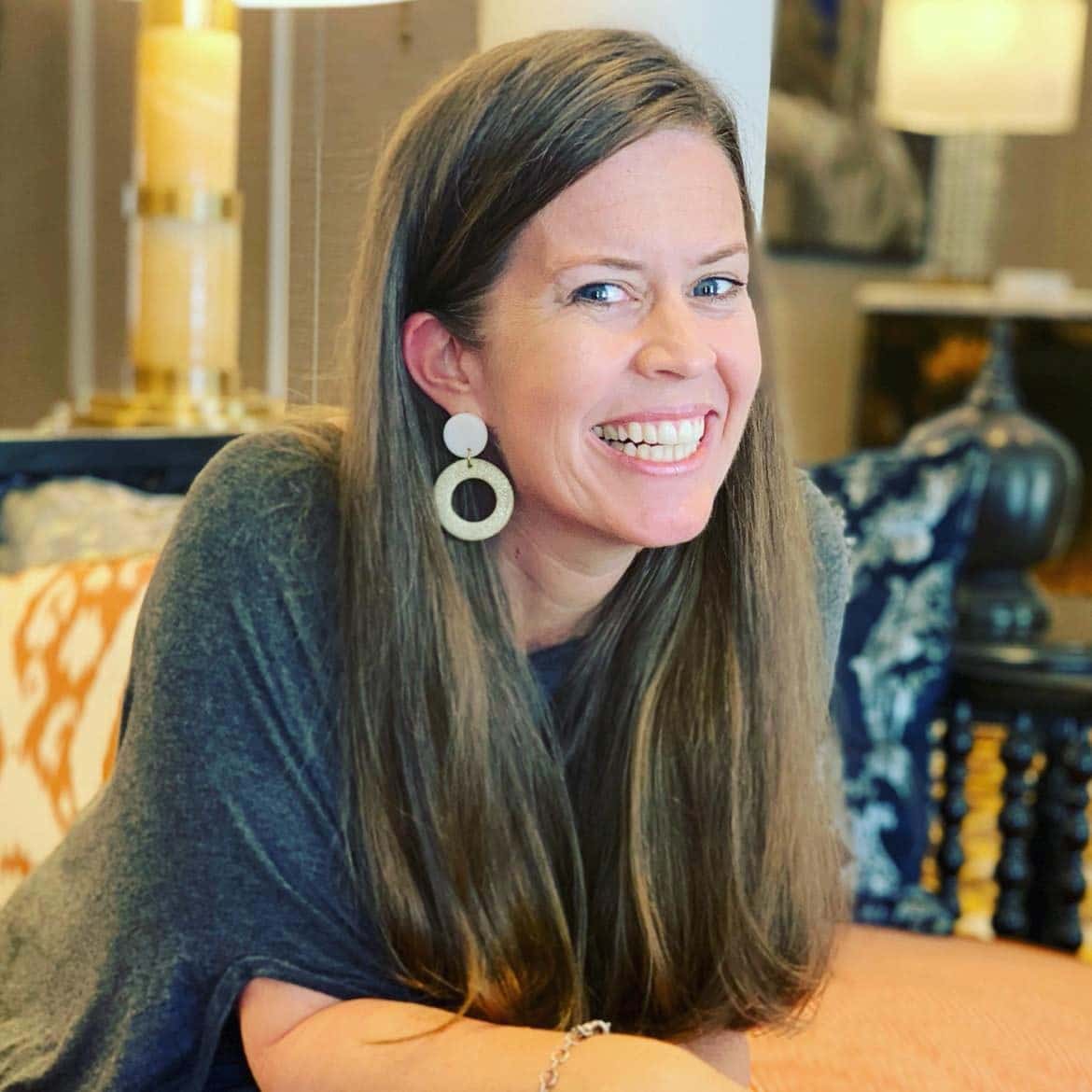 "It has been an honor and a joy to be guided online from the other side of the world by engaging professors in the MAL program at Bushnell. These stellar individuals have been instrumental in processing the foundation and transitions of my leadership journey as I study in the non-profit program emphasis. Additionally, they have helped me to put verbiage to my experiences within the multicultural leadership dynamics, challenges, and dilemmas I have experienced in leadership roles as a missionary these past ten years in Cambodia." 
-Melissa Stock '23
Student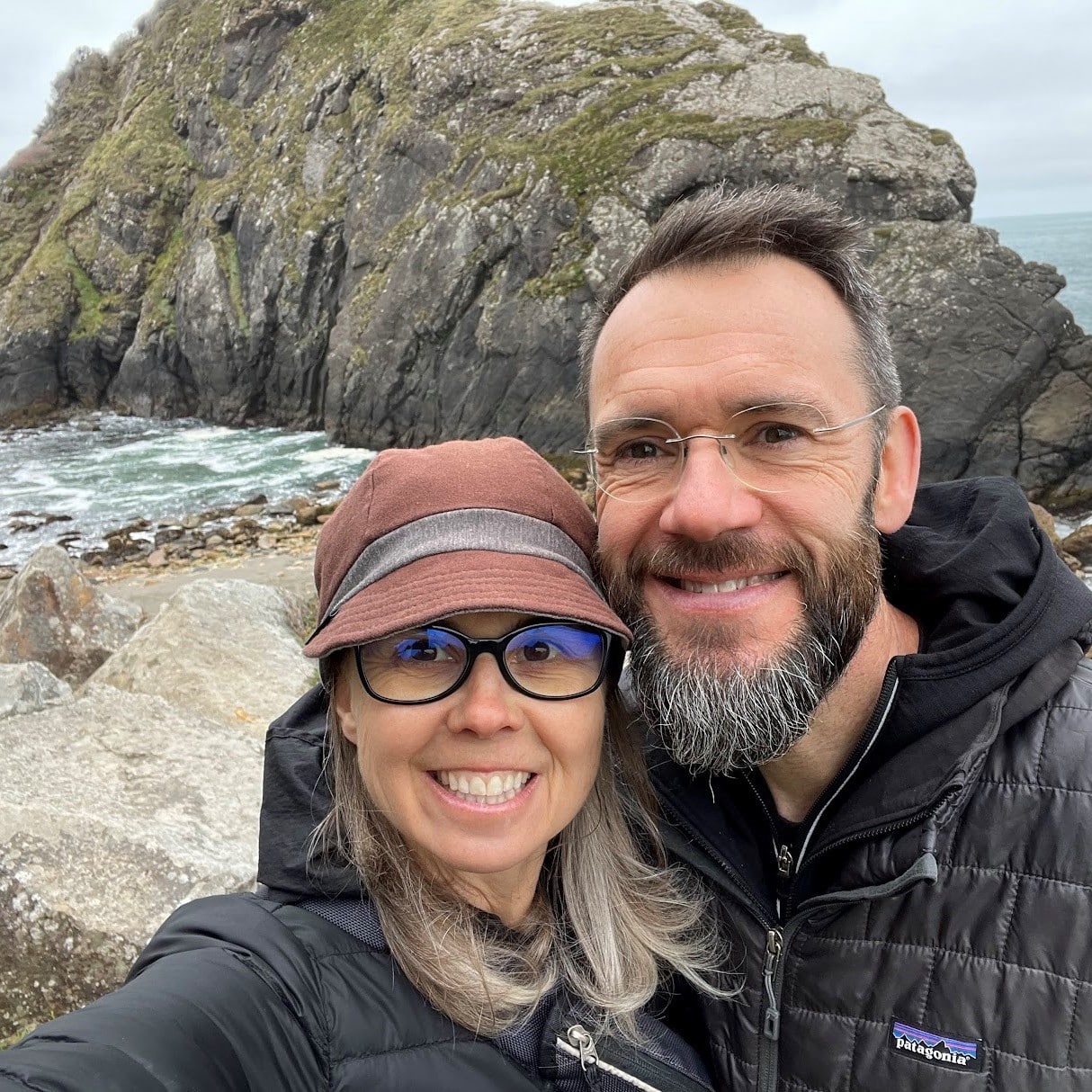 "The knowledge and skills I gained through the Masters of Arts in Leadership (MAL) helped me grow intellectually, emotionally, and spiritually. As a result of my time in the MAL program, my husband and I manage our small business more effectively and humanely. Most importantly, the MAL has helped my family and I love more faithfully. Choosing to study Leadership at Bushnell is one of the best decisions I've ever made. The MAL taught me about trust." 
-Kimberly Jahn '21
Student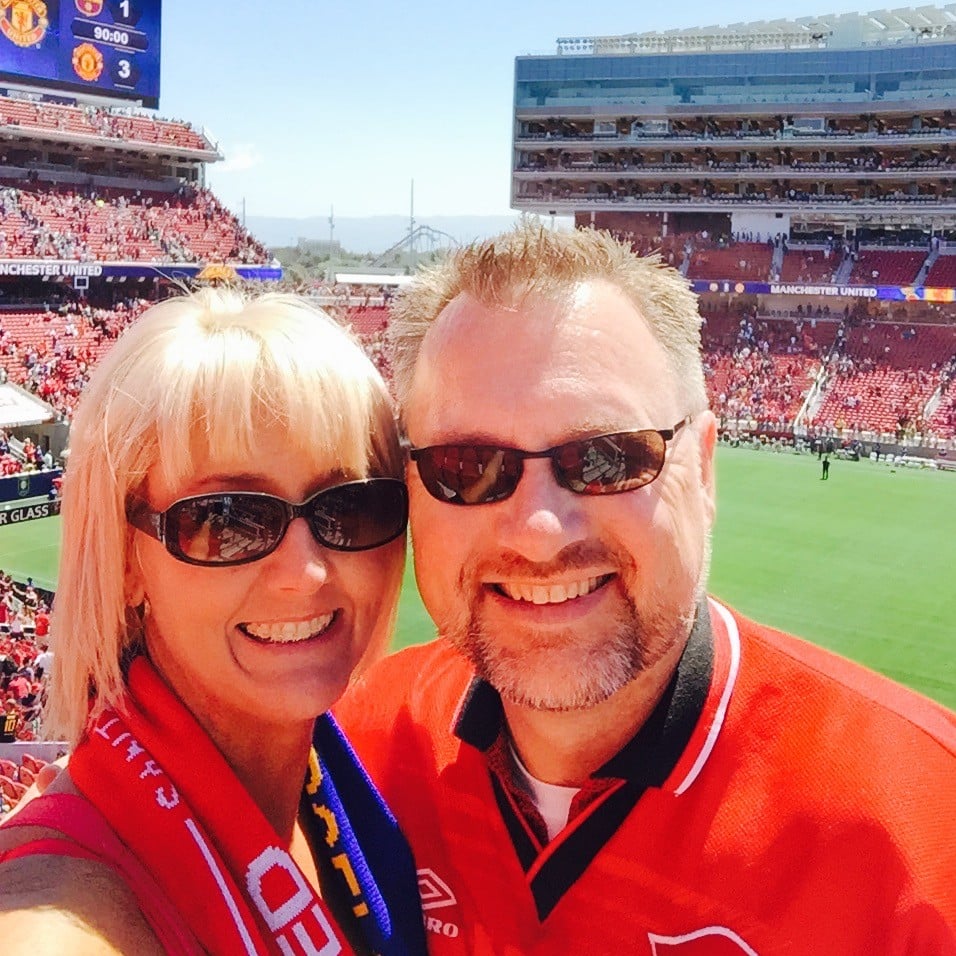 "Going back to school in my late 50's while continuing to work full time was a daunting decision, but the professors and material have given me exactly what I wanted. One would think attending virtual instruction wouldn't provide meaningful relationships with instructors or other students, but I can attest this is not the case at Bushnell. One of the best aspects of this type of learning is the variety and diversity of experiences in my classes. The professor's weekly assignments have opened my mind, their input on my submissions and interactions with my colleagues." 
-Gary Hoag '23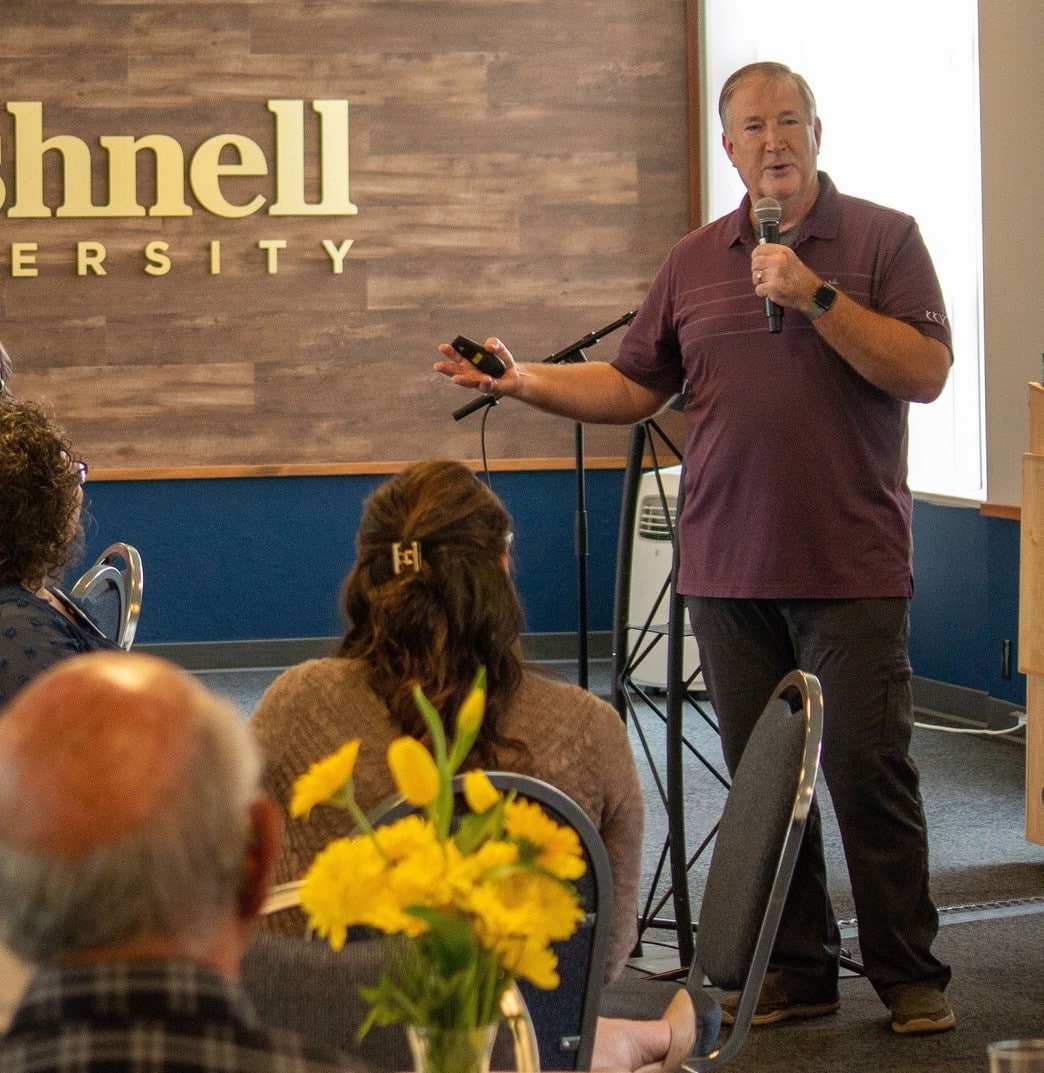 Meet the Faculty
Larry Coburn, M.S. Program Director  
"The MAL program at Bushnell University engages you in a journey of leader formation as you learn leadership approaches and skills.  We aim for you to discover and strengthen the leader you were made to be.
We go beyond leadership theory and techniques on this journey, challenging you to clarify the connection between what you believe and how you lead.  You will emerge from this program with a stronger and clearer leader identity, and the skills and understanding to lead more effectively in your leadership context."