Take the next step — in your calling, in your education, your leadership, your career, and your faith.
Bushnell University offers an approachable, straightforward way to grow your knowledge of yourself and the world. No matter your passion, Bushnell has a program to help you get where you want to go. No GMAT or GRE required.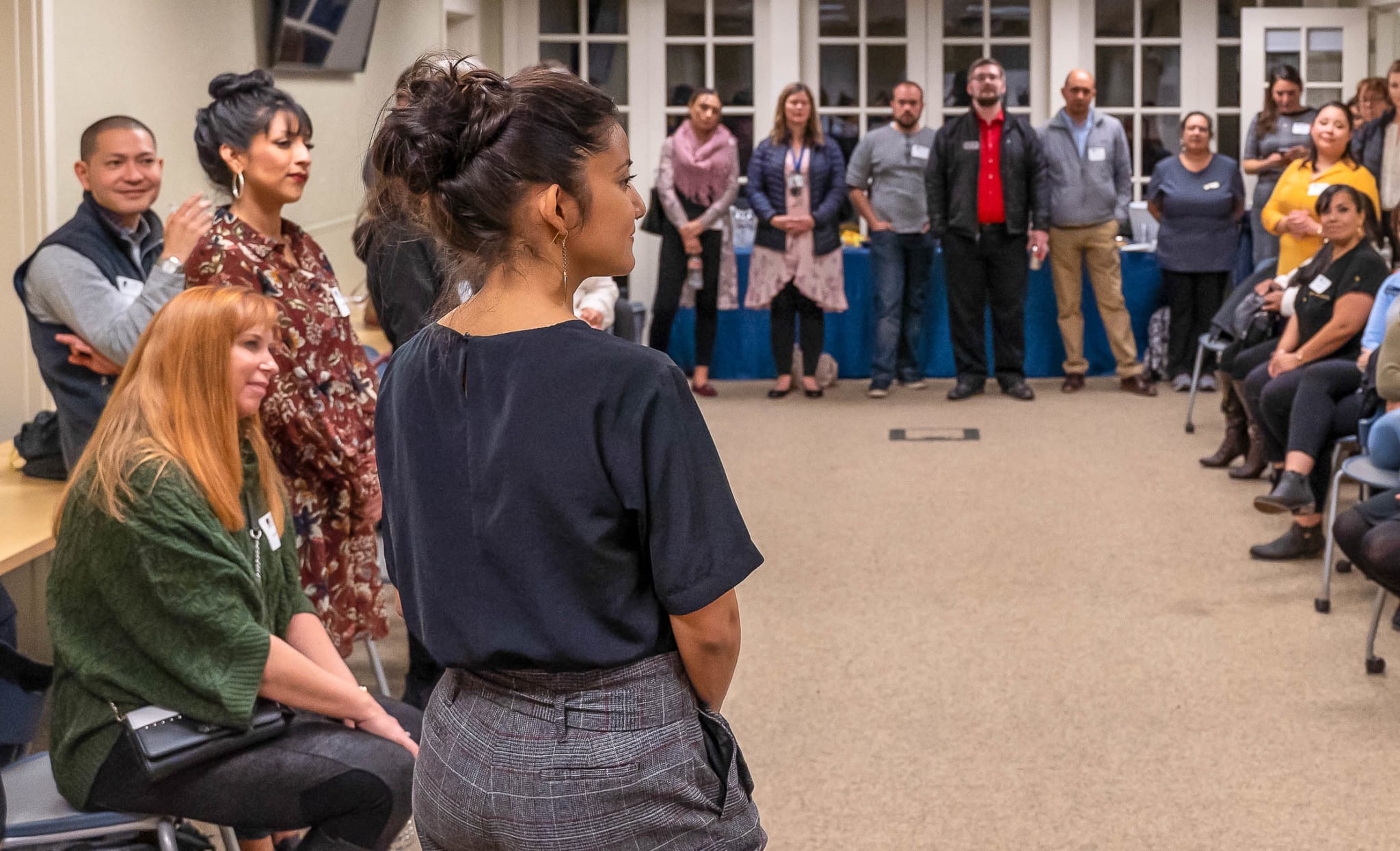 Already Accepted?
Congratulations, Beacon! There are a few things to do after you're admitted. Just take them one at a time.
How to Apply
Learn more about what you will need to apply to the following programs:
Certificate Programs
Get Started Today!
Take these simple steps to begin the application process:
Submit a free application
Apply for financial aid
One of our Admissions Counselors will contact you to discuss specific program details and required supplemental application materials.