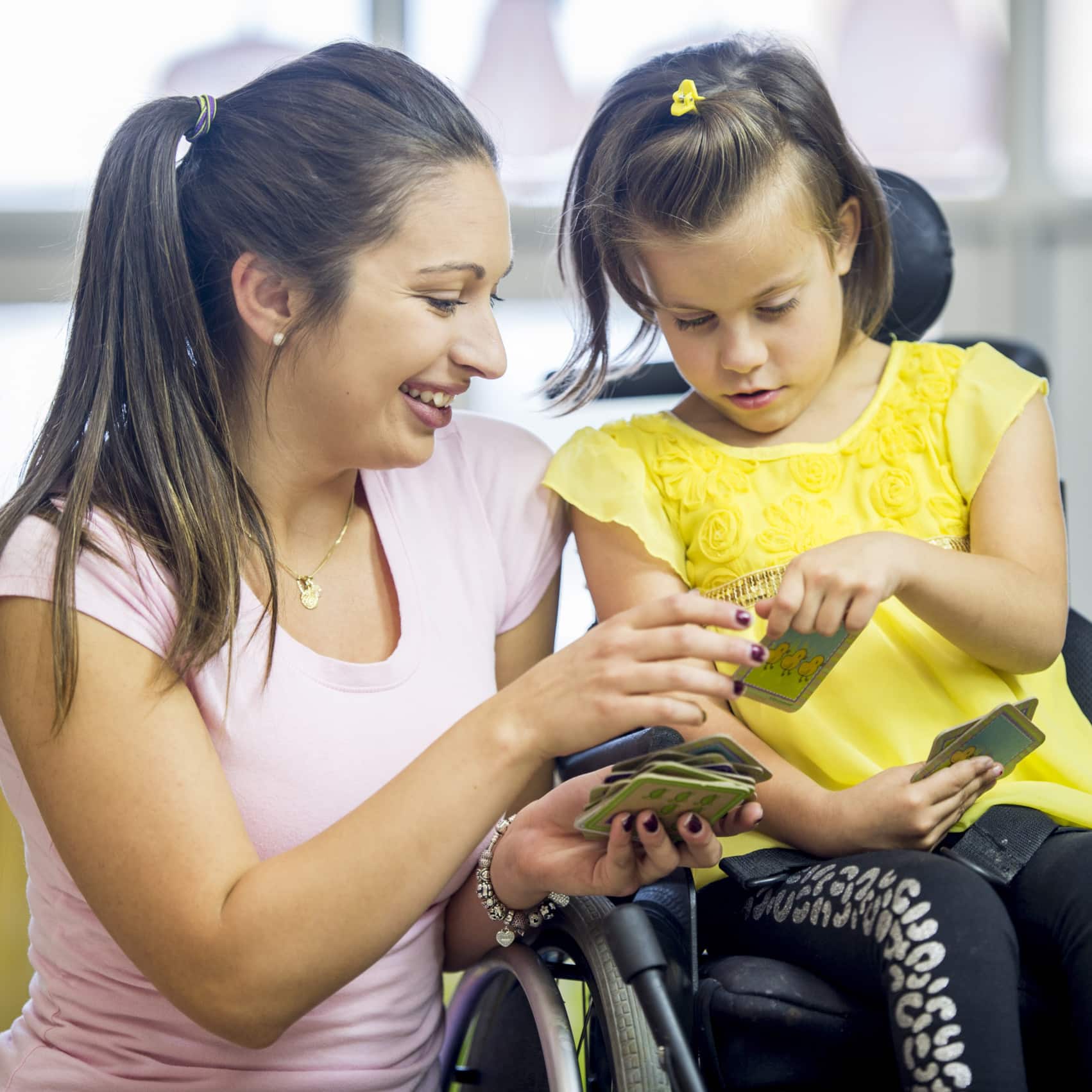 The English for Speakers of Other Languages (ESOL) certificate is for licensed teachers in all authorization levels who want to develop instructional strategies to better accommodate students whose native language is not English. This endorsement equips teachers with the awareness of the challenges students face in developing English language proficiency and prepares teachers to teach reading, writing, listening, and speaking as an ELD/ESL specialist or in the mainstream classroom.
Credits
14

|

Cost/Credit

$735

 

|

Completion

9

Months

 

|

Format

Hybrid

|

Starts

Every August
Why Choose

Bushnell?
The ESOL Specialty endorsement program at Bushnell University prepares educators to work with English language learners and provides training in language acquisition theory, cultural competence, and instructional strategies. The program equips educators with the skills and knowledge needed to support diverse learners and help them succeed academically and socially.
FAQ's
How much does the program cost?
Graduate certificates are offered at the same cost per credit as the Master of Arts in Teaching (MAT) program. Current tuition and fees are listed here. Certificates range from 8-18 credits, depending on the chosen endorsement area. When making plans, prospective students should also consider expenses such as textbooks and a parking pass.
How long does it take to complete the program?
Students can complete any of our certificate programs in just under one year.
Can I work while doing this program?
Students who are currently teaching in the same subject as their endorsement program may be able to utilize their teaching position to fulfill their practicum requirements, and it would be feasible to fulfill professional responsibilities while in the program. However, if students are currently teaching a subject that is different than the certificate program, they will need to adjust their work schedule to complete their student teaching practicum.
Is Bushnell accredited?
Yes. Our certificate programs are accredited through TSPC (Teacher Standards and Practices Commission).
Have other questions? Contact our admission counselor for education programs at 541-684-7201.
Program Objectives
Upon completion of the ESOL Certificate, candidates:
• Are knowledgeable in English grammar and syntax
• Demonstrate excellent reading, writing, listening, and speaking skills in English
• Apply major language teaching methods in the field of ESL/classroom and current teaching practices
• Apply linguistics knowledge to create lesson plans
Clinical Practices
During school-based clinical practices, the candidate will work closely with a certified teacher, in their area of concentration, and will create a work sample with supervised support. Candidates will use a variety of research-based educational practices that reflect how students learn, are sensitive to individual differences, and address the needs of diverse populations.
Licensure Requirements
Requests to add an endorsement require an application and fee as well as other evidence to process. For more information on specific steps to add endorsements to teaching licenses, click here.
Testing
Candidates seeking a specialty endorsement are required to pass a content knowledge test mandated by the state of Oregon for teacher licensure.
Official Test Scores (an additional testing fee is required to the testing agency)
Military & Veteran Benefits
Pathways in Education Scholarship
The School of Education Faculty
Tammy Bovee, M.S.    Jenee Cazares, M.A.    Allyssa Goertzen, M.A.    Brian Kaelin, Ed.D.    Cindy Nees, M.Ed.     Suzanne Price, M.Ed.    Ray Ricks, M.Ed.    Marilyn Williams, Ed.D.