Special Education Certificate
Hybrid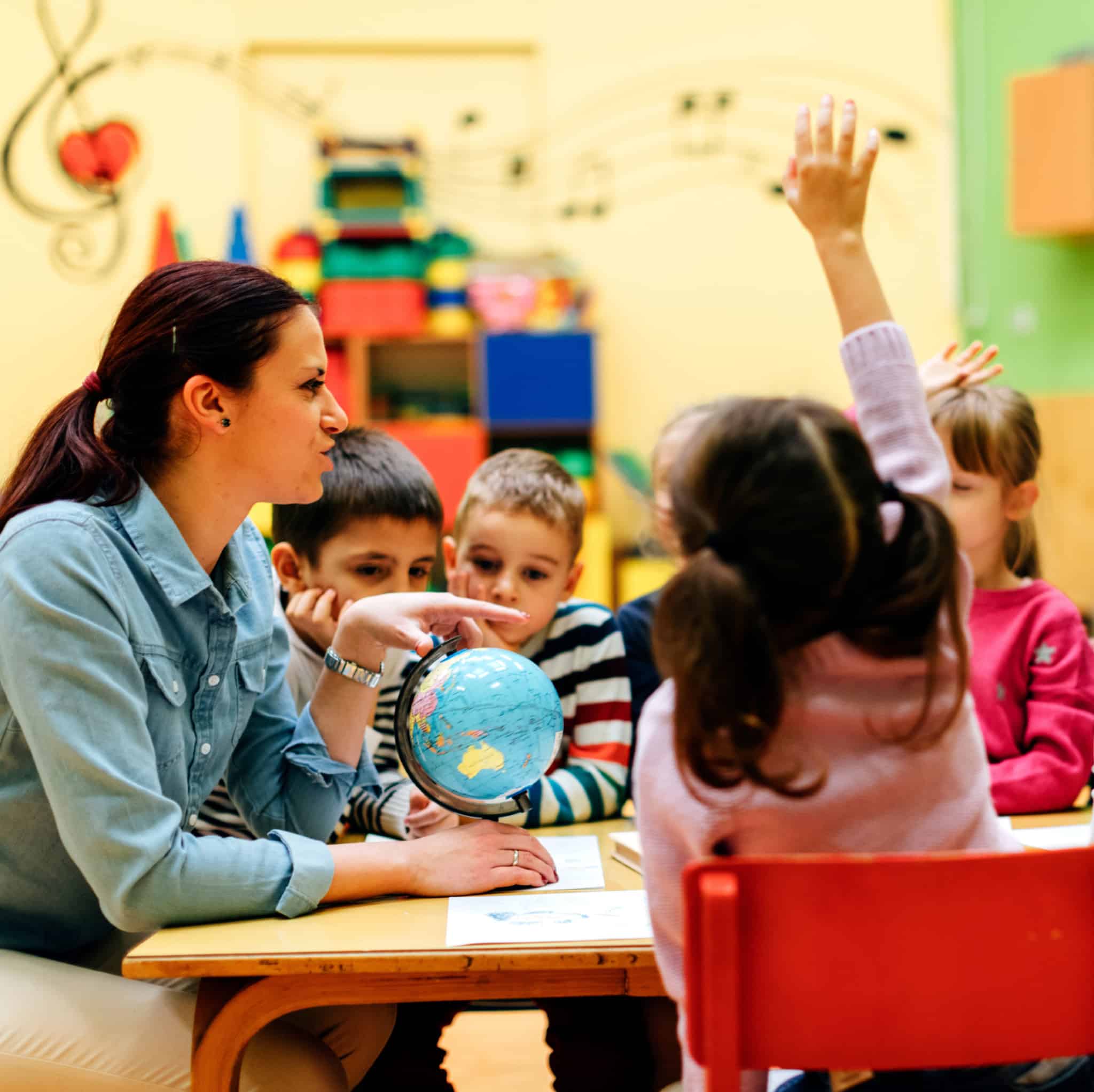 As a dedicated educator, you may often find yourself looking for resources that will help you effectively teach students with disabilities and help them learn successfully, whether in an inclusive environment or in a special education classroom.
The Special Education certificate promotes the mission of Bushnell University by fostering an attitude of service and recognizing the contribution of all learners for the betterment of the whole.
Credits
18*

|

Cost/Credit

$735

 

|

Completion

9

Months

 

|

Format

Hybrid

|

Starts

Every July

*Students who do not hold a teaching license will take one additional course
Why Choose

Bushnell?
The Special Education Specialty endorsement program at Bushnell University equips educators with the skills and knowledge to support students with disabilities in inclusive and specialized settings. The program covers topics such as assessment and evaluation, behavior management, individualized education plans, and collaboration with families and professionals to meet the unique needs of each student.
FAQ's
How much does the program cost?
Graduate certificates are offered at the same cost per credit as the Master of Arts in Teaching (MAT) program. Current tuition and fees are listed here. Certificates range from 8-18 credits, depending on the chosen endorsement area. When making plans, prospective students should also consider expenses such as textbooks and a parking pass.
How long does it take to complete the program?
Students can complete any of our certificate programs in just under one year.
Can I work while doing this program?
Students who are currently teaching in the same subject as their endorsement program may be able to utilize their teaching position to fulfill their practicum requirements, and it would be feasible to fulfill professional responsibilities while in the program. However, if students are currently teaching a subject that is different than the certificate program, they will need to adjust their work schedule to complete their student teaching practicum.
Is Bushnell accredited?
Yes. Our certificate programs are accredited through TSPC (Teacher Standards and Practices Commission).
Have other questions? Contact our admission counselor for education programs at 541-684-7201.
Program Objectives
Upon completion of the SPED Certificate, candidates:
• Understand the current issues surrounding special needs students and families
• Be culturally competent and integrate cultural responsiveness to all students and families
• Be able to identify a broad range of disabilities and provide an environment that promotes equal access and learning
• Practice and implement effective teaching strategies based on accepted philosophies and research
• Learn to collaborate and build partnerships within the school community, families, and other advocates
Clinical Practices
During school-based clinical practices, the candidate will work closely with a certified teacher, in their area of concentration, and will create a work sample with supervised support. Candidates will use a variety of research-based educational practices that reflect how students learn, are sensitive to individual differences, and address the needs of diverse populations.
Licensure Requirements
Requests to add an endorsement require an application and fee as well as other evidence to process. For more information on specific steps to add endorsements to teaching licenses, click here.
Testing
Candidates seeking a specialty endorsement are required to pass a content knowledge test mandated by the state of Oregon for teacher licensure.
Military & Veteran Benefits
Pathways in Education Scholarship
The School of Education Faculty
Tammy Bovee, M.S.    Jenee Cazares, M.A.    Allyssa Goertzen, M.A.    Brian Kaelin, Ed.D.    Cindy Nees, M.Ed.     Suzanne Price, M.Ed.    Ray Ricks, M.Ed.    Marilyn Williams, Ed.D.