M.A. Sports Management
Online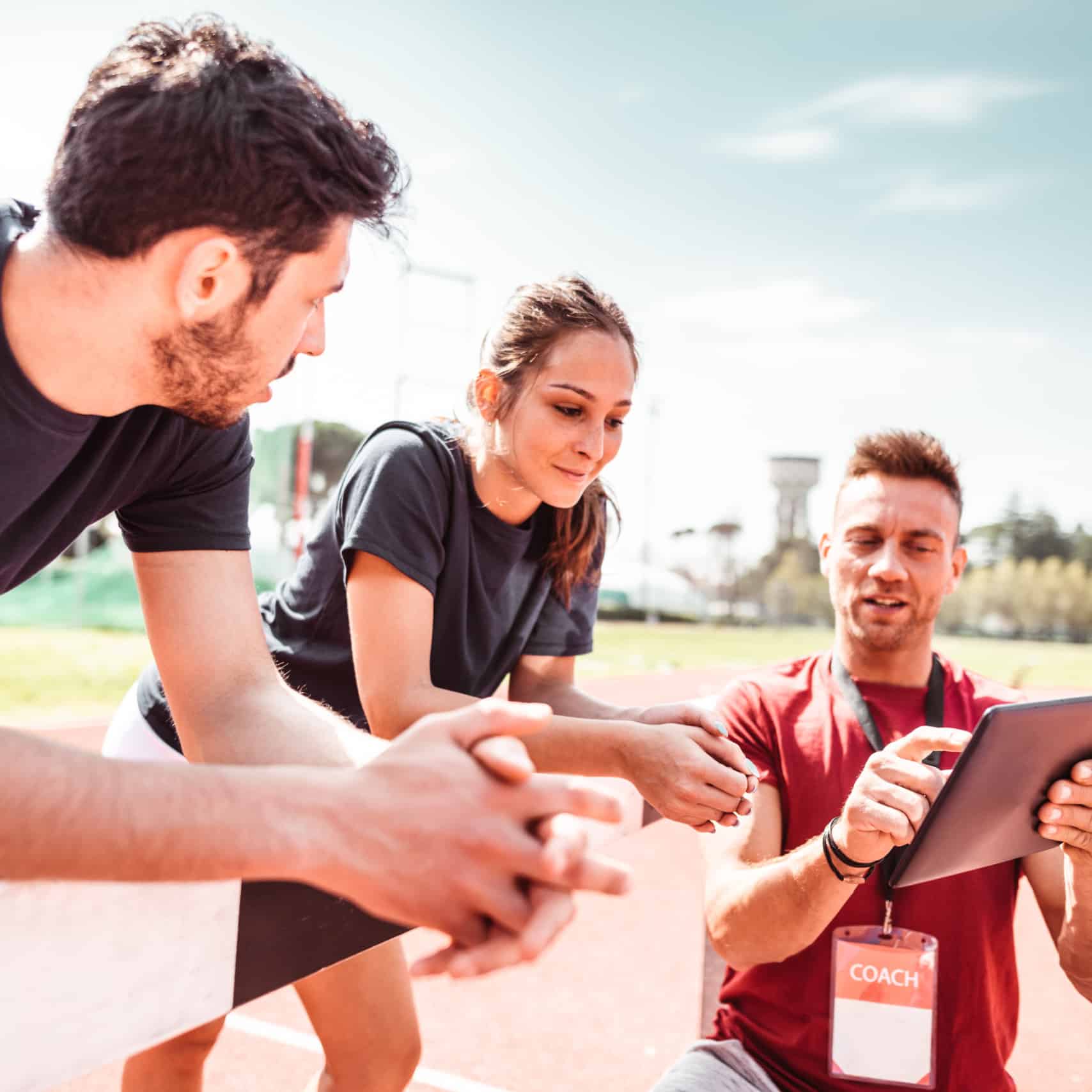 The online Master of Arts in Sports Management at Bushnell University is designed to provide those seeking to expand their knowledge, skills, and opportunities in athletic administration. This program will complement the student's work experience and expand career opportunities in a variety of sport industry sectors.
Credits
36

 

|

Cost/Credit

$680

 

|

Completion

12 Months

 

|

Format

Online

 

|

Starts Every

August
Why Choose

Bushnell?
The online Master of Arts in Sports Management program will provide you with a comprehensive curriculum that blends theory and hands-on experience, preparing graduates for successful careers in the sports industry. This program offers opportunities for networking and mentorship, giving students valuable industry connections and real-world experience.
Program Overview
100% Online
8-week classes
36 credits, 12 courses total
12-month program
Program Objectives
Upon completion of the Master of Arts in Sports Management, candidates will be able to demonstrate:
Acquire skills and knowledge necessary to perform in a variety of sport roles
Develop an in-depth understanding of sport management
Receive preparation for diverse employment opportunities
Utilize ethics when making decisions concerning professional and personal behaviors
Utilize research for problem-solving
Apply practical skills needed in the sports management arena including strategy, budgeting, personnel, legal, and planning
Demonstrate understanding of the profession through case studies, internships, or other practical applications
Capstone
As the culmination of their graduate studies, students apply what they've learned to their industry to build experience, demonstrate proficiency, and enhance their resumes. The Capstone is a customized experience for each student. It includes either a research-based project or practicum experience at one of Bushnell's many partner sites.
Courses
Core Courses
For full course descriptions, visit our academic catalog.

Sports and Society
Coaching Fundamentals
Sports Budgeting & Fundraising
Sports Law
Data Analytics
Current Topics in Sports Management
Business Ethics
Operations and Service Management
Research or Practicum Capstone
Elective Courses
Organizational Behavior
Leadership Strategies
Marketing Strategy
Managerial Finance
Human Resource Management
Strategy and Managerial Decision Making
Admissions Requirements
Application Requirements
Official transcript showing completion of a bachelor's degree from a regionally accredited four-year college or university (3.0 cumulative GPA) and transcripts for any subsequent academic work
A Statement of Purpose (500 words) showing skills in written communication and addressing how the online programs relates to your personal and professional goals
Submit your resume
Special Considerations
Students who do not meet GPA requirements may apply for conditional admission to the program. Bushnell University evaluates applicants holistically, evaluating academic progress as well as work and personal experience in the admissions process. Students may provide a one-page description of the previous academic history results, with an explanation of how they intend to be successful at the graduate level.
FAQ's
How much does the program cost?
Current tuition and fees are listed here. The Master of Arts in Sports Management program is 36 credits. Students should also factor in the cost of textbooks.
How long does it take to complete the program?
The Master of Arts in Sports Management program can be completed in 12 months.
Do I have to have an undergraduate degree in sports management? 
No, your undergraduate degree can be in any subject area.
Can I work while doing this program?
Absolutely! Most of our online students are simultaneously working part or full-time while attending. Courses can be completed 100% online and there are no required log-on times.
Have other questions? Contact us at 541-684-7201.
Tuition & Fees / Financial Aid
Military & Veteran Benefits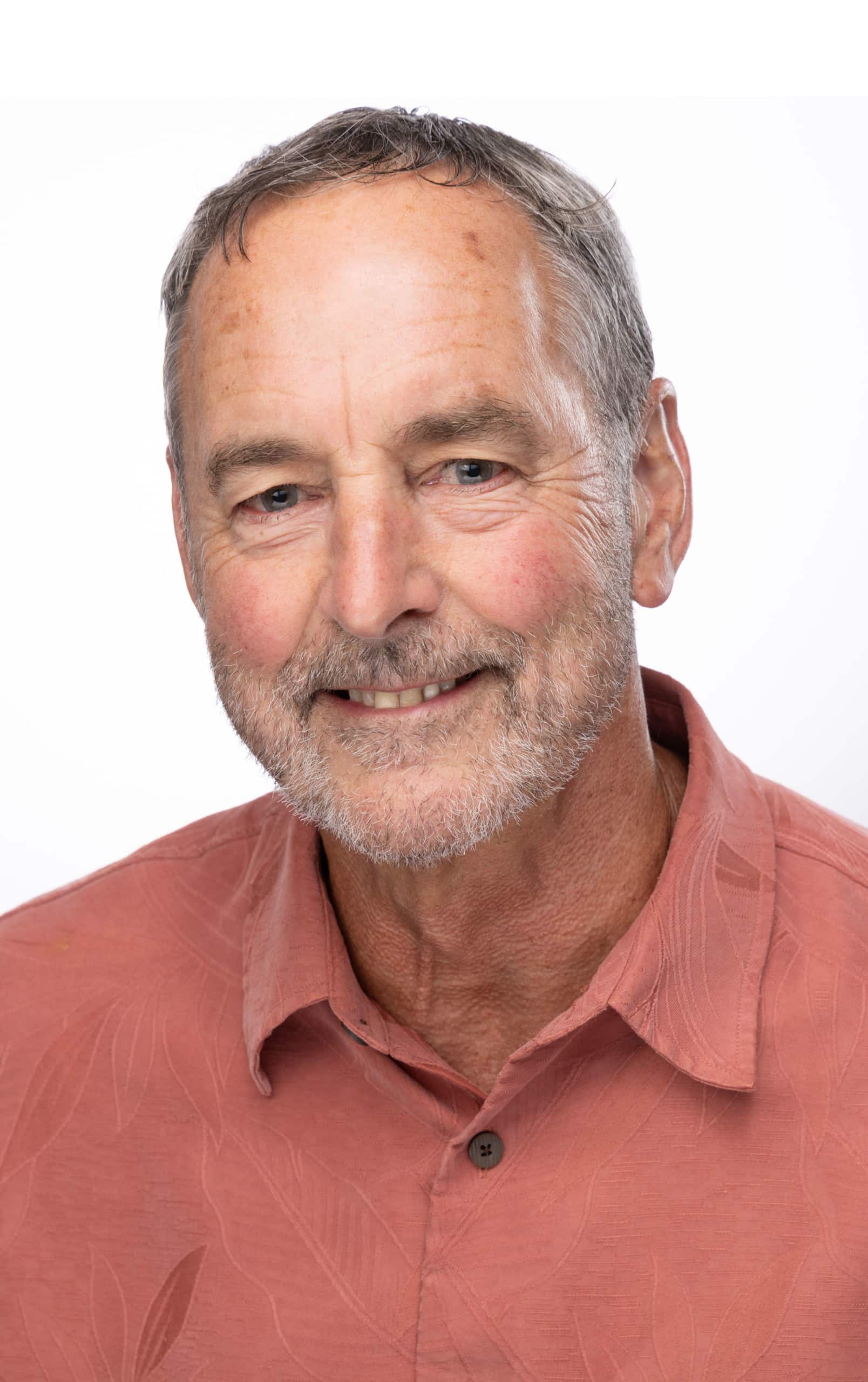 Meet the Faculty
Peter Diffenderfer, Ph.D. Program Faculty
"Bushnell's affordable and efficient 12-month Master of Arts in Sports Management Program is ideally suited for individuals who seek to be equipped with knowledge and skills to either begin or enhance their career in an expanding field that they are passionate about.
Whether it's coaching, managerial, or administrative opportunities – at the youth, high school, collegiate, or professional level – the program will offer cutting-edge information and experiences to expand students' abilities and opportunities."