Business Administration
Online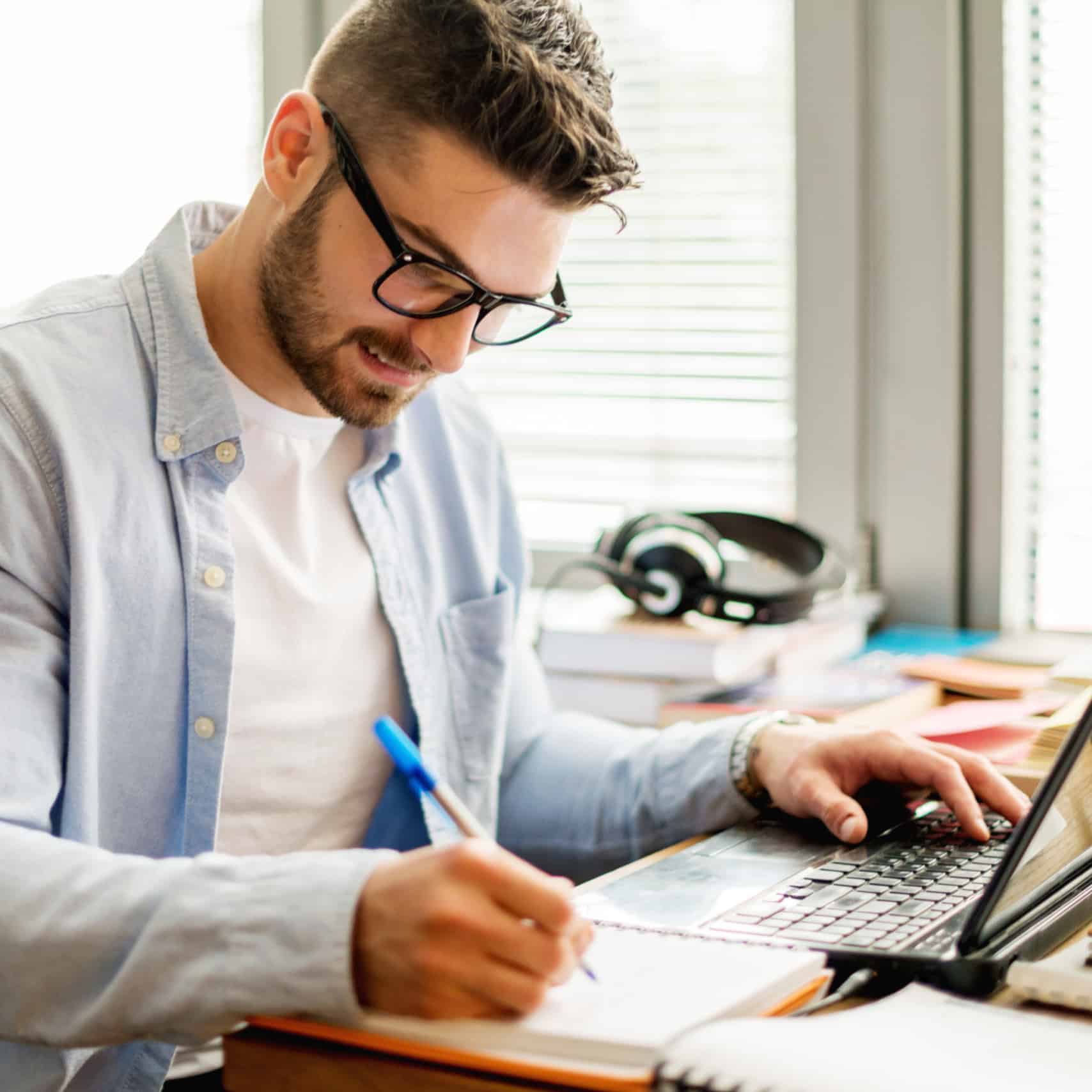 Learn essential skills to inform high-level business decision-making. Grow your business abilities and advance your education with an online Bachelor in Business Administration from Bushnell University.
This online format provides students with a solid foundation in fundamental business concepts. You'll have opportunities to improve your critical thinking while learning to be a well-rounded manager and effective administrator. Our comprehensive program prepares graduates to work and make a difference in businesses and industries in both the public and private sectors.
Credits
*39-42

 

|

Cost/Credit

$495

 

|

Completion

18-24 Months

(4-6 Semesters)

 

|

Format

Online

 

|

Starts Per Year

Six

*Additional credits may be needed to meet general education and/or prerequisite requirements
Why Choose

Bushnell?
As a business administration major, students have the opportunity to shape their knowledge, skills, and abilities in the business world. With hands-on, project-based learning and highly experienced faculty, students are equipped to excel in the professional & entrepreneurial world. The School of Business, Leadership, and Technology offers three different concentrations in the business administration major: management & leadership, digital marketing, and general business, giving students the opportunity to focus on the subject matter that's most important to them.
Program Objectives
Graduates of the online Bachelor of Science in Business Administration will be able to demonstrate:
Comprehensive knowledge of the core principles and concepts related to business administration
Effective communication, both written and oral, relative to different business environments and situations
Knowledge and understanding of the role of Christian leadership, ethics, and service in effectively addressing business management issues and decisions
Literacy regarding current management trends through the use of leading business information sources, current publications, and other available audio-video, online, or in-text resources
An ability to integrate all aspects of their learning, understanding, knowledge, and skills concerning business through a comprehensive capstone course
Courses
For a full course description, click here.
Principles of Accounting
Principles of Accounting
Global Business Management
Principles of Management and Leadership
Human Resources Management
Legal and Ethical Issues in Business & Management
Managerial Finance
Business Strategy and Policy
Applied Statistics
Marketing
General Business Concentration Courses (choose 3 courses)
Management of Information Systems
Operations Management
Group and Organizational Behavior
Marketing Research
Branding, Advertising, and Promotion
Sales Strategy and Management
Consumer Behavior
Digital Marketing
Management & Leadership Concentration Courses
Management of Information Systems
Operations Management
Group and Organizational Behavior
Digital Marketing Concentration Courses (choose 3 courses)
Marketing Research
Branding, Advertising, and Promotion
Sales Strategy and Management
Consumer Behavior
Digital Marketing
All courses are subject to change.
Transferring Credits
Already have credits? Click here for information on transferring credits. 
Questions?
JaiLeigh Wiren
Admissions Counselor, Online Business Programs
541-349-5284
jwiren@bushnell.edu
Latrissa Lee Neiworth, Ed.D.
Dean, School of Business, Leadership & Technology
541-684-7251
lneiworth@bushnell.edu
Accelerated Dual Pathway (4+1)
Students are able to obtain two degrees (B.S. and MBA) online or in person in five years by enrolling in our Accelerated Dual Pathway.
Click HERE for more information.
Career Opportunities
Careers with a bachelor's degree in Music Business:
Life After Graduation
A sampling of where our graduates are employed include:
Disney
Bushnell University
Phoenix Suns
Sheldon High School
Lululemon
Northwest Community Credit
Oregon Community Credit
Western Governors University
Portland State University
Brinoch LLC
Tethrow Resort
SJA Enterprises
Business Mentors
Total Performance Logistics
Pak Tech
Prior Learning Assessment
Earn your degree faster with the help of the Prior Learning Assessment (PLA) program. Click here for more information. 
Business Partners
Holt International
Base Builder
Kidsports
Roseburg Forrest Products
The Boys and Girls Club
Columbia Bank
Whitmire & Associates
Elk Horn Building
Hood River Mortgage Group
Beaudet Jewelry
Accreditation
Bushnell University is regionally accredited by the Northwest Commission on Colleges and Universities (NWCCU).
Bushnell University has received professional accreditation for its business programs through the International Assembly for Collegiate Business Education (IACBE), located in Lenexa, Kansas.
Tuition & Fees / Financial Aid
Military & Veteran Benefits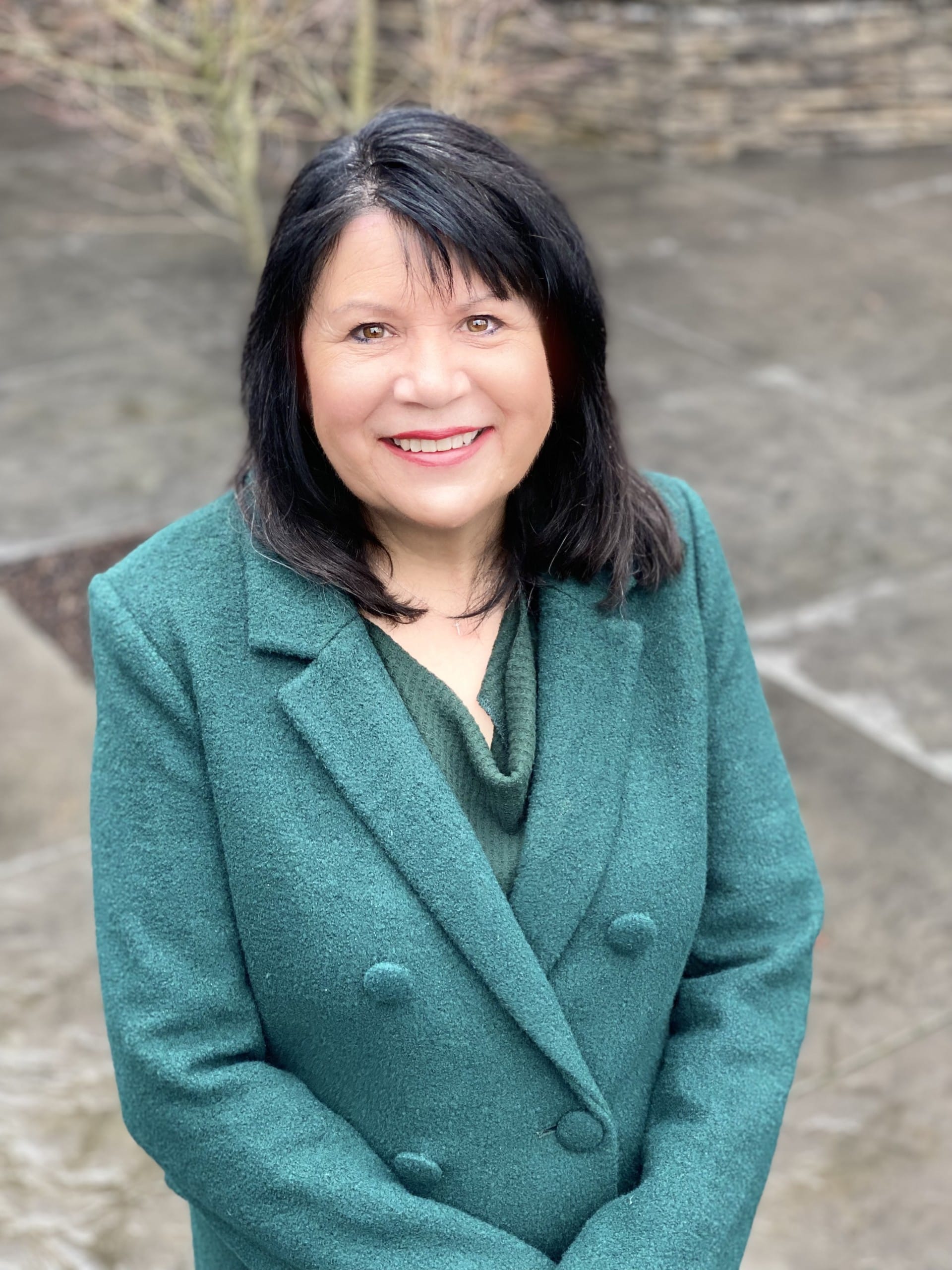 Meet the Dean
Latrissa Lee Neiworth, Ed.D.
"Bushnell University's bachelor's degrees in business open doors — providing a solid foundation and a pathway for professional growth and development.
This is our most popular degree, and it's clear why — our program is internationally accredited, personalized with in-demand concentrations, and taught through practical approaches by experienced faculty and business leaders."
Student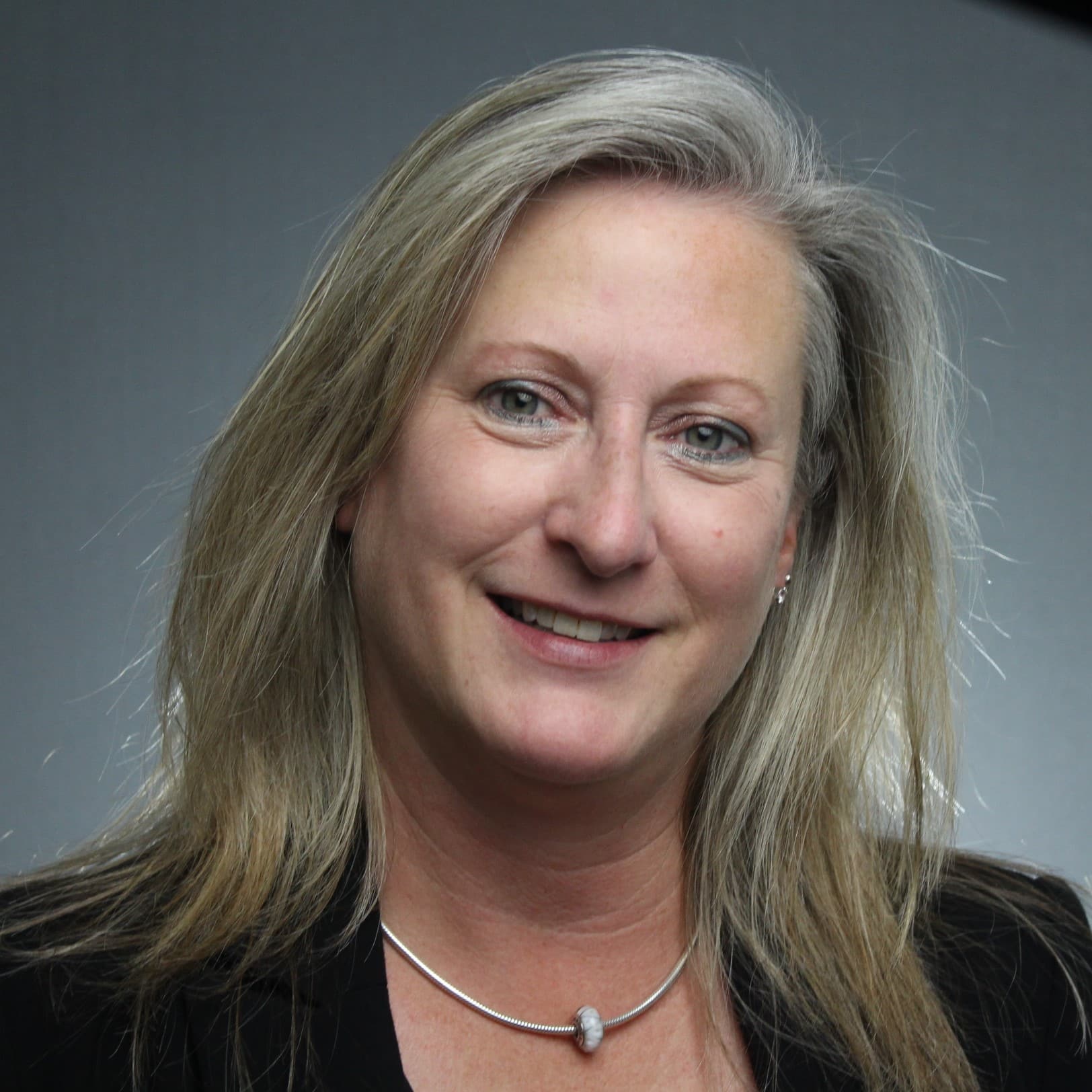 "As a 30 plus year employee of the financial institution I always knew a degree was important but struggled to find the time to focus on a degree. With the encouragement of my CEO and support of my children I began my journey researching educational opportunities. I chose Bushnell due to the convenience of an online program and great reputation that they have in the community of supporting their students.
By obtaining my degree, even at this late stage in life, I am well equipped with my knowledge, skills, and abilities to be worthy of any promotional opportunities that I choose to explore. I would highly recommend Bushnell University for those individuals that are seeking to further their careers and knowledge."
-Paula Franz '21
Student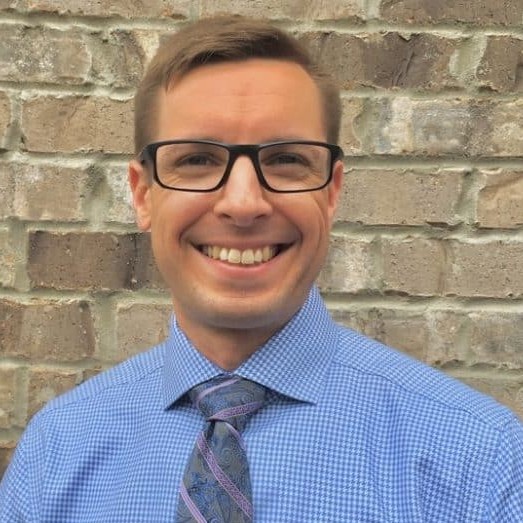 "My time at Bushnell was exceptional. Even though I completed both my degrees through the online programs, I never felt disconnected from the mission or vision of the University. In fact, I made lifelong connections with my professors, and continue to stay engaged with the faculty at the school. I was, and continue to be, encouraged by the Christ centered focus of the school, and its application of Christian principles in all disciplines. I encourage anyone considering a program to or degree to place Bushnell on the top of their list." 
-Jordan Davis '17, MBA '18