Get credit for your life experience
Earn your degree faster with the help of the Prior Learning Assesment (PLA) program.
Our Prior Learning Assessment (PLA) program translates your real-life experience to college credit. Whether it's from a job you had in an accounting department or time you spent coaching a volleyball team, what you've already learned may allow you to skip repetitive coursework and get you closer to a degree—saving you time and money.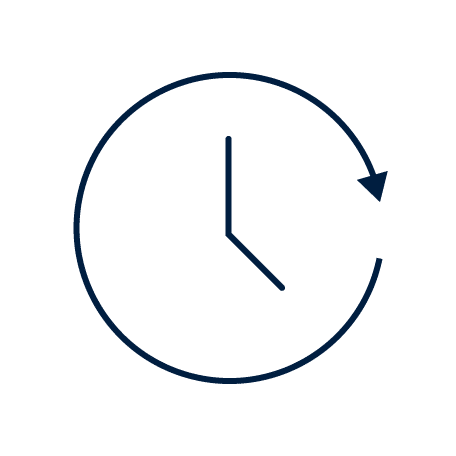 Graduate faster
For every 3 credits earned through PLA, you save yourself an 8 week course.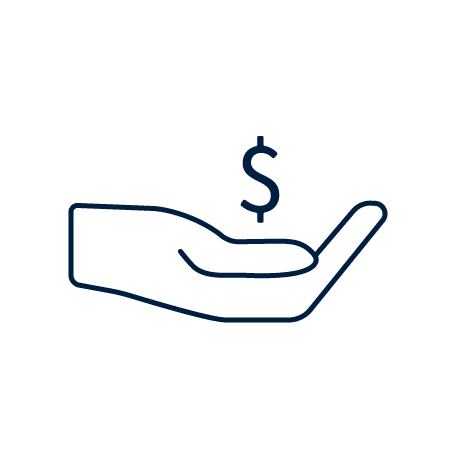 Save money
For every 3 credits earned through PLA, you save over $1300 in tuition.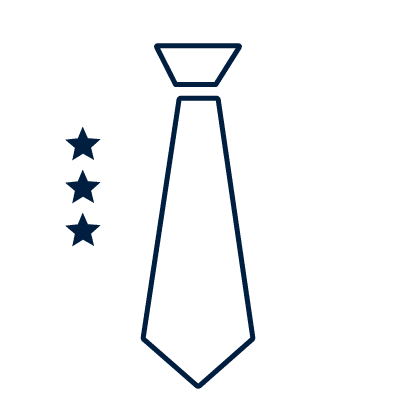 Utilize your skills
Avoid spending time learning what you already know.
How it works
There are two ways to earn credits through our PLA program. You can use either of these methods for up to 30 credits.
1. Submit past training for credit
Trainings and certifications from the workplace can translate to college credit. Bushnell follows the recommendations of the American Council on Education to award academic credit. Achievements that can potentially translate to credit include:
Certifications
Licenses
Trainings
Other specializations
2. The PLA portfolio process
If you don't have an official certificate or license but have prior learning that may qualify for credit, this is the route for you. Our portfolio process is composed of three simple steps that build on each other: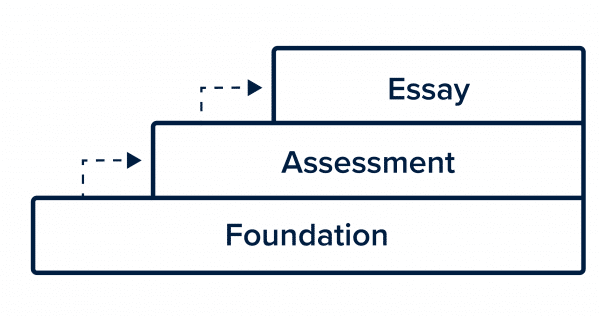 Foundation
Take Bushnell course PLA 205 to learn how to build portfolios and create the foundational materials you'll include with each PLA submission.
Assessment
Identify classes that you can target, and meet with your content evaluator to make a plan. You can choose any class that Bushnell offers.
Essay
Create an essay demonstrating mastery of the learning objectives in your target course.
Save credits today
Whether you're already a Bushnell student or thinking about applying, we'll help you identify potential credit-saving opportunities. Contact an advisor at online@bushnell.edu or 541-684-7201.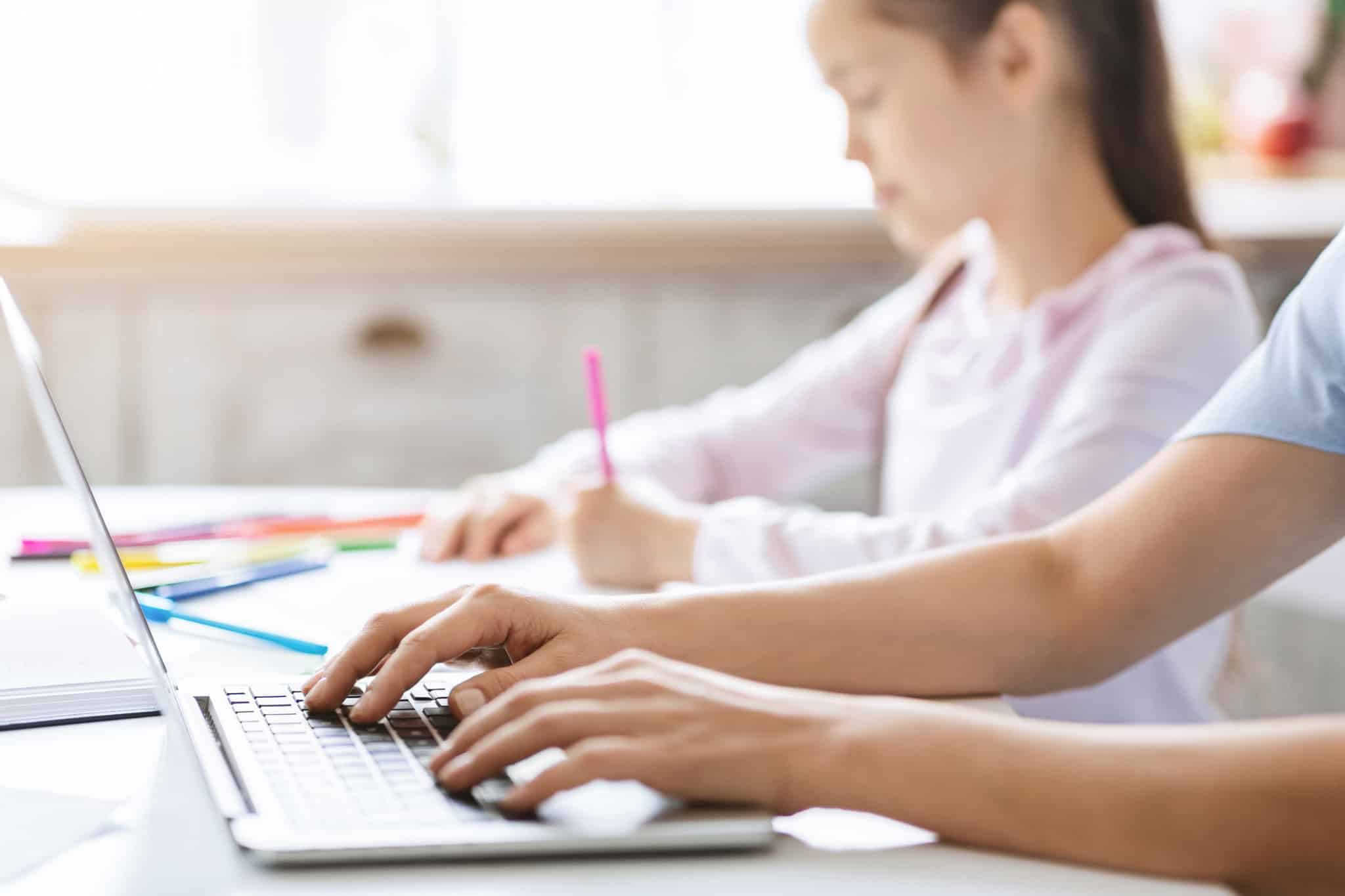 "Being a working mom, I am so grateful
to Bushnell University for offering such
an outstanding program that offers the
opportunity to gain college credit from
past working experiences. If you are
considering continuing your education,
and are a busy working mom like me,
Bushnell is the place to be!"
Joy Woodke