Communication
Major
& Minor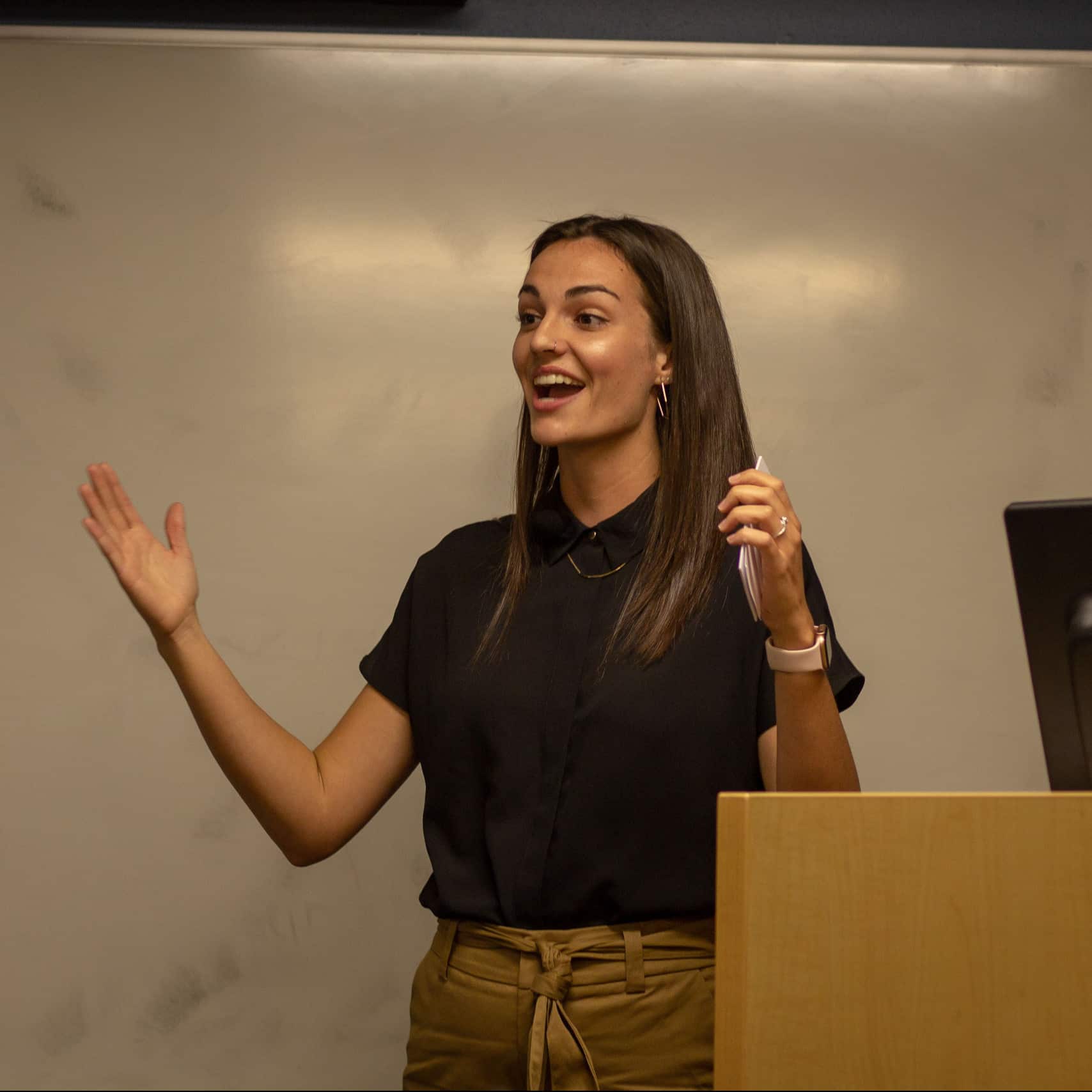 Everyone communicates. But not everyone communicates well. As such, people with strong writing and speaking skills often have a strong advantage for career success. Studying Communication at Bushnell University will teach you both the art and science of communication — growing in your practical skills to create and deliver messages as well as your knowledge of communication theory and research.
A Communication degree offers a variety of flexible educational experiences and provides students opportunities to blend practical skills into a foundation of theoretical understanding. Strong communication skills are all-purpose, and God reveals His purpose on His timeline, not ours.
Why Choose

Bushnell?
A Communication degree at Bushnell University will prepare you to master relationships throughout your life. From lowering the fear of public speaking to improving the ability to listen attentively, Bushnell's Communication program puts a relational emphesis on its educational experience.
Students will be provided strong communication that will prepare them for job offers and solid preparation for the most rigorous professional careers. Strong communication skills are extremely valuable and will expand options rather than limiting them.
Program Overview
Majors
Minors
Communication for Accountants
Communication for Ministry
Health Communication
Instructional Communication
Relational Communication
Pre-Law Communication
Public Relations
Public Speaking
Program Objectives
Graduates of this program will:
Demonstrate holistic and creative thinking from a Christian world view.
Be able to communicate engagingly in an influential manner within a variety of contexts.
Competently share meaning through a variety of communication channels.
Understand and value processes and products of communication.
Be able to use communication in professional settings.
Highlighted Courses
COMM 201 Communication as a Calling 
An examination of how training in Communication Studies prepares students to discern and pursue God's call(s) on their lives. Begins with exploration of the theology of calling, then proceeds to biographical accounts of Communication degree holders' pursuit of God's call, then culminates in each student's own reflections on how they will attempt to discern and answer God's call.
COMM 220 Intercultural Communication 
A study in the problems of effective communication of concepts across cultural barriers, values and world views.
COMM 314 Copy Writing for Media
Focuses on shaping students' creative input to media writing projects, as well as format and channel constraints of written work delivered through mass media channels. Includes both individual and group work. Teaches foundations for development of effective advertising: problem definition, strategic development, and conceptual idea generation through tangible executions.
Beacon Points of Pride
100% of traditional undergraduates students graduate with at least 135 hours of field experience
190 company and school internship and field experience partners
The National Board of Certified Counselors (NBCC) reported a 100-percent pass rate for Bushnell students on the national exams (NCE & NCMHE) over the last year. Bushnell students score on average higher than the national averages on 12 of the 14 exam areas
According to EDsmart.org, a nationally recognized publisher of college resources and rankings, Bushnell University is ranked 2nd in the state of Oregon among fully accredited universities and colleges
Career Opportunities
Careers with a bachelor's degree in Communication include:
Copywriter
Journalist
Social Media Manager
Public Relations Specialist
Marketing Specialist
Brand Manager
Sales Rep
Media Planner
Human Resources Specialist
Politician
Internship Sites
The Church at Rocky Peak
Crown of Life Discipleship Ministry
Ekklesia Church
Eugene Area Chamber of Commerce
Eugene Mission
First Baptist Church of Eugene
Grace Community Fellowship
Heart & Purpose
John Serbu Youth Campus
KIDSPORTS
Lane Workforce Partnership
Light and Dwell Interior Design
Love for Lane County
Obie Hospitality
Refugee Resettlement Coalition of Lane County
Village Christian Church
Waypoint Community Church
Yujin Gakuen Public Japanese Immersion School
Life After Graduation
Our graduates have been hired by the following organizations:
Bushnell University
The Bible Project
Eventide Asset Management
Fellowship of Christian Athletes
Lane County District Attorney's Office
Oregon Department of Human Services
Oregon Medical Group
Pacific Residential Mortgage
PacificSource Health Plans
Roseburg Forest Products
Tonkean
Tri-Cities Airport
Turell Group
Umatilla County Sherriff
United States Air Force
Westside Church
Additionally, here are some graduate programs that our former students are currently enrolled at:
California University of Pennsylvania, Exercise Science/Sports Psychology
Central Michigan University, TESOL
Duquesne University, Communication
Northwest University, International Community Development
University of Oregon, Conflict and Dispute Resolution
University of Oregon, Law School
Wichita State University, Communication
Slide 1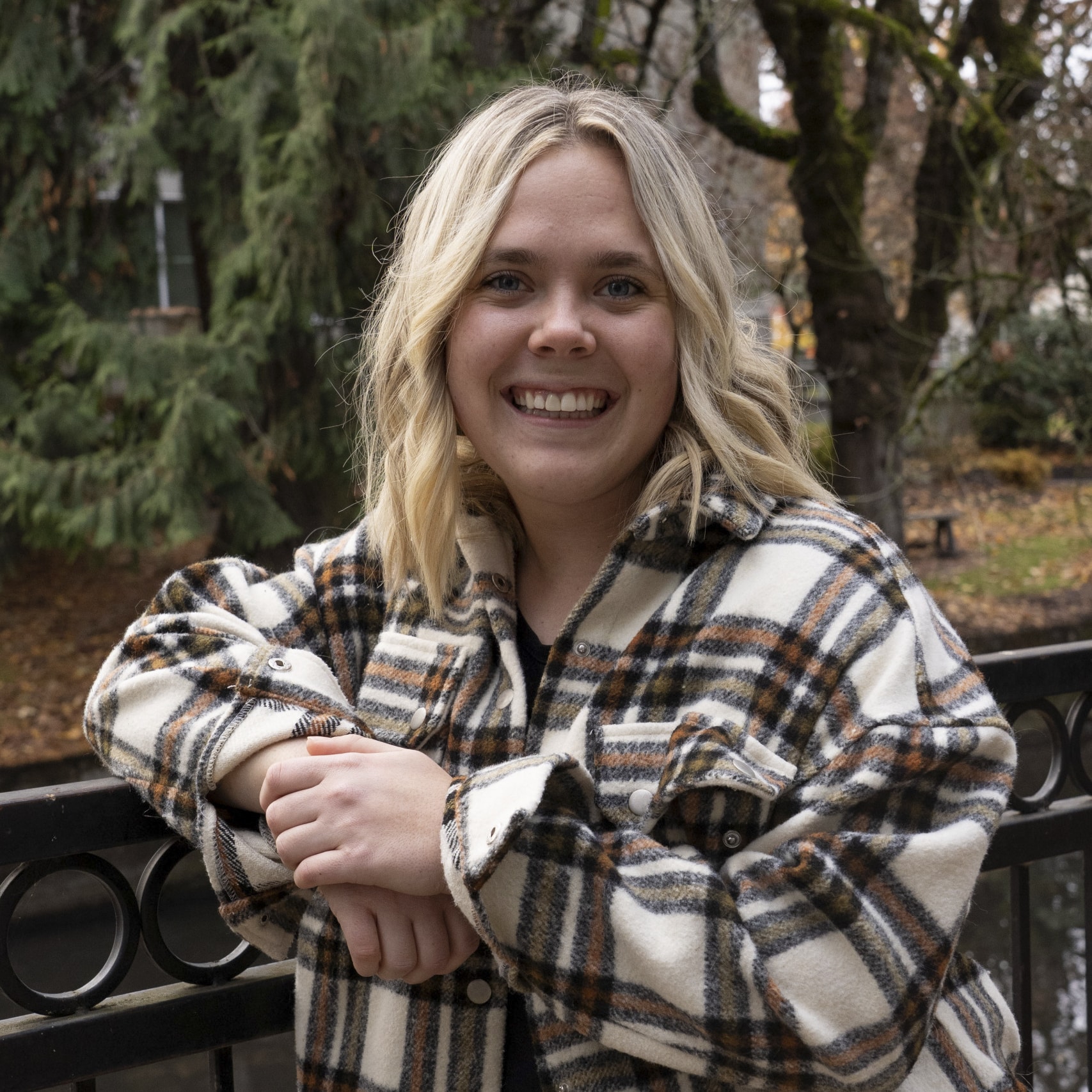 "Bushnell was my first choice since I was confident that I would experience both academic and spiritual growth. Pursuing a degree with the Communcations Program has shown me how much this school values deep relationships and holds the ultimate goal to make sure their students achieve their full potential on and off campus." 
-Bethany Taylor '23
Slide 2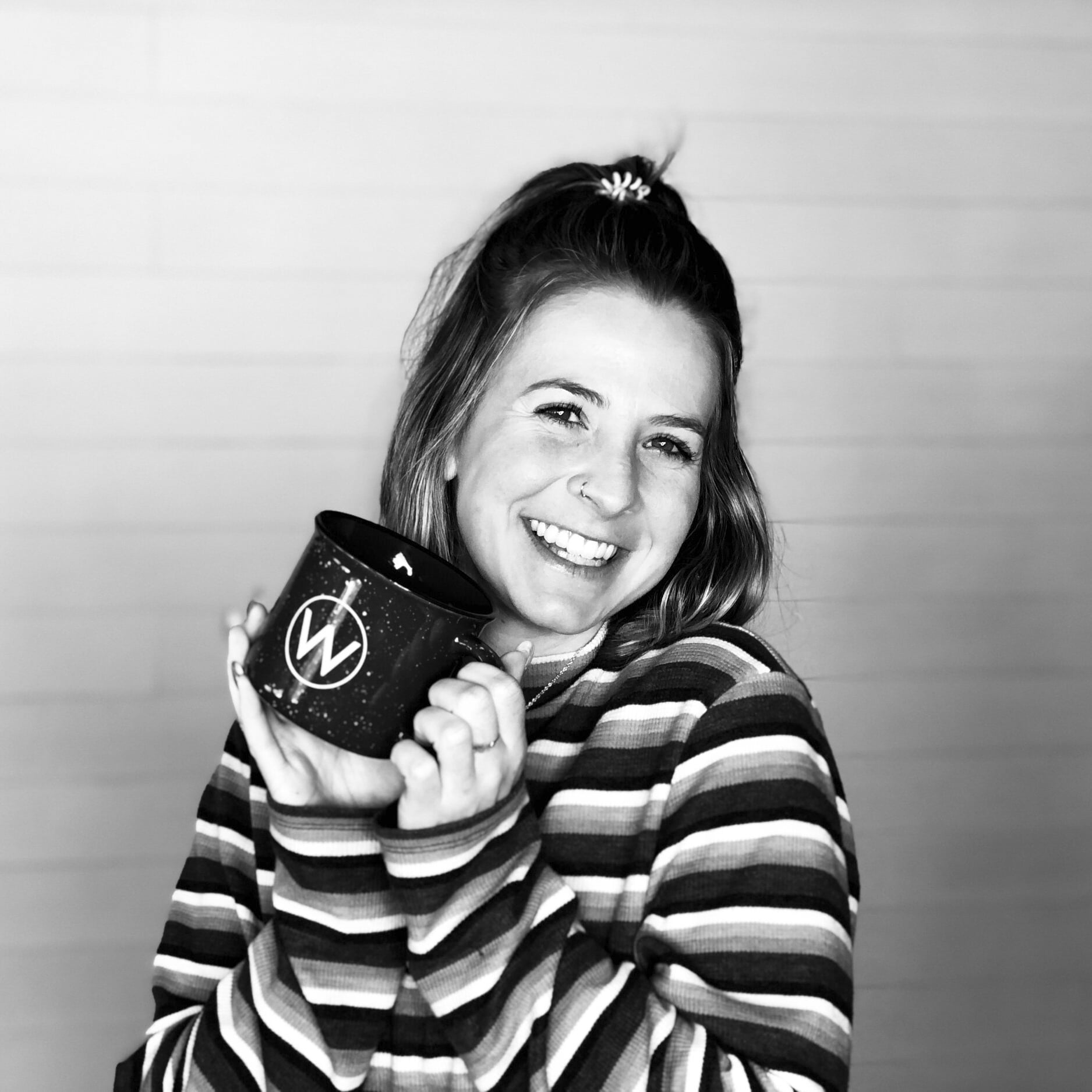 "The Comm program truly has been one of the most impactful things in my life. I didn't know what to expect when I randomly decided to be a Comm major the summer before attending my freshmen year. I've never learned so much about people - the way they communicate, how to understand them, how to listen properly, and how to have healthy conflict."
-Gianna Rains '19
Communications Director
Meet the Faculty
Doyle Srader, Ph.D. Program Director
"From the articulate argument of political discourse to the businesses and organizations of the world, people need to be able to communicate competently, clearly, ethically, and eloquently. Blending practical skills into a foundation of theoretical understanding, the Speech Communication Department offers a flexible variety of educational experiences.
Speech Communication is a supple program preparing you for a large number of careers. Students learn to be able speak and write clearly and persuasively in various contexts and with diverse audiences, based on accurate evidence."