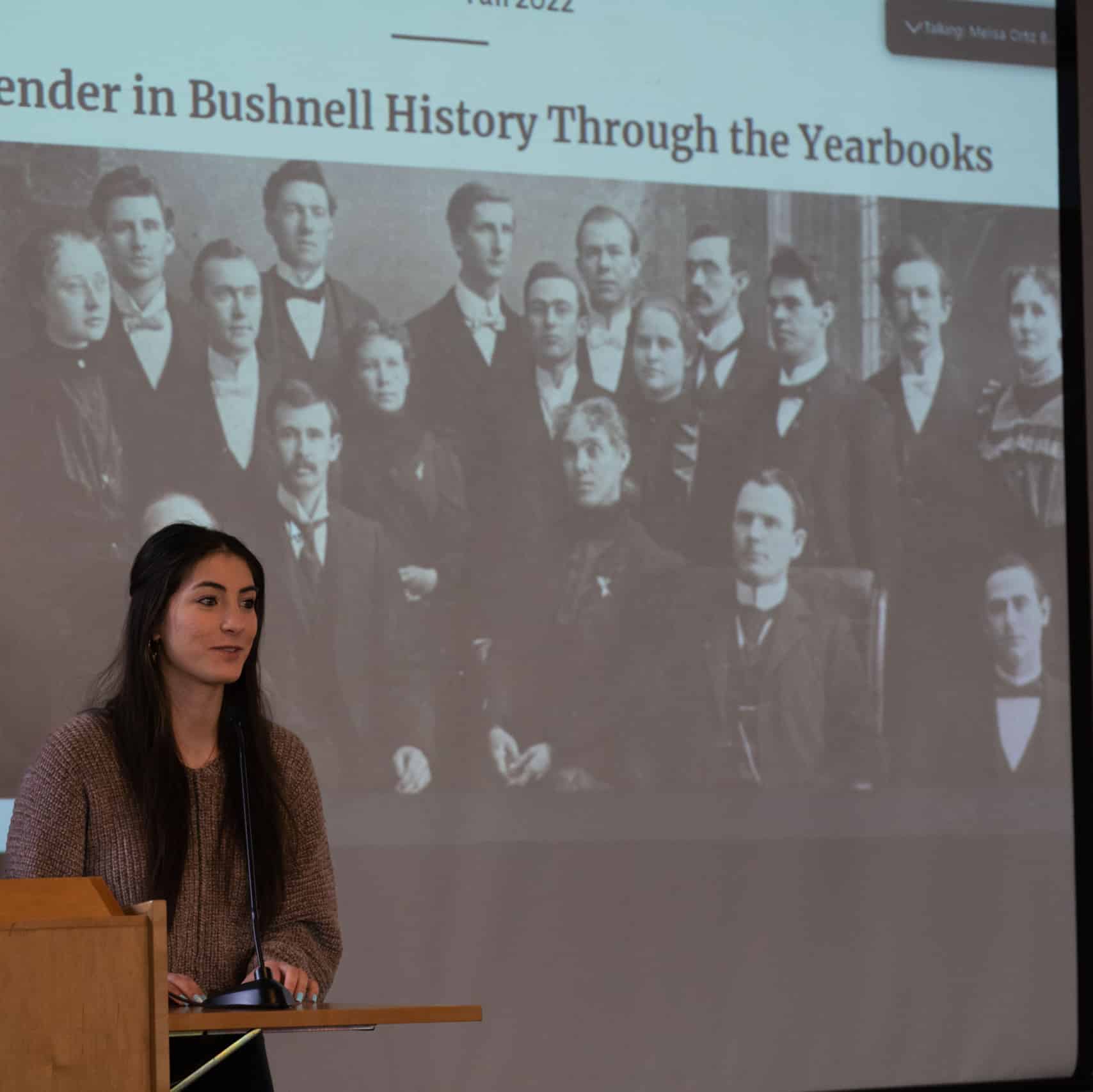 History is an encompassing discipline whose essence is in the understanding of the connectedness of historical events and human experiences. By studying History at Bushnell University, students will examine the causes, contexts, and chronologies of past events, you'll gain an understanding of the nature of continuity and change in human experiences as well as achieve new insights into contemporary events and issues.
The history major prepares you for a wide variety of career choices such as further graduate work in history, further studies in law, business, medicine, and ministry and in all professions that demand the knowledge, understanding, perspective, skills, and sensitivities one gains through studying history.
Why Choose

Bushnell?
The History major offers students the opportunity to study three areas: US History, World History, and the History of Christianity. Through this program we help students on their journey into a variety of fields such as teaching, law, politics, business, and library science.
Program Objectives
Graduates of this program will:
Participate knowledgeably in the affairs of the world around them, drawing upon understandings shaped through reading, writing, discussions, and lectures concerning the past
See themselves and their society from different times and places, displaying a sense of informed perspective and a mature view of human nature
Read and think critically, write and speak clearly and persuasively, and conduct research effectively
Exhibit sensitivities to human values in their own and other cultural traditions and, in turn, establish values of their own
Appreciate their natural and cultural environments
Respect scientific and technological developments and recognize their impact on humankind
Understand the connections between history and life
Seeking a Secondary Teaching License
Certification to teach at the secondary level in Oregon is achieved through completing an Initial Teaching License program, such as Bushnell's Master of Arts in Teaching (MAT) program. The MAT program allows students to earn an initial teaching license plus a graduate degree in one year. For history majors who plan to pursue a career in secondary education, they can apply to the MAT program as completion of their undergraduate degree draws near.
Highlighted Courses
HIST 240 History of the Pacific Northwest
A study of the history of the Pacific Northwest including Native American peoples, problems and patterns of white movement to the area, acquisition by the U.S., the road to statehood and the ongoing impact of the region on the life of the nation.
HIST 310 Women in United States History
This class seeks to explore the idea that women's history is United States history. As we survey the history of the U.S., we will use primary and secondary source material to explore how women experienced and shaped important moments and events in U.S. history as well as how women's historical experiences have been shaped by social categories such as race, class, gender, and religion.
Beacon Points of Pride
100% of traditional undergraduates students graduate with at least 135 hours of field experience
190 company and school internship and field experience partners
The National Board of Certified Counselors (NBCC) reported a 100-percent pass rate for Bushnell students on the national exams (NCE & NCMHE) over the last year. Bushnell students score on average higher than the national averages on 12 of the 14 exam areas
According to EDsmart.org, a nationally recognized publisher of college resources and rankings, Bushnell University is ranked 2nd in the state of Oregon among fully accredited universities and colleges
Career Opportunities
Careers with a bachelor's degree in History include:
Teaching
Lawyer and legal fields
Government
Politics
Journalism
Ministry
Cultural and archival management
Librarian
Professor
National Park Service
National Archives and Records
Museums and art galleries
Historical societies
Internship Sites
Bushnell University
Law offices
Local government
Libraries
Schools
Life After Graduation
A sampling of industries our graduates are employed include:
Education
Banking
Law Firm
Customer Service
Hospitatility
Slide 1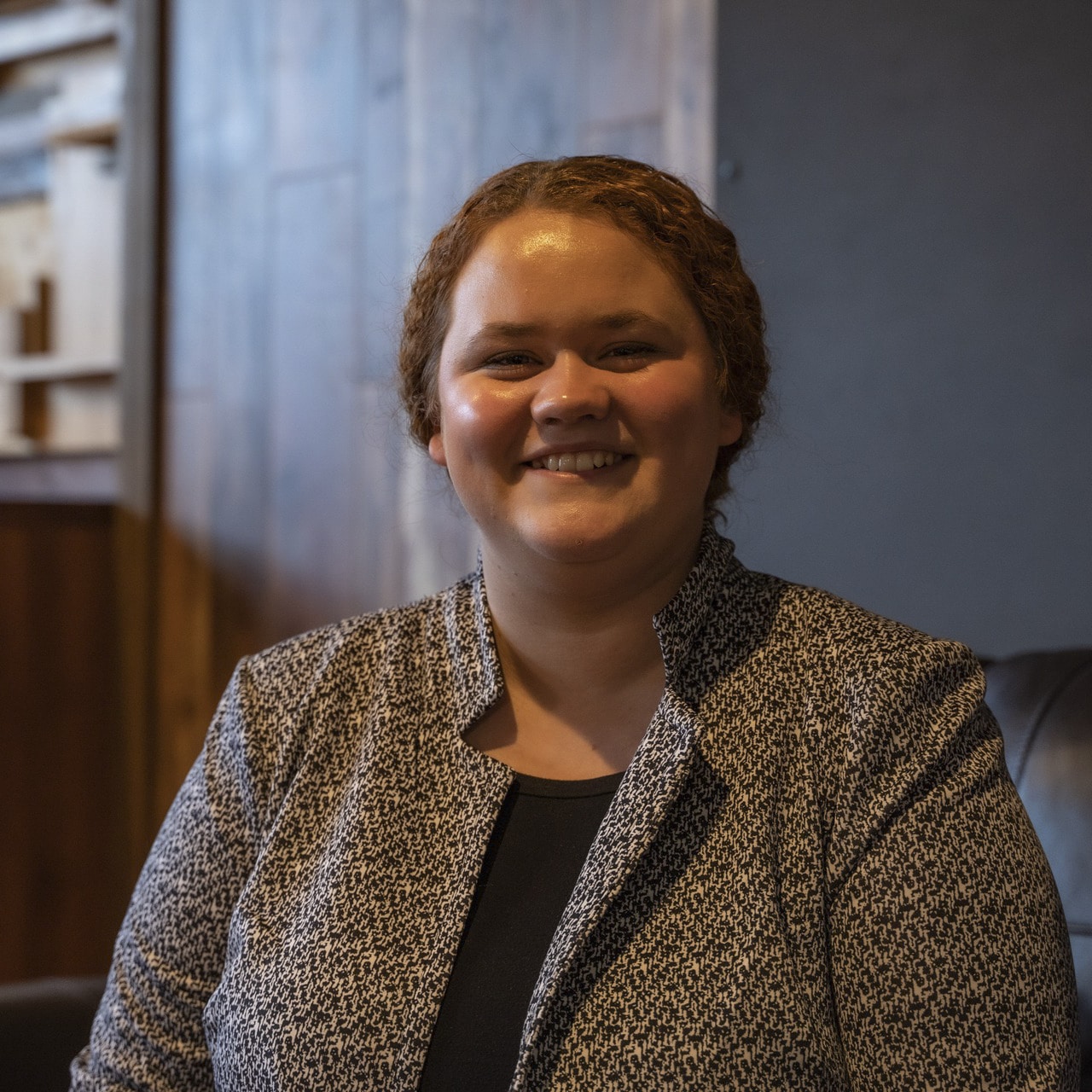 "The Bushnell History Program is an intriguing and useful instrument for success in both educational and professional careers. The expansive content in the Bushnell History courses and the intentionality of the professors to integrate knowledge, critical thinking and concentrated skills into the curriculum prepare students for their chosen vocation."
-Emmalee Rusk '21
Slide 2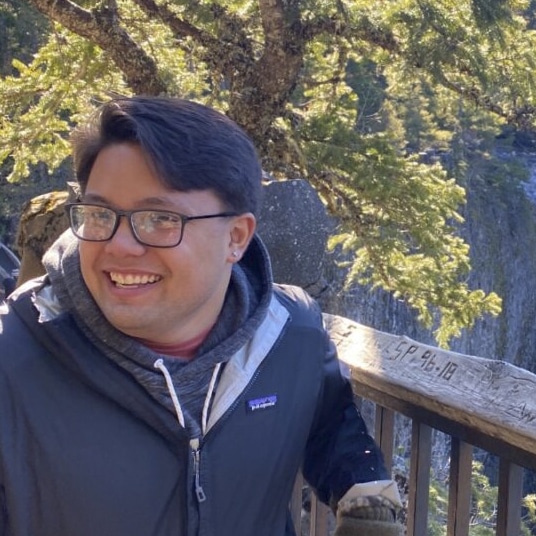 "I chose Bushnell University because of the small class sizes. This allows me to have a more personal relationship with my professors than what I would have at a larger university. Furthermore, I chose my History major because I believe it is important to understand our past so that we do not make the same mistakes again."
-Cameron Binaley '22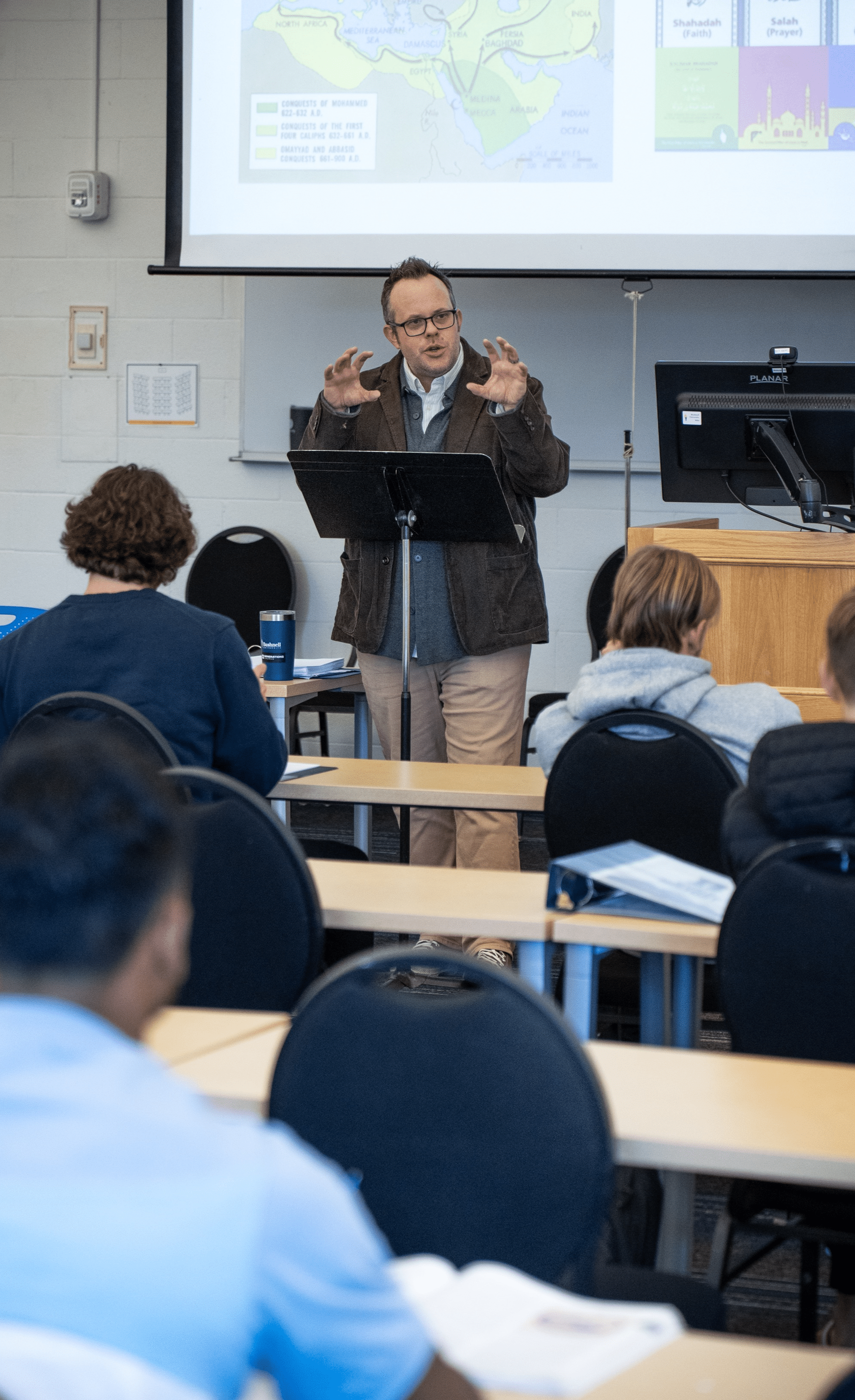 Meet the Faculty
Stephen Andes, D.Phil. Program Director
"Bushnell University's history program stands out because we teach you how to think critically and communicate clearly. These attributes, according to Forbes, help those entering the workforce "to differentiate themselves early and…to outperform their more narrowly trained peers over time." Small classes mean more one-to-one mentoring with faculty. You will be known at Bushnell.
Analysis, research, argumentation, and communication skills—these are the disciplines practiced in the study of history at Bushnell and the tools that will make you successful in the worlds of business, industry, management, law, government, public service, and beyond.