Mathematics
Major
& Minor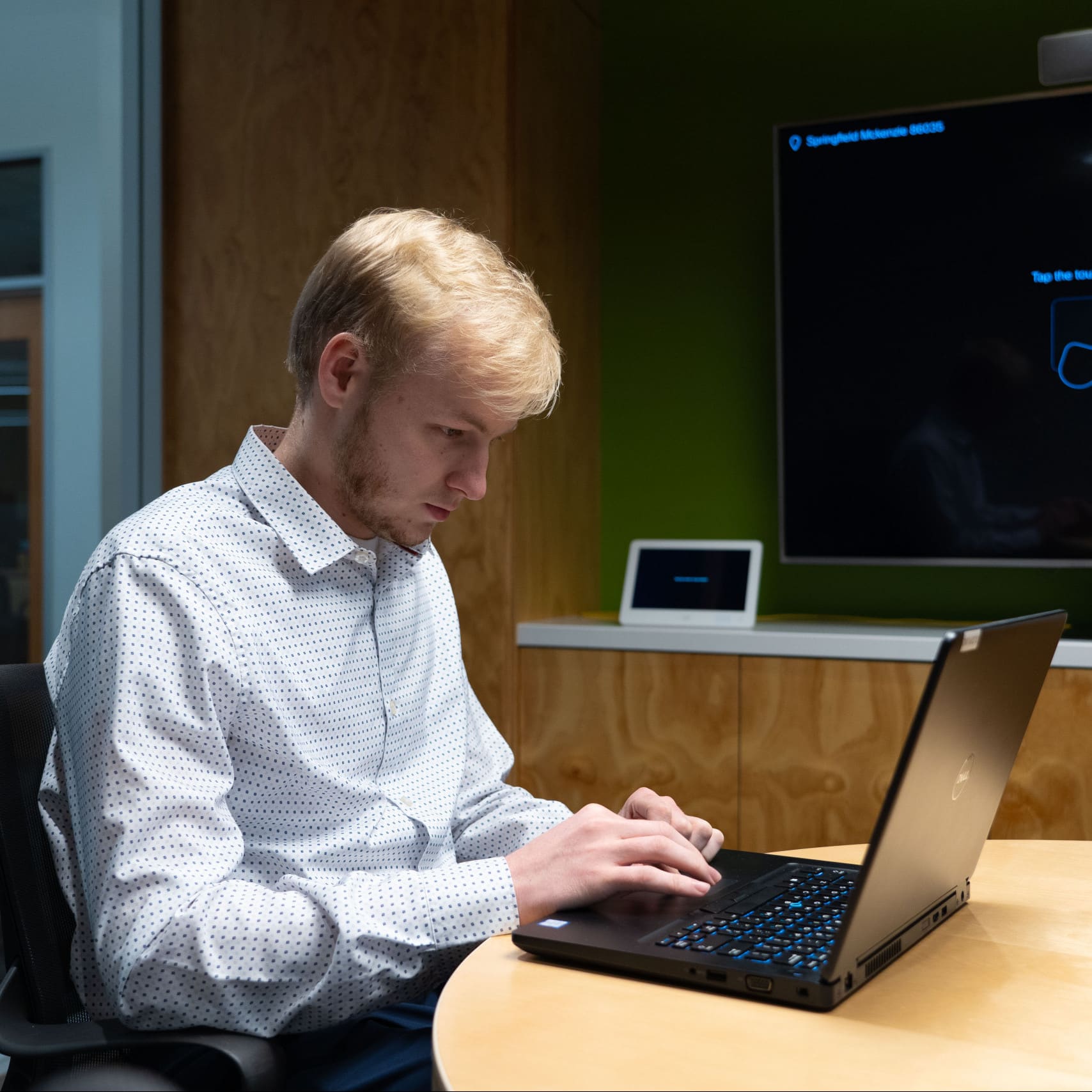 Mathematics, which is found in every culture and throughout human history, also seems to be deeply present in the laws of nature and in the real world.  Here at Bushnell University we approach our major within the framework of Christianity and we would say: God signed his masterpiece in mathematics.
The purpose of the Mathematics program is to provide students with a wide variety of courses touching on the main areas of modern undergraduate mathematics.  Students will strengthen their critical reasoning skills and deepen their mathematical knowledge while studying mathematics at Bushnell University. 
Contact
Connie Wilmarth, Ph.D.
Associate Dean, School of Arts & Sciences
Program Director
541-684-7292
cwilmarth@bushnell.edu
Why Choose

Bushnell?
What is common to all Bushnell math grads is a highly developed skill set that features critical thinking and problem-solving skills. We prioritize small math classes and personal attention with a program of dedicated teachers. This is flexible major that can be tailored to your interests: we have had students working on finance, actuarial math, math education best practices, even mathematics in relation to the fine arts. Capstone students have the opportunity to investigate and present on a topic independently researched. 
Program Objectives
Graduates of this program will:

Exhibit proficiency in the computational techniques of calculus and linear algebra
Demonstrate the ability to make use of technology as part of a problem-solving process
Be able to use mathematics to analyze events and solve real world problems
Be able to communicate undergraduate-level mathematical concepts effectively, both orally and in writing
Demonstrate an understanding of the theoretical nature of mathematics by using inductive and deductive reasoning, and by using logically valid arguments to write proofs
Be prepared to become a qualified teacher of mathematics, continue studies at the graduate
level, or to enter the workforce in a position which requires analytical reasoning skills
Highlighted Courses
MATH 331 Topics in Discrete Mathematics
Topics may include sets, logic, induction, modular arithmetic, combinatorics, discrete probability, relations, functions, and graph theory.
MATH 251 Calculus I
A two-semester sequence that focuses on the study of differential and integral calculus. Topics include differentiation, the fundamental theorem of calculus, techniques of definite integration, sequences and series, including Taylor's theorem. Applications to the sciences throughout.
Beacon Points of Pride
100% of traditional undergraduates students graduate with at least 135 hours of field experience
190 company and school internship and field experience partners
The National Board of Certified Counselors (NBCC) reported a 100-percent pass rate for Bushnell students on the national exams (NCE & NCMHE) over the last year. Bushnell students score on average higher than the national averages on 12 of the 14 exam areas
According to EDsmart.org, a nationally recognized publisher of college resources and rankings, Bushnell University is ranked 2nd in the state of Oregon among fully accredited universities and colleges
Career Opportunities
Careers with a bachelor's degree in Mathematics:
Teacher (Elementary or Secondary)
Lawyer
Doctor of Medicine
Quantitative Financial Market Analyst
Actuary (Insurance)
Statistician
Researcher
Government Mathematician (NSA, Department of Defense)
Additional careers, as highlighted by the American Mathematical Society, include:
Air Traffic Controller
Animator
Architect
Budget Analyst
Cartographer
Economist
Market Research Analyst
Mechanical Engineer
Physician
Political Scientist
Psychometrician
Technical Writer
Urban Planner
Video Game Developer
Internship Sites
Some of our current students are interning in the following organizations:

Bushnell IT
Sheer ID
Professional Credit
Bridgeway House
Merrill Lynch
Brinoch LLC
Waypoint Community Church
University of Oregon Data Analytics Bootcamp
Enterprise Holdings (Transportation and Logistics)
Life After Graduation
A sampling of where our graduates are employed include:
McKinley Capital Management (Investment Analyst / Quantitative Research Team)
Advanced Technology Group (ATG)
Aldrich Group, AccessOne
Western Christian School (Salem, Ore.)
Roseburg High School
Astoria High School
Thurston Middle School
Clear Creek Middle School
Many other schools, including out of state
Additionally, here are some graduate programs that our former students are currently enrolled at:
Bushnell University
Cornell University
Oregon State University
Texas Tech University
Slide 1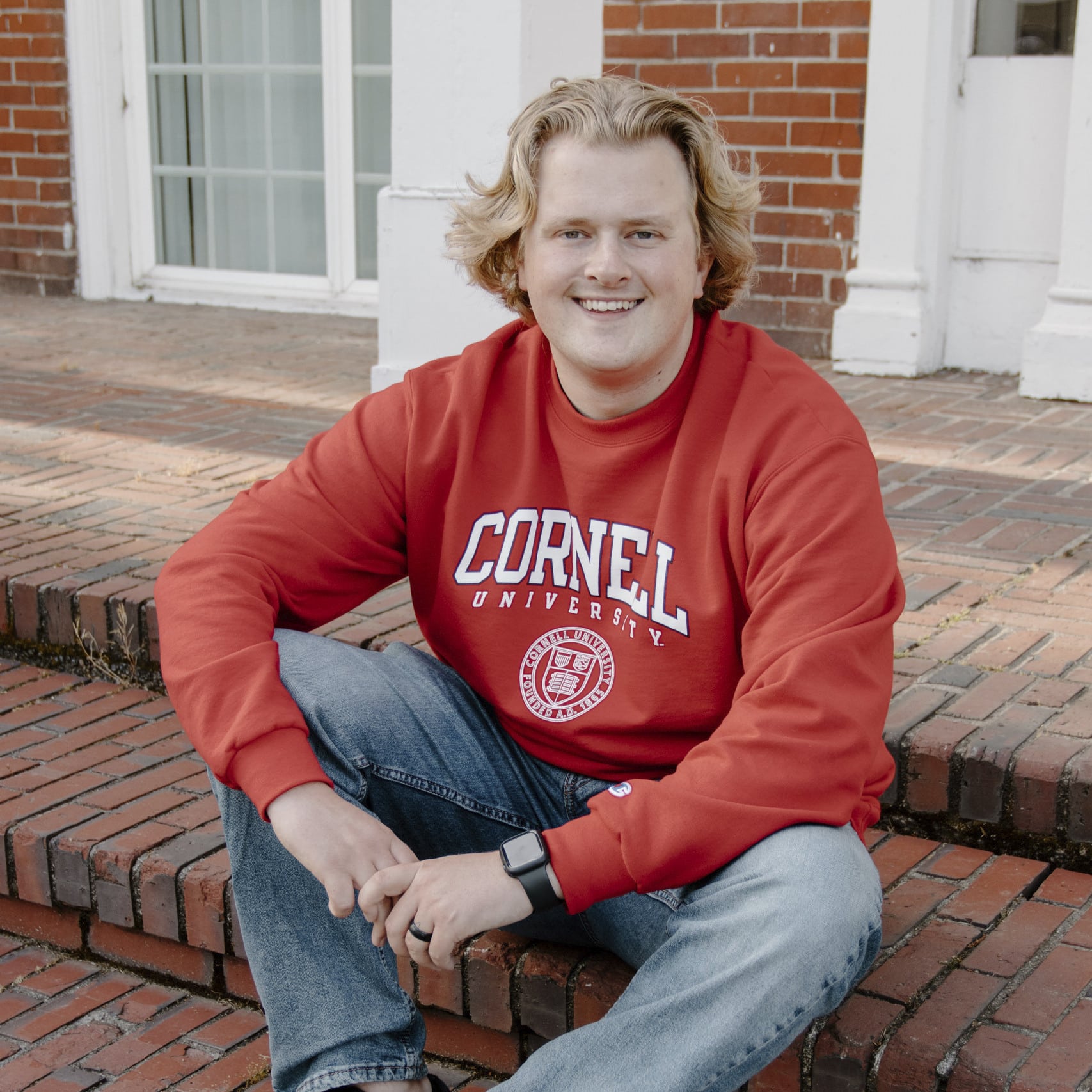 "I attribute a great amount of my success to the math program at Bushnell. While I learned much of my mathematical skills in the classroom, it was really the knowledge and extraordinary mentorship I received during my time in the math program that has allowed me to thrive in my graduate studies at an Ivy League institution and will continue to aid me as I begin my role at a quantitative investment firm after graduation."
-Payton Martin '20
Graduate Student at Cornell University
Slide 2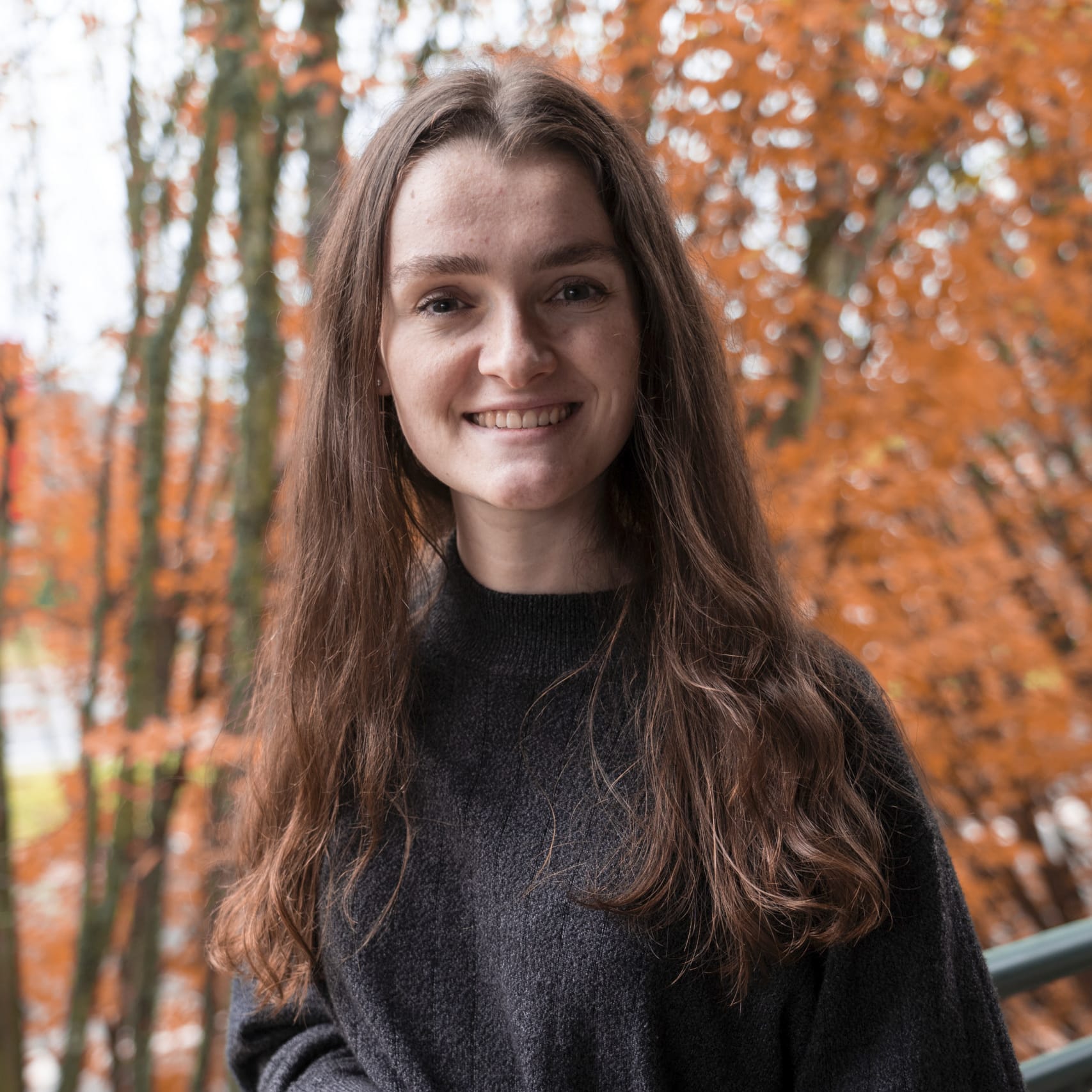 "I came to Bushnell in search of high-quality education in a tight-knit Christian community, and the mathematics program at Bushnell has completely satisfied and exceeded those expectations. I have absolutely loved my time in this program. I would recommend this experience to anyone."
-Julia Kassing '22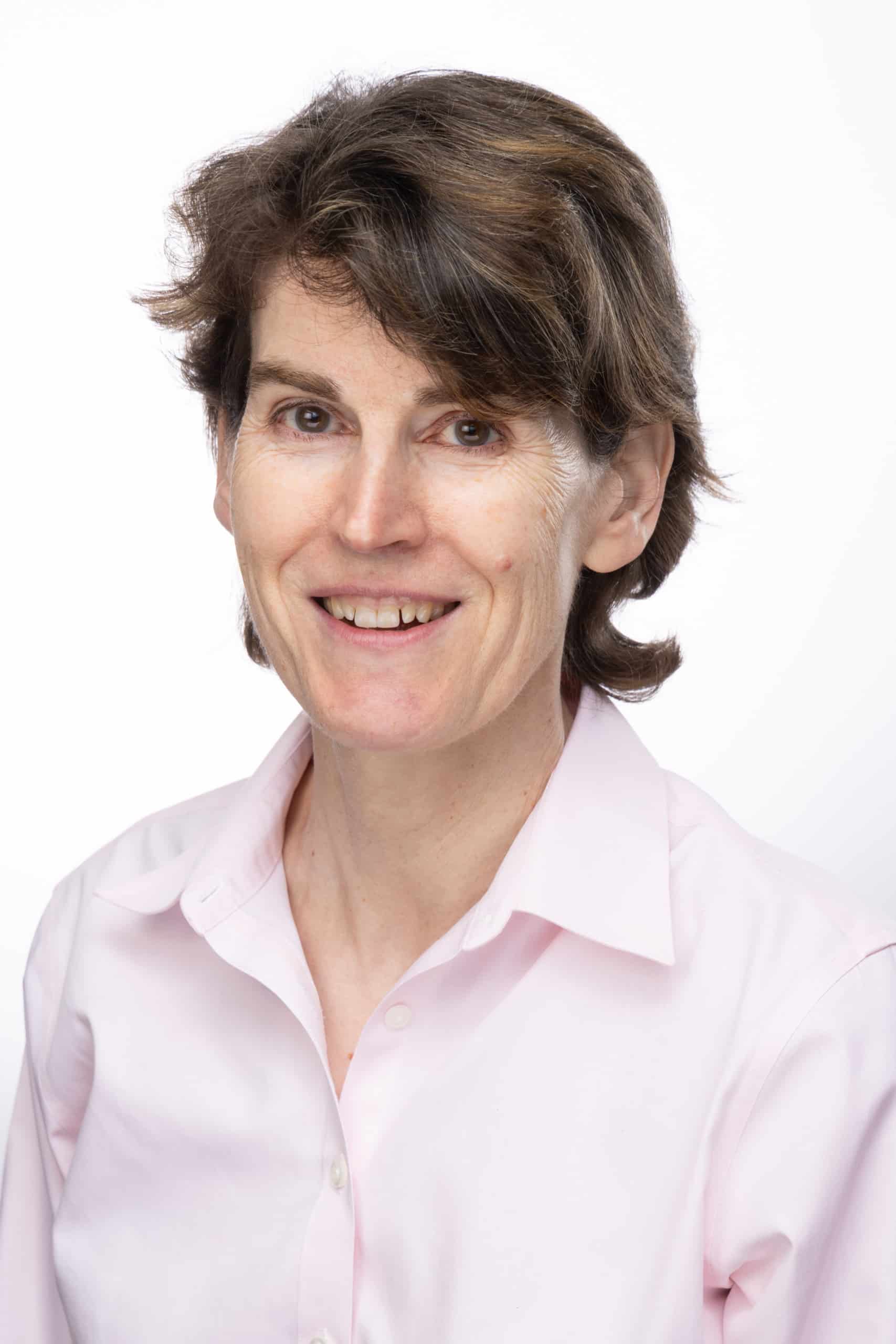 Meet the Faculty
Connie Wilmarth, Ph.D. Program Director
"Graduates from the Bushnell Mathematics program pursue a broad range of professional pathways, flourishing in careers such as teaching, business, finance, and the tech industry.
We have placed students in elite graduate schools where they have continued in research areas including Applied Economics, Financial Engineering, Mathematics, and Education."