Business Administration
Major
& Minor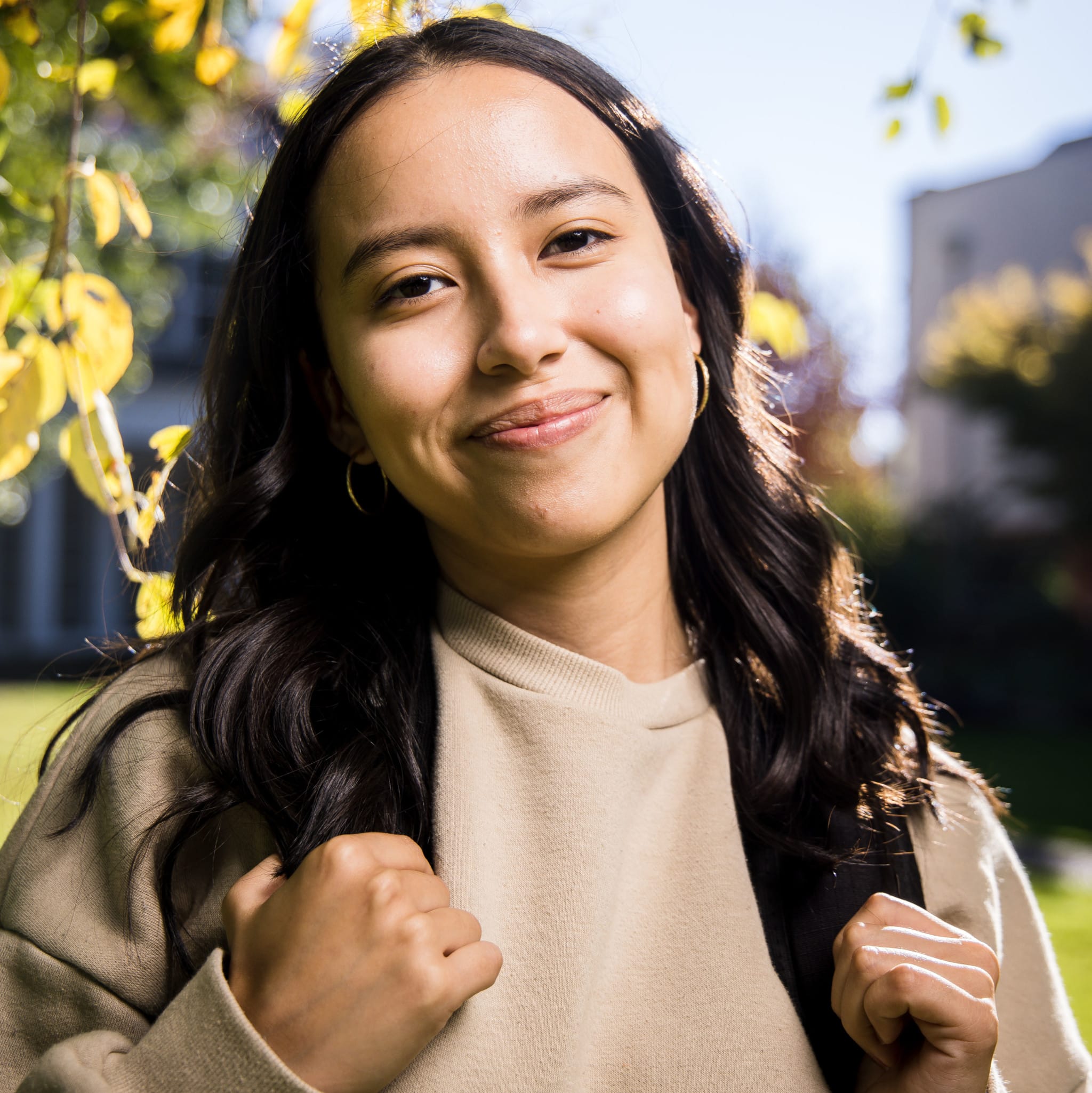 Whether you are interested in obtaining a management position in a for-profit or nonprofit setting or looking to work in the region or abroad, a business administration degree at Bushnell University will provide you with a strong foundation as you pursue your career goals.
Your business education will thoroughly ground you in the theories and principles of accounting, finance, management, marketing, economics, statistics, and ethical decision-making.
Students will be provided many professional and social events that will build your network and enrich your world view and personal development.
Programs
Graduate Programs
Online Programs
Contact
Latrissa Lee Neiworth, Ed.D.
Dean, School of Business, Leadership & Technology
971-990-5260
lneiworth@bushnell.edu
Why Choose

Bushnell?
As a Business Administration major, students will be provided with opportunities to shape their knowledge, skills, and abilities in business. With hands-on experience and experienced faculty, students will be well-equipped to excel in the business world.
Program Overview
Concentrations
Computer Science
Digital Marketing
General Business
Management and Leadership
Sports and Recreation Management
Minors
Business Administration
Leadership
Marketing
Accelerated Dual Pathway (4+1)
The Accelerated Dual Pathway at Bushnell University enables students to achieve a bachelor's and a master's degree within a span of five years. This program offers Bushnell students an accelerated application procedure, a smooth transition, and significant time efficiency.
Click HERE for more information.
Program Objectives
Graduates of this program will:
A comprehensive knowledge of the core principles and concepts related to business administration
Effective communication, both written and oral, relative to different business environments and situations
A knowledge and understanding of the role of Christian leadership, ethics, and service in effectively addressing business management issues and decisions
Literacy regarding current management trends through the use of leading business information sources, current publications, and other available audio-video, online, or in-text resources
An ability to integrate all aspects of their learning, understanding, knowledge, and skills concerning business through internship projects and a comprehensive capstone course
Highlighted Courses
BUS 310 Principles of Management and Leadership
This course provides an analysis of the organizational environment and the processes of management, including leadership concepts, in business enterprises. The course focuses on the concepts, methods, and techniques of the planning, organizing, directing, and controlling functions of the modern manager and the impact of these processes upon effective interpersonal relations, global matters, and ethical issues.
MKTG 435 Digital Marketing 
Provides an introduction to Digital Marketing, a rapidly growing and
evolving area of new media. This course examines the role of digital marketing and many of the areas this terminology has grown to encompass. A practical approach is adopted in this course. In addition to learning fundamental constructs and principles of the digital experience, students will focus on learning tools and skills necessary for solving business problems and exploiting business opportunities. Subjects include: eCommerce, Lead Generation, Retargeting; Web Sites, Media Planning, Branding; On-Line Advertising, Advertising Tools, Display Advertising; Digital Campaigns; Search Engine Marketing; Social Media Marketing; Mobile Media.
Beacon Points of Pride
100% of traditional undergraduates students graduate with at least 135 hours of field experience
190 company and school internship and field experience partners
The National Board of Certified Counselors (NBCC) reported a 100-percent pass rate for Bushnell students on the national exams (NCE & NCMHE) over the last year. Bushnell students score on average higher than the national averages on 12 of the 14 exam areas
According to EDsmart.org, a nationally recognized publisher of college resources and rankings, Bushnell University is ranked

 

2nd in the state of Oregon among fully accredited universities and colleges
Career Opportunities
Careers with a bachelor's degree in Music Business:
Internship Sites
Holt International
Base Builder
Kidsports
Roseburg Forrest Products
The Boys and Girls Club
Columbia Bank
Whitmire & Associates
Elk Horn Building
Hood River Mortgage Group
Beaudet Jewelry
Life After Graduation
A sampling of where our graduates are employed includes:
Disney
Bushnell University
Phoenix Suns
Sheldon High School
Lululemon
Northwest Community Credit
Oregon Community Credit
Western Governors University
Portland State University
Brinoch LLC
Tethrow Resort
SJA Enterprises
Business Mentors
Total Performance Logistics
Pak Tech
Slide 1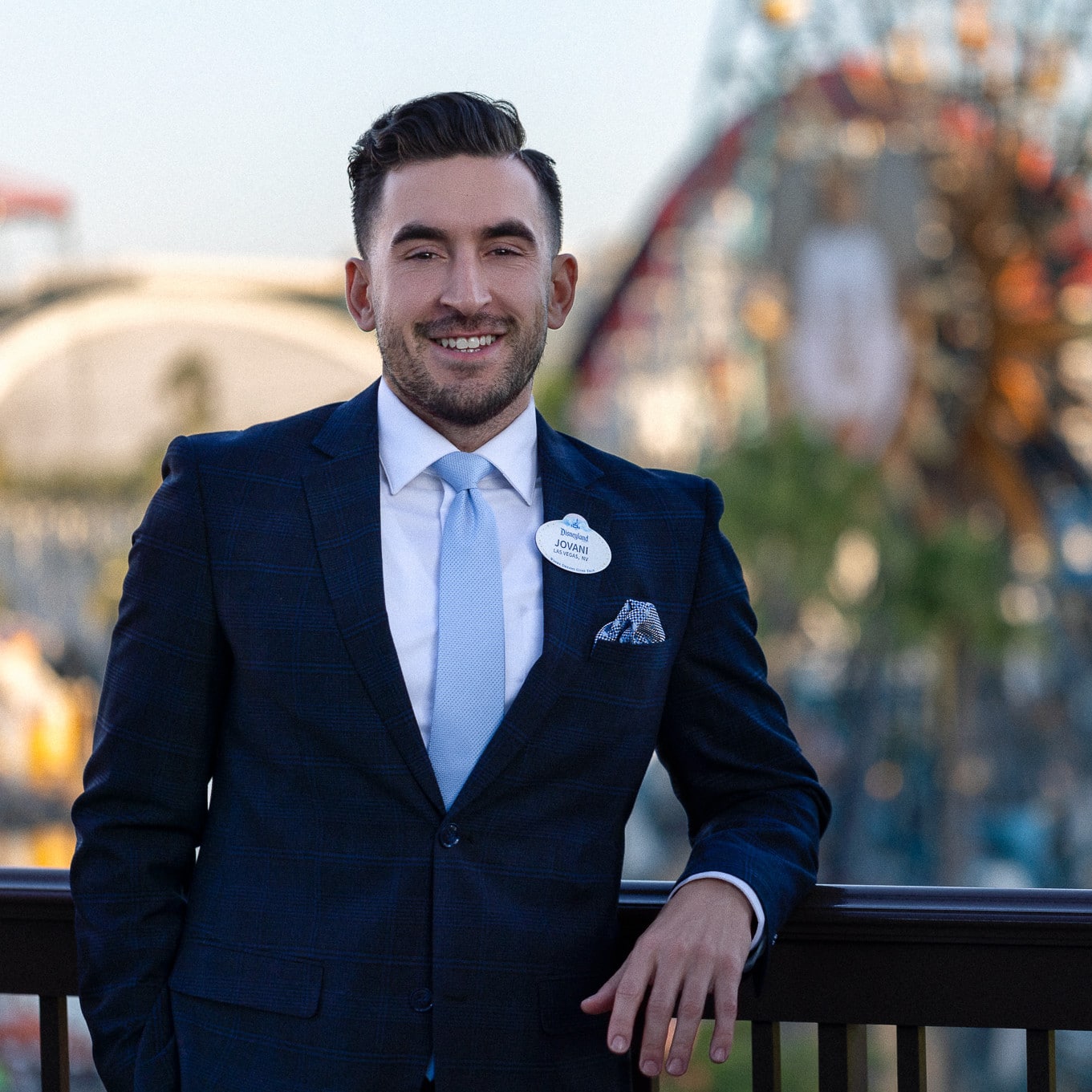 "When joining Bushnell I was originally a Comm Major (shout out Doyle) but ultimately made the decision to change and become Business Major. What drew me the most was that a Business degree could be used in so many different capacities. I remember my roommate Nick and I would always go back to our dorm/ apartment late at night and try to come up with next big thing. He often reselling tickets for concerts and basketball games and me; I would be buying and flipping Jordans to the local sneakerhead community. Business was just something that was always in me."
-Jovani Guzman '16
Area Manager: Hotels of Disneyland Resort

Slide 1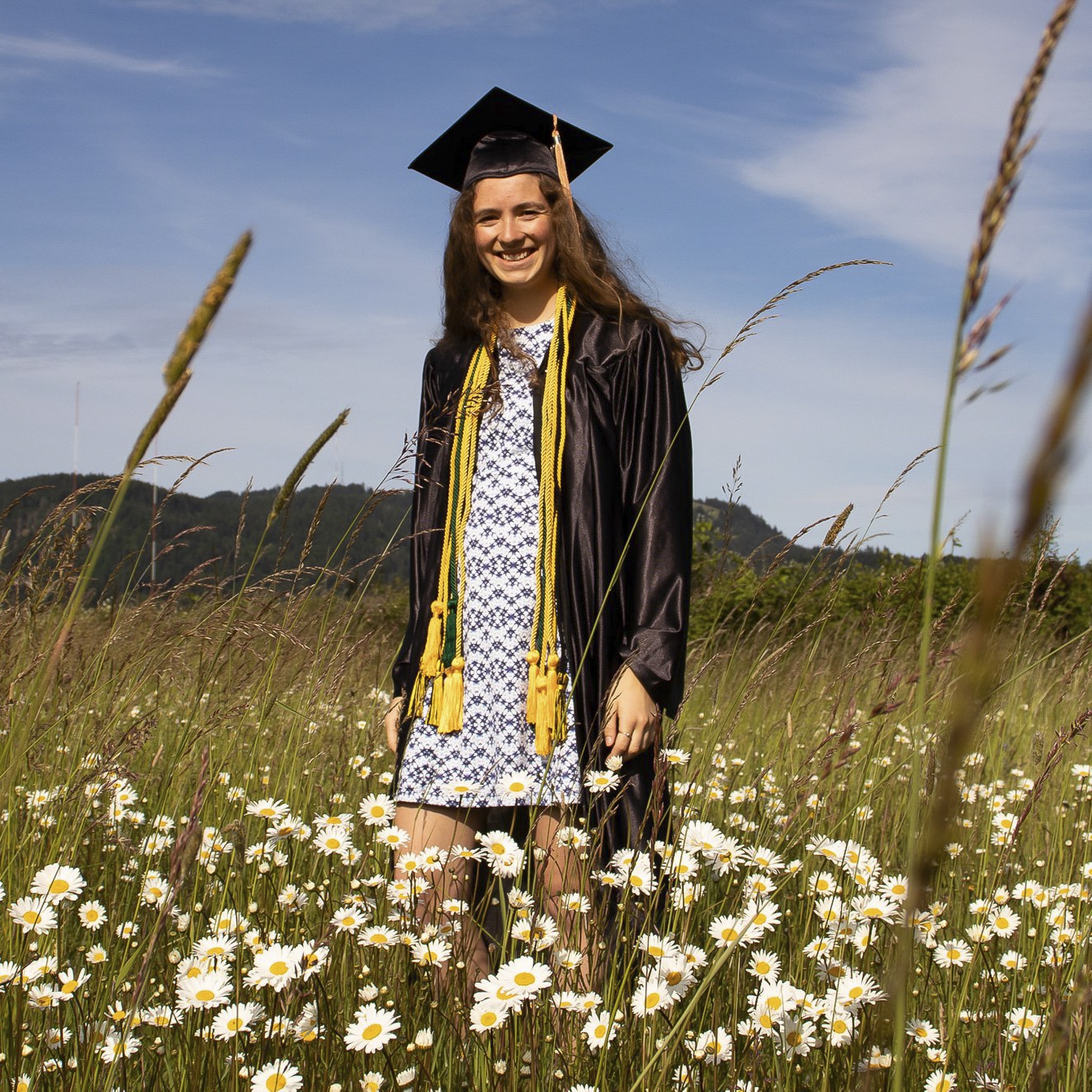 "Bushnell was the most amazing college experience I could have asked for. My professors, coaches, the staff, and my teammates were always there for me and truly embodied what it means to live lives of wisdom, faith, and service."
Madeleine Rosebrook '20

Slide 2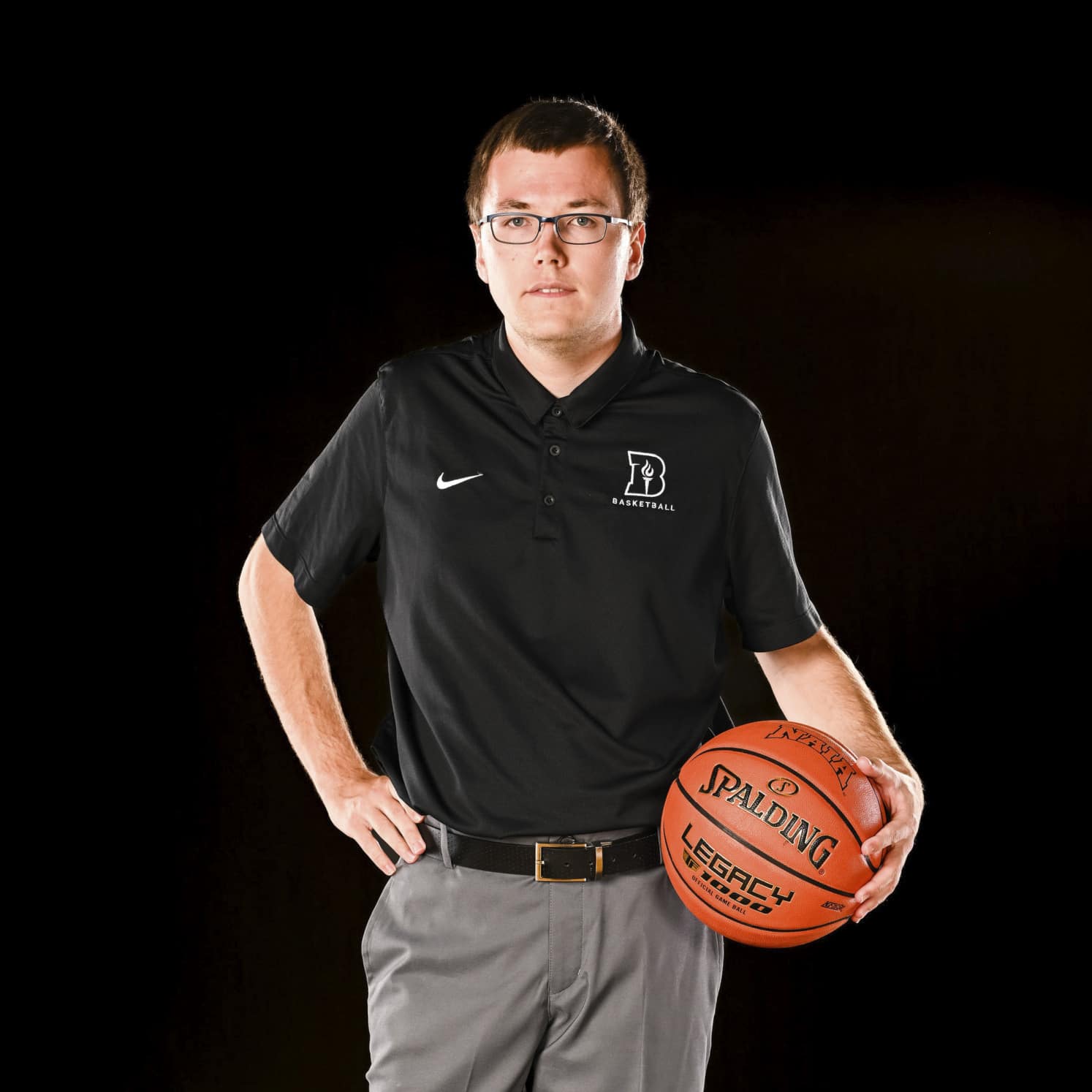 "Bushnell is teaching me so much about who I am and who I want to be. The best thing about the programs that I am involved with at Bushnell is that everyone cares. There is always someone willing to take the time to talk with you and help you through whatever you are going through at that moment." 
Jamison Hanson, Class of 2023
B.A. Business Administration
Sports & Rec Management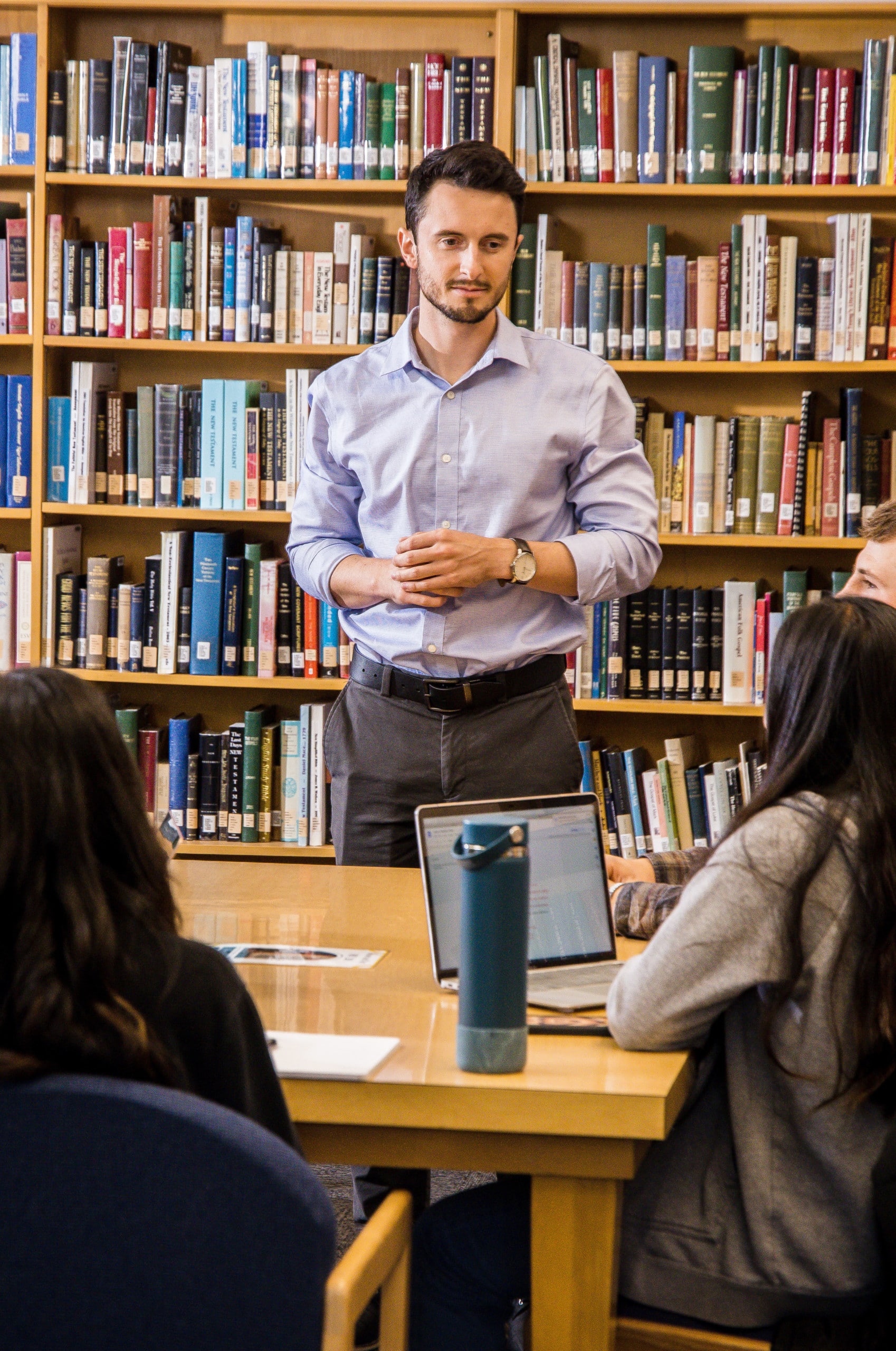 Meet the Faculty
João Ehlers, M.A. Program Faculty
"In our classes we promote the development of teamwork, communication, analytical, and critical thinking skills that are needed in the world of business.
Above all, faculty members encourage the students to become a life-long learner who will help to find and promote socially responsible solutions to modern organizational issues."