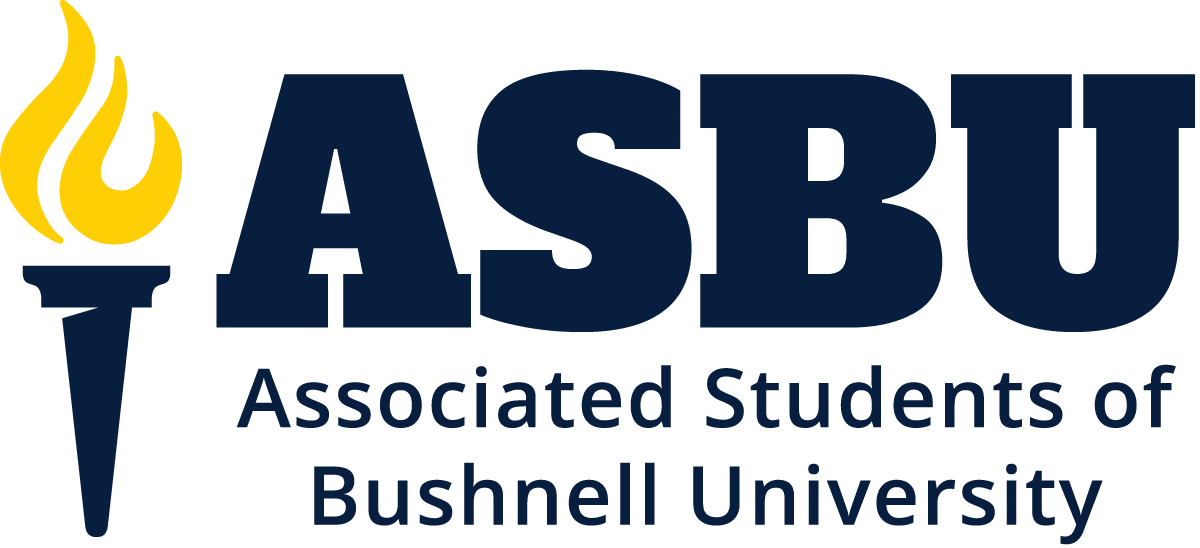 We, the students of Bushnell University, strive to ensure a voice in institutional affairs and protect the interests of the students. We do our best to provide for the spiritual, intellectual, physical, and social development of the students of Bushnell University and promote positive communication between students, administration, and staff.
What is ASBU?
The Associated Students of Bushnell University (ASBU) is the official organization that exists to serve the undergraduate students. ASBU regularly meets and works with administration, faculty, and staff to represent student perspectives and concerns regarding institutional affairs. It is made up of Class Representatives, two At-Large Representatives, three Executive Vice President's, the Controller, and the ASBU President. The objective of ASBU is to encourage students academically, spiritually, and socially.
ASBU Committees
ASBU has three standing committees – the Activities Committee, the Academic Committee, and the Campus Environment Committee whose work is to ensure that the voices of Bushnell University students are heard. The duties of the committees are the following:
The Academic Committee
The Academic Committee addresses issues related to curriculum, learning resources, faculty issues, and educational policies.
The Campus Environment Committee
The Campus Environment Committee addresses issues related to physical campus improvements, residence life, and food services.
The Activities Committee
The Activities Committee hosts events plan community building events and encourages broader community involvement, awareness, and service at Bushnell.
How to Become a Part of ASBU
There are many opportunities for students to be involved and a part of ASBU. The leadership roles include positions in the Executive Cabinet (President, Vice President of Academics, Vice President of Environment, Vice President of Activities), Senate (Class Representatives and At Large), and Controller.
To be an Office in an Executive Cabinet or Senate Position, students must attend an informational session hosted by the ASBU. Then they must formally declare their desire to run through a simple application process. After a period of time allotted for campaigning, the student body is invited to vote for one of the individuals running for each office.
The Controller is hired by the Executive Cabinet of ASBU. Those interested in being ASBU Controller must apply and interview with the Executive Cabinet in the Spring.
ASBU Governance
The ASBU Constitution
The ASBU Constitution outlines our Vision, Mission, and Purpose.
See the full ASBU Constitution.
The ASBU Bylaws
The ASBU Bylaws serve as the standard operating rules and regulations for ASBU. The Executive Cabinet is responsible for ensuring that the bylaws are adhered to.
See the full ASBU Bylaws.

Meet the ASBU 2020-2021 Executive Cabinet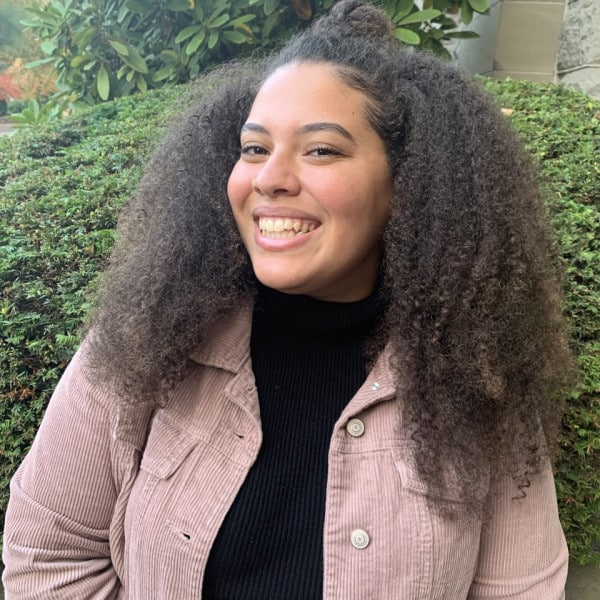 ASBU President
Katia Burke – Interpersonal Communication Major, Business Minor
Hi my name is Katia and I have had the honor of serving as ASBU president for the past two academic years. When I'm not on campus you can usually find me in one of the many fantastic thrift stores around Eugene! Besides thrifting I also love traveling, strawberry iced donuts, and Beyoncé's Lemonade album. During my time as President my priority has been working towards making Bushnell a positive community for every student, where they are provided with safety, support, and opportunity. In my final semester as President, I am determined to represent and advocate for the needs of the students so if you have any questions, comments, or concerns, feel free to email me.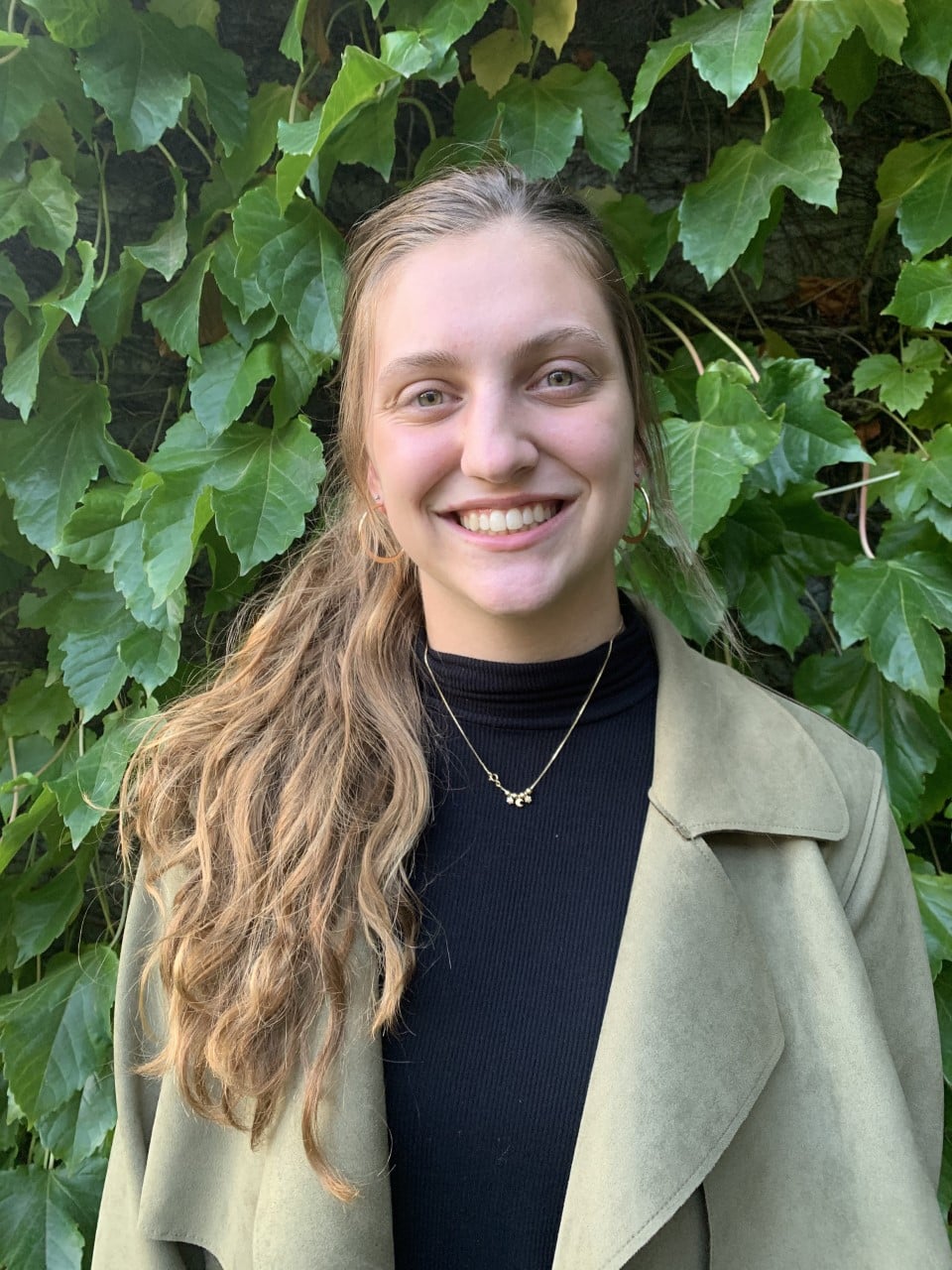 ASBU VP of Academics
Natalie Martin – Elementary Education Major
The first issue I would address would be the one that my committee and I focused on largely this year, which was how to bridge the gap between staff and faculty initiated events, and students attending these events. The second issue I would address upon re-election would be to ensure that student's feel that have a connection to the professors of their major, as well as their classmates. I would love to provide opportunities for students and faculty to get to know each other and form a bond as a department.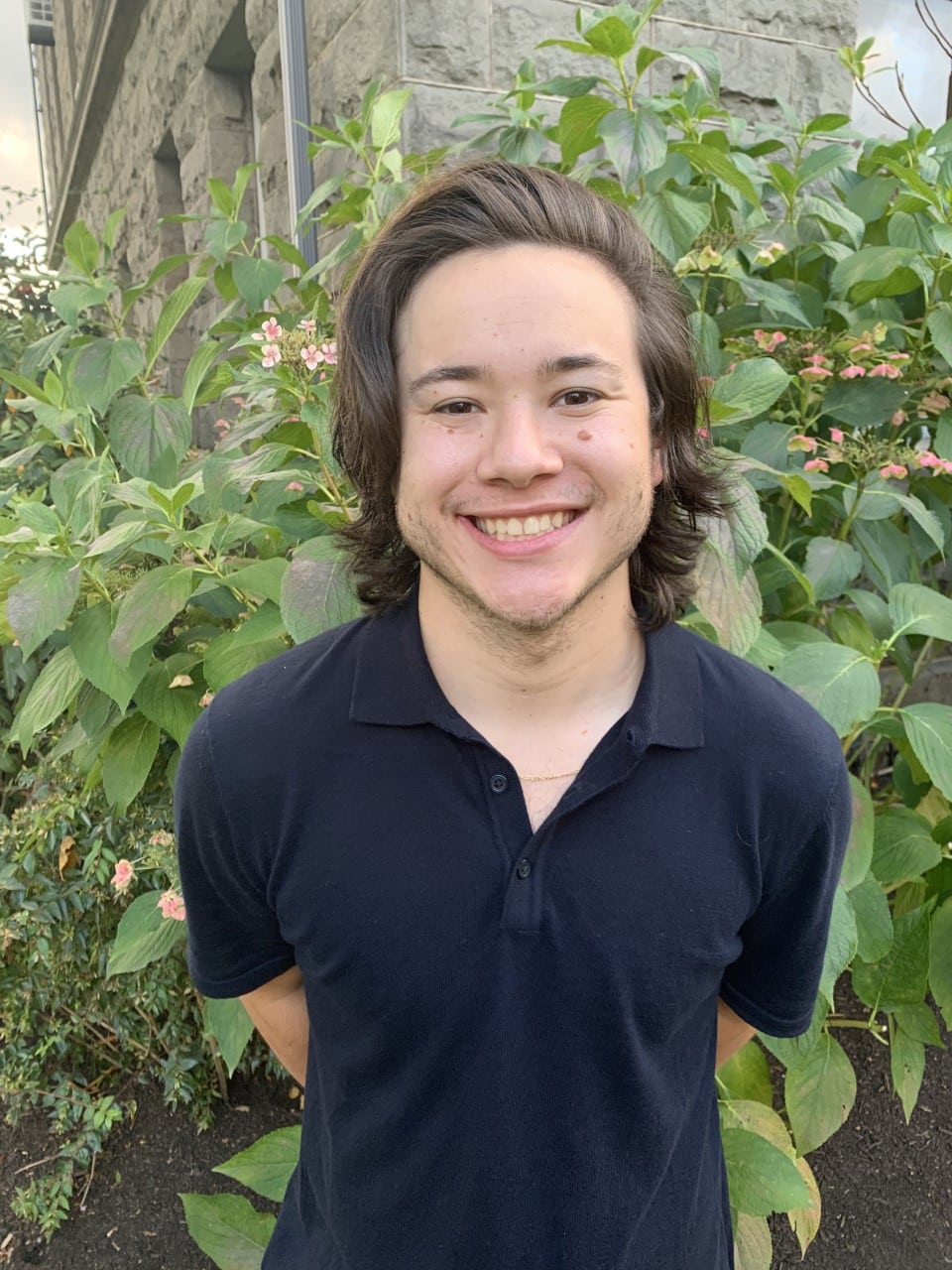 ASBU VP of Activities
Ben Womack – Interdisciplinary Studies Major
Howdy my name is Ben. I love spending time with my family and fiancée. I am very passionate about my relationship with Christ. Some things I enjoy doing is watching sports, skiing, and fishing. I hope to create some activities that are fun and offers a space for some much needed fellowship in my last semester in ASBU.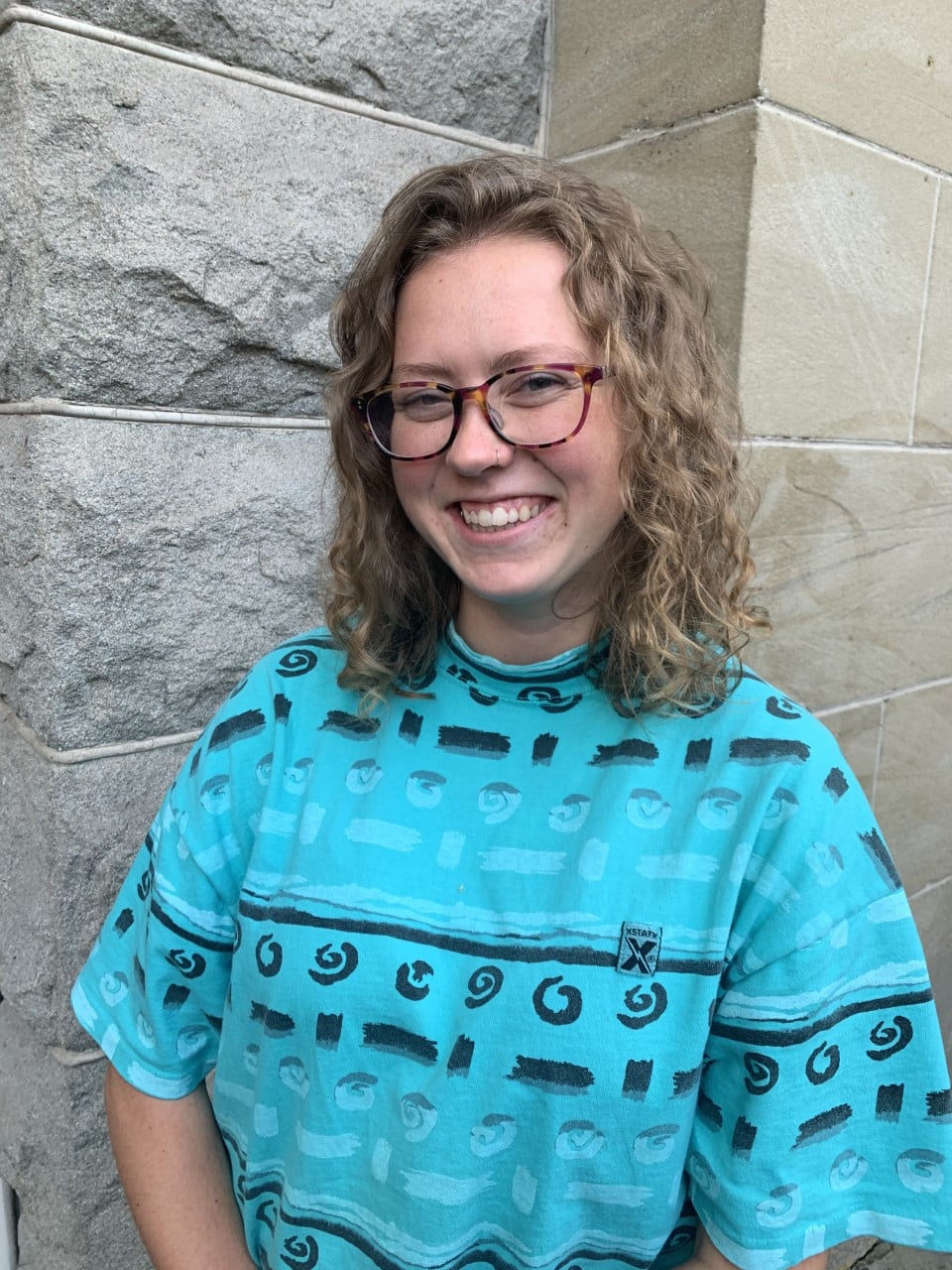 VP of Environment
Meagan Mollahan – Psychology Major, Interpersonal Communication and Bible & Theology Minors
Hello! I am so grateful to be serving as your Vice President of Environment. I enjoy going to the beach, going on hikes, playing music, playing games, talking about God, and just hanging out with people! I am passionate about spreading the love and truth of God wherever I am, through whatever I'm doing. It is important to me in this role to listen to students and create physical spaces, as well as a culture on campus, where people experience this love, care and support.
ASBU 2020-2021 Controller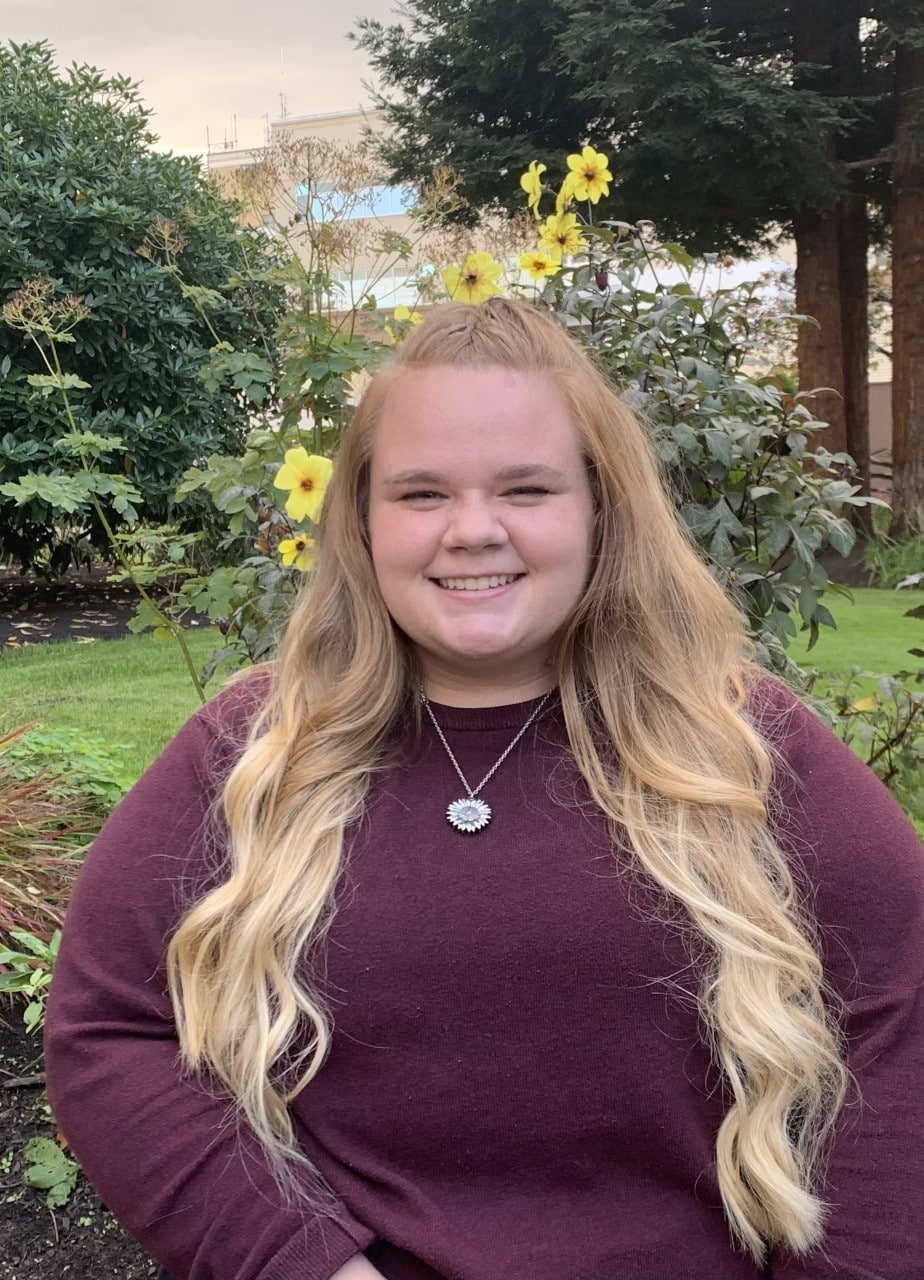 Amber Whitehead – Secondary Education Major with focus in Mathematics
Something that I am passionate about is living in the moment. I enjoy hanging out with friends, reading, and taking random trips to somewhere. The reason I was joined ASBU is to help our peers feel like the belong on this campus.
ASBU 2020-2021 Senate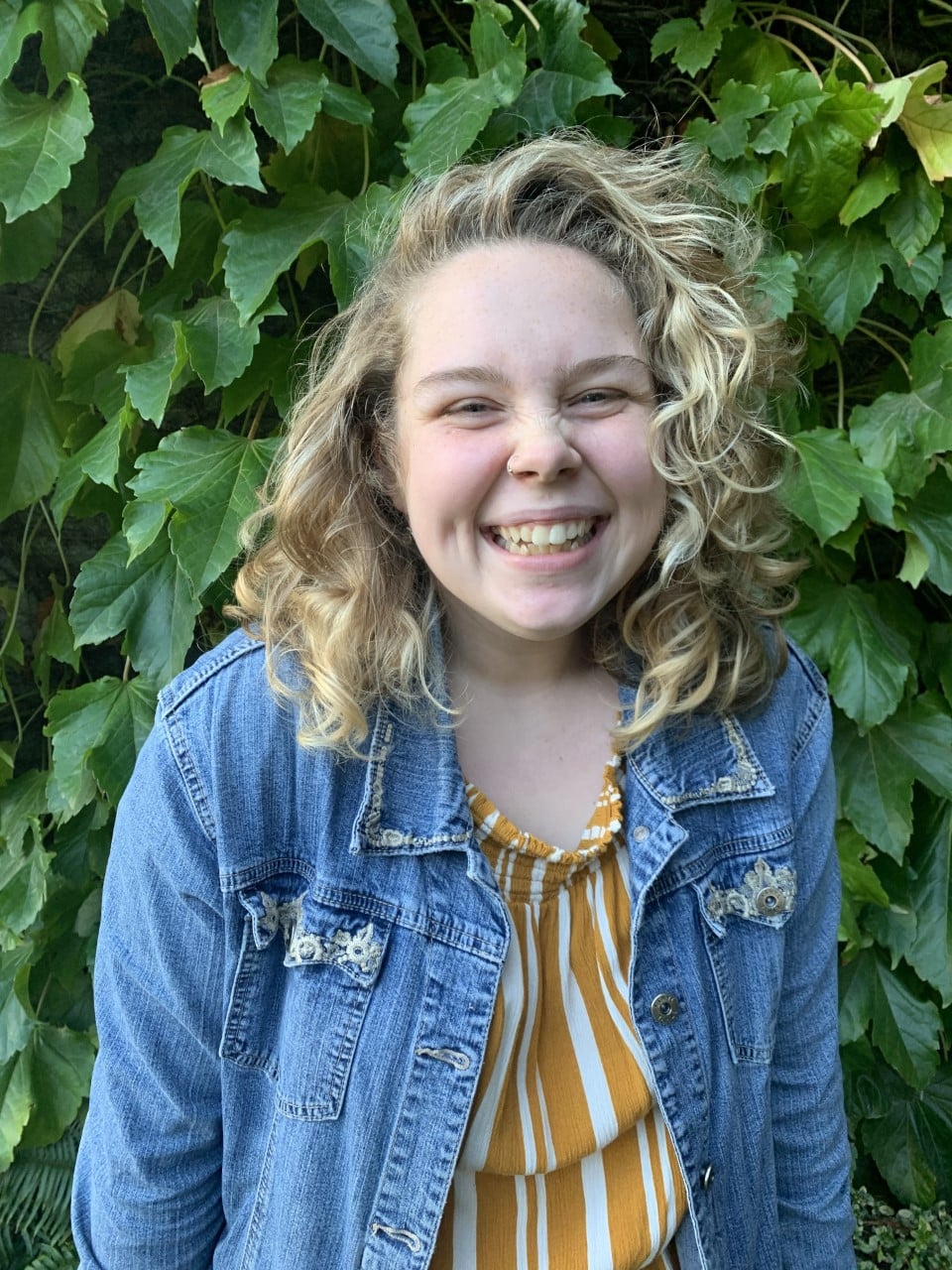 ASBU At-Large Representative
Hannah Lemly – Secondary Education Major, Pastoral Ministry Minor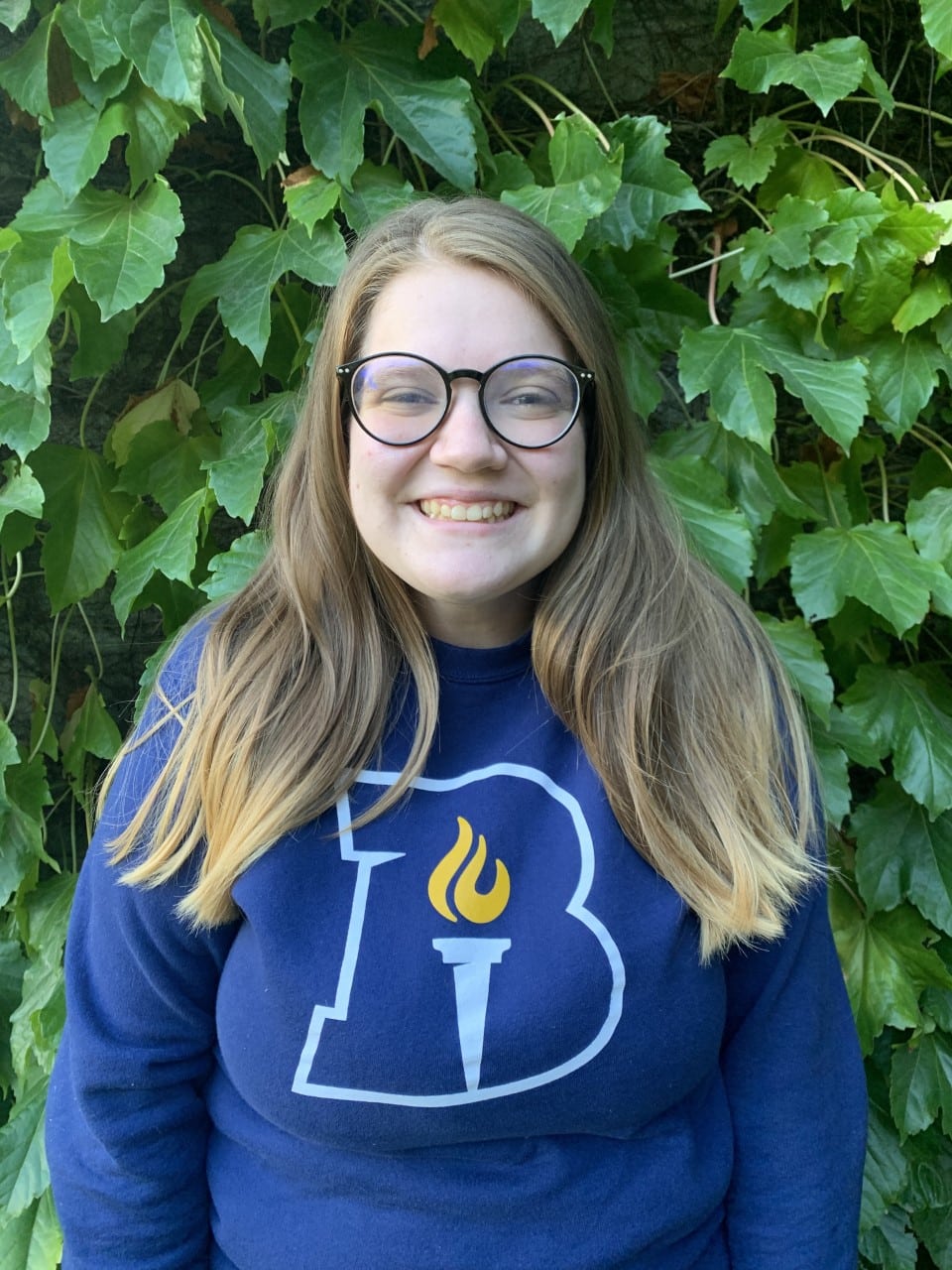 ASBU At-Large Representative
Awbrie Ammons-Jackson – Elementary Education Major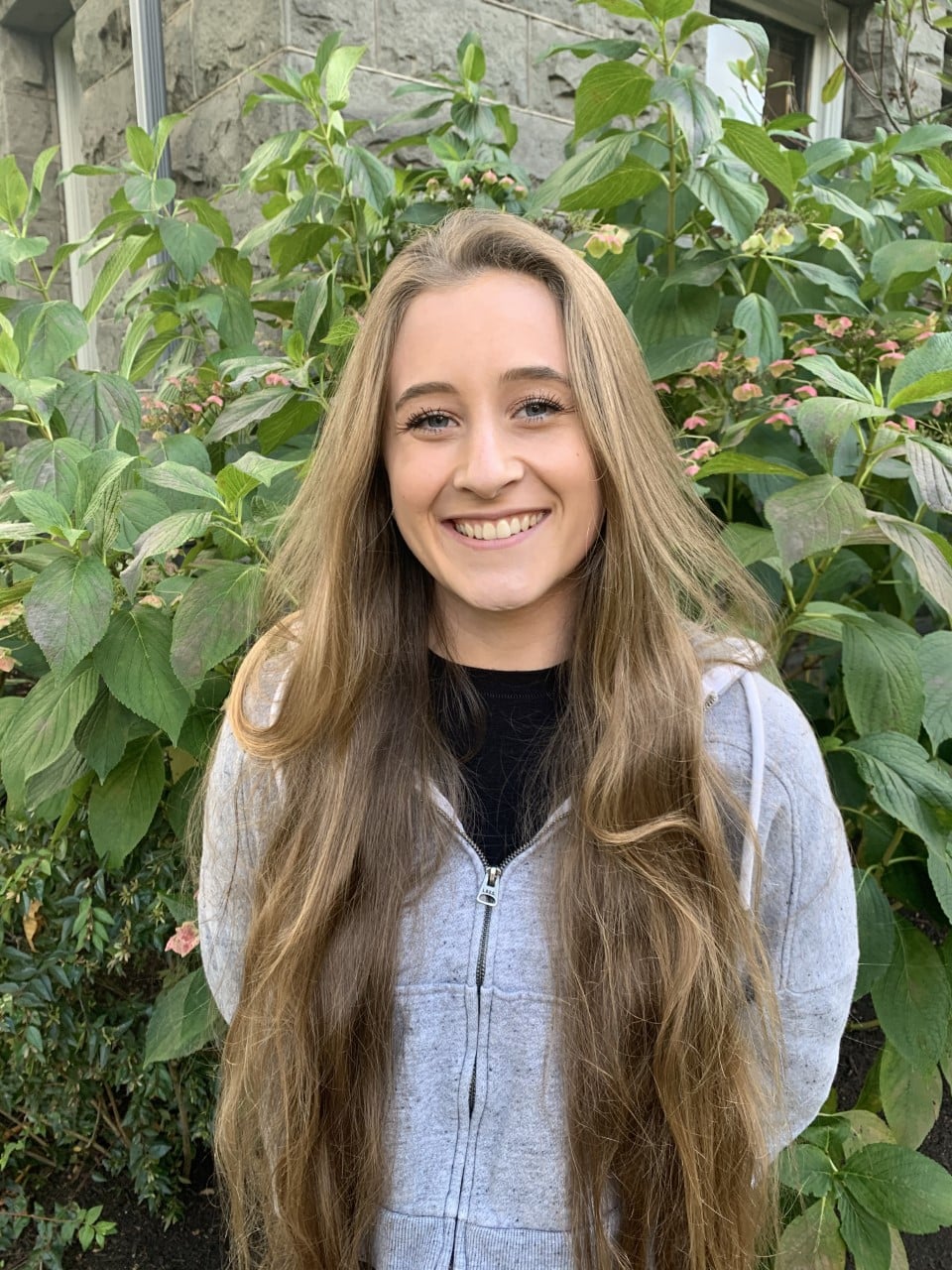 ASBU Senior Representative
Hannah Bucher – Business Administration Major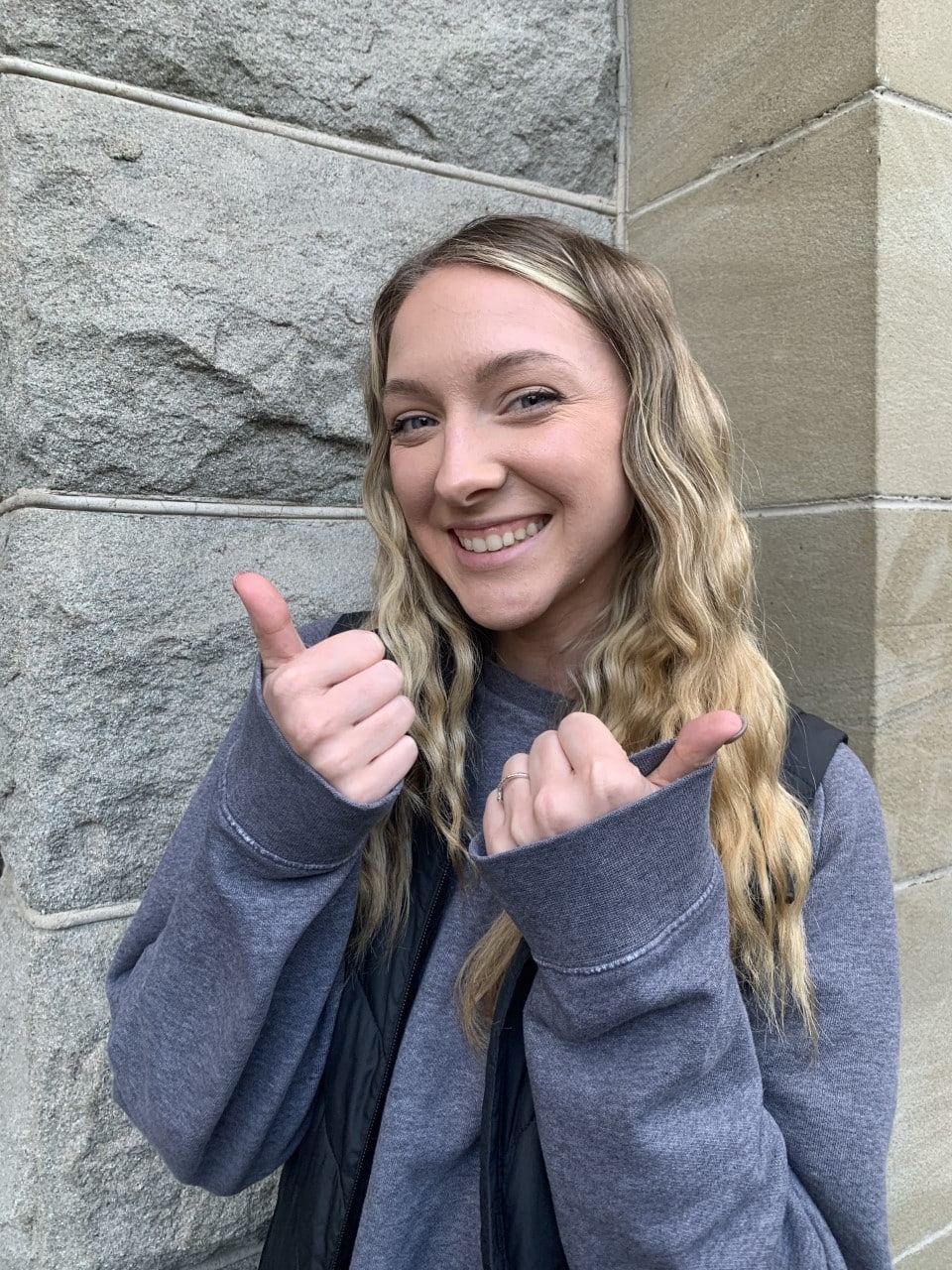 ASBU Junior Representative
Jordyn Ramos – Psychology Major, Communications Minor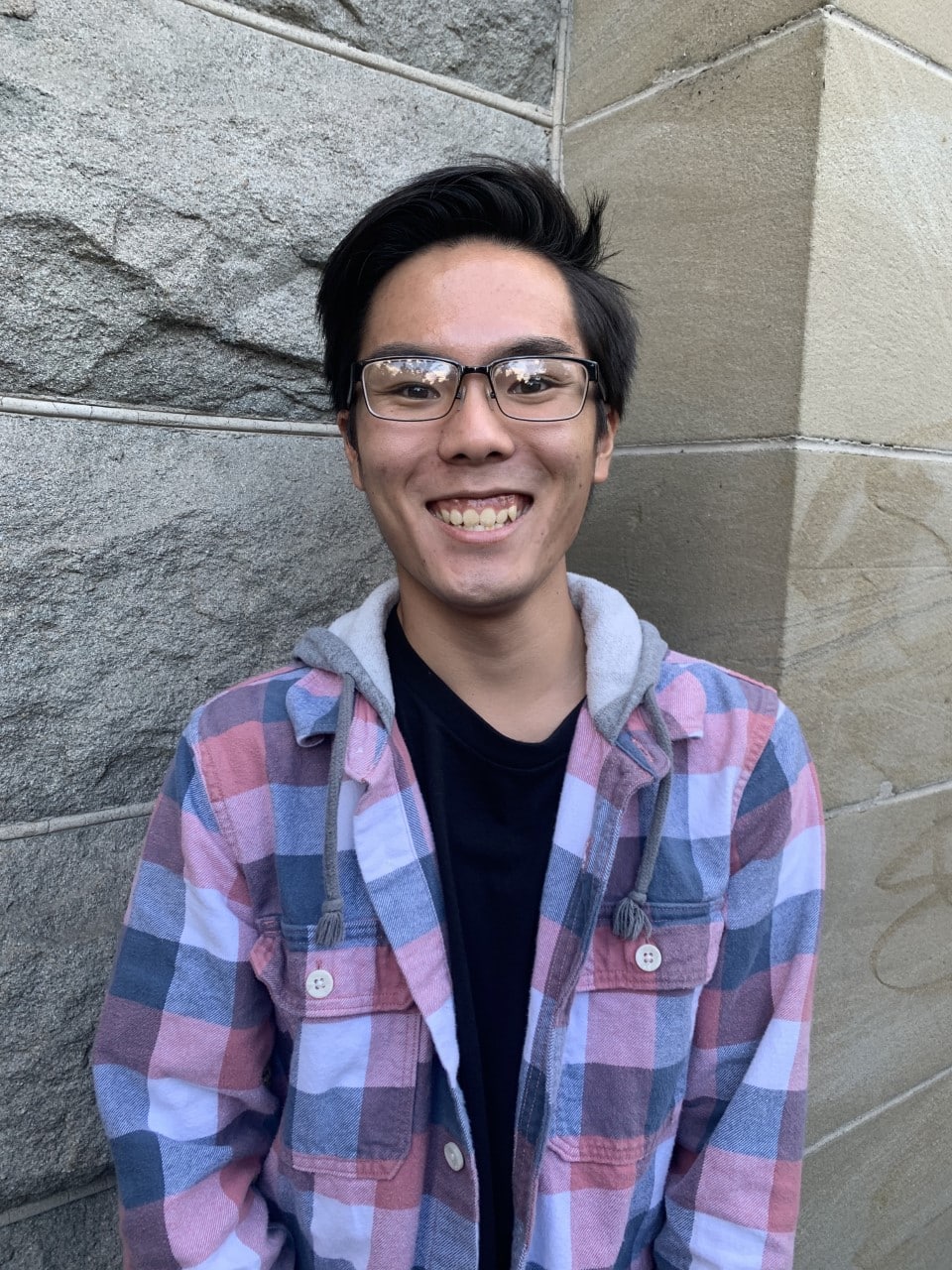 ASBU Sophomore Representative
Jace Tanoue – Business Management Major, Public Relations Minor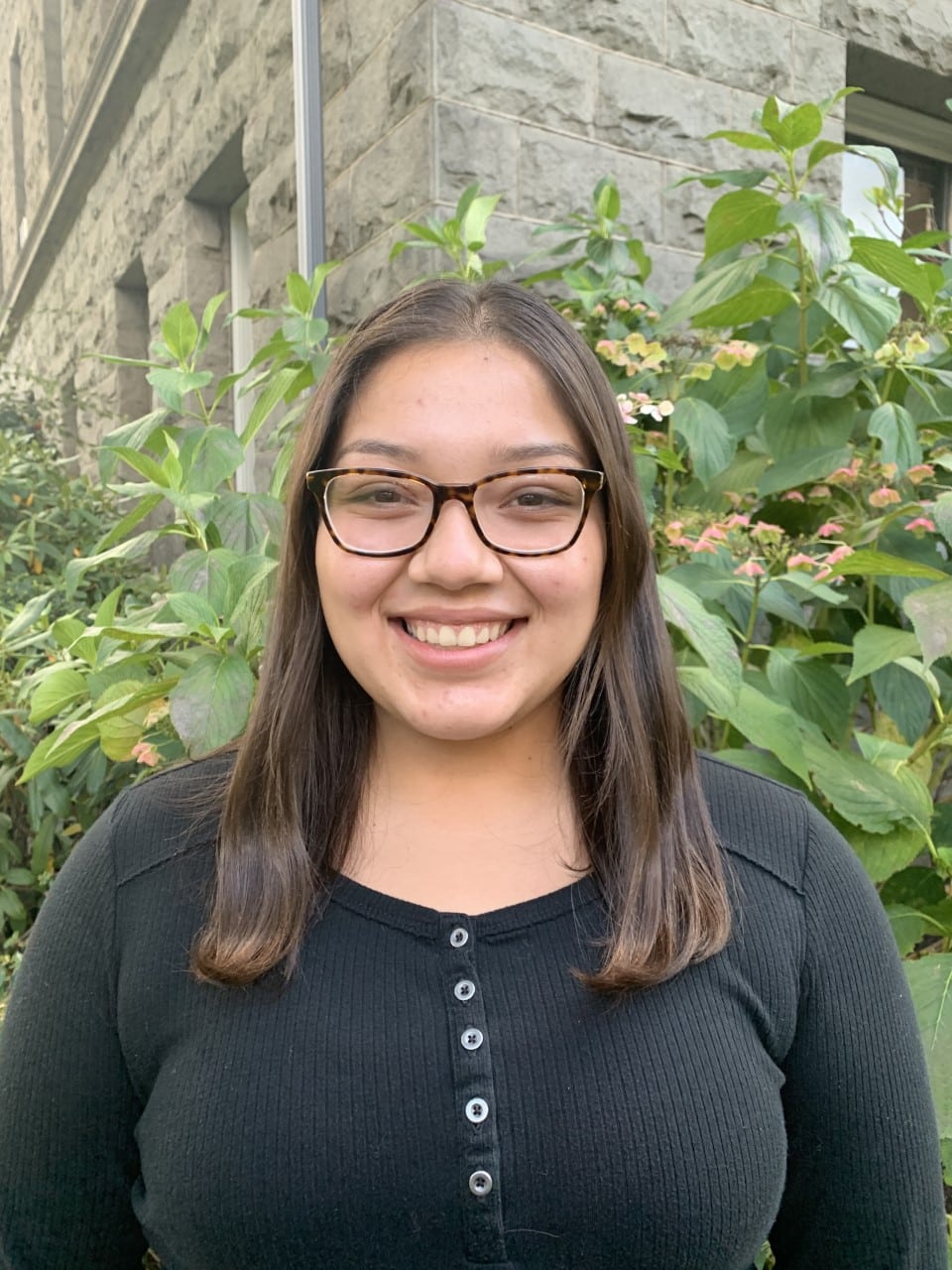 ASBU Freshman Representative
Sophia Castillo – Exercise Science Major