Evening of Tribute
November 4, 2021
We are excited to announce Evening of Tribute 2021 will happen on Thursday, November 4 at 6:30pm.
The event is free and includes a reception with appetizers and desserts.
Dress code is business casual.
Hosted at Grace Community Fellowship
989 Country Club Rd
Eugene, OR 97401
2021 Beacon Award Recipients
Ben Cross (First Baptist Church)
C.W. Walker & Associates
Sheryl Balthrop (Eugene Mission)
Thank you for joining us in honoring our award recipients and preparing future Beacons through support of the Beacon Fund for Student Scholarships.
*Event will comply with the latest CDC and state recommendations for Covid precautions.
Evening of Tribute Sponsors
Thank you to our 2021 Center for Leadership and Ethics, Evening of Tribute, and event sponsors whose generosity directly supports the Bushnell University student scholarship fund.
2021 Presenting Sponsor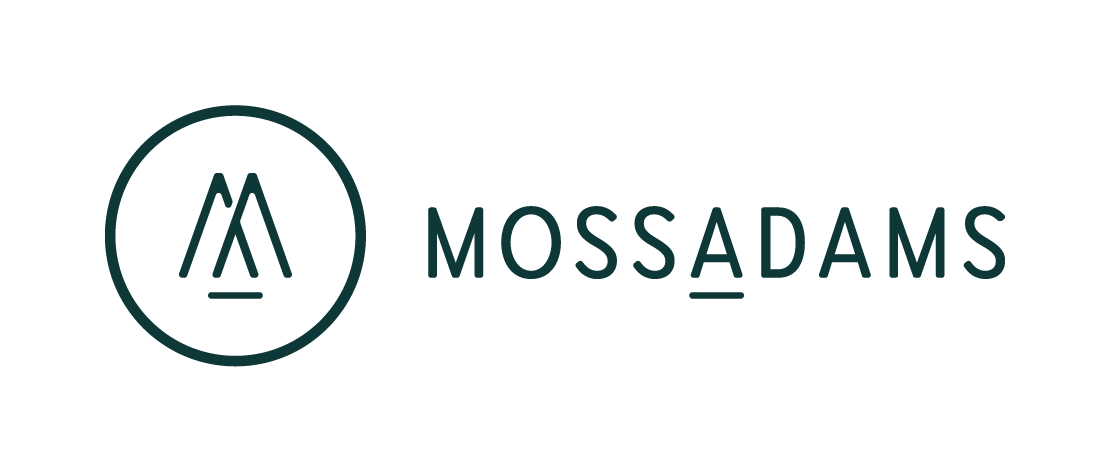 Past Exemplary Ethical Leader Award Winners
Outstanding Business
2020 Seneca
2019 Forrest Technical Coatings
2018 Rexius
2017 GloryBee
2016 Market of Choice
2015 Industrial Finishes & Systems
2014 Bi-Mart Corporation
2013 Eugene Area Chamber of Commerce
2012 Isler CPA
2011 Jerry's Home Improvement Center
2010 Pacific Continental Bank
Outstanding Individual:
2020 Ken Brown
2019 John Alvord
2018 Joe & Cathleen Karcher
2017 Phil Speers
2016 Dr. Ada O.L. Lee
2015 Steve & Sally Lee
2014 Sid Voorhees
2013 Jim Wildish
2012 Linda McKay Korth
2011 Scott Williams
2010 Sister Monica Heeran
Outstanding Non-Profit:
2019 One Hope Lane County
2018 Relief Nursery
2017 Eugene Mission
2016 Holt International
Special Recognition Award:
2011 Britni (Steiling) D'Eliso '11
Distinguished Alumni Award:
2020 Rory Robison '96
2021 Center for Leadership and Ethics and Event Sponsors: