Evening of Tribute 2020
Evening of Tribute 2020 was a live virtual event on Saturday, November 14, 2020.
Thank you to everyone who watched, gave, and shared the evening. Special thanks to our sponsors and to the ethical leaders we celebrated! Their bios are below.
2020 Exemplary Ethical Leader Awards
The Center for Leadership & Ethics is honored to present the Exemplary Ethical Leader Awards to
Ken Brown, exemplary individual recipient

Raised in Elmira, Oregon—Ken Brown has been serving our community for decades. After graduating from the University of Oregon, Ken went on to Fuller Seminary. His work as a pastor brought him back to Oregon where he was part of the team to plant Eastside Faith Center and Hope Chapel. Ken continues his ministry as a chaplain and has worked with NASCAR, Eugene Emeralds and with the Fellowship of Christian Athletes leading teams for the University of Oregon Men's Baseball, Women's Volleyball and Basketball, and with various teams, coaches and athletes at Bushnell University.
In 2005, Ken had a vision to donate new school supplies to children in need in Lane County. The Hope Project was born and since its founding has acted as a quick response to community needs–big or small. Their mission is simple. Where there is an immediate need, they find a way to meet it. Most recently, Ken and his team coordinated massive efforts around the Holiday Farm wildfire offering critical supplies, volunteers, food trucks, and most importantly–hope.
Seneca, exemplary business recipient
In 1954, Aaron Jones founded the Seneca Sawmill Company and began operations on Highway 99 in Eugene. Over 60 years later, Seneca is one of the largest single-location sawmills in the United States and is an international industry leader. The success of Seneca is based on Aaron's insistence of excellence—leading to technological innovations resulting in over twenty patents, four new sawmills, a renewable energy electrical plant and dozens of revisions to stay at the forefront of efficiency and innovation. What began with 25 employees has grown to over 400, all part of the Seneca family, and many serving the company for decades and generations. The legacy of Aaron lives on in his three daughters who share his initial vision and now hold the reigns of the company. While the people of Seneca are a point of pride, so is the success of the business and it's reinvestment in the community and the organizations that match Seneca's core values, including community service, education, healthy lifestyles, jobs and the environment. Seneca and their continually growing family of companies is committed to legacy—a legacy of experience, knowledge, values and nurturing and sustaining the land, their family and the community they call home.  
In addition, Bushnell University will also present a Distinguished Alumni Award to Rory Robison '96. Rory graduated with a degree in Business Administration and is a financial advisor with Eagle Strategies LLC in Eugene. He is also known and respected for his non-profit leadership, including service as a board member (and current Board President) of Relief Nursery. Rory is an inspirational Beacon for his tireless work in the Eugene/Springfield community, his service to the Relief Nursery, and for his integrity and dedication as a financial services professional.
Evening of Tribute 2020
Evening of Tribute Sponsors
Thank you to our 2020 Center for Leadership and Ethics, Evening of Tribute, and event sponsors whose generosity directly supports the Bushnell University student scholarship fund.
2020 Presenting Sponsor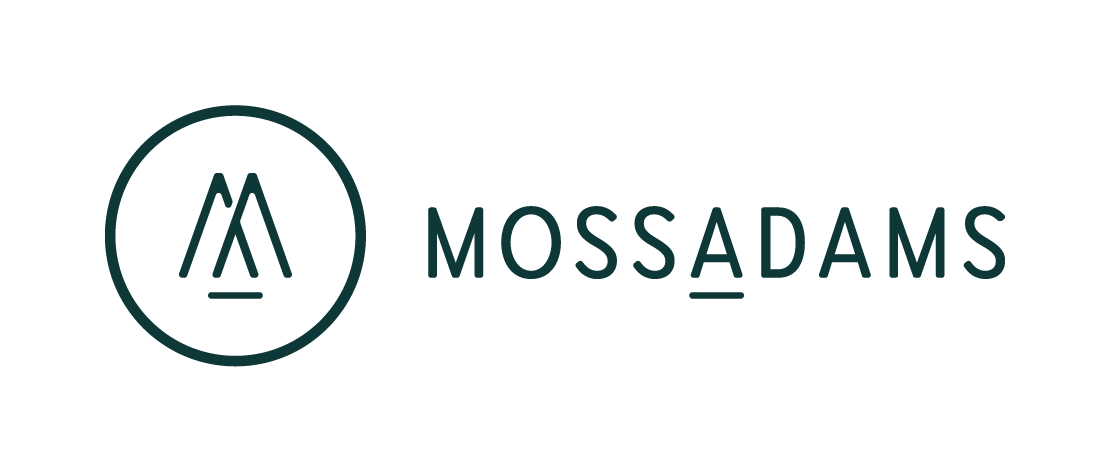 Past Exemplary Ethical Leader Award Winners
Outstanding Business
2019 Forrest Technical Coatings
2018 Rexius
2017 GloryBee
2016 Market of Choice
2015 Industrial Finishes & Systems
2014 Bi-Mart Corporation
2013 Eugene Area Chamber of Commerce
2012 Isler CPA
2011 Jerry's Home Improvement Center
2010 Pacific Continental Bank
Outstanding Individual:
2019 John Alvord
2018 Joe & Cathleen Karcher
2017 Phil Speers
2016 Dr. Ada O.L. Lee
2015 Steve & Sally Lee
2014 Sid Voorhees
2013 Jim Wildish
2012 Linda McKay Korth
2011 Scott Williams
2010 Sister Monica Heeran
Outstanding Non-Profit:
2019 One Hope Lane County
2018 Relief Nursery
2017 Eugene Mission
2016 Holt International
Special Recognition Award:
2011 Britni (Steiling) D'Eliso '11
2020 Center for Leadership and Ethics and Event Sponsors: