Interdisciplinary Studies
Major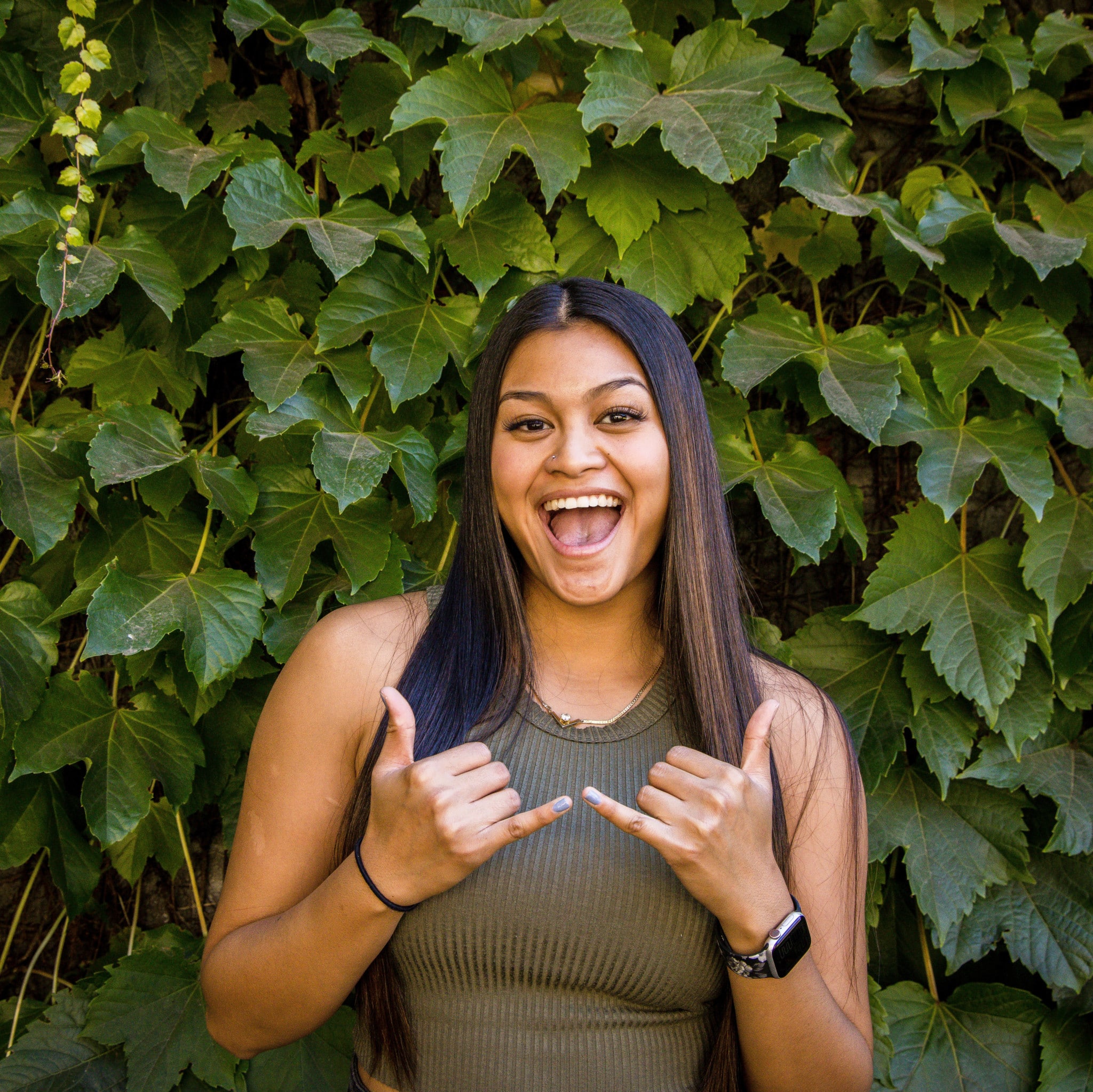 Bushnell University offers an Interdisciplinary Studies (IDS) program in which students are provided with a customizable degree program. The IDS major is ideal if you have wide-ranging interests in several academic areas.
Students will work with a faculty advisor who assists in constructing a program of coursework that will meet their academic goals. This program gives you the opportunity to pursue topics of study tailored to meet your individual interests and needs. Additionally, students are offered an environment where a Christian and liberal arts foundation ensures that your personal course of study is integrated with your faith and ethics.
Discover More
Contact
James Berry, M.A.
Program Director
541-684-7311
jberry@bushnell.edu
Why Choose

Bushnell?
The Interdisciplinary Studies major offers students the ability to explore different disciplines, with degrees being offered as either a Bachelor of Arts or Bachelor of Science and will be determined by the majority of the three selected disciplines. This program is ideal for those students who have wide-ranging interests in several academic areas.
Program Objectives
Graduates of this program will:
Demonstrate holistic and creative thinking from a Christian worldview
Acquire a basic knowledge and understanding of each academic area that comprises the major
Read and think critically, write and speak clearly and persuasively, and conduct research effectively
Build the foundation to prepare for desired vocations or selected graduate programs
Pursue the goal of transformative leadership in their lives
Highlighted Courses
IDS 175 The Purposeful Graduate: Career Exploration and Planning
Provides an introduction and overview to purposeful career development. Through hands-on activities, students will explore and engage in the career planning and decision-making process by completing various career assessments, researching potential occupations, and understanding career trends and theories. In addition, students will create a professional resume and cover letter and develop effective interviewing and networking skills in order to prepare for a successful internship, job, or graduate school search.
IDS 240 Foundations of Lifelong Learning 
Designed to prepare students to engage in a dynamic learning environment that encompasses academic discourse, research, and professional development. It incorporates academic and career planning from a biblical perspective. By identifying individual strengths, students will be equipped to develop goals and strategies for maximizing their educational and professional pathways and becoming purposeful graduates. The foundation of lifelong learning is dependent upon effective research, writing, communication, and critical thinking skills.
Beacon Points of Pride
100% of traditional undergraduates students graduate with at least 135 hours of field experience
190 company and school internship and field experience partners
The National Board of Certified Counselors (NBCC) reported a 100-percent pass rate for Bushnell students on the national exams (NCE & NCMHE) over the last year. Bushnell students score on average higher than the national averages on 12 of the 14 exam areas
According to EDsmart.org, a nationally recognized publisher of college resources and rankings, Bushnell University is ranked 2nd in the state of Oregon among fully accredited universities and colleges
Career Opportunities
Careers with a bachelor's degree in Interdisciplinary Studies include:
Family and Community Services
Insurance
Management & Administration
Small Business Owner
Education and Training
Governance
Market Research and Merchandizing
Counselor
Broadcasting and Communication Arts
Admissions Counselor
Public Relations
Human Resources
Finanical Advisor
Administrative Systems and Support
Internship Sites
Bushnell University
Law offices
Local government
Libraries
Schools
Life After Graduation
Some of our graduates have been hired by the following organizations:
Kizer and Son, Inc
Eugene Christian School
Admissions in Christian Higher Education
Dicks Sporting Goods
Grayhawk Golf Club
Freelance Photography
Beverage Company Graphic Designer
International Teacher
Slide 1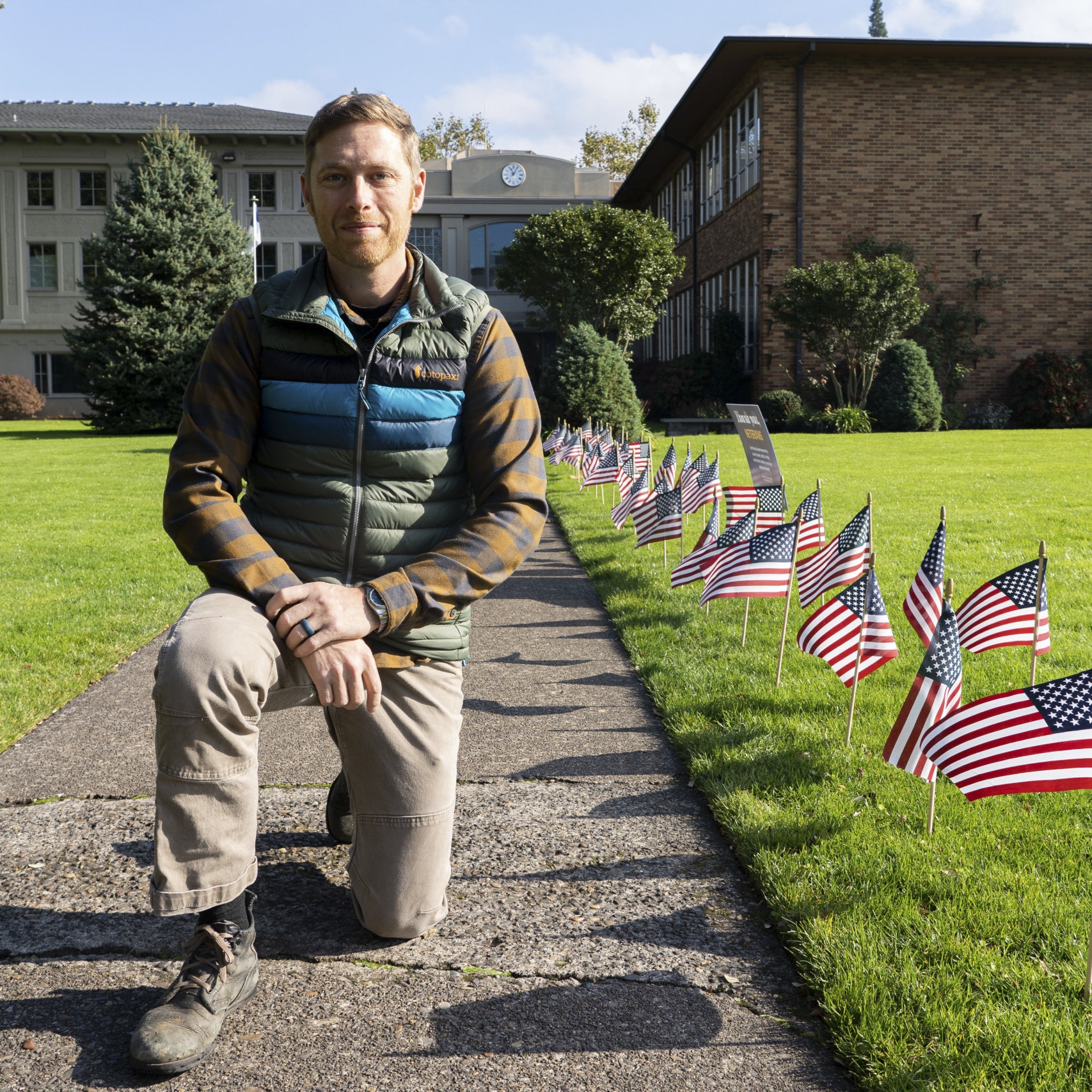 "As an adult learner, my time and resources are more limited. The IDS pathway is the best way for me to get more marketable with a bachelor's degree and prepare for graduate school. An IDS degree gives me the flexibility and control over my higher education experience that I need."
-Joseph Washburn '23
Slide 2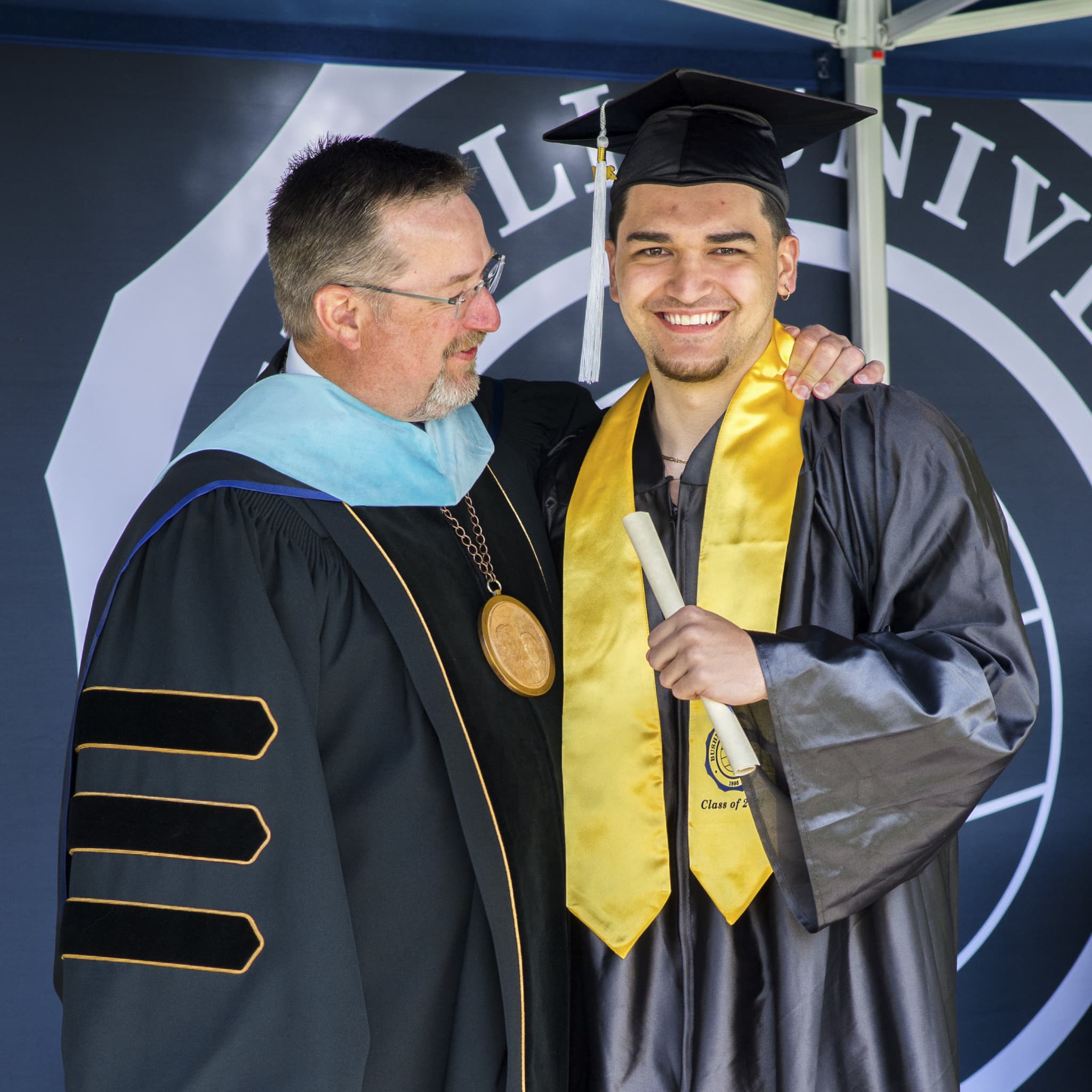 "Having the opportunity to study multiple focusses combined into one single major, in smaller classroom sizes, provided me with the perfect learning environment. I was able to select different topics I enjoy studying (sports management, marketing, history, & math) which provided me with multiple backgrounds and experiences for future career opportunities."
-Dylan Silva '21
Small Business Owner
Slide 2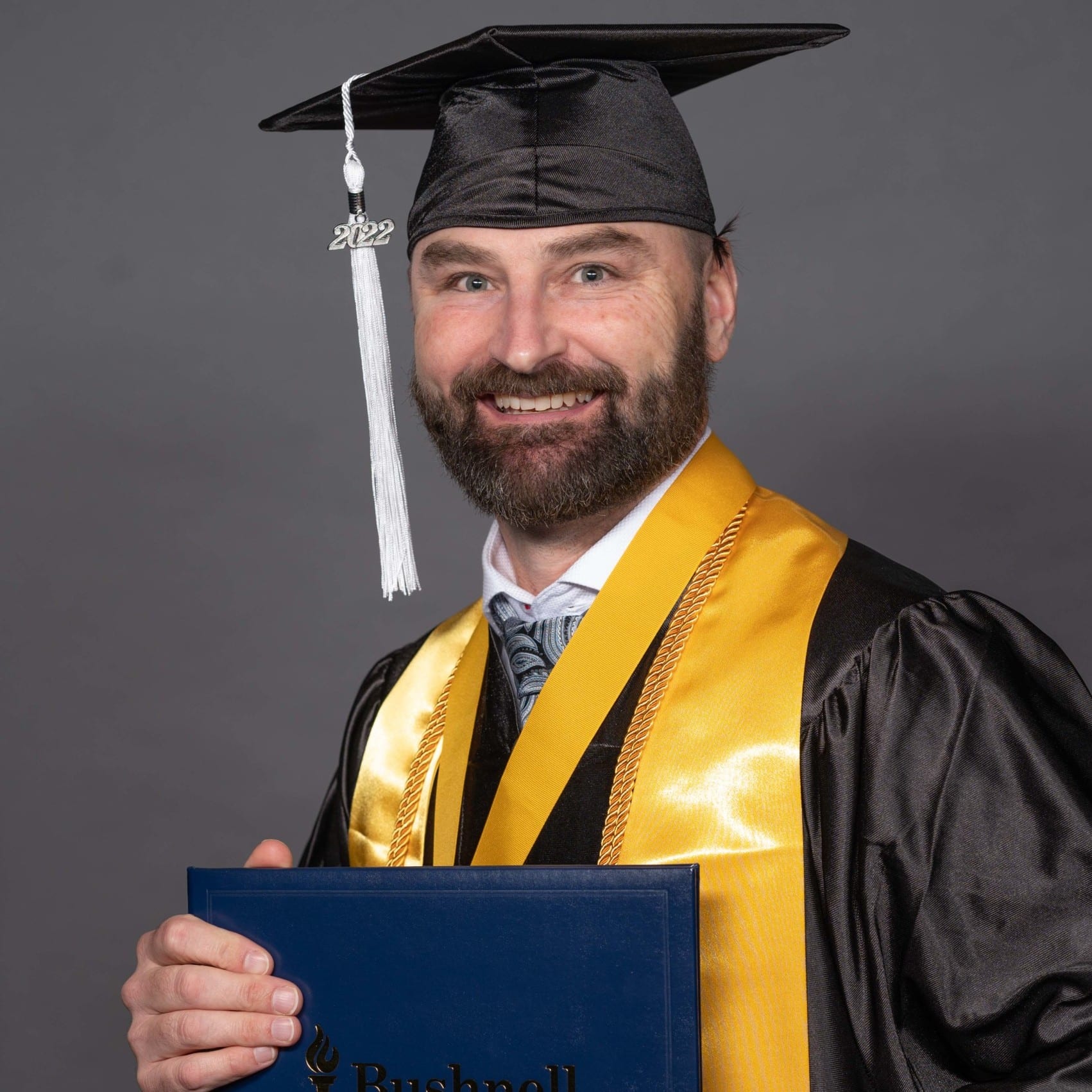 "The IDS degree program helped prepare me for graduate school. The friendly, helpful, and knowledgeable registration staff helped me pick through the course catalog to engineer an intellectually invigorating course of study while ensuring that I met graduation requirements."
-Anthony Wurst '22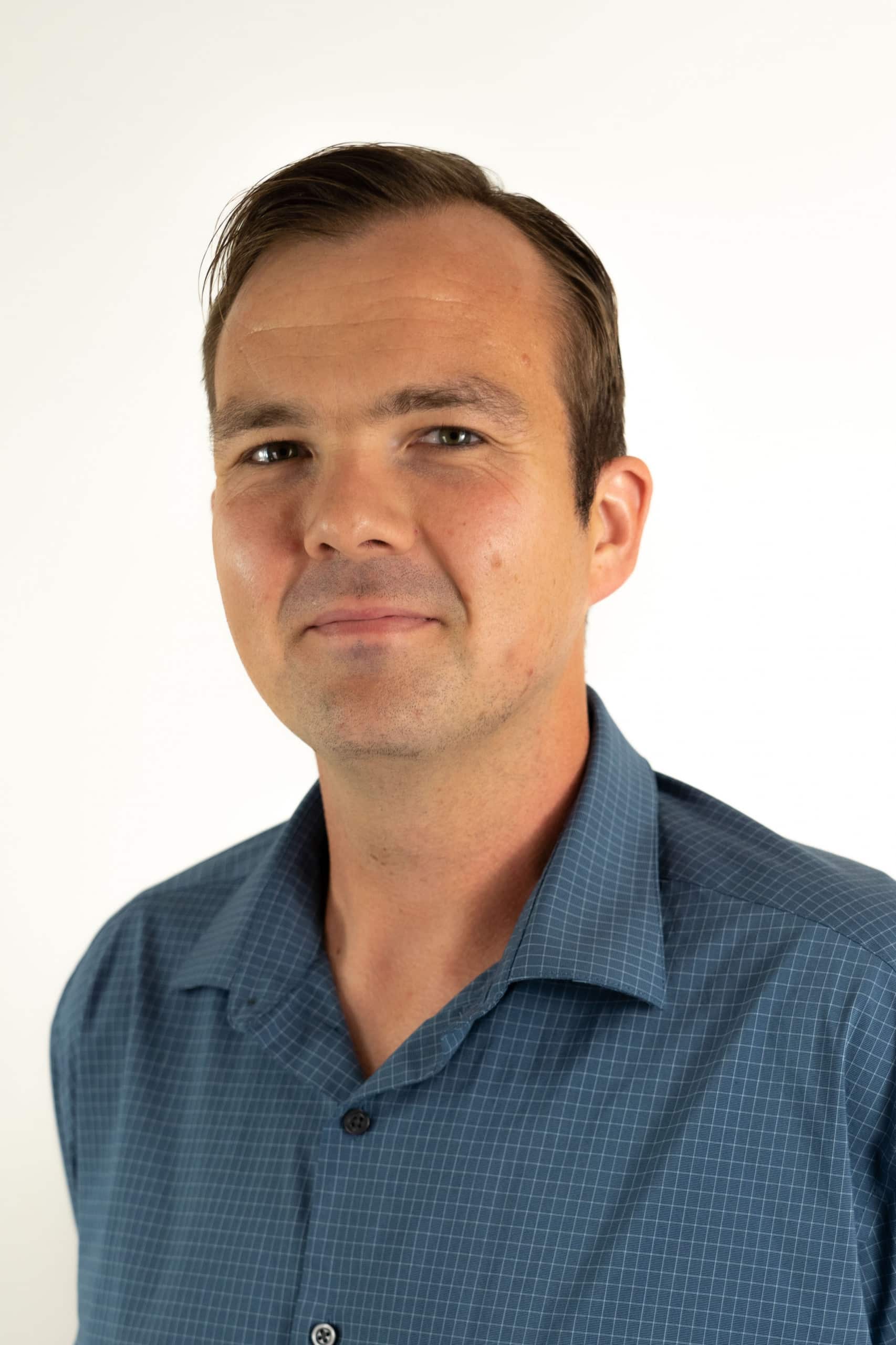 Meet the Faculty
James Berry, M.A. Program Director
"Interdisciplinary Studies is an exciting approach to undergraduate education that allows students to explore what interests them in a variety of ways.
The program prepares students to engage personally and professionally with unique integrations of multiple traditional disciplines which together create novel and needed preparation for tomorrow's life and careers."