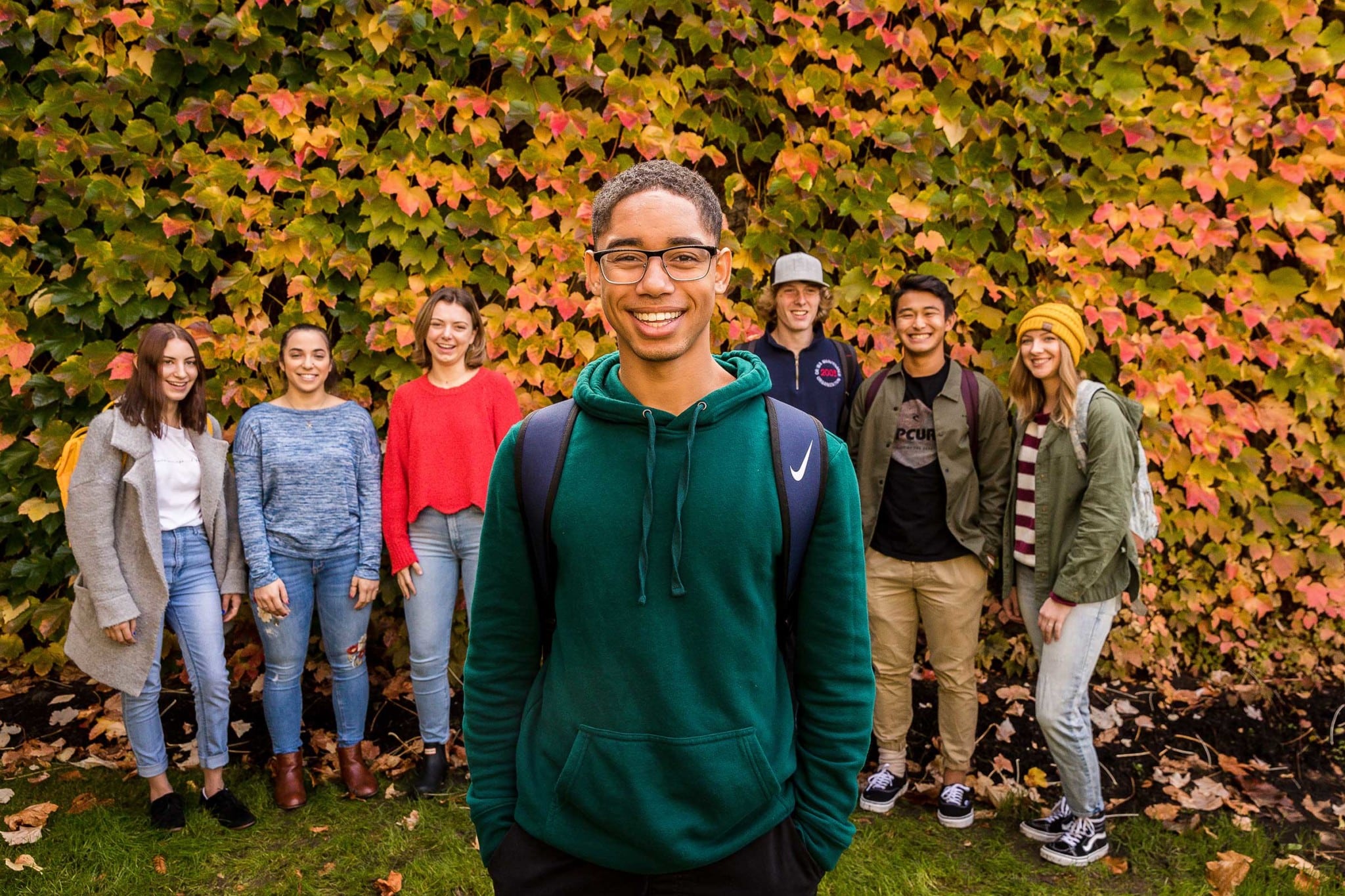 We're here for you.
If you experienced a significant change in your financial circumstances due to COVID-19, we may be able to offer you special funding.
TWO OPTIONS FOR RELIEF FUNDING
1. HEERF Student Emergency Grant
Bushnell has received special funding under the America Rescue Plan to disburse directly to eligible students. Any registered or former student who was enrolled in Bushnell courses on or after March 13, 2020 and demonstrates exceptional need will be considered. Eligible educational expenses may include tuition, housing, food, healthcare, or childcare. See application for additional information and eligibility criteria.
2. Special Circumstances Request (2021-2022)
If you or your family's financial situation has changed significantly from what is reflected on your FAFSA and federal income tax return (job loss, drop in income, etc.), you may be eligible to have your financial aid adjusted.
Additional information on eligibility and instructions can be reviewed by downloading the Special Circumstance Request Form. Completed and signed request forms should be submitted to the Office of Financial Aid (finaid@bushnell.edu) for consideration.
*Further documentation may be required after submitting a request form*
Please keep in mind the Special Circumstance Request process may take up to 3-4 weeks once a request has been submitted, so we would recommend an August 1st deadline for Fall '21 consideration.
Contact Us
Financial Aid can be confusing. We're here to help. Reach out to have your questions answered.
541-684-7201