Welcome to Bushnell University!
Upon your arrival, you will be introduced to student life at New Student Orientation – a jam-packed four day event that will give you a chance to get acclimated, get acquainted with other students and faculty members, and simply have fun. The event includes a river rafting trip, some late-night fun and a chance to explore Eugene. 
2023 New Student Orientation Begins August 24, 2023
Mark your calendar now and make sure to register for this fun, important, and intentional time—you won't want to miss it!  
Fall athletes, check with your coach for early arrival instructions.
To view the full student orientation weekend schedule, click the link below.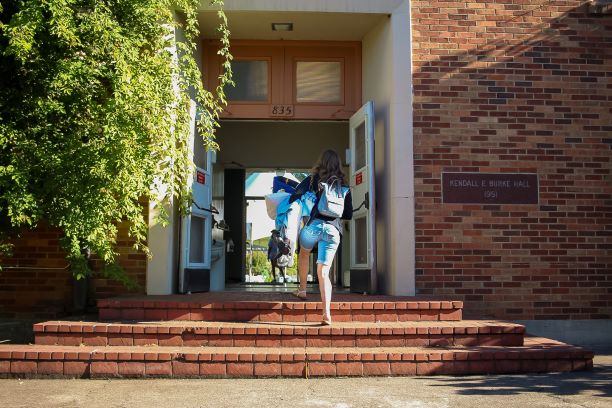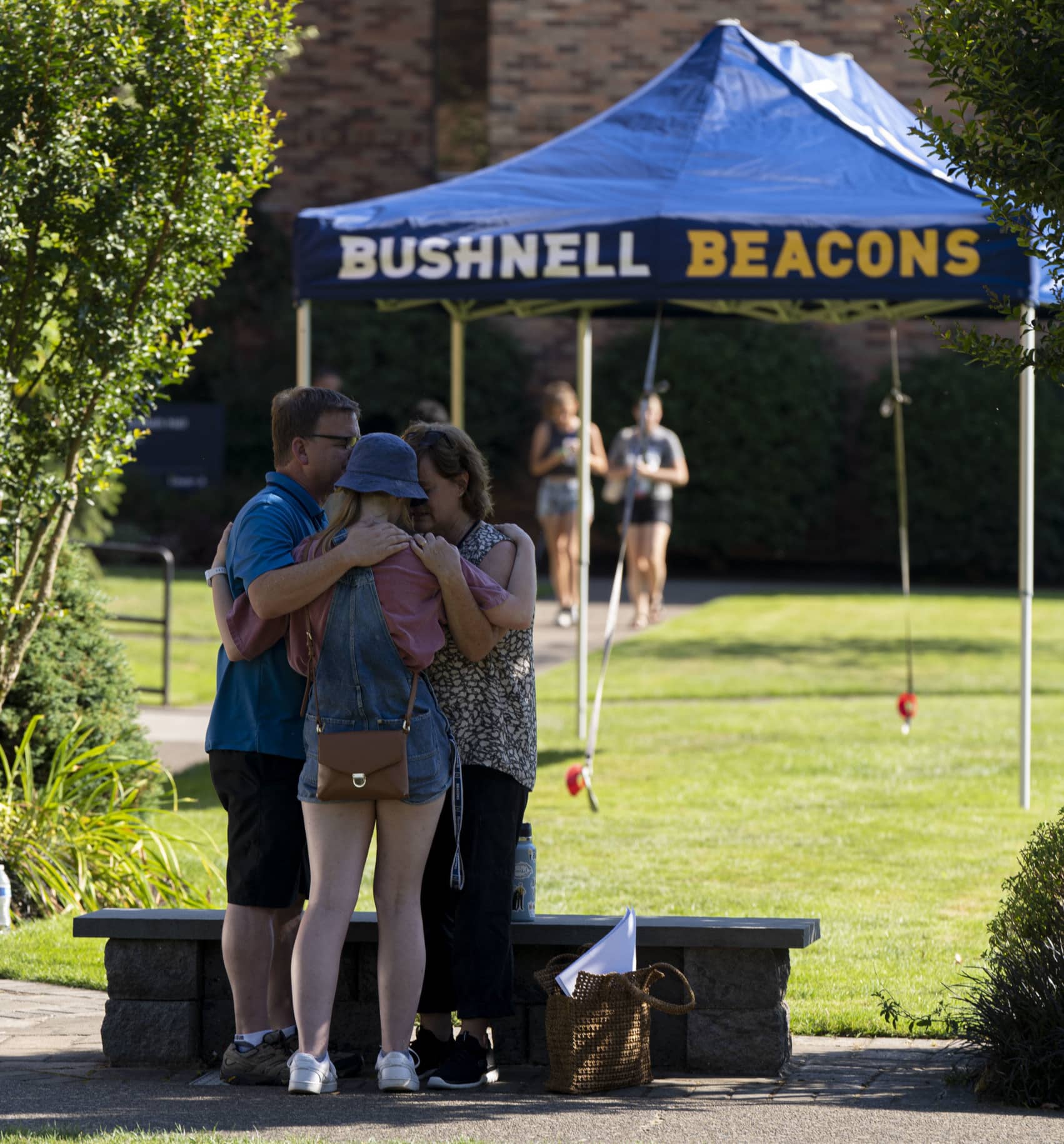 What is New Student Orientation?
New Student Orientation is a program provided by Bushnell University to help students get acquainted with one another, their campus, faculty and staff mentors, and prepare for their time as a Beacon!
Why Should I Attend Orientation?
Orientation is your introduction to Bushnell University and Eugene's community. Over the course of orientation, you will have the opportunity to move into your residence hall or apartment, meet your new classmates and upper-classmen, and get acclimated to being a student at Bushnell University.
Is Orientation Required?
Yes. Orientation is designed to assist you in your transition to life at Bushnell University.
Is There a Cost for Attending Orientation?
There is no charge for attending orientation and meals are included.
What Do Parents and Families Do During Orientations?
Parents and families are invited to orientation. Please see specific Fall or Spring Orientation schedules for details.
What if I Am a Transfer Student?
We strongly encourage transfers to attend the entire orientation. Attending the whole event is an excellent opportunity to get involved and get to know your classmates while having fun.
Where Do I Stay During Orientation?
If you are a residential student, you will be staying in your new dorm or apartment. If you are a commuter student, you are free to go once the day's events have ended. Parents and Families can check out our hotel recommendations if you will be staying in town during Orientation.
When Do I Move Into My New Residence Hall or Apartment?
Move-in takes place during orientation check-in on the first day of orientation. During check-in, Residence Life will be waiting to give you your keys and accompany you to your new place. Student leaders will be ready to help you move in your belongings.
What Is a Fish Group?
During orientation, each of you will be placed in a group of your classmates called a "Fish Group". Each fish group will be led by student leaders and will give you the chance to get to know other students on a more personal basis.