You Belong at Bushnell
This is your community, where professors, staff, and schoolmates know you by name. Where 125 years of faith, purpose, and perseverance help you discover God's call in your life as you prepare for career success and grow in Wisdom, Faith, and Service.
Applications for Fall 2024 are now open!
Application Process
We're so excited that you're exploring Bushnell University! Where you go to college is a life-changing decision, and we're committed to supporting you on this journey.
We've carefully built our application process to be as smooth and straightforward as possible. In fact, we've provided step-by-step instructions whatever your situation:
First-time College Students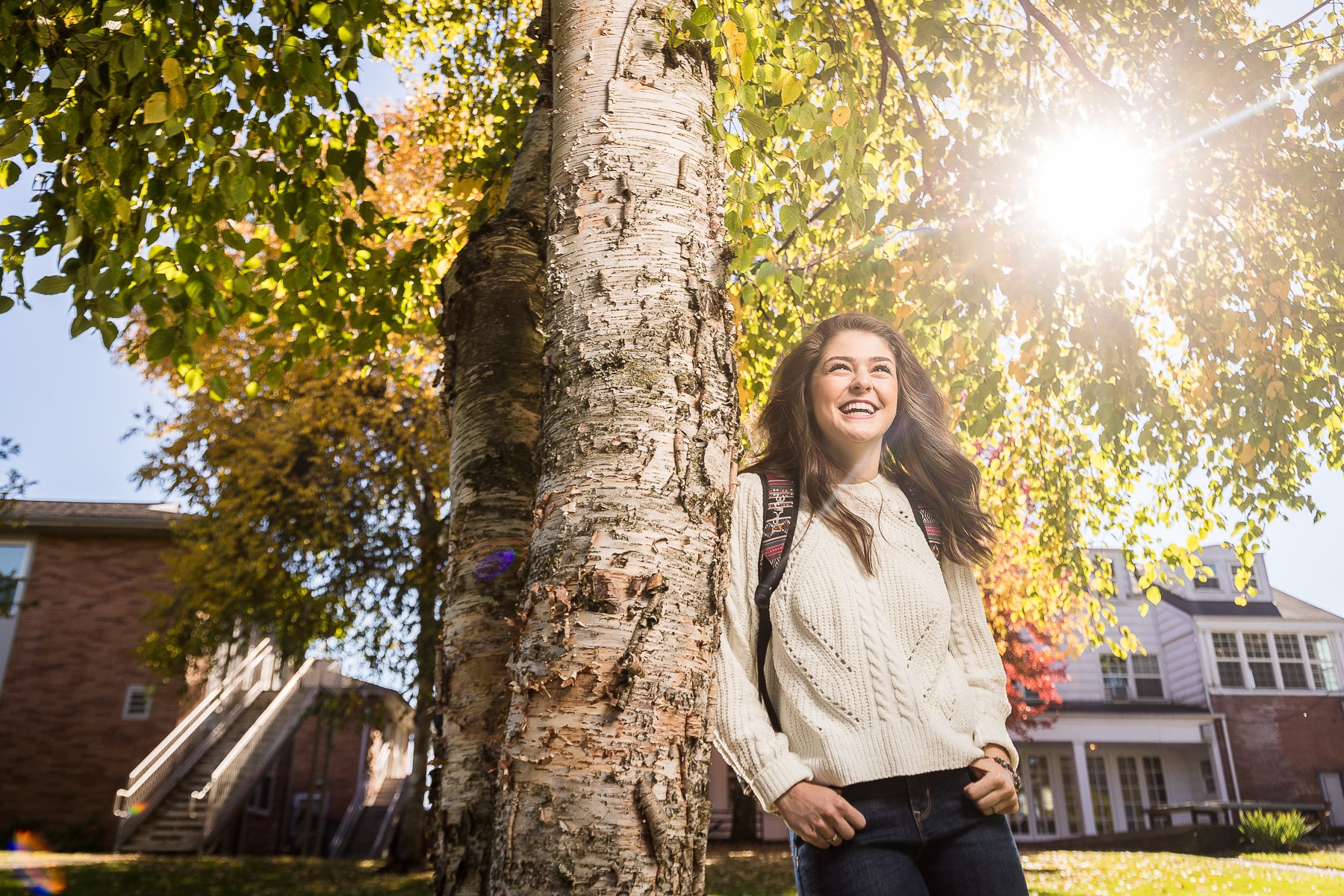 Already accepted?
Congratulations, Beacon! There are a few things to do after you're admitted. Just take them one at a time.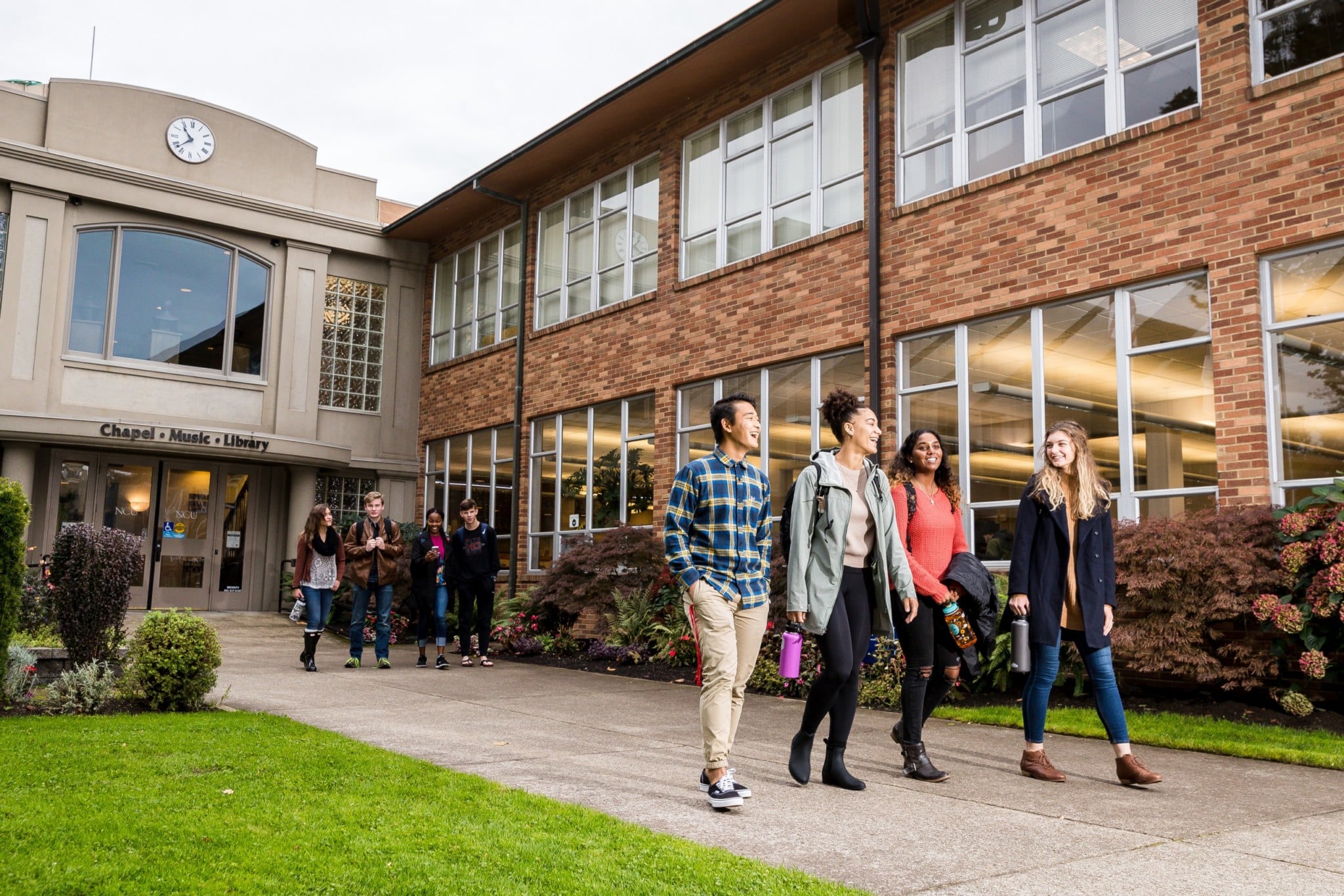 What kind of financial help is available?
An undergraduate degree from Bushnell University is a life-changing investment in your future. It's also affordable. We offer a variety of scholarships and grants based on merit, talent, or need which do not need to be repaid. There are also federal financial aid programs available.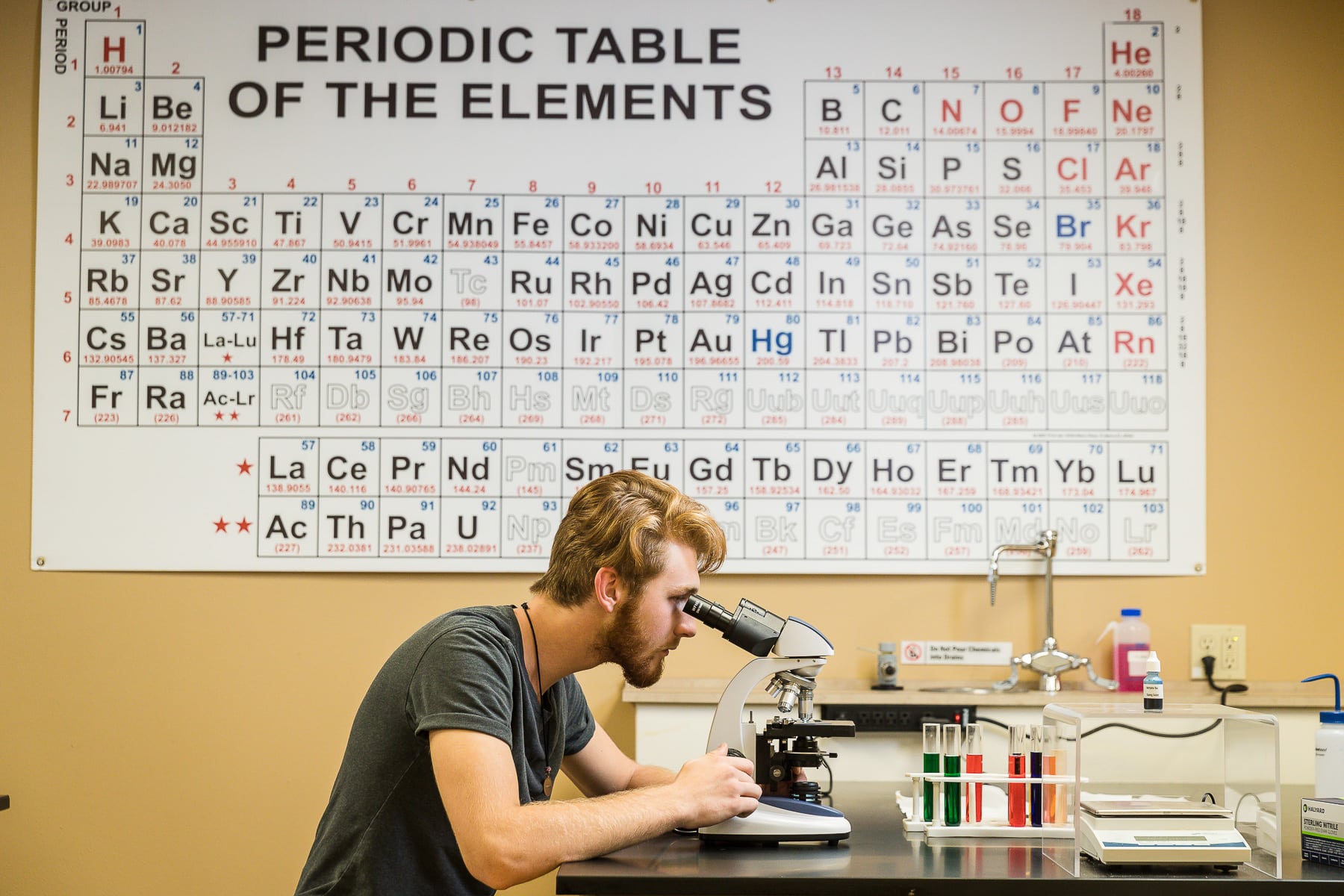 Let's find your program
Transform your future with excellent academic programs and a Christ-centered environment that together foster a lifelong commitment to wisdom, faith, and service.
Visit Bushnell
Bushnell University is excited to offer multiple different ways to experience our campus! Our campus is made up of a vibrant community committed to your academic, spiritual, and personal development as you pursue your calling. There's nothing quite like actually being here in person to fully appreciate what we mean by that. We look forward to meeting you!
Get Started in 3 Easy Steps!
We want you to be a Beacon! Follow these simple steps to start the application process:
Complete the free online application.
Submit your transcripts. No test scores required!
File your FAFSA. Bushnell University's school code is 003208.