Bushnell Fast Facts
We know from experience that Hawaiian students have a tendency to thrive in our tight-knit and Christ-centered community. Get to know a little bit more about life at Bushnell by reading the fast facts below.
800 students
Bushnell has a population of just under 800 students.
12:1 ratio
Students and faculty have a ratio of 12:1, guaranteeing opportunities to connect with professors.
4 years
97% of graduates finish in 4 years.
285 activities
285 formal activities are annually offered to Bushnell students.
Live on campus 3 years
Students live on-campus 3 years or through the age of 21.
Pacific Islander club
Our Pacific Islander Club serves as a vibrant place to find community.
Visit our campus (virtually or in-person)
Bushnell University is in the heart of Eugene, Oregon—a city full of athletic spirit, natural beauty, and respect for the arts. Conveniently located next to the University of Oregon, Bushnell is a small campus with the perks of a big one. Walk to Oregon Ducks games, sample food from countless college town eateries, and explore nearby running and hiking trails.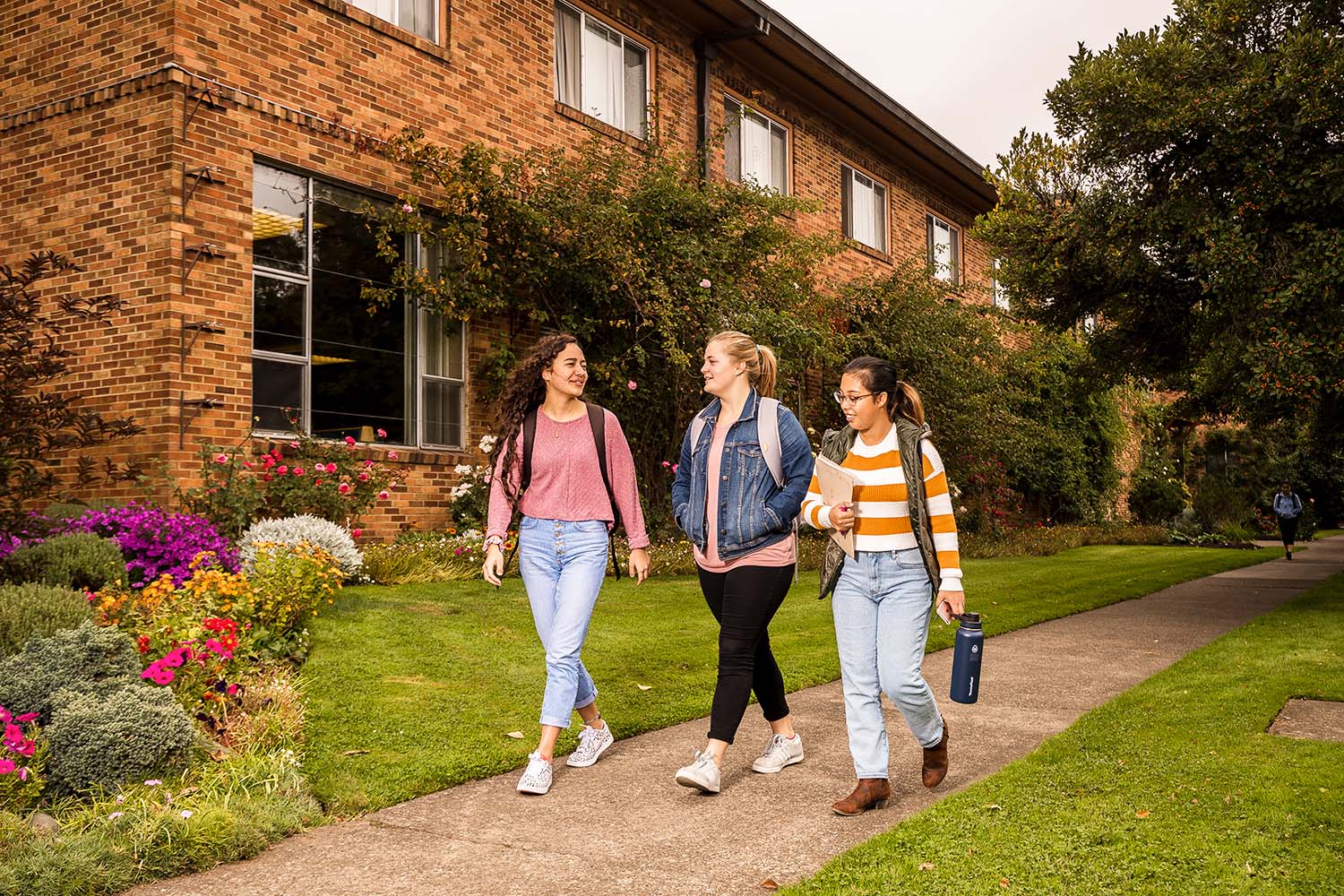 Discover Beacon Athletics
Continue your athletics career in a tight-knit and supportive community. Our coaches are dedicated to helping you build perseverance and character on and off the field of play. With sports ranging from baseball to esports, your athletic future is full of promise at Bushnell.
Explore Musical Opportunities
You don't have to be a full music major to pursue a passion for music here at Bushnell. Students from across all majors participate in our choir. Dedicated music majors enjoy close relationships with instructors and valuable guidance in their growth as musicians. Learn more about music at Bushnell and the audition process below.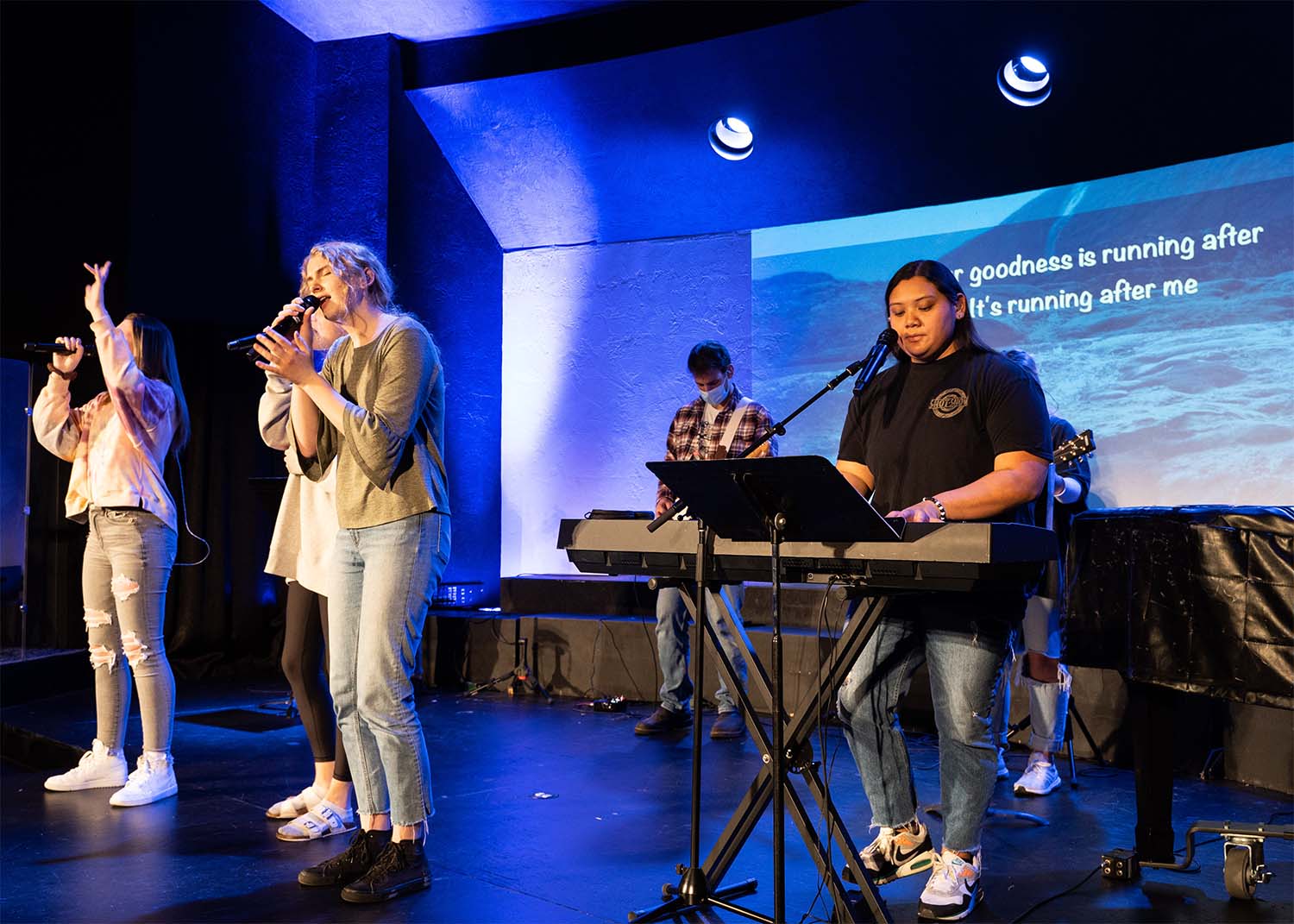 Scholarships Available
Bushnell offers scholarships for visiting, academics, leadership & more.
Connect with your admissions counselor