Interdisciplinary Studies
Online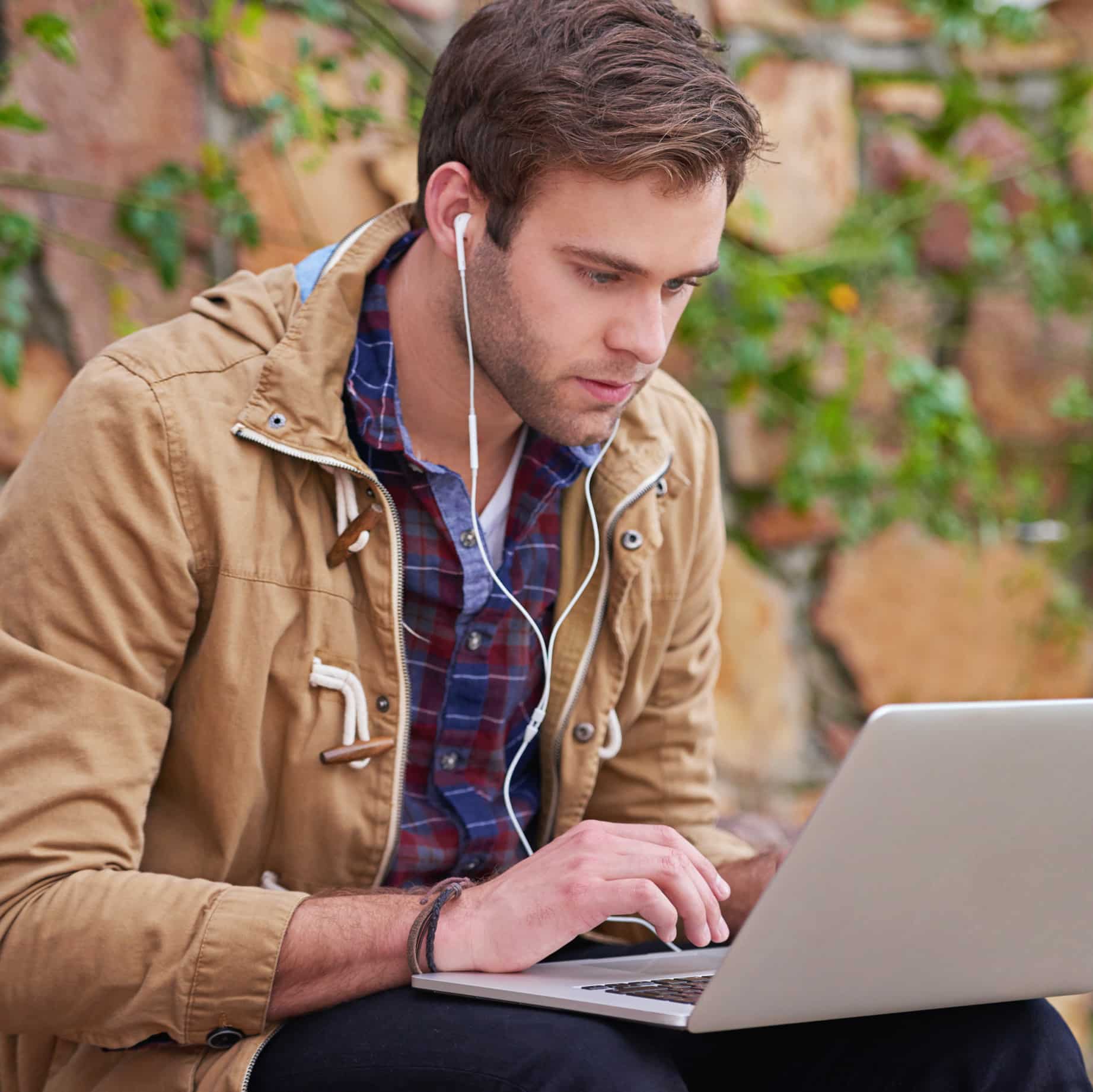 The online Interdisciplinary Studies program allows students to create plans of study that fit their interests and experience. Unlike traditional majors that focus on one field of study, students in this program select three areas of interest to pursue and diversify their academic experience. This allows students to integrate multiple interests into their degree and utilize credits from previous institutions in a unique and self-designed major.
Credits
39-45

*

|

Cost/Credit

$495

 

|

Completion

18-36 Months

(4-9 Semesters)

 

|

Format

Online

 

|

Starts Per Year

Six

*Additional credits may be needed to meet general education and/or prerequisite requirements
Why Choose

Bushnell?
The Interdisciplinary Studies major allows students to explore different disciplines, with degrees being offered as either a Bachelor of Arts or a Bachelor of Science as determined by the majority of the three selected concentrations. This program is ideal for students with wide-ranging interests in several academic areas.
An academic advisor will help you tailor the IDS major to suit your individual interests and needs. Students engage in a senior internship or capstone project incorporating their chosen fields.
Program Overview
Bushnell Univeristy's Bachelor of Arts or Bachelor of Science in Interdisciplinary Studies features an innovative curriculum for adults to integrate their varied interests and/or upper-division credits from previous institutions into a self-designed major.
Click here for an overview.
Program Format
This program can be completed entirely online or can be combined with limited face-to-face courses one night a week in our small classroom setting.
Program Objectives
Graduates of this program will be able to:
Demonstrate holistic and creative thinking from a Christian worldview
Acquire a basic knowledge and understanding of each academic area that comprises the major
Read and think critically, write and speak clearly and persuasively, and conduct research effectively
Build the foundation to prepare for desired vocations or selected graduate programs
Pursue the goal of transformative leadership in their lives
Available Areas of Study
Accounting
Bible & Theology
Business Administration
Communication
Criminal Justice
Forensic Psychology
History
Mathematics
Psychology
Teacher Education
Transferring Credits
Already have credits? Click here for information on transferring credits. 
Admissions Requirements
Take these simple steps to begin the application process.
Career Opportunities
Careers with a bachelor's degree in Interdisciplinary Studies include:
Family and Community Services
Insurance
Management & Administration
Small Business Owner
Education
Fitness
Governance
Market Research and Merchandizing
Counselor
Broadcasting and Communication Arts
Admissions Counselor
Public Relations
Human Resources
Financial Advisor
Administrative Systems and Support
Prior Learning Assessment
Earn your degree faster with the help of the Prior Learning Assessment (PLA) program. Click here for more information. 
Life After Graduation
Some of our graduates have been hired by the following organizations:
Kizer and Son, Inc
Eugene Christian School
Admissions in Christian Higher Education
Dicks Sporting Goods
Grayhawk Golf Club
Freelance Photography
Beverage Company Graphic Designer
International Teacher
Tuition & Fees / Financial Aid
Military & Veteran Benefits
Slide 1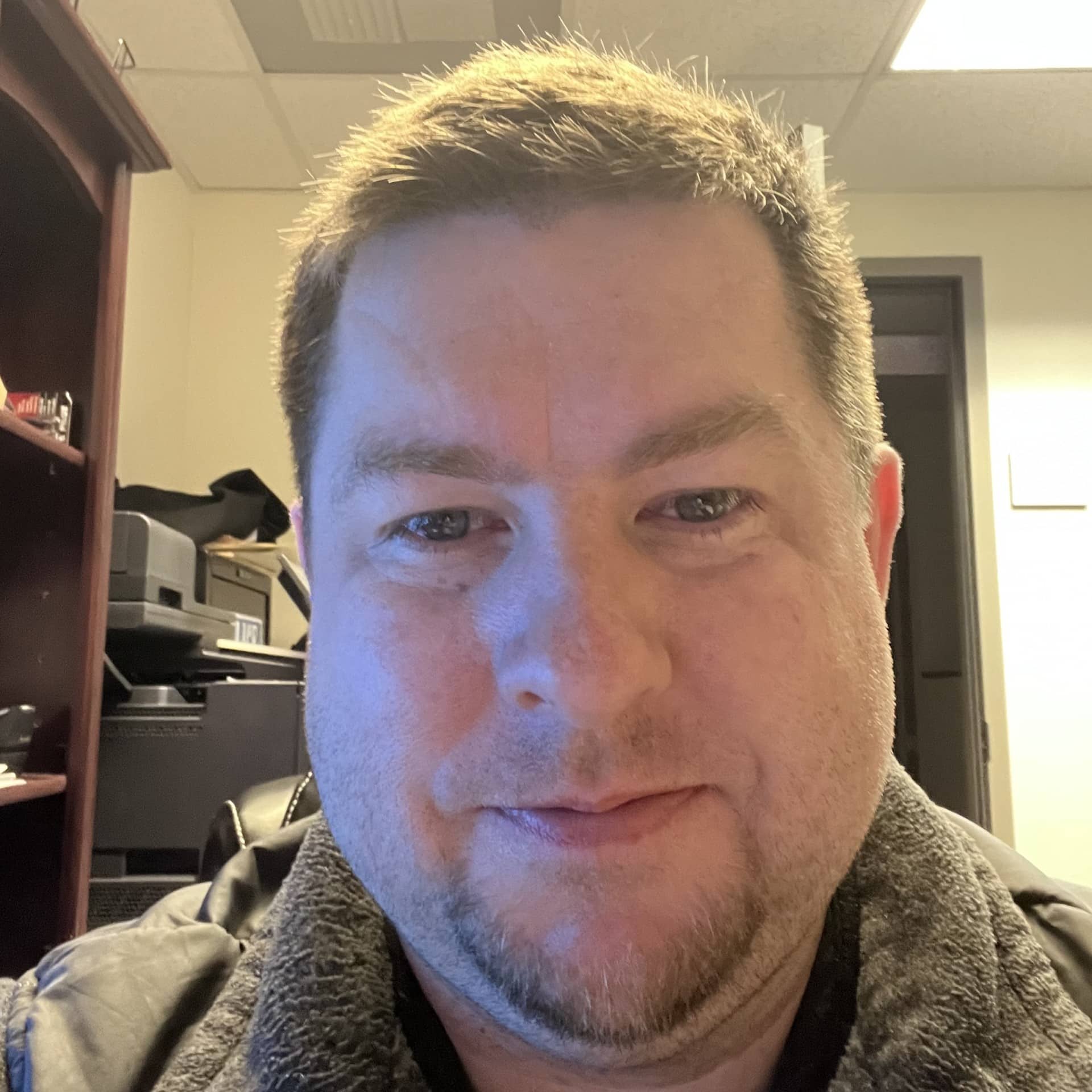 "I chose Bushnell for several reasons. It worked well with family life as well as degree options. It also was a school that took credits from all the institutions that I had attended previously. I chose the IDS degree because it had areas of interest that I was interested in. It is a diverse degree as far as what to study. I did my degree online because I work full time and I am a full time husband and dad. I am enjoying being challenged."
-Jeremiah Rupe '23
Slide 1
"Bushnell University has a great reputation as a faith-based educational institution. It was important to me that my quest for higher education be in direct alignment and supported by my faith. The flexibility offered by Bushnell's online Interdisciplinary Studies program was essential to my success."
-Thomas Speldrich '23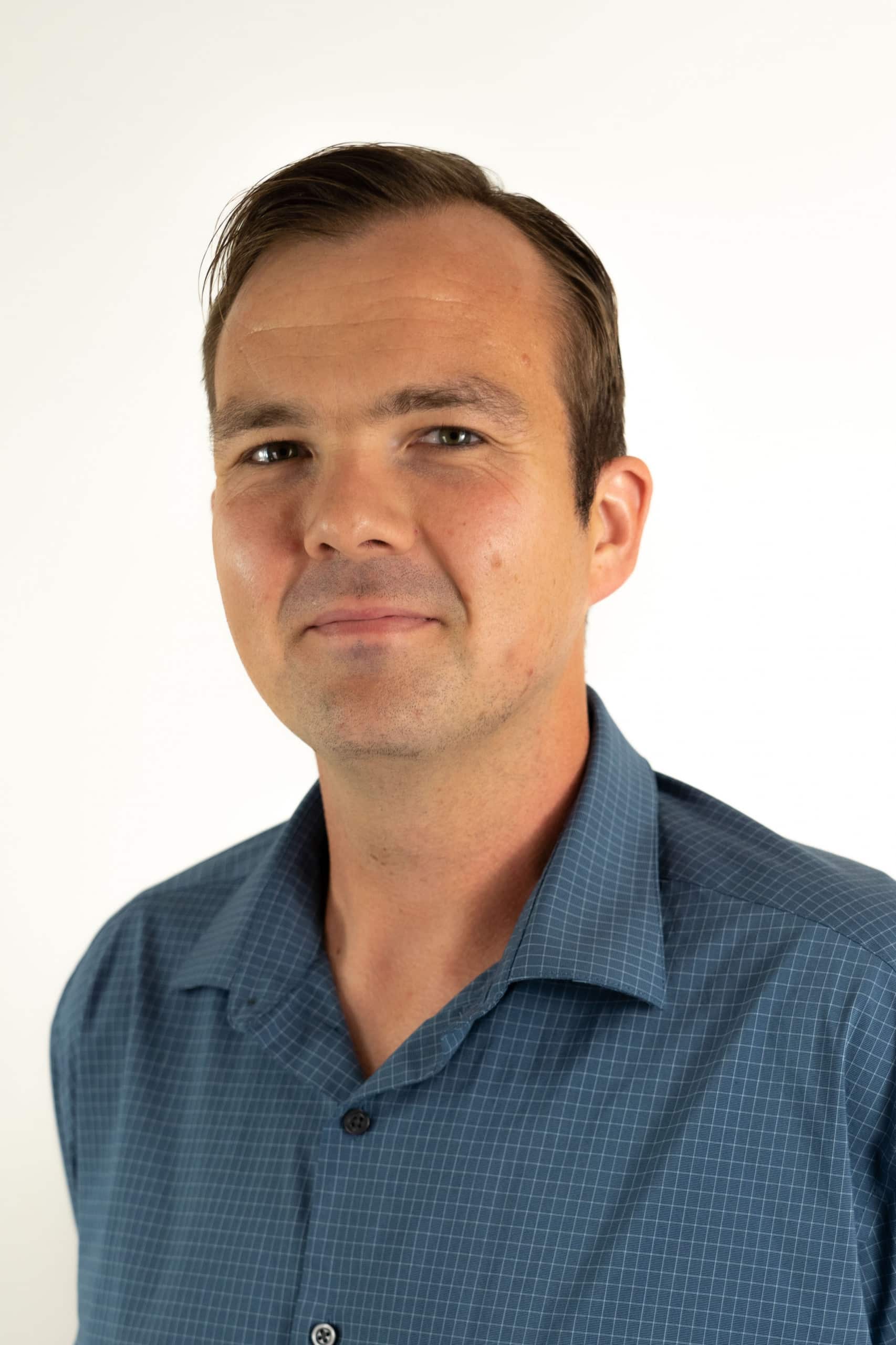 Meet the Faculty
James Berry, M.A. Program Director
"Interdisciplinary Studies is an exciting approach to undergraduate education that allows students to explore what interests them in a variety of ways. The program prepares students to engage personally and professionally with unique integrations of multiple traditional disciplines which together create novel and needed preparation for tomorrow's life and careers."