On Friday nights students can attend Beacon Nights, which include of special events. Some events include bowling, movies, game nights, ice cream parties and more. An array of special Signature Events are also offered throughout the year, including Late Night Breakfast, Beacon Madness, Hall Music Video Competition, trips to watch the Portland Trail Blazers. One thing we never hear concerning student activities is "there's nothing to do around here." So if you're looking for a university that has a community built-in, look no further.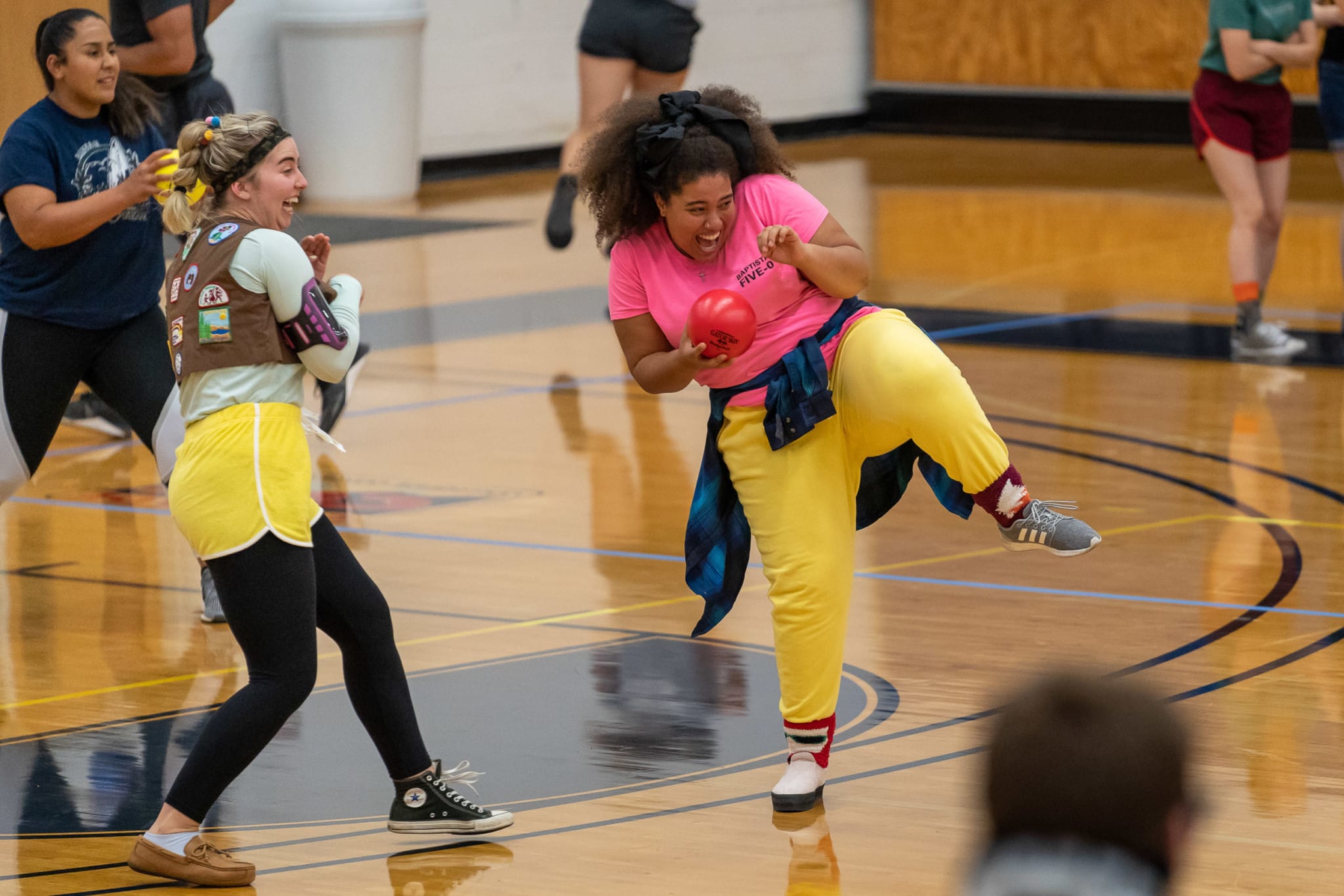 Dodgeball
We love a good, fun competitive game of dodgeball!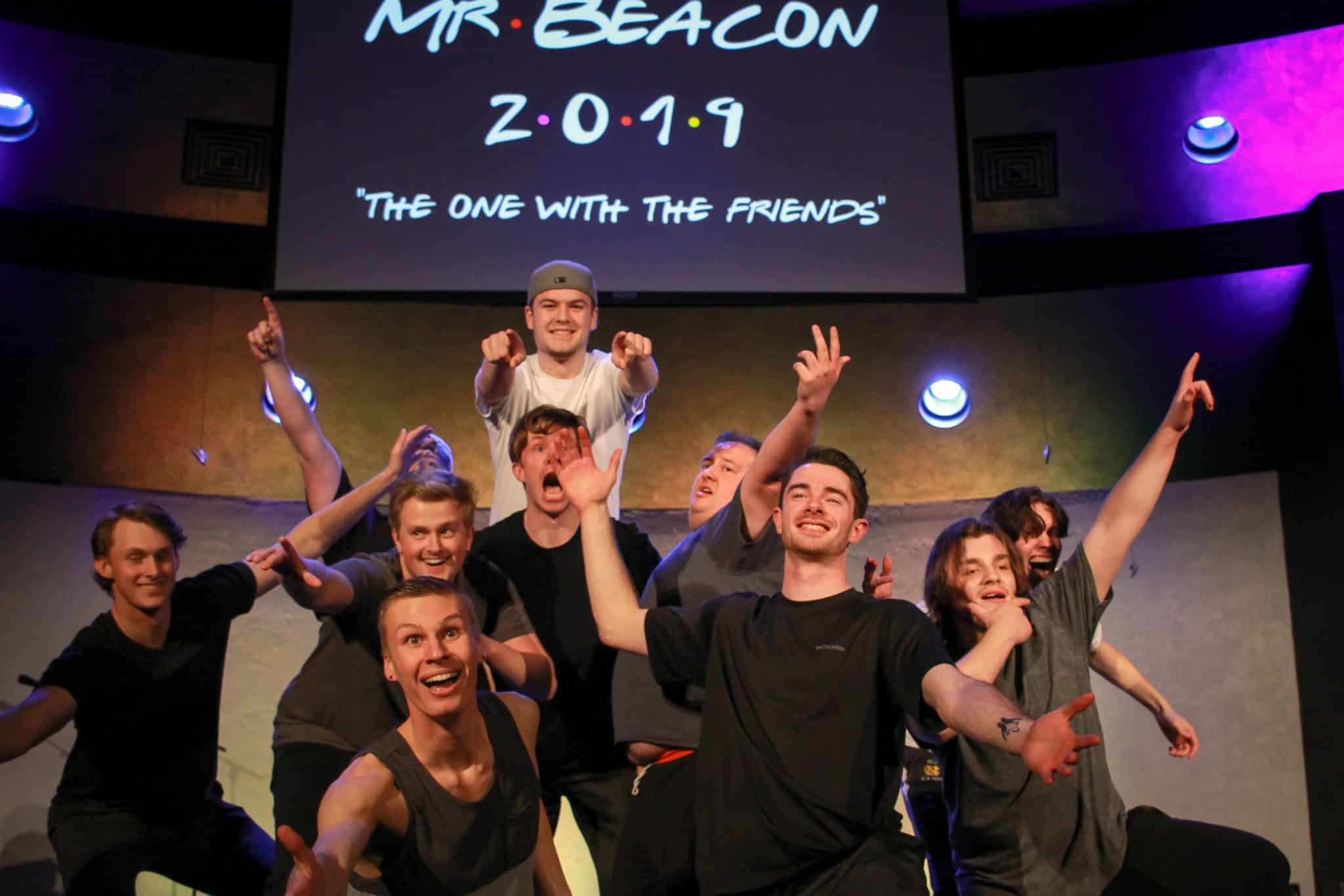 Mr. Beacon
Our annual pageant where students compete to be the next Mr. Beacon!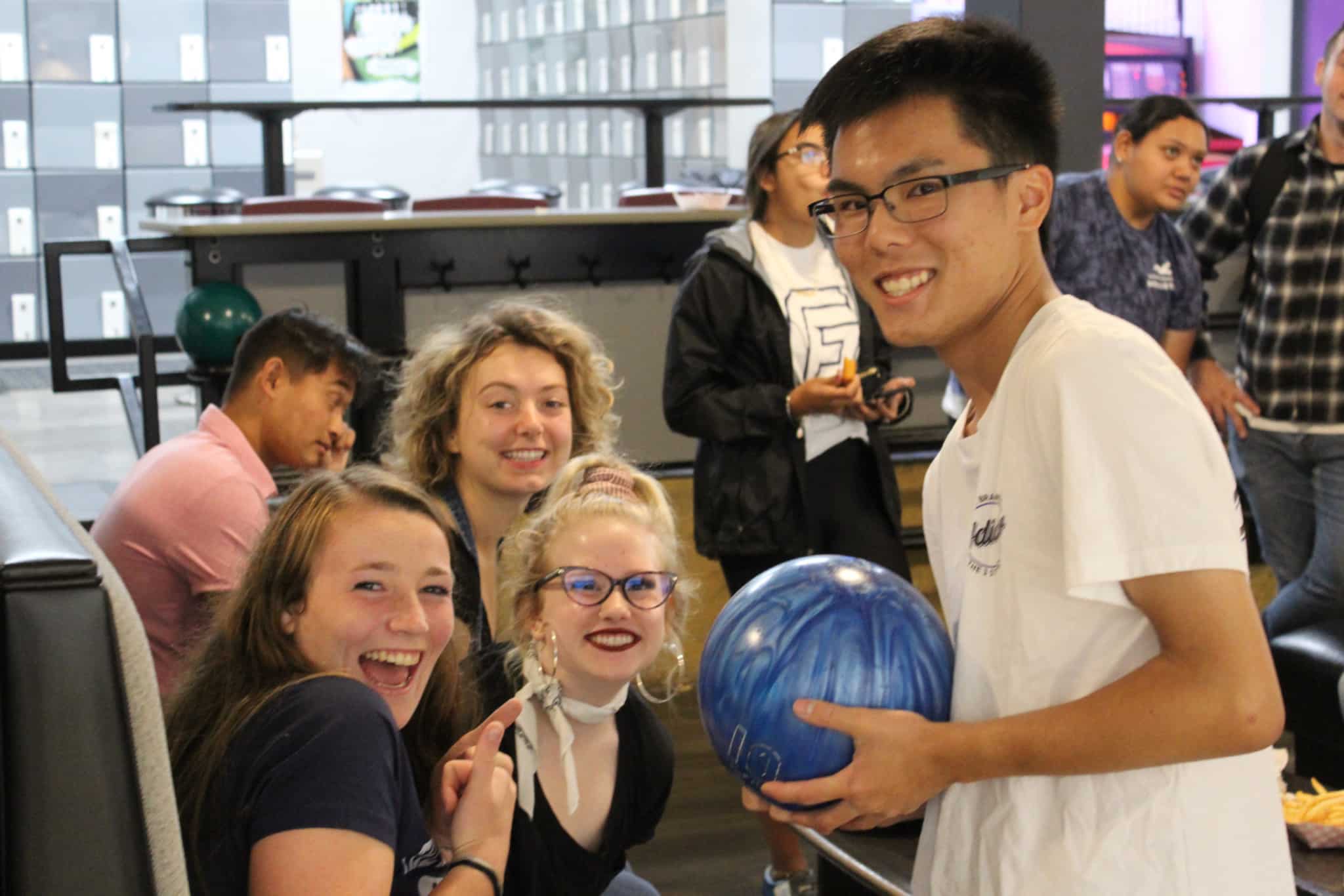 Bowling
Our Beacon Nights utilize many of Eugene's local business and activities, including one of it's several bowling alleys.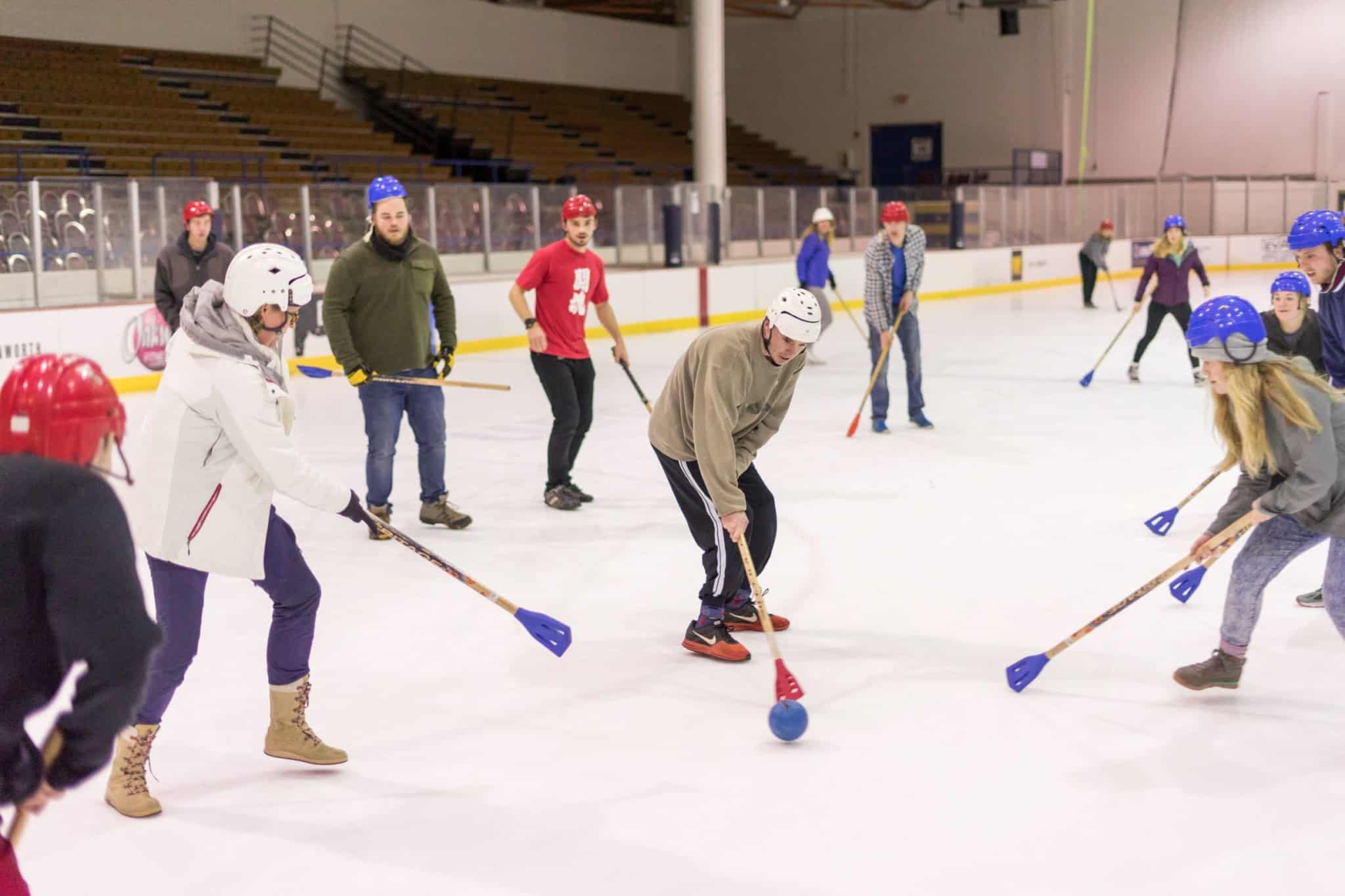 Broom Hockey
Broom Hockey is one of our favorite annual Beacon Nights!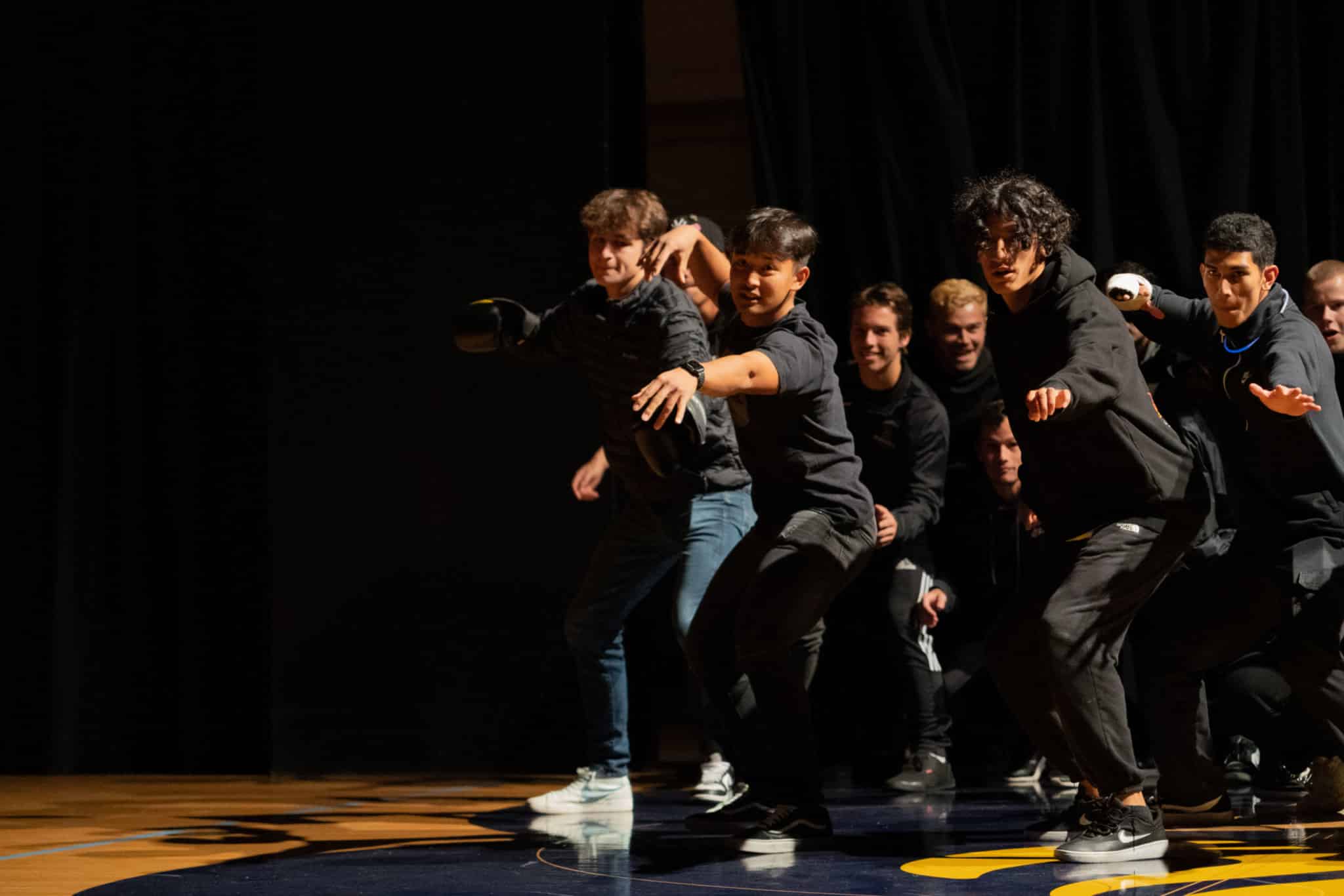 Beacon Madness
Our annual late-night celebrating, welcoming in the beginning of the new school year & athletic seasons.