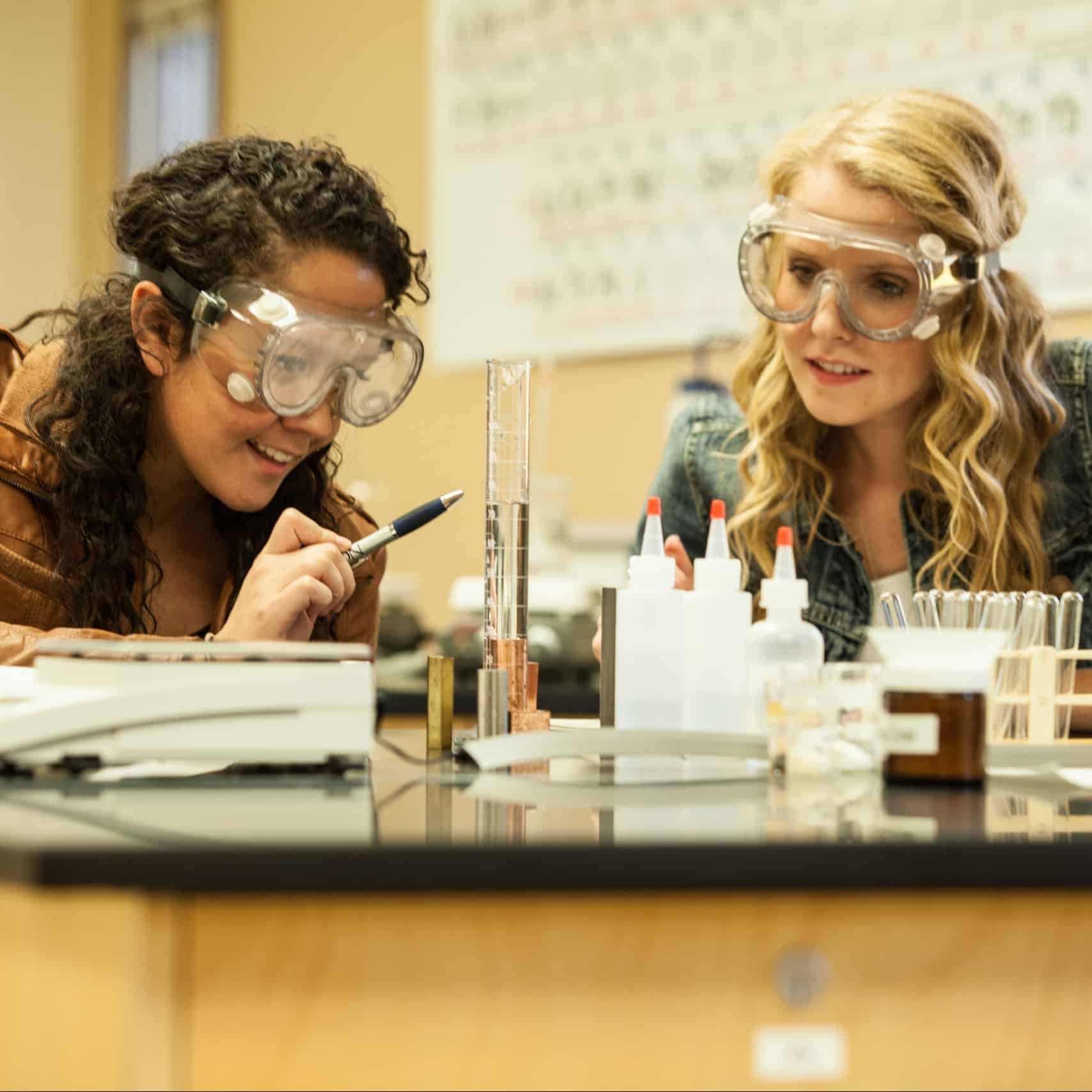 Whether you're interested in medicine and health occupations, agriculture, ecology, research, physical therapy, or veterinary medicine, the biology program at Bushnell University can help you reach your goals.
You'll work closely with instructors and advisors to choose the courses, research projects, and internship opportunities that provide you with the best preparation and most competitive edge.
Students are well-prepared to pursue graduate school with hands-on scientific research, while being in a Christ-centered environment.  
Discover More
Contact
Paul Allee, Ph.D.
Program Director
541-684-7210
pallee@bushnell.edu
Why Choose

Bushnell?
As a Biology major, students will learn in an environment centered around faith and science. Students will provided many opportunities to explore areas of scientific inquiry. Addionally, students will be well-equpped to pursue pre-professional programs, including, but not limited to: medical, dental, physician assistant, physical therapy and/or occupational therapy.
Program Objectives
Graduates of this program will:
Apply scientific foundations of chemistry and mathematics to the discipline of biology
Demonstrate a solid foundation in biological principals in the areas of general biology, biodiversity, genetics, anatomy, physiology, molecular biology, organismal biology, population biology, evolution, ecology, and cellular biology
Develop into critical thinkers
Analyze and assess scientific literature
Demonstrate the skills to plan and implement research in a field of emphasis using appropriate scientific methodology
Be able to integrate faith and science
Be prepared to pursue ongoing professional development in biology or related professional fields through graduate level study, professional schools, and through membership and participation in professional organizations
Highlighted Courses
BIOL 310 Genetics
An introduction to classical Mendelian and contemporary molecular genetics. Topics include Mendelian patterns of inheritance, transmission genetics, chromosome structure and function, genetic mutation, chromosomal aberrations, the structure, function and control of genes, techniques in genetics and model organisms, cell-cycle dynamics, recombinant DNA mechanisms, population genetics.
BIOL 341 Bioregulation
The endocrine system, nervous system and immune system each secretes its own chemical Bioregulators: hormones, neurocrines and cytocrines. This course will provide students with an overview of Chemical Bioregulation by introducing them to the specialized fields of endocrinology, neurobiology and immunology and then considering the interactions of these systems as they regulate one other.
Beacon Points of Pride
100% of traditions undergraduates students graduate with at least 135 hours of field experience
190 company and school internship and field experience partners
The National Board of Certified Counselors (NBCC) reported a 100-percent pass rate for Bushnell students on the national exams (NCE & NCMHE) over the last year. Bushnell students score on average higher than the national averages on 12 of the 14 exam areas
According to EDsmart.org, a nationaly recognized publisher of college resources and rankings, Bushnell University is ranked 2nd in the state of Oregon among fully accredited universities and colleges
Pre-Professional Programs
A bachelors degree in Biology will prepare students to pursue graduate studies in the following areas:
Pre-Health Sciences
This pathway emphasizes courses related to human health and disease in order to prepare students for admission to professional schools including medical, dental, physician assistant, physical therapy and occupational therapy.
Molecular, Cell, and Developmental Biology
The courses recommended in this pathway focus on genetics, cell, molecular, and developmental biology as well as general and organic chemistry and biochemistry. The concentration best prepares students interested in pursuing an M.S. or Ph.D. in Biology.
General Biology
The courses recommended in this pathway offer students the best opportunity for the broadest exposure to all of the subdisciplines of biology providing students with the broadest opportunity to pursue a variety of careers in the biological sciences to further their education.
Career Opportunities
Potential careers with a bachelor's degree in Biology include:
Research Assistant
Zoologist
Nutritionist
Forensic Scientist
Environmental Scientist
Ecologist
Biologist
Medical Labratory Technician
Food Manufacturing (research or quality control)
Microbiologist
Internship Sites
Most students are interested in health-related fields and intern in clinical settings.
Life After Graduation
A sampling of where our graduates are employed include:
University of Utah Hospital
Research assistant at the University of Oregon
Additionally, here are some graduate programs that our former students are currently enrolled at:
PhD Program in Microbiology at Arizona State University
Master's Program in Biomedical Science in Biotechnology at UC Denver
St. George's Medical School in Grenada
Western University of Health Sciences Medical School
Slide 1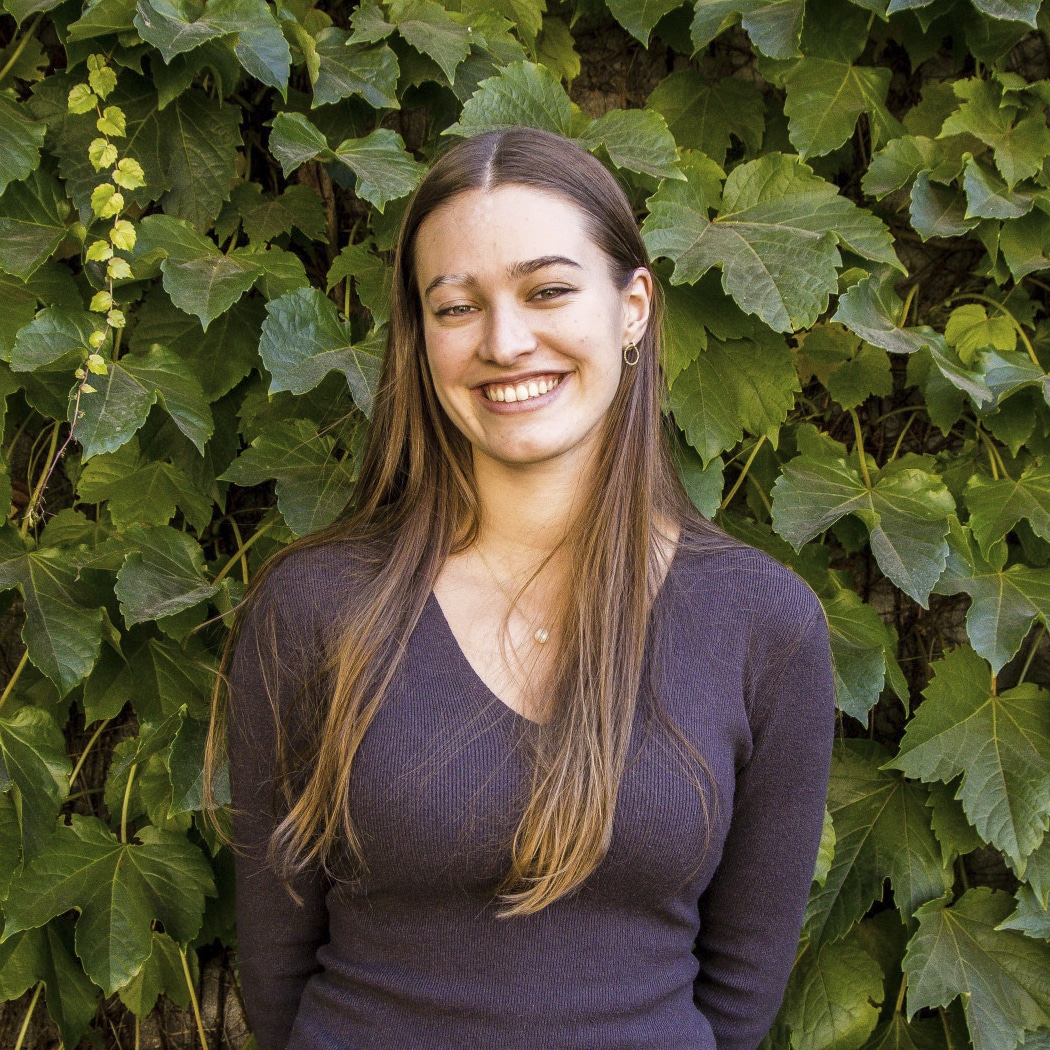 "I have been lucky to be a part of Bushnell's science program the last few years. Although Biology is only my minor, the science classes have definitely been my favorite so far. Learning the intricate side of how the world works is truly fascinating and has been a priceless experience. The Biology program at Bushnell has taught me countless things about life and all of its complexities."
-Halle Neumann, Class of 2023
Slide 3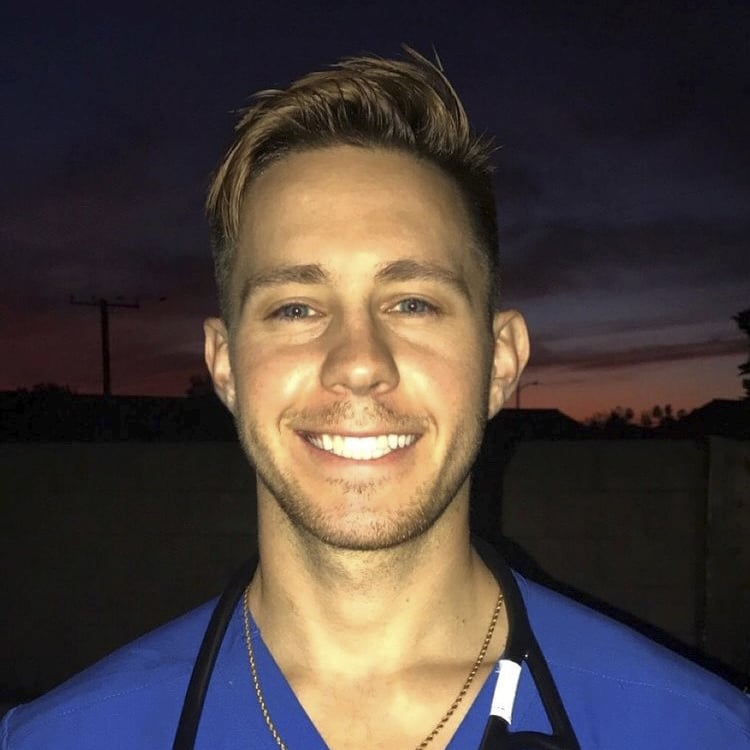 "Bushnell University provided me with a firm foundation and deep understanding of the biological sciences as well as real world application of the material. I looked through paradigms of microbiology, genetics, ecology, and many other courses of study while allowing myself to discover how it was all weaved into God's creation here on Earth. The more intimate class sizes allowed time for questions and conversations that forever impacted how I live my own life."
-Tommy Eicher '19
Slide 2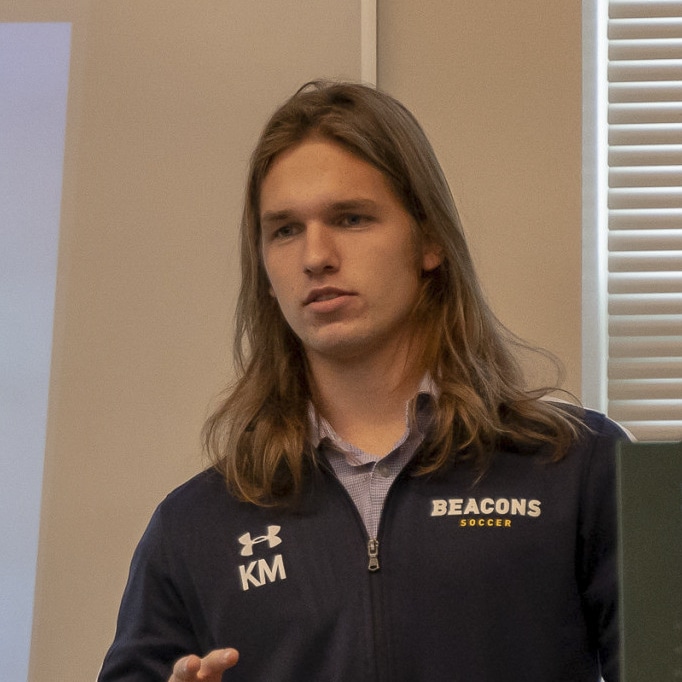 "My time as a biology major at Bushnell is all I could have asked for. The program diverse courses, great faculty, and an environment that fostered all interests. I particularly liked the small class sizes and the professors' willingness regularly engage with the class over science or life. I can also attest to the professors' intentional efforts to form relationships and help mentor and guide students towards their vocation and calling."
-Kaleb Miles '20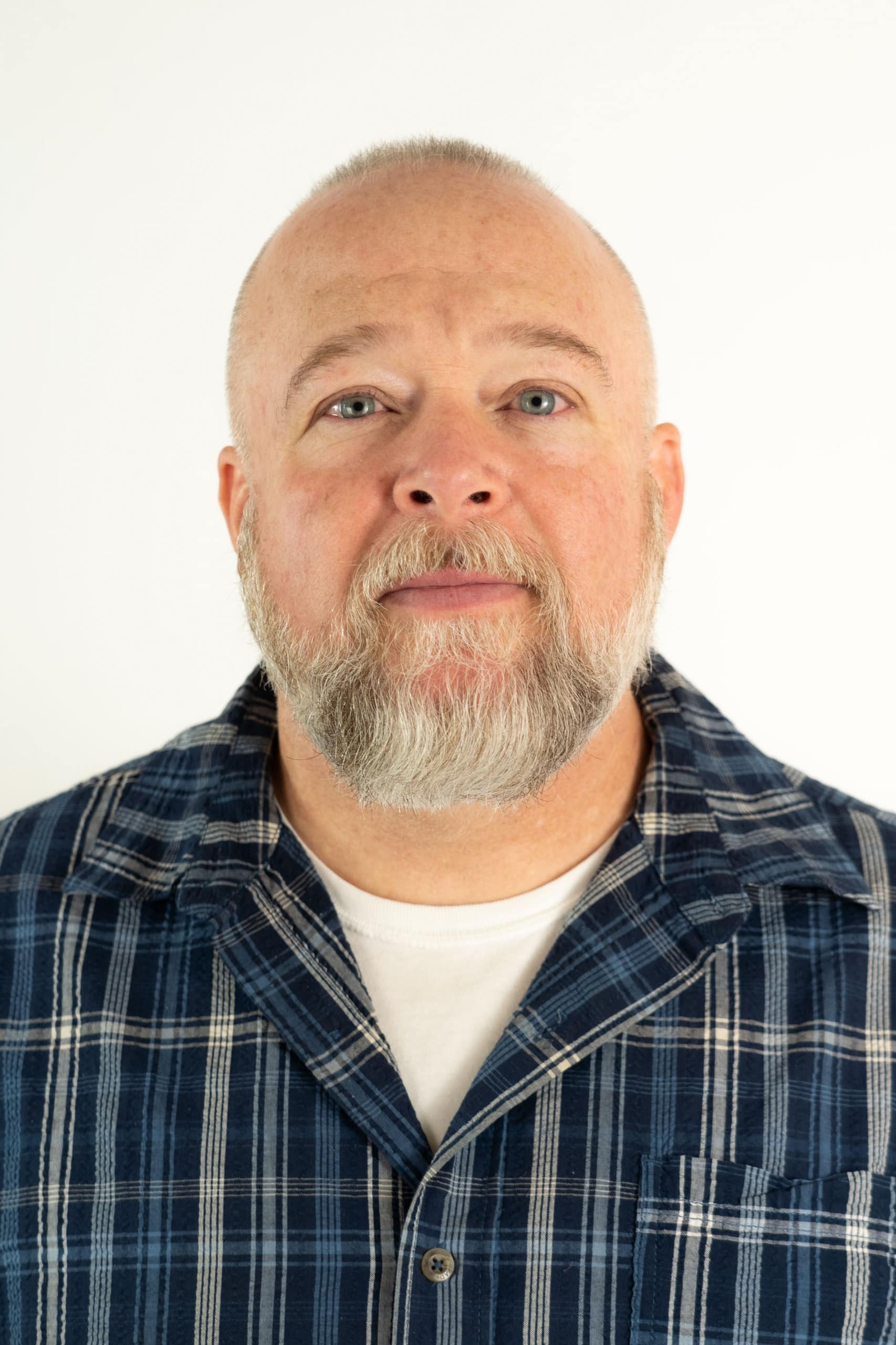 Meet the Faculty
Paul Allee, Ph.D. Program Director
"The Biology Program at Bushnell University offers students the opportunity to experience a learning environment that emphasizes the integration of faith and science and fosters an awareness of calling and purpose while simultaneously providing a rigorous and diverse curriculum that prepares students for the next steps in fulfilling their goals and dreams.
Alumni have gone on become chiropractors, nurses, biochemists, and foresters. Recent graduates have been admitted to ABSN programs, medical schools, and PhD programs. Let us help you discern, prepare for, and pursue your life calling."