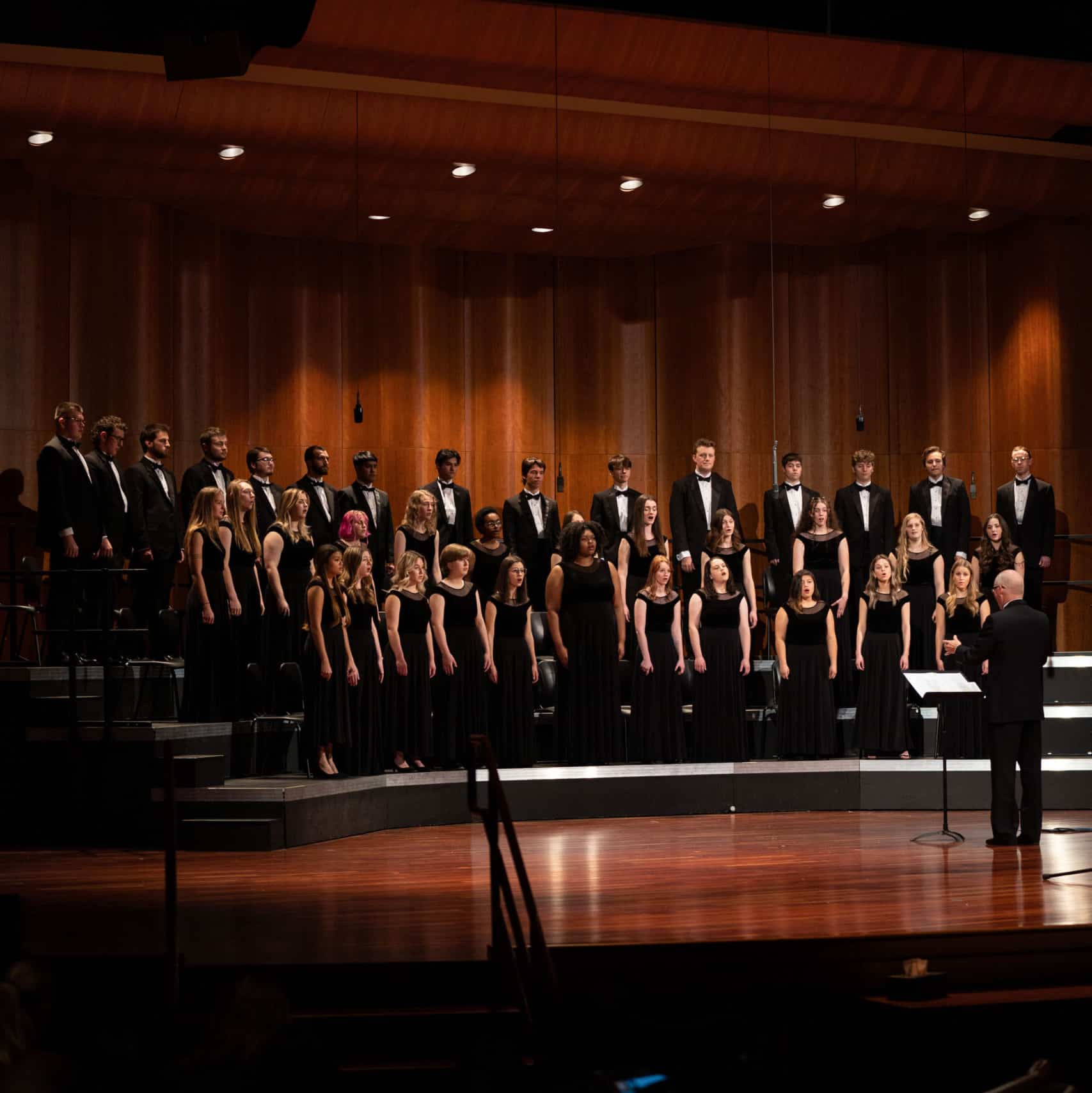 The School of Music and Performing Arts is a creative, educational, spiritual community helping talent find opportunity.
Students receive fundamental musical knowledge, practical experience, and leadership skills which prepare them for professional roles in Worship Arts, Production, Performance, Music Business, and Composition. Students are also prepared for advanced study at the graduate level.
Scholarship Audition Application
Contact
Kelly Ballard, D.Min.
Associate Dean, School of Music & Performing Arts
541-684-7286
kballard@bushnell.edu
Musical Groups
Instrumental Ensemble
Chamber Ensemble
University Choir
Bushnell Chorale
The Grove Collective
Pep Band
Contact
Kelly Ballard, D.Min.
Associate Dean, School of Music & Performing Arts
541-684-7286
kballard@bushnell.edu
Why Choose

Bushnell?
The School of Music and Performing Arts is unique because it builds all of its music, business, and technology majors on a solid theoretical/practical musical core. Students who love music love Bushnell. Students often say that it is the non-hierarchical, cooperative, spiritual community that helps them flourish.
Competent and caring School of Music and Performing Arts staff and faculty teach a rigorous program that maximizes their remarkable experience and education through coursework, practicums, internships, and capstones. Students get to do and learn what they love most!
Program Overview
Concentrations
Worship Arts
Production
Composition
Performance
Music Business
Non-Music Degree
Program Objectives
Graduates of this program will possess:
a thorough working knowledge of music
highly developed performance and production skills
refined leadership skills
training as a worship leader, performing artist or technician, businessperson, composer
Highlighted Courses
Music 225 The Worshipping Community 
Personal calling is understood in the context of the purpose, places, and practice of the corporate worshipping community.  Various styles, traditions, and expressions of worship arts are explored through theory and practice.
Music 240 The Christian Artist  
The role of the artist is examined through the lens of scripture and history.  The student will gain insight on how to thrive as a Christian artist.
MUS 101 Music Theory  
 Both linear and aesthetic, mathematical and interpretive, Music Theory is the celebrated core course for all serious students of music.  Music Theory lays the foundation for all of the music major concentrations by teaching key musical fundamental components. 
Career Opportunities
Careers with a Bachelor's degree in Music include:
Worship Pastor/Leader
Artist Manager
Booking Agent
Arranger
Composer
Audio Engineer
Creative Arts Director
Concert Promotions
Retail Sales Management
Business Manager
Director of Publicity
Publicist
Advertising Account Executive
Marketing Representative
Merchandiser
Tour Coordinator
Road Manager
Sales Executive
Internship Sites
Practical experience is found in professional music venues, churches, touring, and production companies.
Life After Graduation
A sampling of where our graduates are employed include:
Bushnell University
Churches
Brinoch (musical production firm)
Slide 1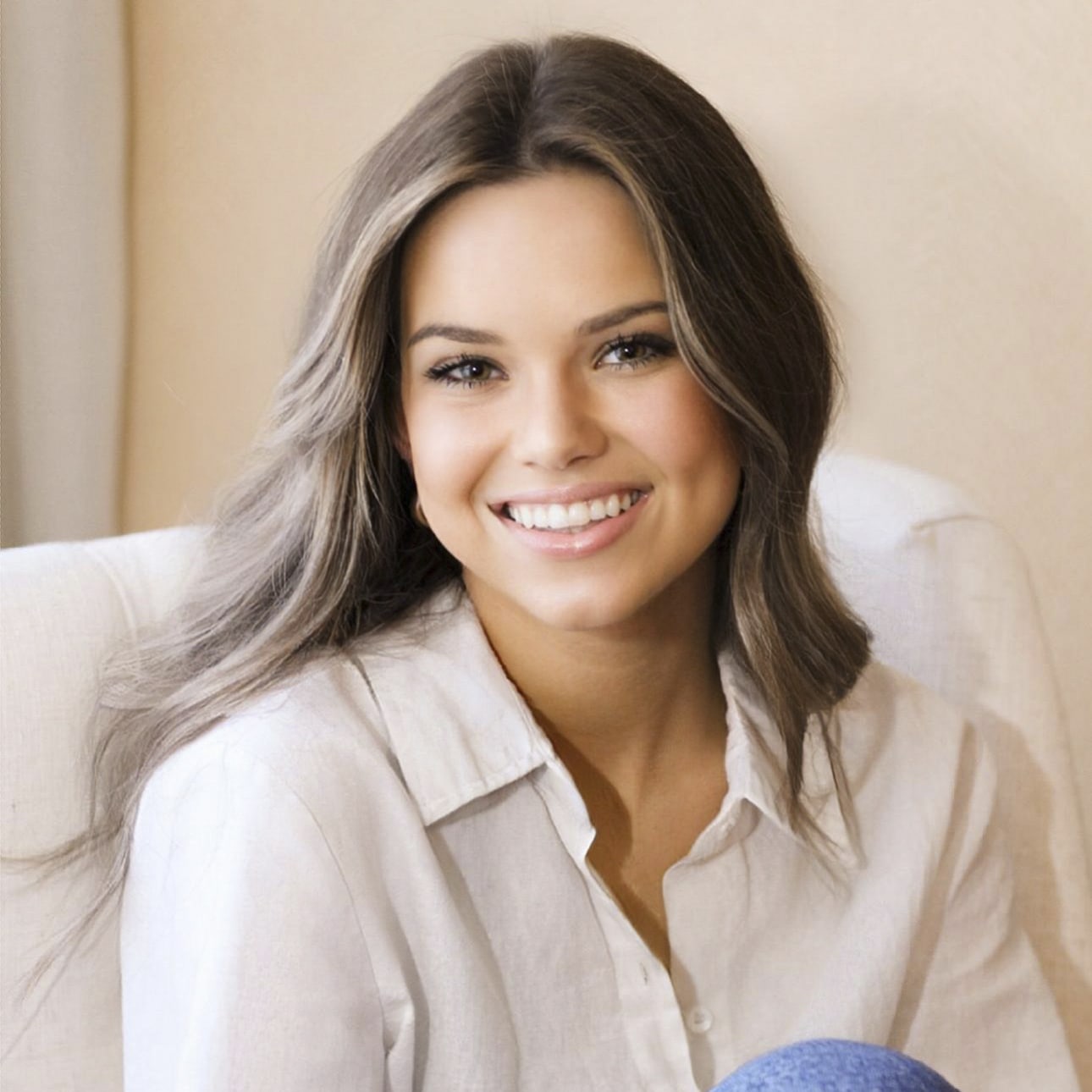 "I chose Bushnell because of the sense of community that is so well established, and the Christ-centered principles. I chose to study music because it has been the most powerful and forming part of my life. Bushnell has made ministry through music a wonderful possibility! Being a part of the Bushnell music department has provided a deep sense of fellowship that I have never experienced before. It is a challenging, but character building and rewarding group to be a part of."
-Stephanie Sterling, Class of 2025
B.S. Music - Composition
Slide 4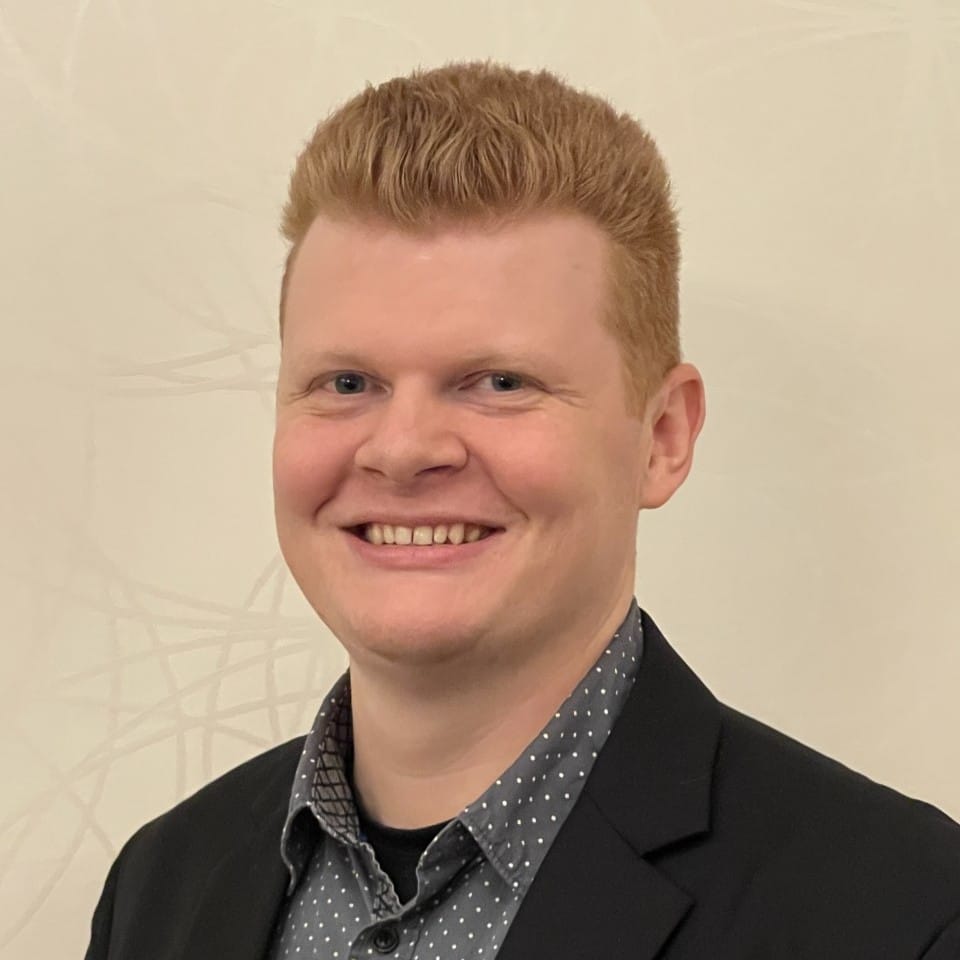 "My degree, and the unique, hands-on, rich experience that the Music program at Bushnell University offers shot me up many lists and has provided me with many job offers. My current role as a Director of Technology for Markey's came as a direct result of the curriculum, experience, and relationships built via Bushnell's School of Music & Performing Arts."
-Jacob Miller '21
Slide 2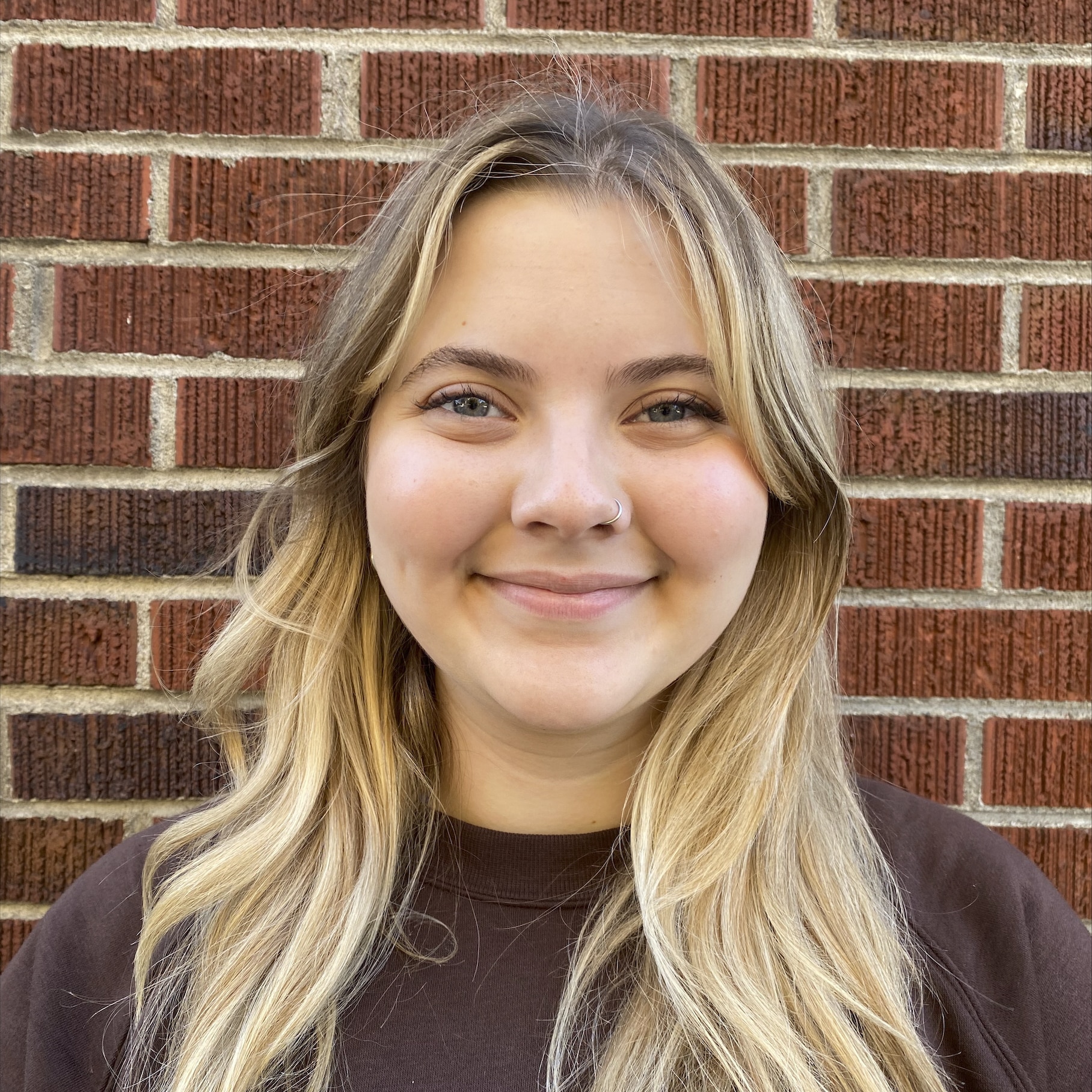 "I chose to attend Bushnell due to its importance of keeping all studies Christ centered and it was one of the very few in the nation that had a Music Business degree option.  The behind the scenes of the music industry makes it possible for the music we listen to every day to reach us, and I wanted to be a part of something bigger like that! I have truly enjoyed the community of encouraging and loving individuals who have a passion for teaching and learning alongside me about music."
-Tyler Powell, Class of 2023
B.S. Music - Business Concentration
Slide 3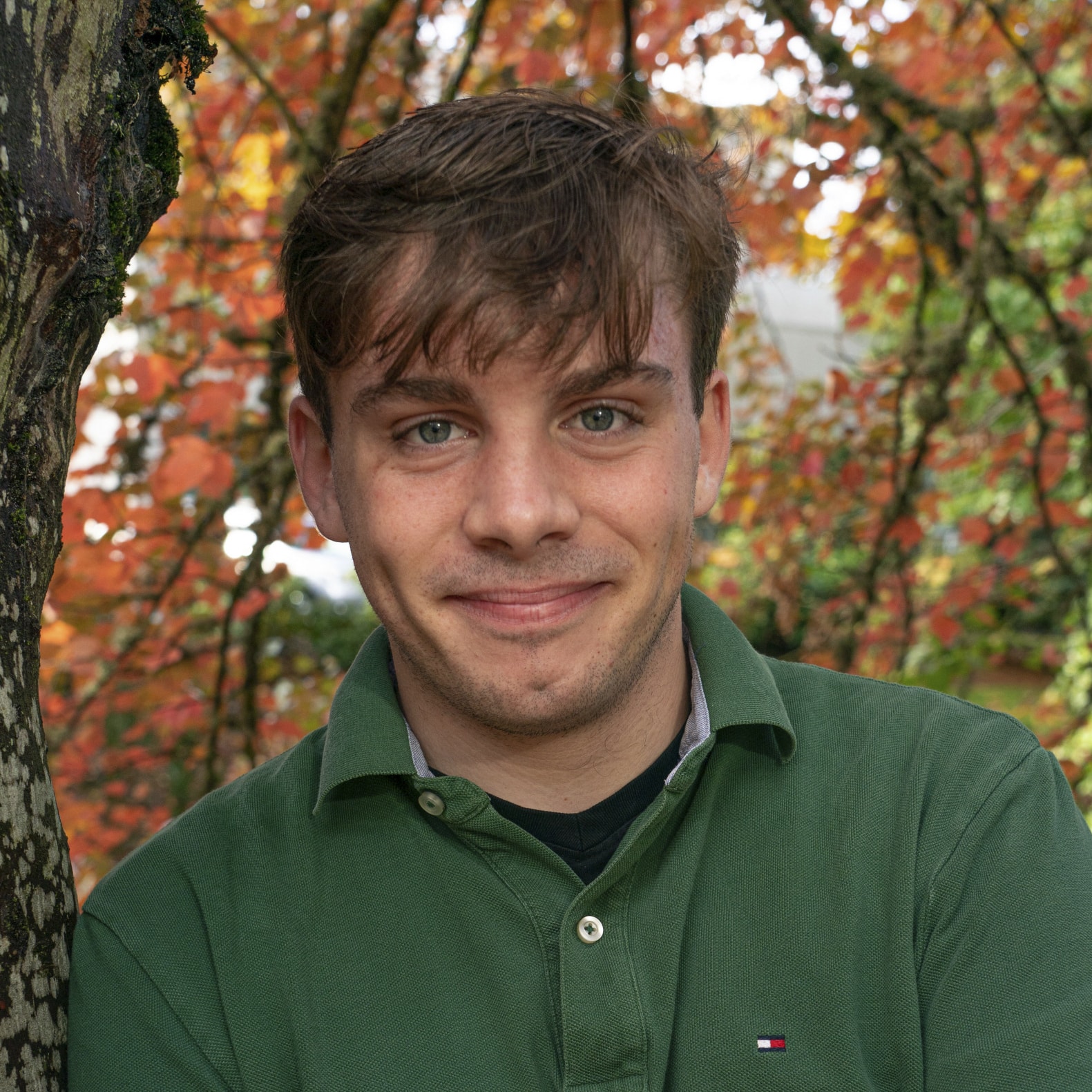 "Multiple mentors of mine went to this school, and after visiting I felt this is where God was calling me. Music has always been something I felt everyone can bond with. With a degree in Music: Worship Arts I have the ability of teaching music later in life and sharing this amazing gift. The encouragement for mistakes and the consistent advice on how to improve my musical abilities."
-Jeremiah Reynolds, Class of 2024
B.S. Music - Worship Arts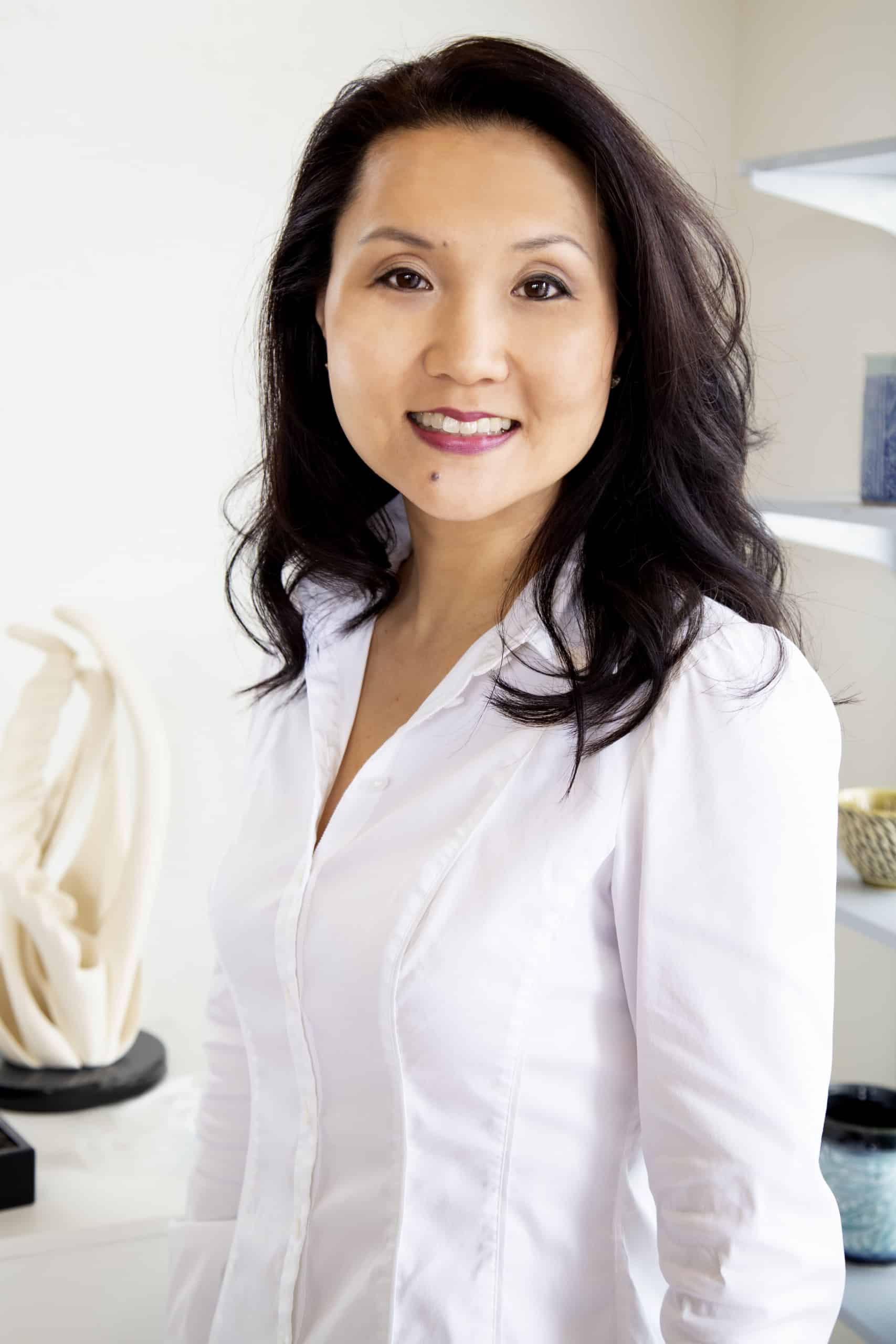 Meet the Faculty
Emily Weinkauf Kidder, MBA.MB Program Faculty
"Bushnell University Music Business is a safe place to learn, grow, be challenged in one's understanding while being surrounded and guided by supportive faculty who are passionate about their field. Bushnell Music Business students will receive a foundational core education, choice in their unique pathways, and individualized practical training and application through creative approaches that meet their needs.
Bushnell Music Business strives with intention to inspire lifelong learners to reach their personal and professional goals, connect to the community of industry professionals, and choose to be a light where they are called to serve."