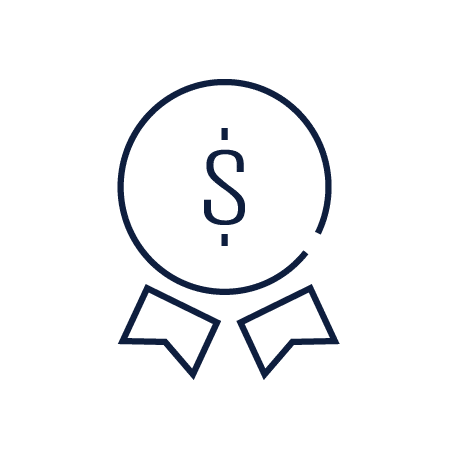 #1 lowest
average annual cost for Oregon four year regionally accredited private universities – College Scorecard
285
formal activities offered for Bushnell students annually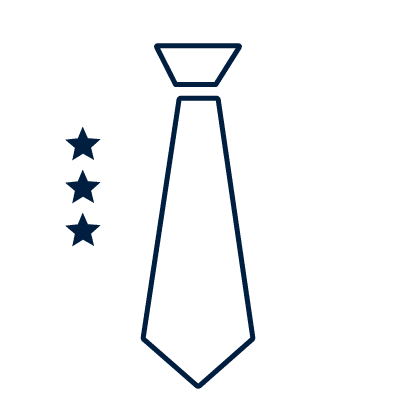 100%
of traditional undergraduate students graduate with at least 135 hours of field experience
This way to life-changing education.
This is your community, where professors, staff, and schoolmates know you by name. Where 125 years of faith, purpose, and perseverance help you discover God's call in your life as you prepare for career success and grow in Wisdom, Faith, and Service.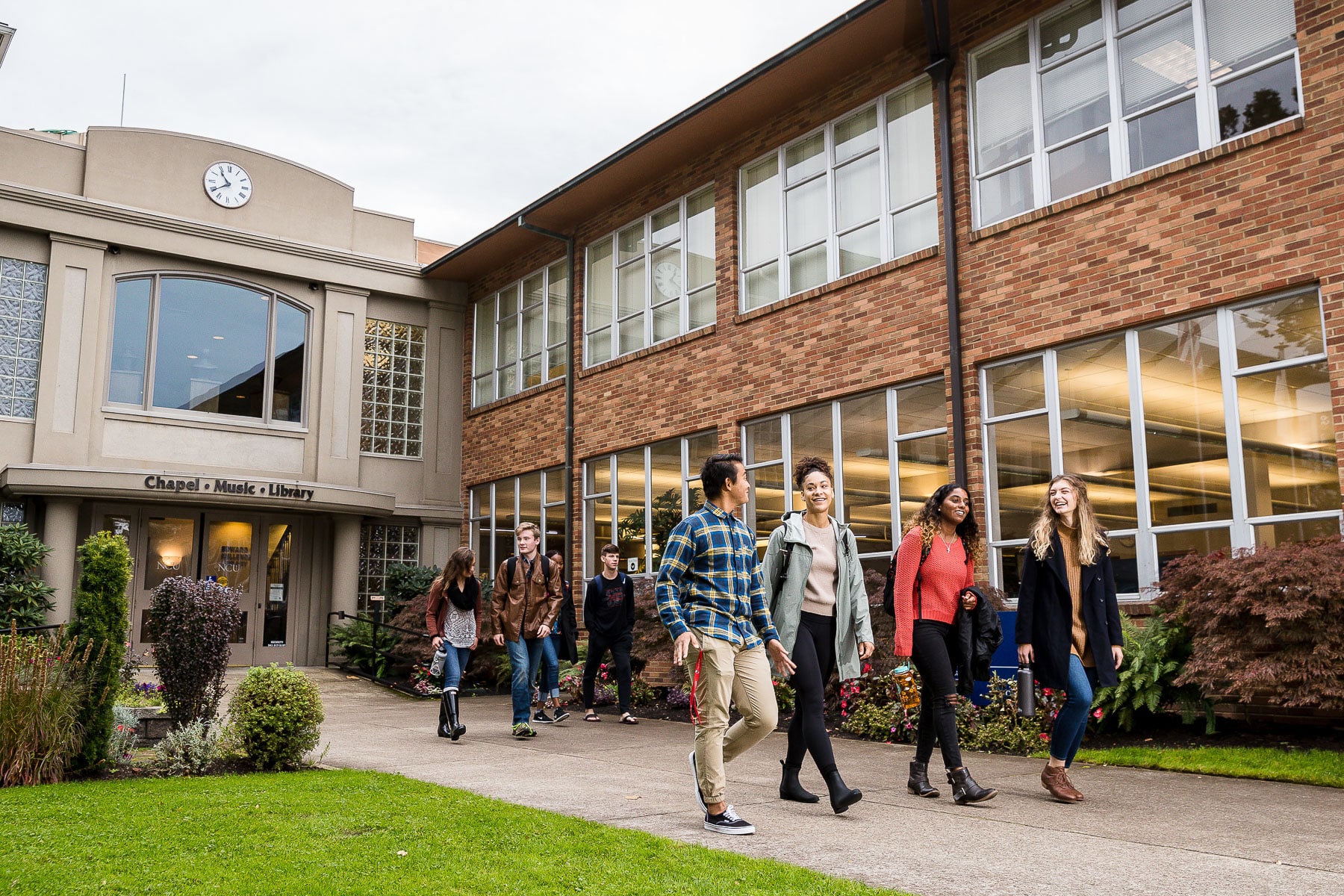 Academic Programs
You will learn to think critically, communicate effectively, work collaboratively, and find your calling as you prepare for a purposeful career. At Bushnell, nearly 85% of students work in their field of study or attend graduate school within six months of receiving their diploma.
Global Programs & Study Abroad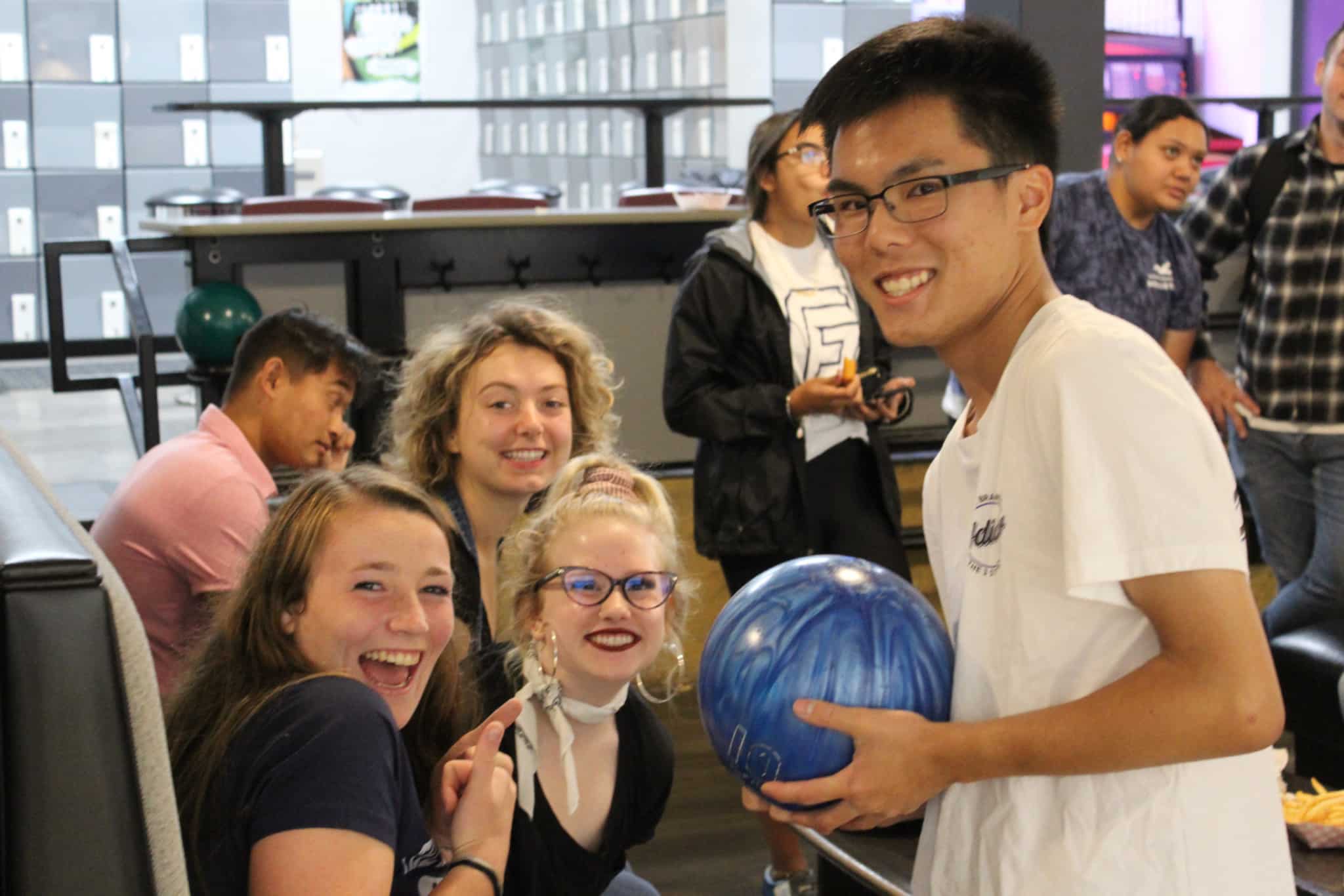 Life at Bushnell
Bushnell University proves that a well-rounded college experience includes much more than just classroom instruction. Whether student leadership, performing arts, intramural sports, mission trips, or the countless other unique opportunities and distinctive experiences designed to make your time in college count, Bushnell inspires you to explore, discover, and grow as you connect with yourself, with others, and with God's call in your life.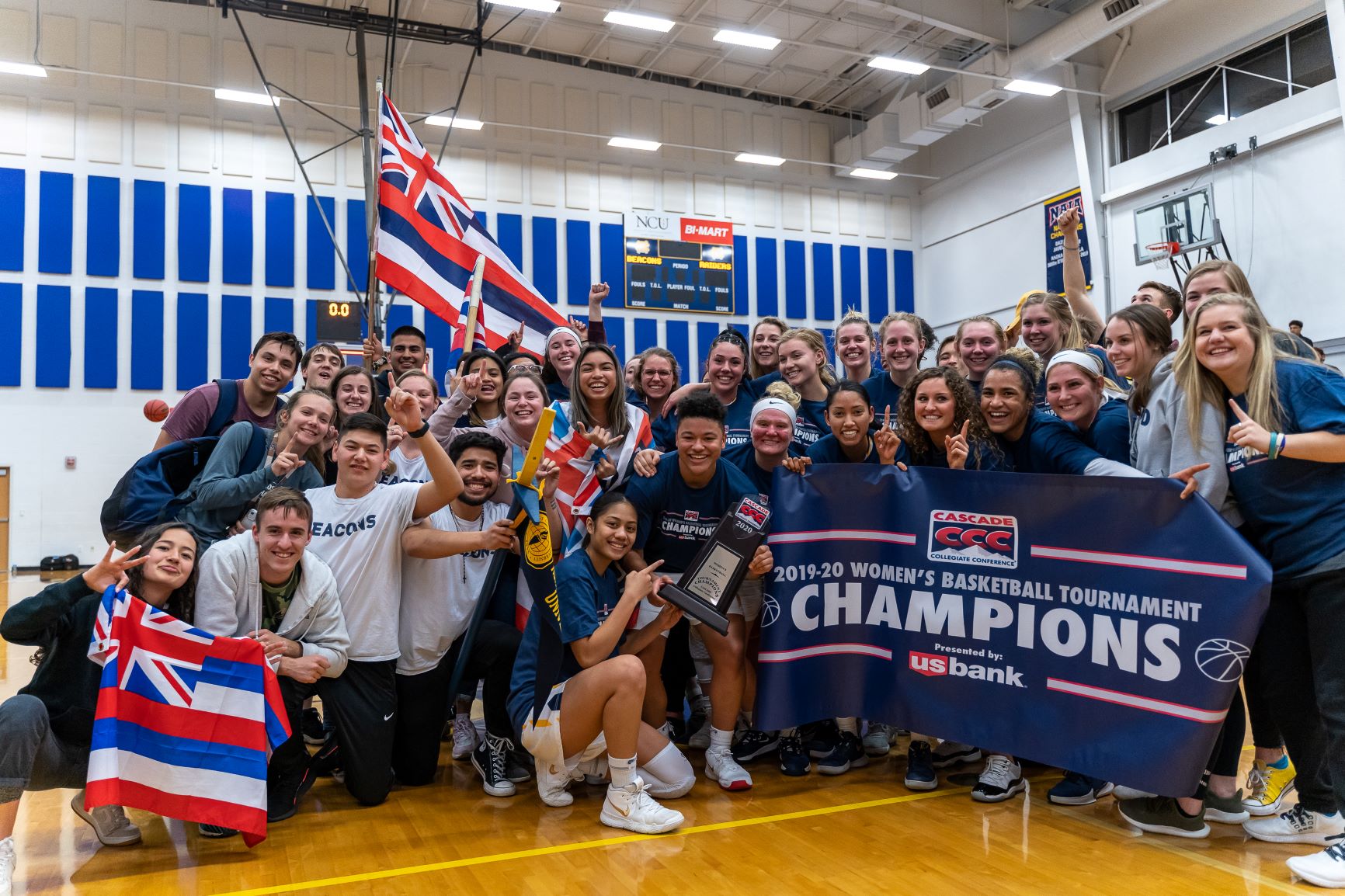 Bushnell Athletics
The Bushnell University athletic program, which began in the late 1950's, offers 17 sports as a member of the National Association of Intercollegiate Athletics (NAIA) and the Cascade Collegiate Conference.
At Bushnell, our focus is on developing the whole athlete: academically, athletically, and as champions of character.
Our Home
Bushnell is in the heart of Eugene's University District. Our campus offers easy access to student-focused amenities such as shopping, eateries, bookstores, coffee shops, internships and employment opportunities.
Explore Oregon.
Our state is awesome. From our campus in Eugene, Oregon, adventure is right next door!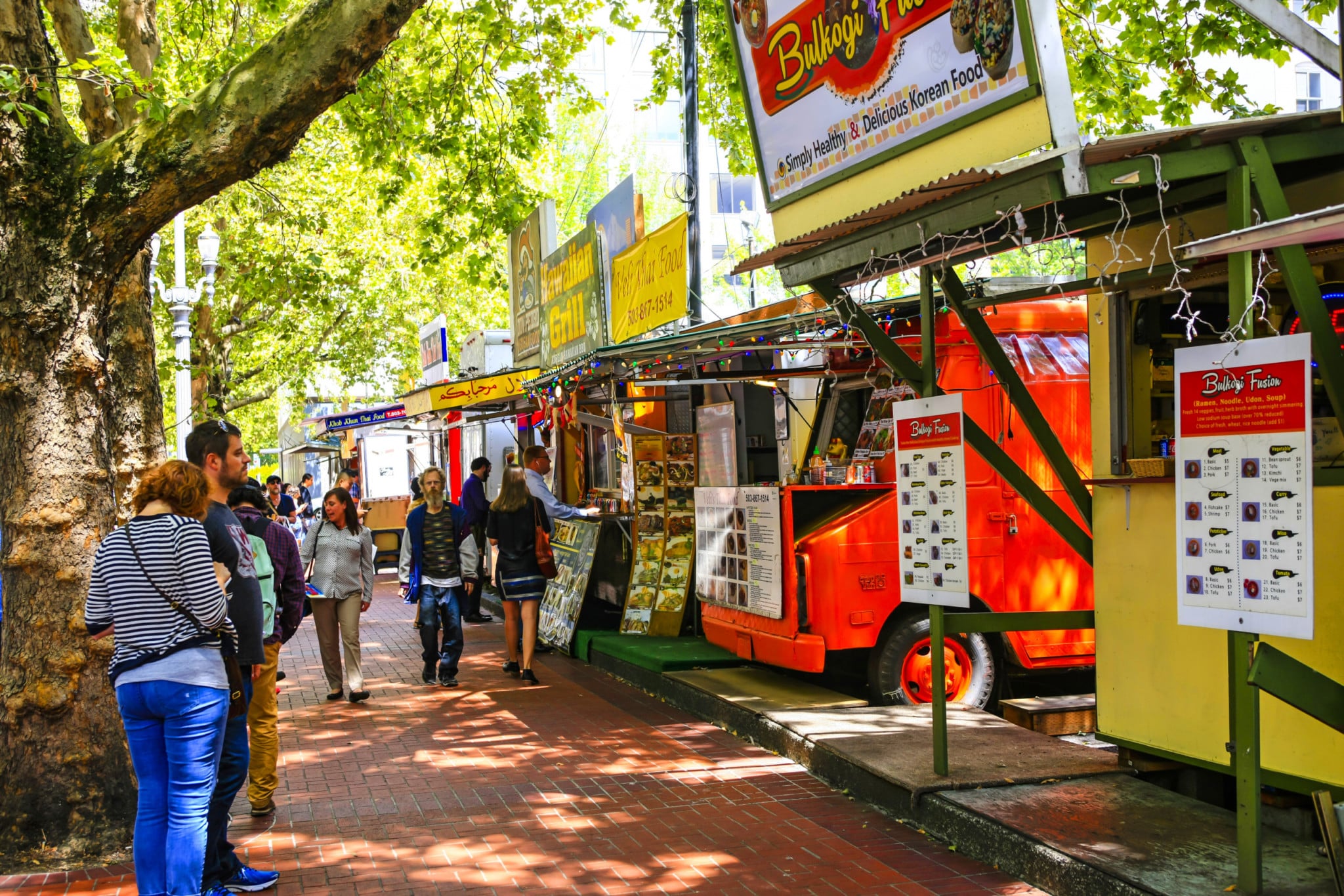 Visit Portland
Portland is approximately 100 miles north of Eugene. Enjoy shopping, food, and exploration of Oregon's largest city.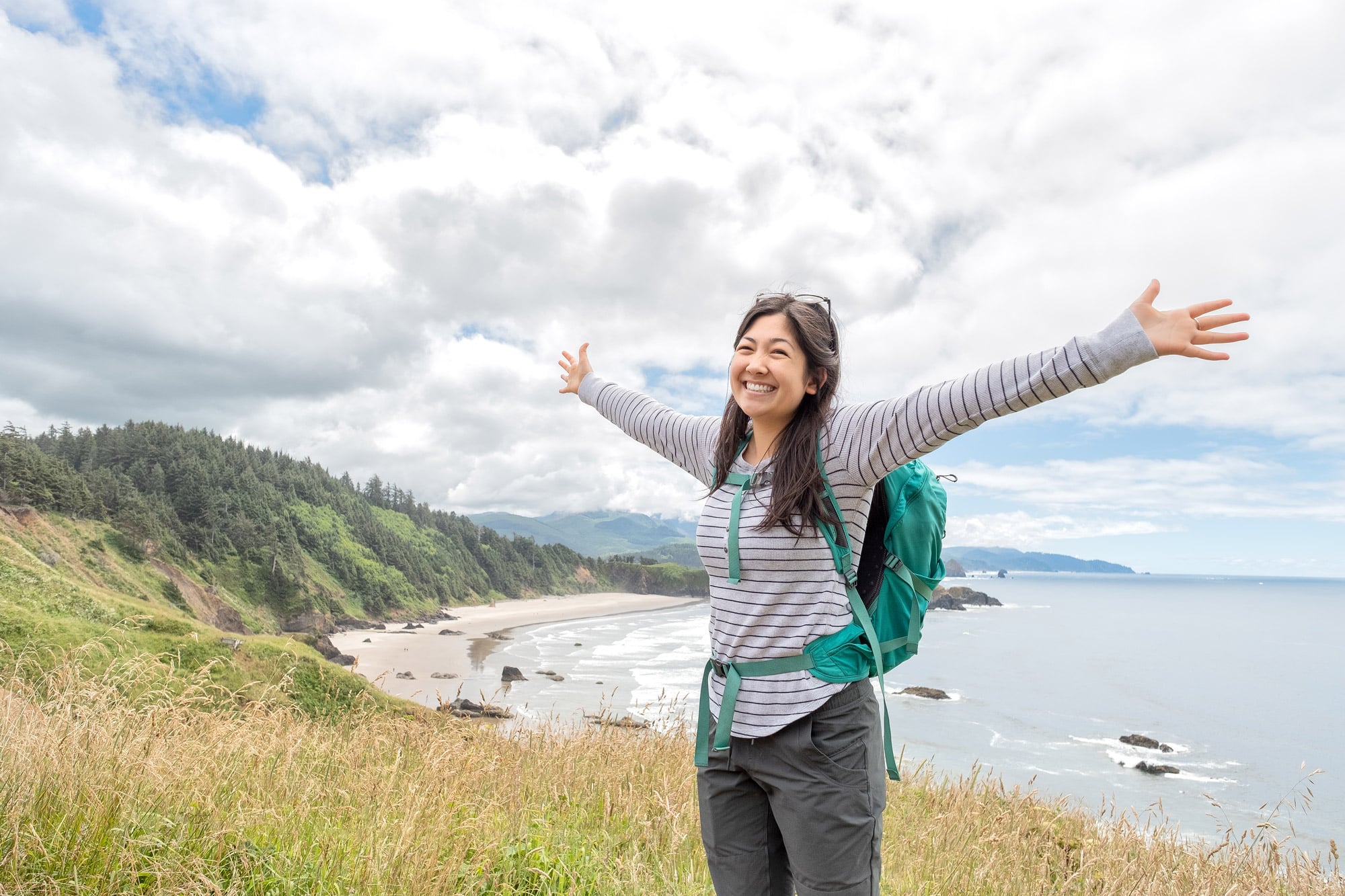 Oregon Beaches
In just over an hour you can be sitting in the sand eating fish and chips.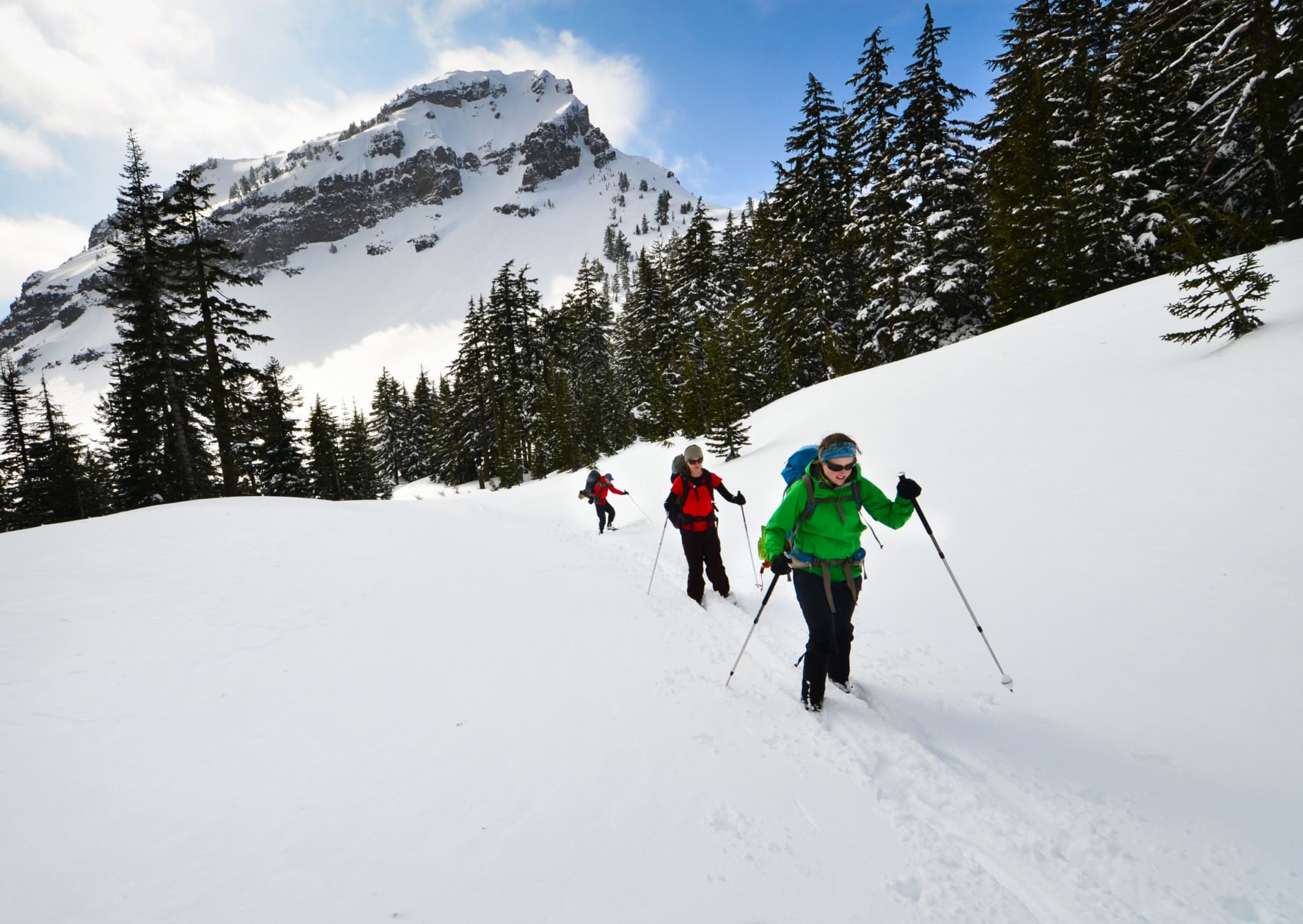 Cascade Mountains
Enjoy the fresh winter snow!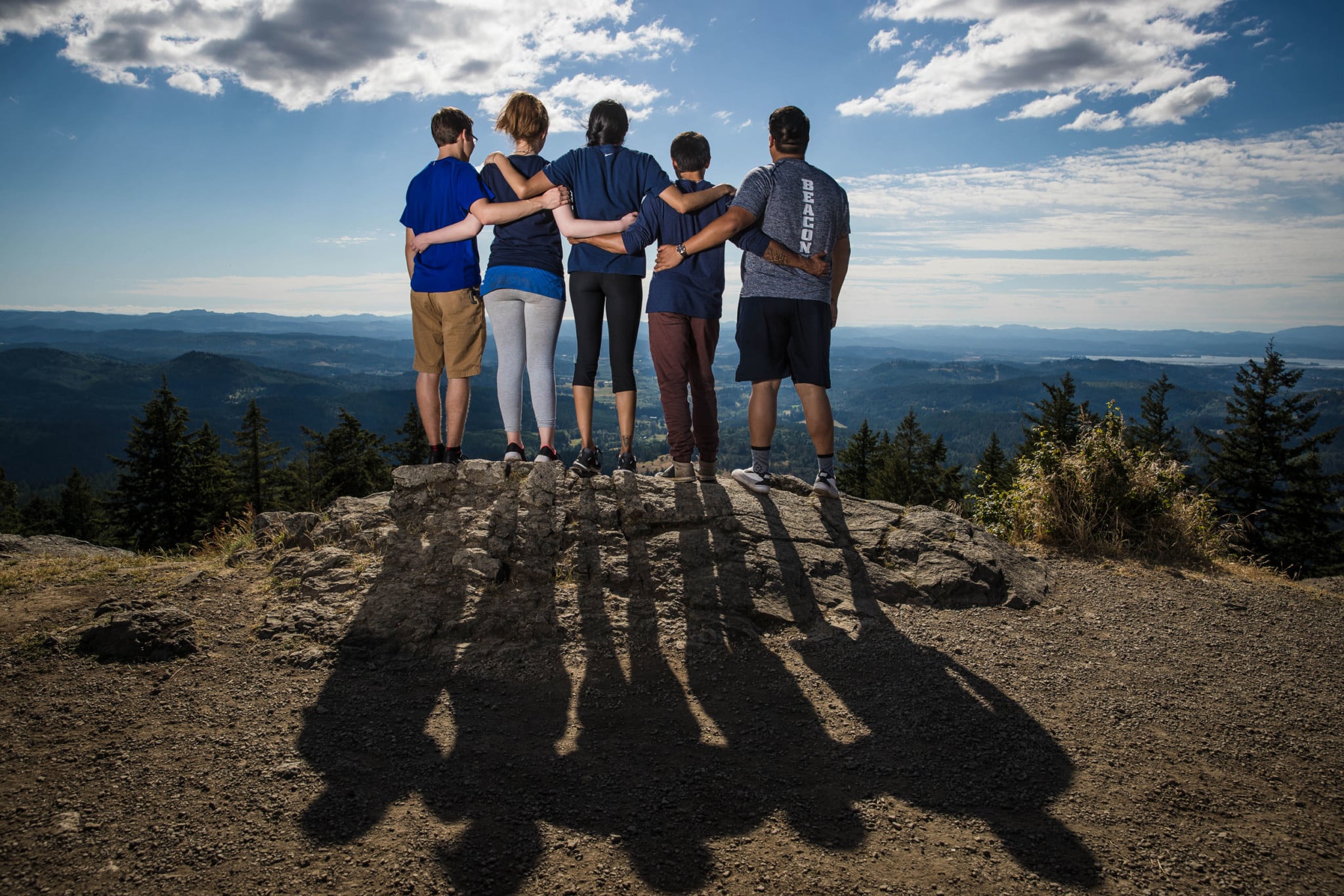 Wilderness
Hike along rivers. Discover waterfalls. Climb mountains.
Learn More About Bushnell