Team. Culture. Community.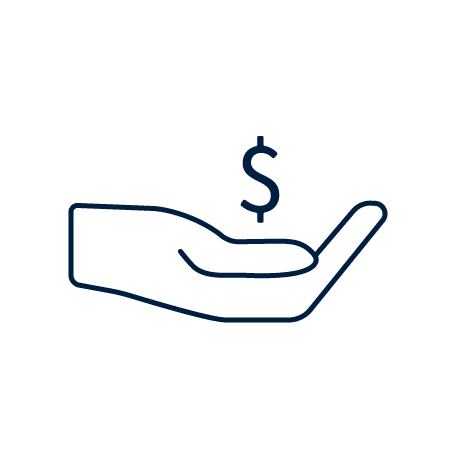 $18,635
average total scholarship from Bushnell for first-time freshmen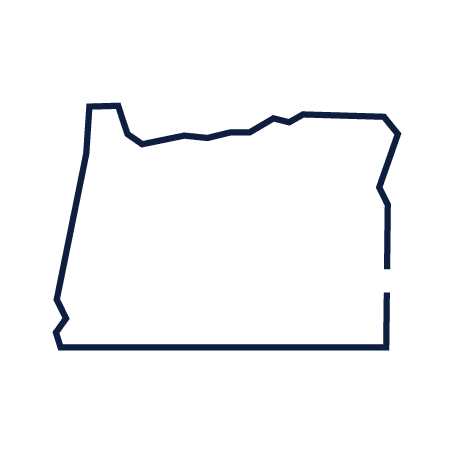 1st
college in the state of Oregon to offer athletic scholarships for Esports
Players interested in competing for Bushnell University Esports are encouraged to fill out an online recruiting form.
Key Facts About Bushnell University Esports
Games
Rocket League
Overwatch
Fortnite
Hearthstone
League of Legends
Valorant
Smash Bros
Arena
Your stage. Your practice center. Your home.
A dedicated Esports arena is currently located on-campus in the Burke-Griffeth Residence Hall and features state-of-the-art gaming equipment to ensure our teams can compete at the highest level of competition.
Staff
Director of Esports – Miles Adkisson
Players
Scholarships
Opportunity to earn athletic scholarships to compete, similar to those provided to Bushnell University's 16 other athletic teams.
Competition
Bushnell Esports is a member of the National Association of Collegiate Esports (NACE), a nonprofit membership association, consisting of nearly 170 colleges and universities across the country (more than 90 percent of all esports programs in the United States).
Why Esports?
Esports is one of the fastest growing sports not only in collegiate athletics, but throughout the world. The industry has grown into one of the most watched competitive entertainment products with annual global viewership eclipsing 200 million people. According to Esports Charts website, the 2017 League of Legends championship drew an online viewership of more than 60 million people worldwide which is more than the NBA Finals, MLB World Series and the NHL Stanley Cup Finals.
Follow Bushnell Esports