Competitive video gaming — also known as esports — is a rapidly growing industry with amateur, collegiate, and professional levels of competition. Bushnell University is proud to be the University in the state of Oregon to fully recognize and embrace esports.
Similar to traditional athletics, our players earn scholarships to compete in video games against colleges and universities all around North America. We have state of the art training facilities on campus and a dedicated staff that help our players perform at a high level.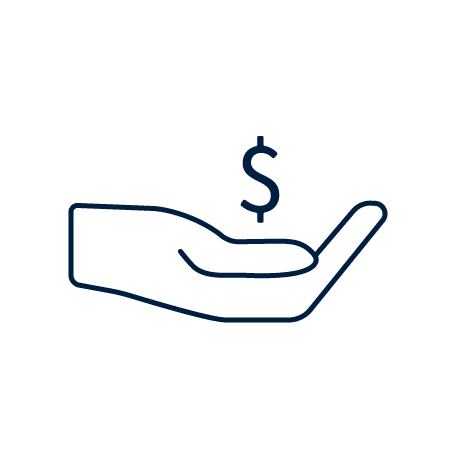 $18,635
average total scholarship from Bushnell for first-time freshmen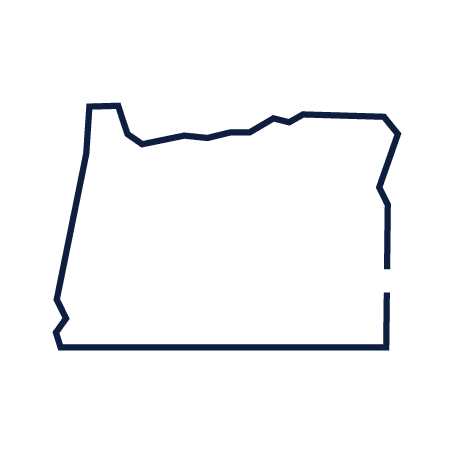 1st
college in the state of Oregon to offer athletic scholarships for Esports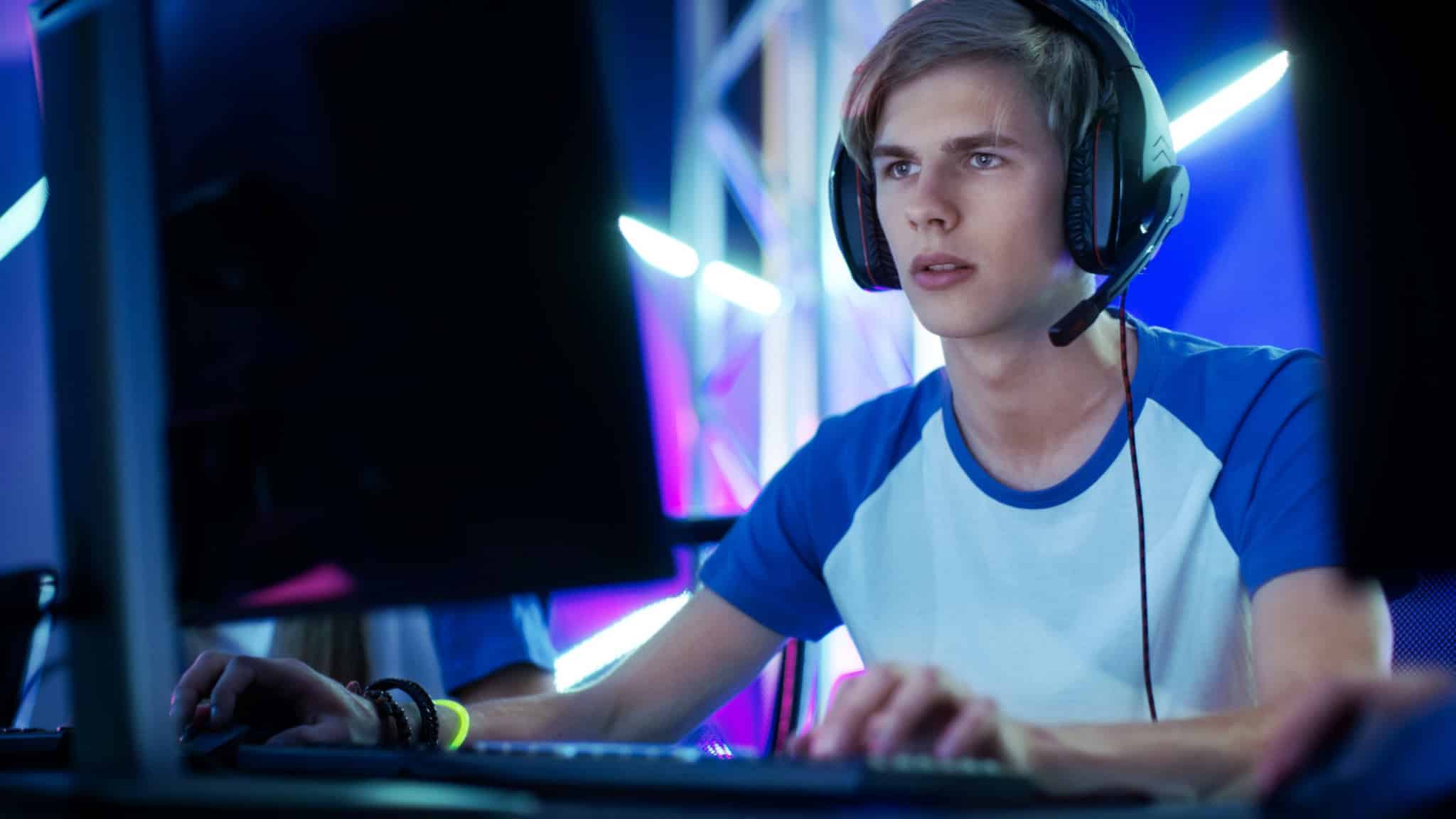 Game Titles
Bushnell Esports competes in a variety of games in the National Association of Collegiate Esports and other organizations.
Fortnite
Hearthstone
League of Legends
Overwatch
Rocket League
Super Smash Bros.
Valorant
Additional games will be supported based upon student interest and demand.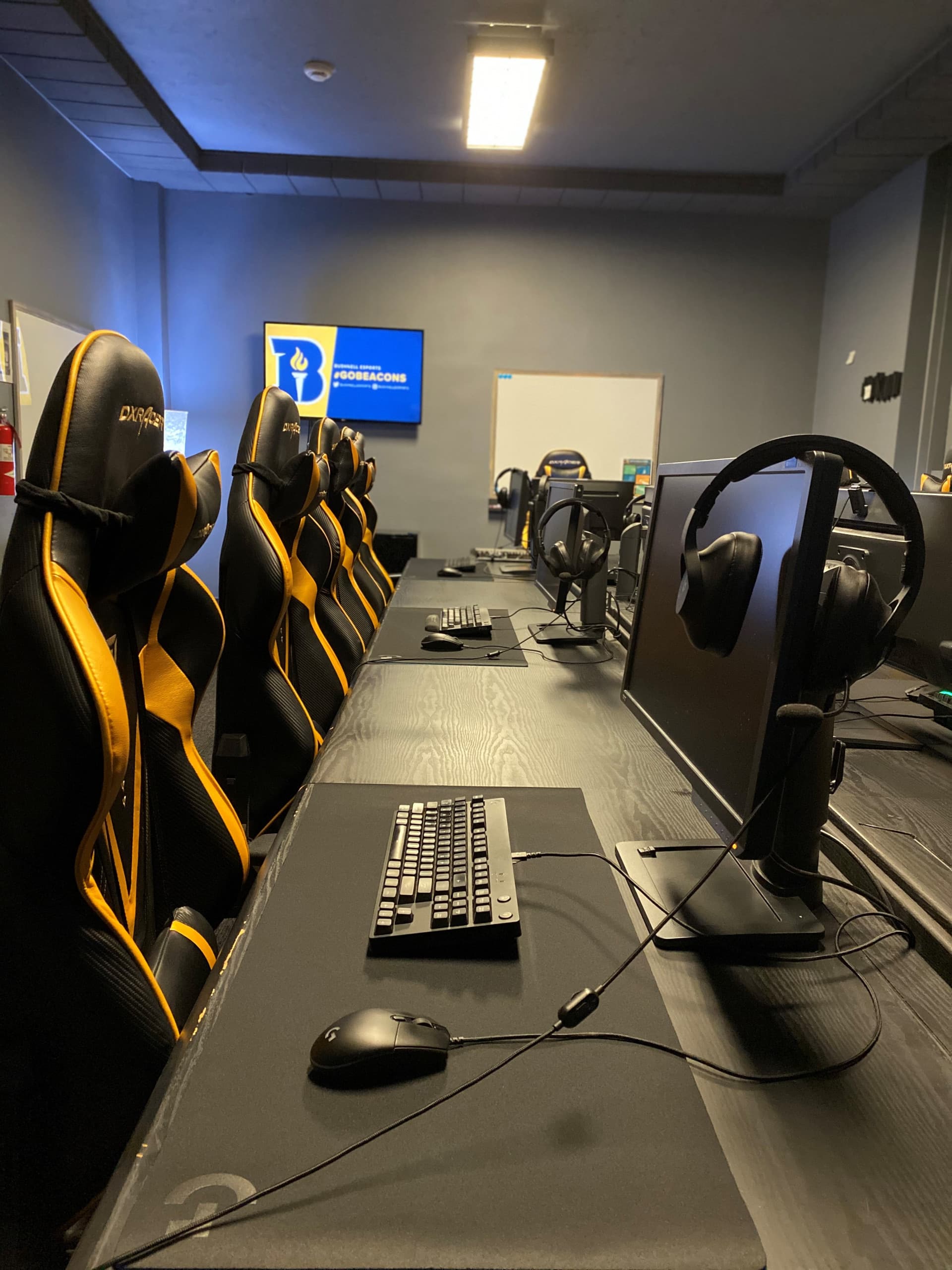 Esports Arena
Your stage. Your practice center. Your home.
A dedicated Esports arena is currently located on-campus in the Burke-Griffeth Residence Hall and features state-of-the-art gaming equipment to ensure our teams can compete at the highest level of competition.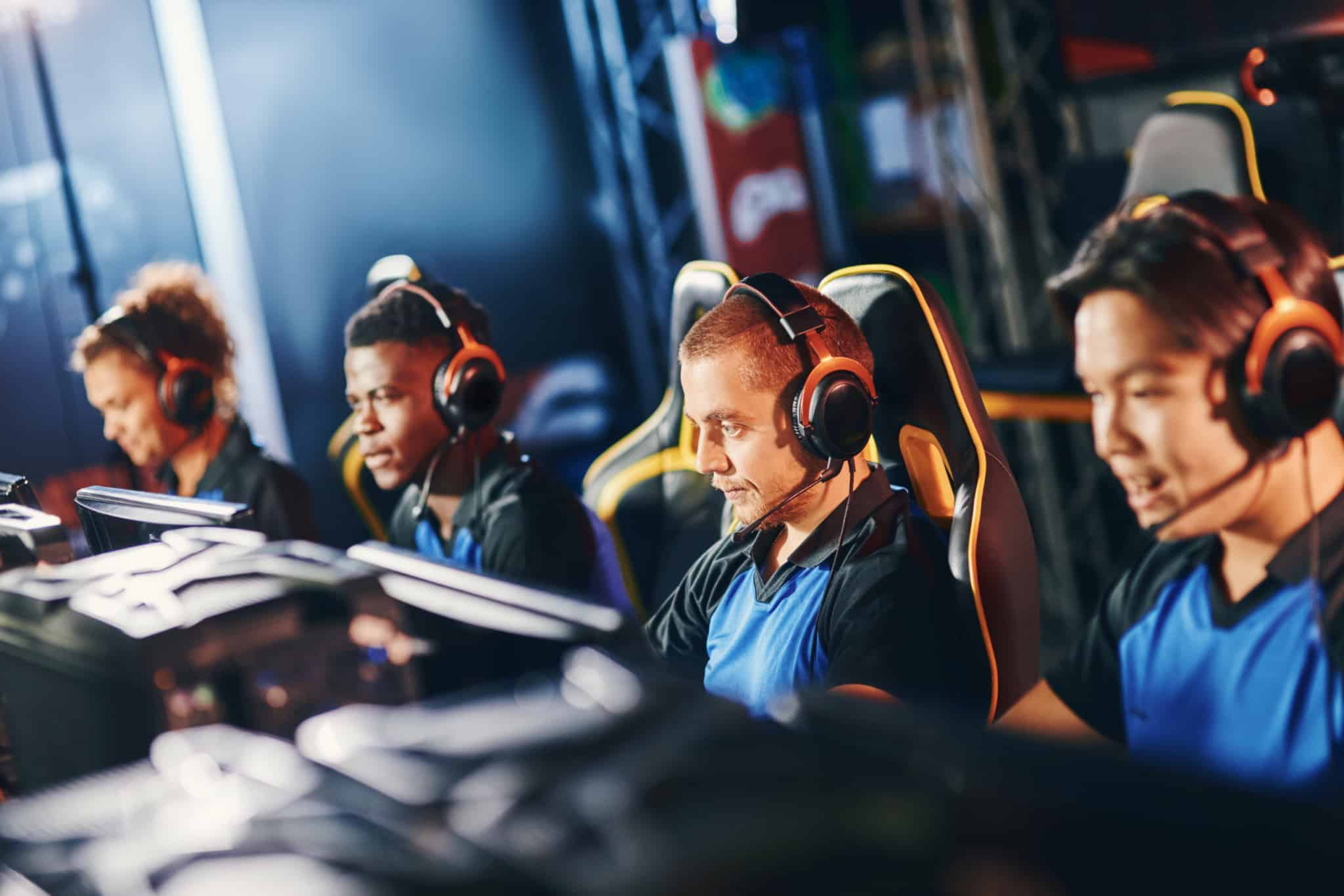 Competition
Bushnell Esports is a member of the National Association of Collegiate Esports (NACE), a nonprofit membership association, consisting of nearly 170 colleges and universities across the country (more than 90 percent of all esports programs in the United States).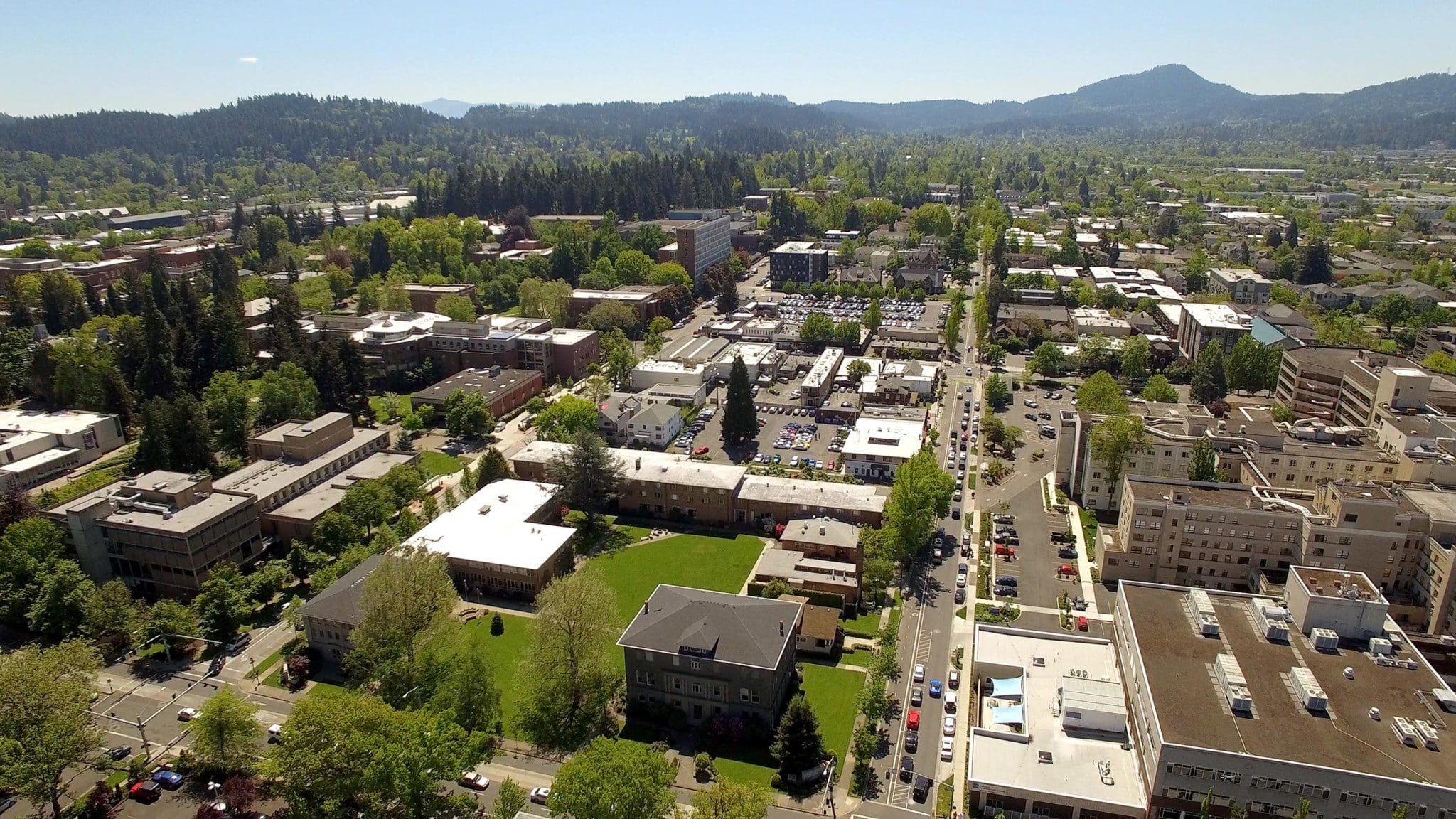 Scholarships
Bushnell is the first and only college in the state of Oregon to offer athletic scholarships for esports. Players have the opportunity to earn athletic scholarships to compete, similar to those provided to Bushnell's 16 other athletic teams. To retain the scholarship, each player must be enrolled as a full-time student at Bushnell.
Visit Bushnell
Bushnell University offers a wide variety of visit experiences for prospective students. Plus, students who visit Bushnell will received a $500 visit scholarship toward their first year's tuition.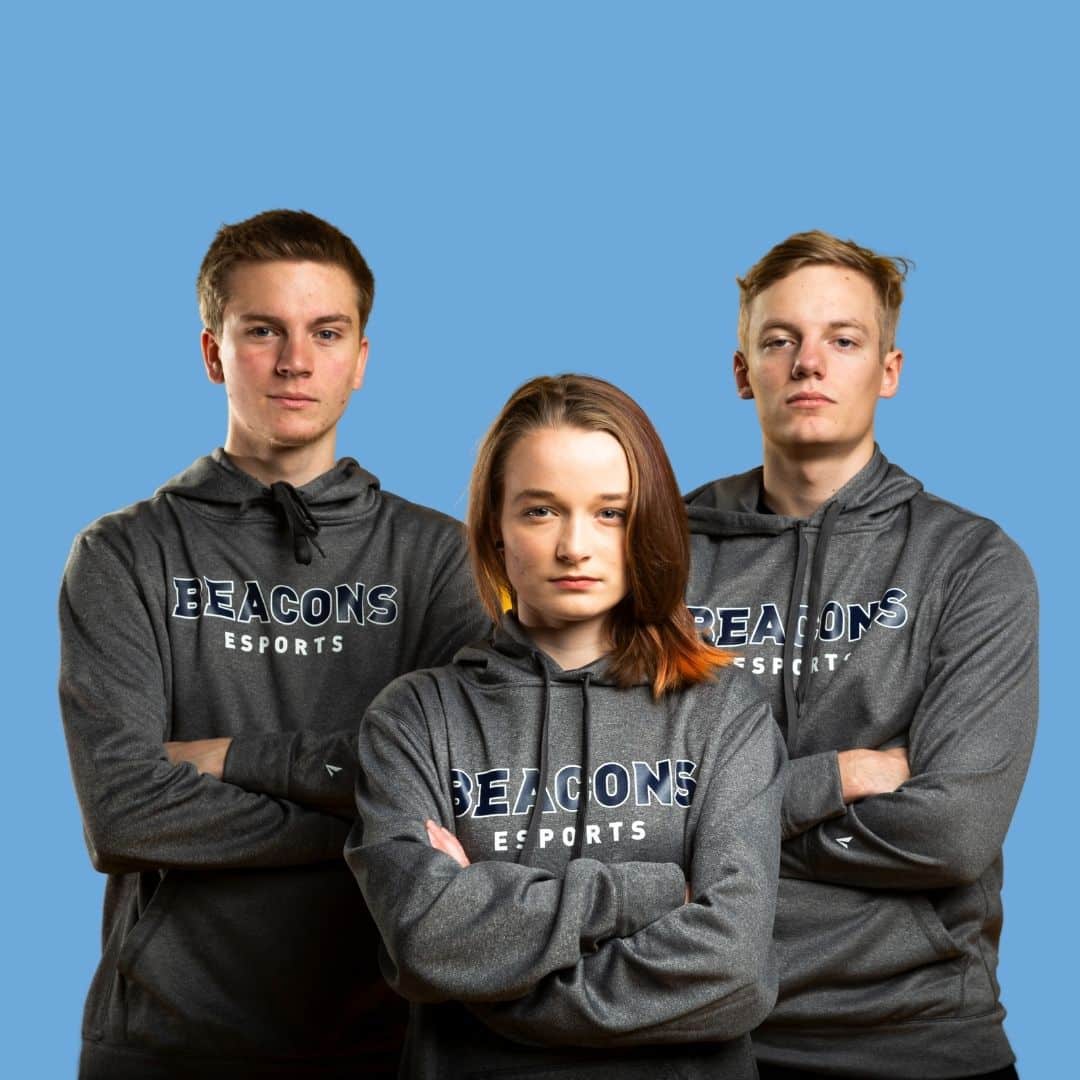 Get Recruited
Players interested in joining a team can fill out a recruitment form here.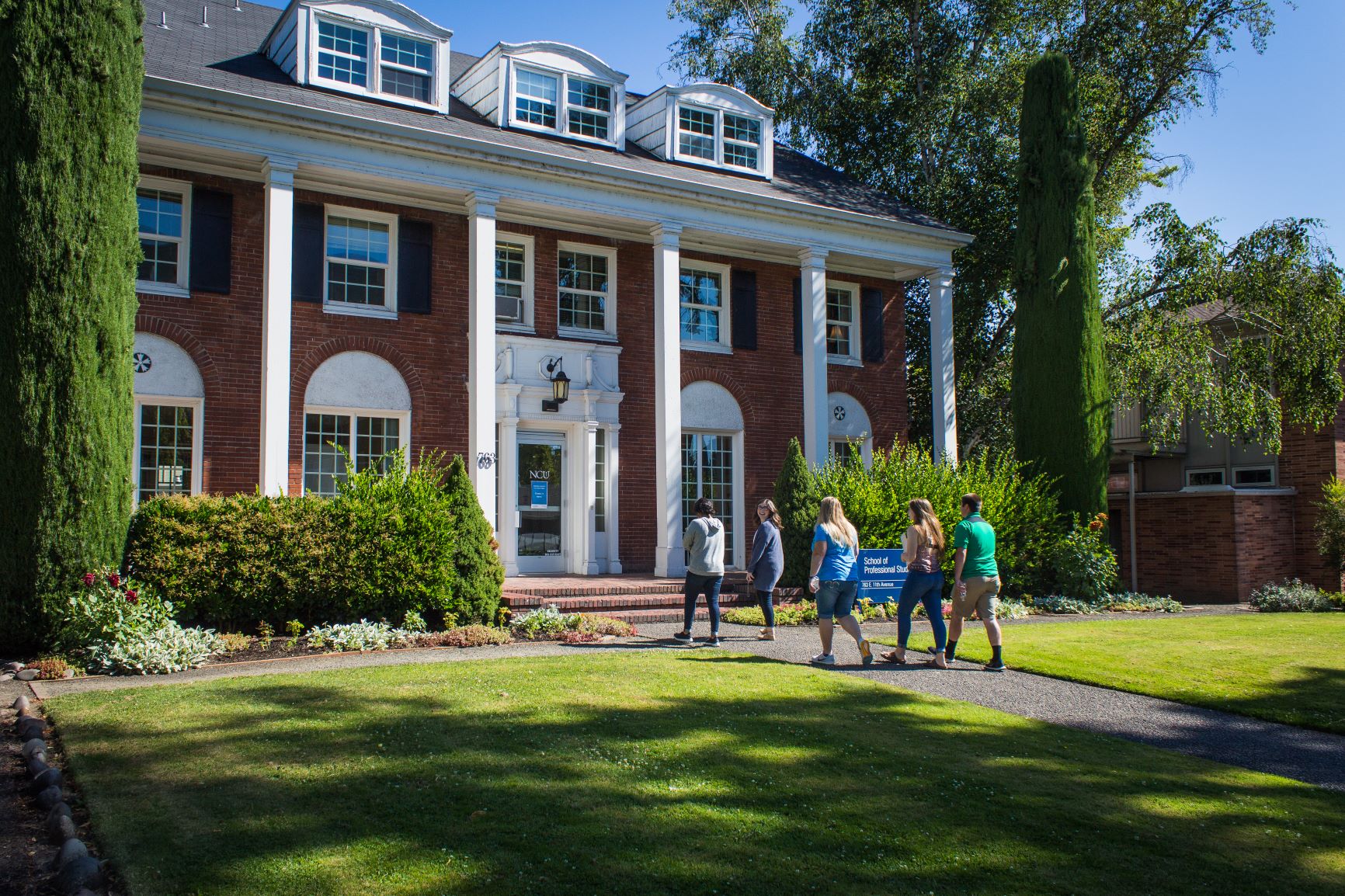 Apply to Bushnell
High School Seniors, Transfers, and Graduate Students can apply to Bushnell University and become a member of our esports team.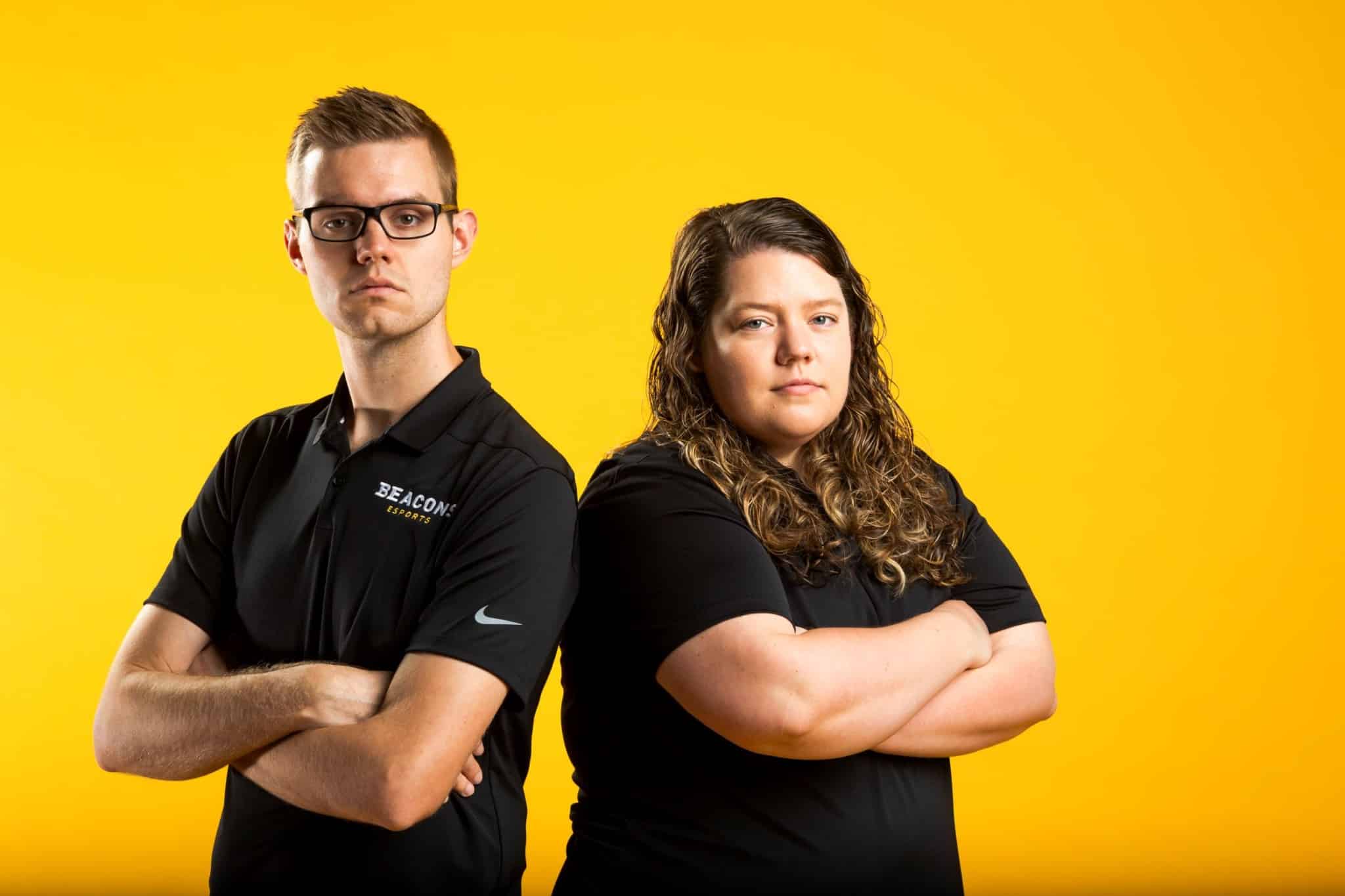 Program Staff
Questions? Connect with a member of our staff today!