125 Years Celebration
September 30, 2021 @ 7:00 pm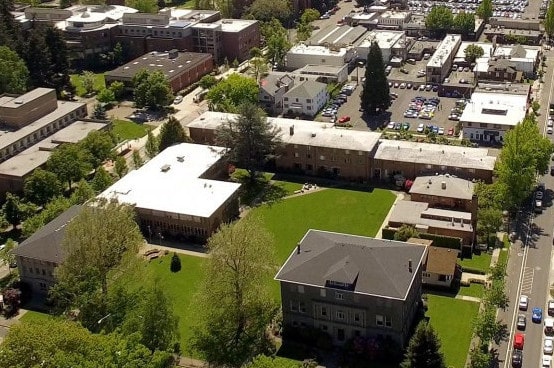 Calling all Beacons!
You are invited to join us in celebration of our past, present, and future as we venture forward together.
Thursday, September 30, 7pm: 
125 Years Celebration (Valley River Inn)
We will celebrate the history of our institution, where we are now, and what we have to look forward to. This is a unique and special time, and we want everyone to participate in this free event.
Enjoy a dessert bar, coffee social, and the first post-COVID performances of our Bushnell University musicians. Dr. Womack will share the unique story of our institution and cast the vision for our future.
RSVPS are required for this free event.
Friday, October 1, 12pm: 
Residence Hall Ribbon Cutting & Building Dedications
The celebration continues Friday on campus in the new residence hall parking lot (the former Phoenix Inn). At this time, the name of the residence hall will be announced, coffee and cookies will be provided, and there will be a small gift to commemorate the building dedication and ribbon cutting ceremony.
This event is free, and inviting friends, parents, and neighbors is encouraged. All are welcome and no RSVP is needed for this event. 
*Events will comply with latest CDC and state recommendations for Covid precautions.
Questions please contact the Advancement Office at 541-684-7318.