A partnership between Bushnell University, community leaders, and the Springfield School District has presented an opportunity for a new stadium and baseball facility in Springfield, with Bushnell men's baseball as the cornerstone. The addition of a baseball program to Bushnell athletics will add 35-40 new student athletes to our campus community, specifically young men, who only represent 38% of our student body. With more and more young men not attending four-year institutions, our Baseball program is an enrollment pipeline as well as a collaborative outreach inspiring young men to pursue higher education through a game they love.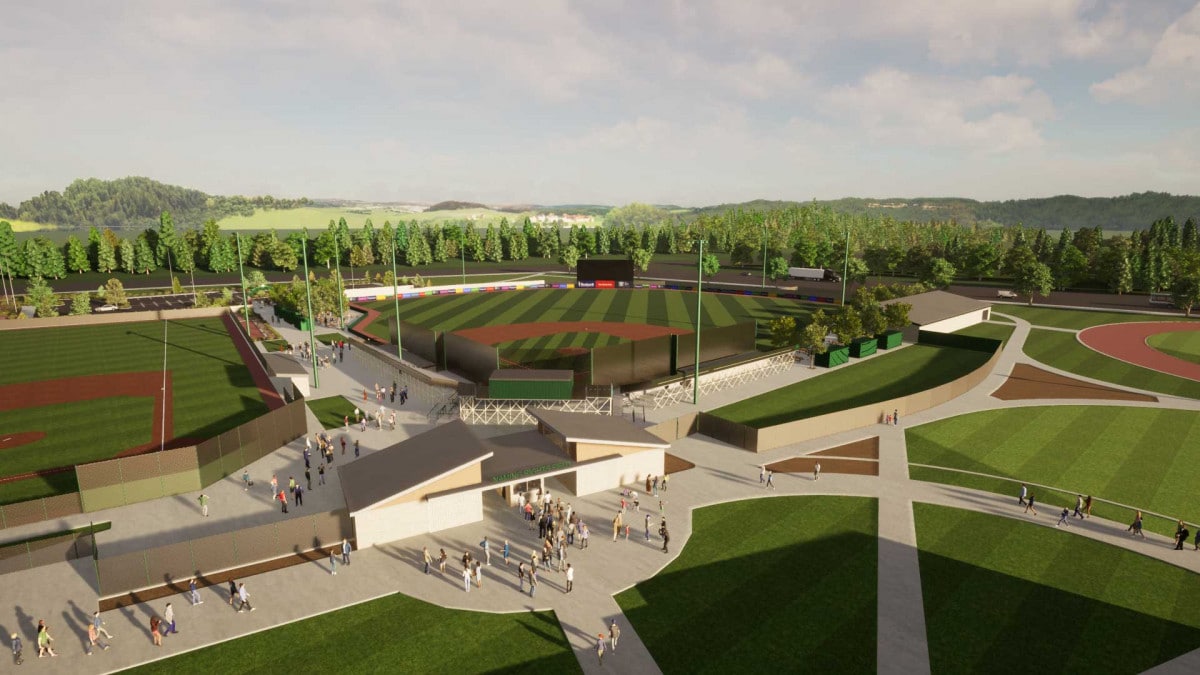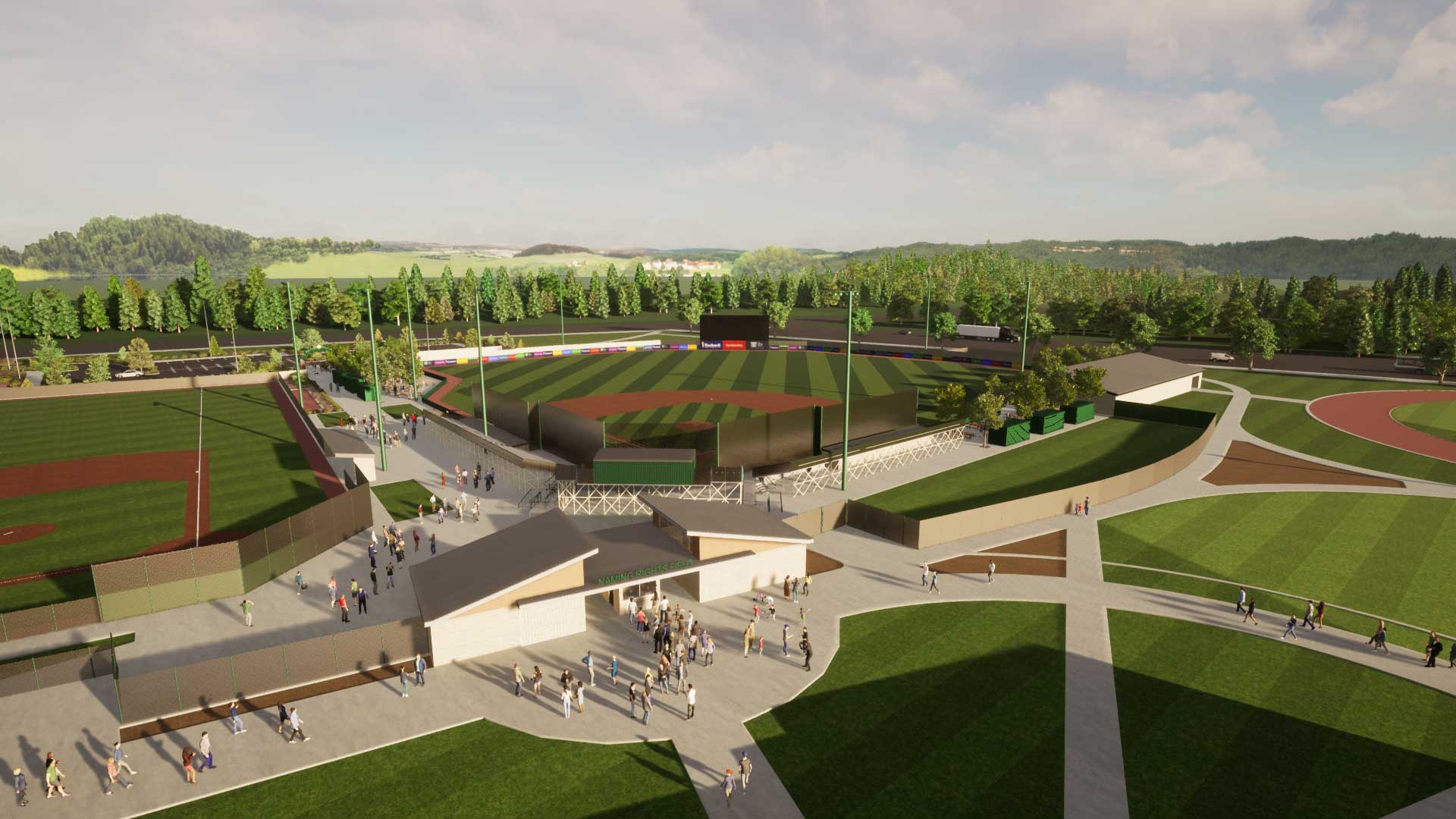 The University's portion of the stadium project, along with the launch of baseball as an intercollegiate sport, will cost $1,000,000.
Read more about bringing baseball back to Bushnell in the Summer 2021 edition of The Beacon magazine.