SHINE 2021: A Women's Leadership Series – February Finance Session 2
February 23, 2021 @ 12:00 pm

-

12:45 pm
Financial planning for life transitions and setting financial goals. Join us for two incredible sessions.
Session 1 with Emily Secord: Tuesday, February 16, 2021 – 12:00-12:45pm
Session 2 with Shiloh Powers: Tuesday, February 23, 2021 – 12:00-12:45pm
Session 2: Shiloh Powers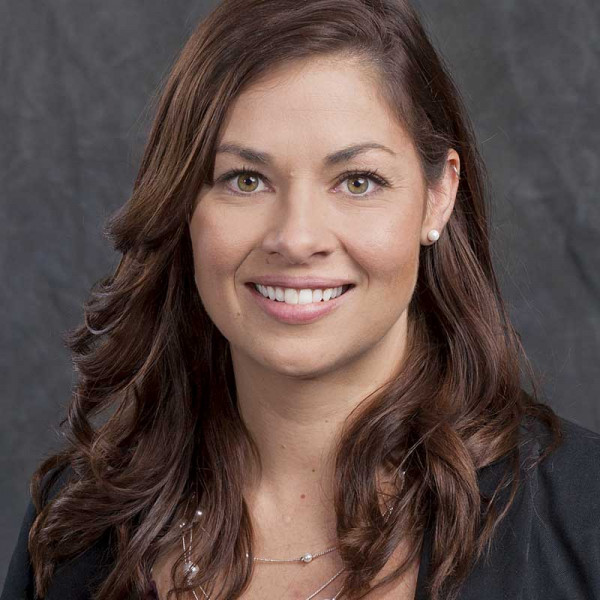 Join this strategy session lead by Shiloh Powers, Financial Advisor at Edward Jones. Shiloh continues our series on personal financial management by helping us with our goal setting. Shiloh will be presenting a seminar to help you work on answering 5 main questions:
Where am I today?
Where would you like to be?
Can I get there?
How do I get there?
How can I stay on track?
Learn more about the Center for Leadership and Ethics at Bushnell University.