Transform your future with excellent academic programs and a Christ-centered environment that together foster a lifelong commitment to wisdom, faith, and service.

Choose from traditional undergraduate, online learning, degree completion, or graduate programs. Learn inside a rigorous academic environment from leading faculty who hail from the likes of Yale, Princeton, Columbia, UCLA, Birmingham (England), and Dankook (South Korea).
Get nurturing, personalized attention in classrooms that average just 20 students. And get ready to transform your future as you learn to think critically, communicate effectively, work collaboratively, and employ a real sense of purpose in this world.

100%
Nearly 100% of traditional undergraduates complete a professional internship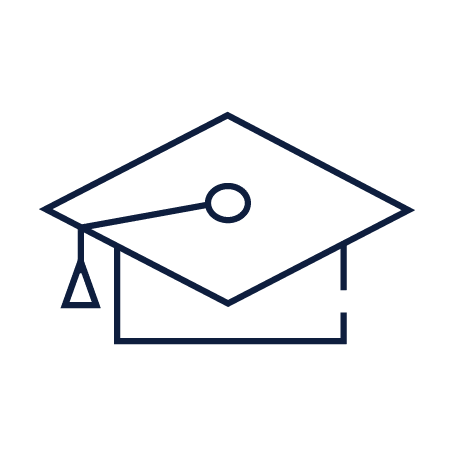 95%
Nearly 95% of traditional freshmen will graduate in four years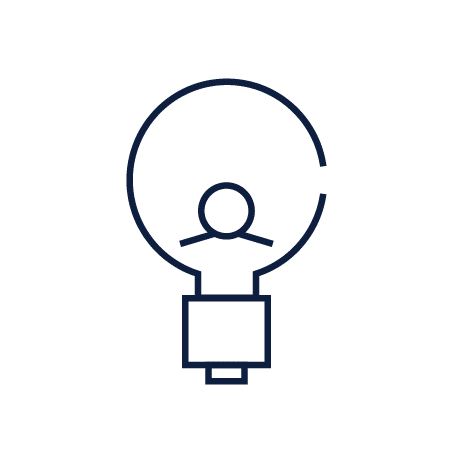 85%
Nearly 85% of students work in their field of study or attend graduate school within six months of receiving their diploma
State Authorization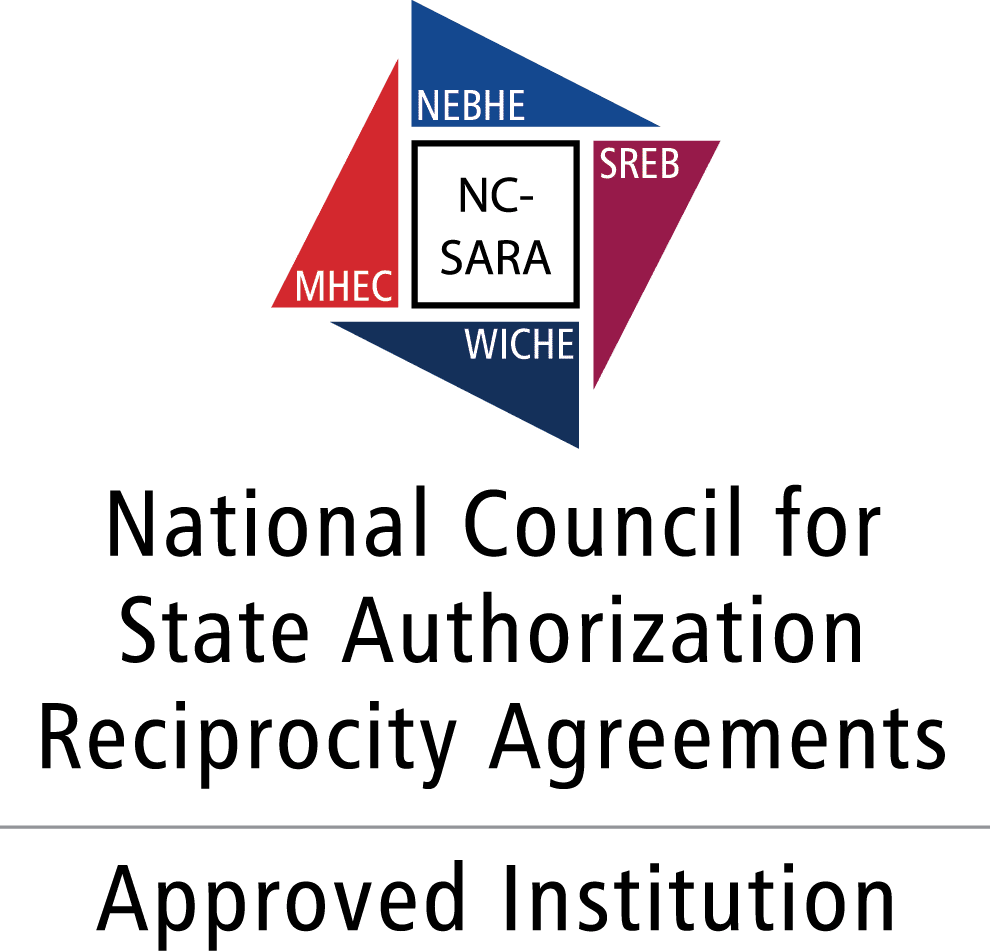 This section addresses Bushnell University's online and distant education in relation to state authorization and complaint resolution federal requirements. If you are seeking admission into Bushnell University's traditional undergraduate program, which is predominantly a face-to-face program (not online) with coursework in the state of Oregon, this does not affect your admission or financial aid eligibility.
As an institution that has students residing across the United States, Bushnell University is required to obtain state approval to operate based on the activities it conducts in a state. Bushnell University works to comply with required authorizations so that we can continue to provide educational access to students across the country.
On June 18, 2018, Bushnell University was accepted as a member of the National Council for State Authorization Reciprocity Agreements (NC-SARA). As a member of NC-SARA, Bushnell University has agreed to abide by national standards for the interstate offering of post-secondary distance education courses and programs. Membership to NC-SARA eases the institutional regulatory requirements at the states' level, allowing for broader access to online learning to students in participating SARA states.
Bushnell University also works with individual states that are not NC-SARA members, in order to comply with their requirements.
California
Bushnell University is exempt from seeking state authorization in the state of California.